Stuller Customization
This year, we're celebrating all things custom. From concept to creation and everything in between, let Stuller be your partner in discovering all the ways we can help you shine. What will you create?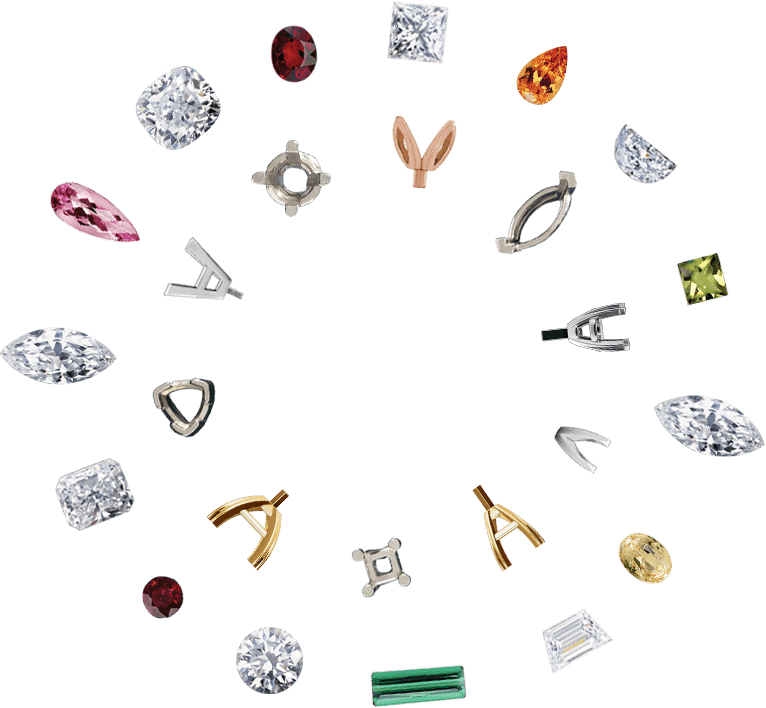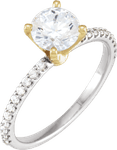 Custom Solutions
From software options to help you deliver one-of-a-kind designs to flexible 3C designs, you'll find the right fit for your custom jewelry business.
CAD/CAM Services
Whether designing, prototyping, casting, setting, or finishing – we're ready to help you create a one-of-a-kind design process for your customers.
Featured Videos
MatrixGold
Designed to simplify your work, MatrixGold will result in greater productivity and easier customer participation.
Countersketch Streaming
CounterSketch® Streaming, you get all the features and benefits of CounterSketch. All you need is a reliable internet connection.