Welcome to Stuller
Become our customer and let us help you grow and thrive. This brief video introduces you to Matt Stuller, our founder and CEO, and shows you the scope of what we do in our Global Headquarters and manufacturing factory here in Lafayette, Louisiana.
Motivated by a Mission
Our mission began in 1970, a young man set out to help jewelry businesses grow by getting them the findings they needed on time. He had experience as a bench jeweler, a Datsun 240Z, and a dream of offering jewelers something they didn't get: customer service. The young man's name? Matt Stuller. He was 19 years old.
Today, as the leading supplier for jewelers across the country, Stuller continues Matt's mission. We've helped countless jewelers grow their businesses and achieve success. We're excited you've chosen us as a resource. We're ready to help you make your dreams come true.
Take advantage of our new and improved shipping rates for customers outside the United States:
FedEx Economy
up to

2.27kg

$38.99
FedEx Priority
up to

2.27kg

$41.99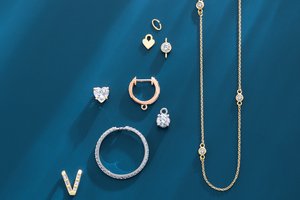 Products
We support you with the finest product available: bridal jewelry, wedding bands, fine jewelry, mountings, diamonds, gemstones, findings, metals, tools, packaging, and digital solutions.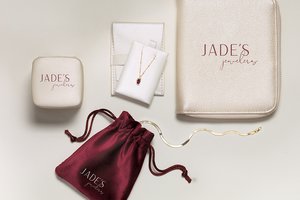 Services
To help you achieve your goals, we offer a complete range of services that includes diamond cutting, stone setting, diamond and gemstone special orders, custom imprinting, shop set up, and much more.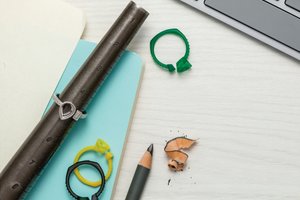 Customization
Whether you create designs in CAD or hand sketch them, need modifications to our existing designs, or want to purchase custom design technology, we can help you.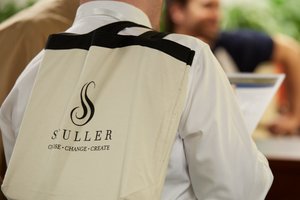 Events
We'd love to meet you face to face, and events give us this opportunity. In addition to attending major trade shows, we host several important events. Consider attending one of these.
---