STULLER'S MISSION, VISION, AND PURPOSE — OUR M.V.P.
We exist to serve jewelry professionals through an unmatched selection of quality products, exceptional and friendly service, and the fastest delivery — making our customers the hero.
We are powered by our employees, their creativity, their energy, and their commitment to creating exceptional experiences.
Stuller Careers
Start a career at North America's largest jewelry manufacturer!
If you are a highly motivated, service-minded individual looking for a new opportunity in a dynamic work environment, then Stuller is the place for you. With a variety of roles in manufacturing, merchandising, marketing, customer experience, sales, operations, finance, and human resources, our associates are committed to delivering an unparalleled customer experience with every order.
Stuller is dedicated to bringing together the best people to achieve our mission and heavily invests in the wellbeing of our associates. Each associate enjoys competitive benefit offerings, exciting opportunities for growth and development, and flexible work options.
Take the first step and begin your career at Stuller today!
View Open Positions
Learn more about Stuller
Employee Benefits
Committed to your comprehensive health and happiness, our award-winning wellness initiatives and numerous perks are all around you. See the brochure for the full list—there's quite a lot!
Competitive Compensation
8 Paid Holidays
Medical, Dental, & Vision Insurance
Generous PTO Program with Annual Cashout Option
Company Matched 401k
Lourdes On-Site Clinic
Life and AD&D Insurance, Short and Long Term Disability Insurance
Continuing Education Benefits
Shift Differential Opportunities
Paid Parental Leave
Employee Programs & Resources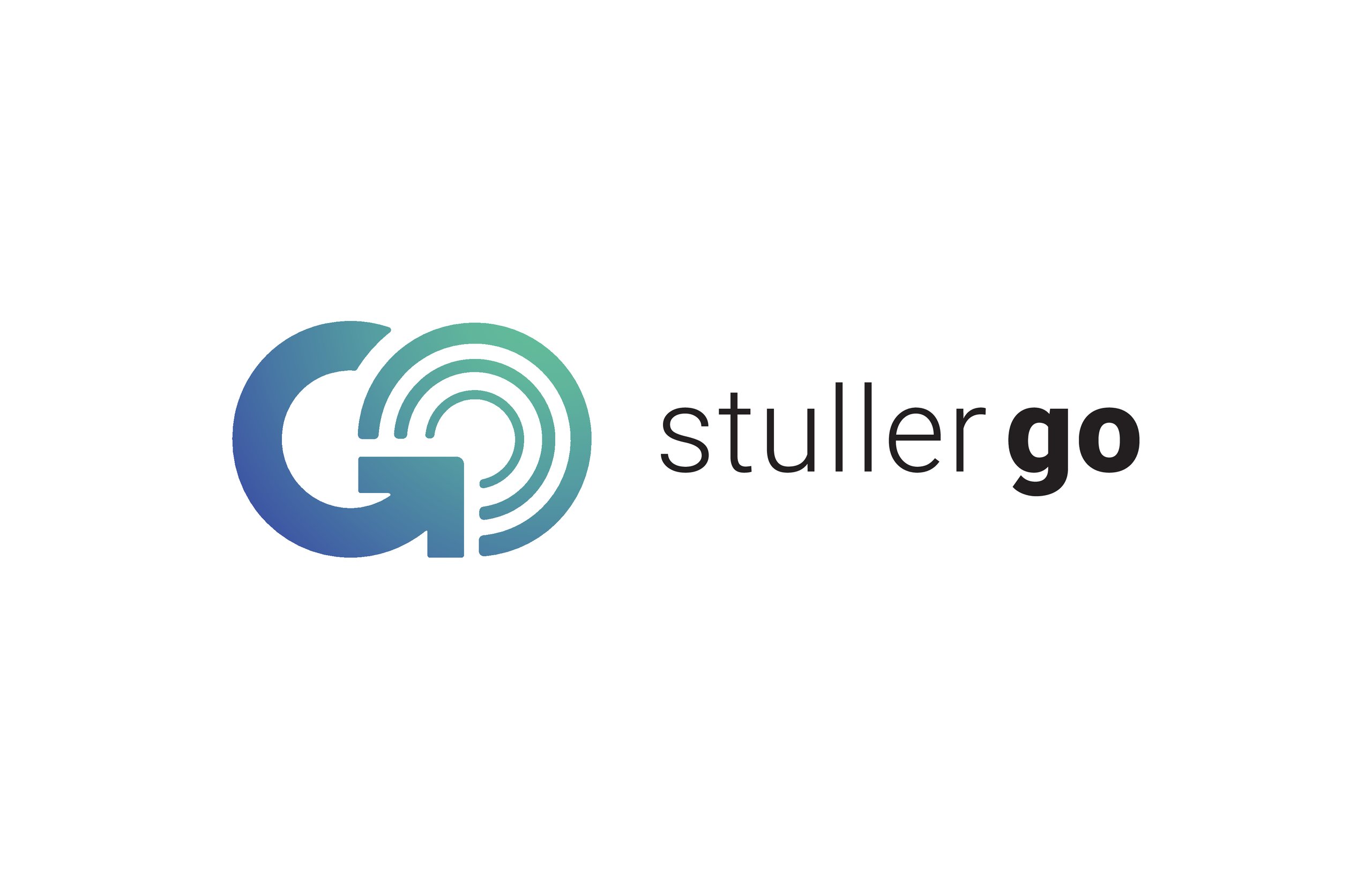 Committed to your comprehensive wellness
Stuller Go is our award-winning wellness initiative to improve the health and happiness of all of our associates with events and programs including
Online Wellness Portal with Associate Challenges and Education
Diabetes and Weight-Loss Management Programs
Indoor Walking Trails
Biweekly On-Site Chair Massages
On-Site Wellness and Skin Cancer Screenings
Stuller Team Participation in Community 5K Races
Free Counseling Sessions via Employee Assistance Programs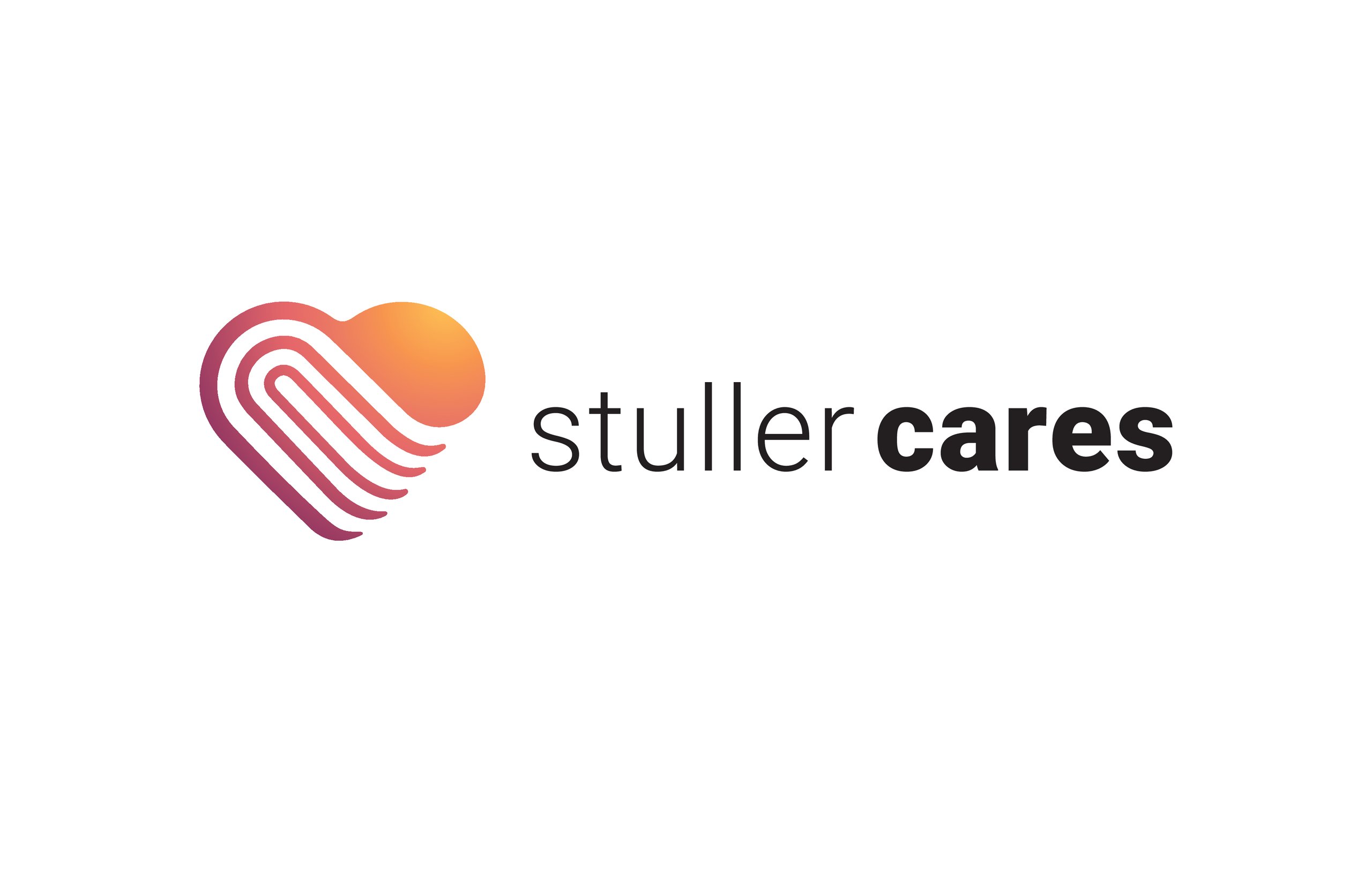 Helping you help local causes
Stuller encourages the giving nature of our team members with active participation in fundraising, Team Stuller events, company-matched payroll deductions, and more to support
The purpose of Stuller Cares is to allow our associates a voice in selecting which organizations they feel connected to and would like to support. We aspire to make it easy for people to get involved and connected with the community and reach out a helping hand in whatever way they like to give. The total amount donated to Stuller Cares nonprofit partners through employee contributions and Stuller-matched donations over the past two years is $136,932.70.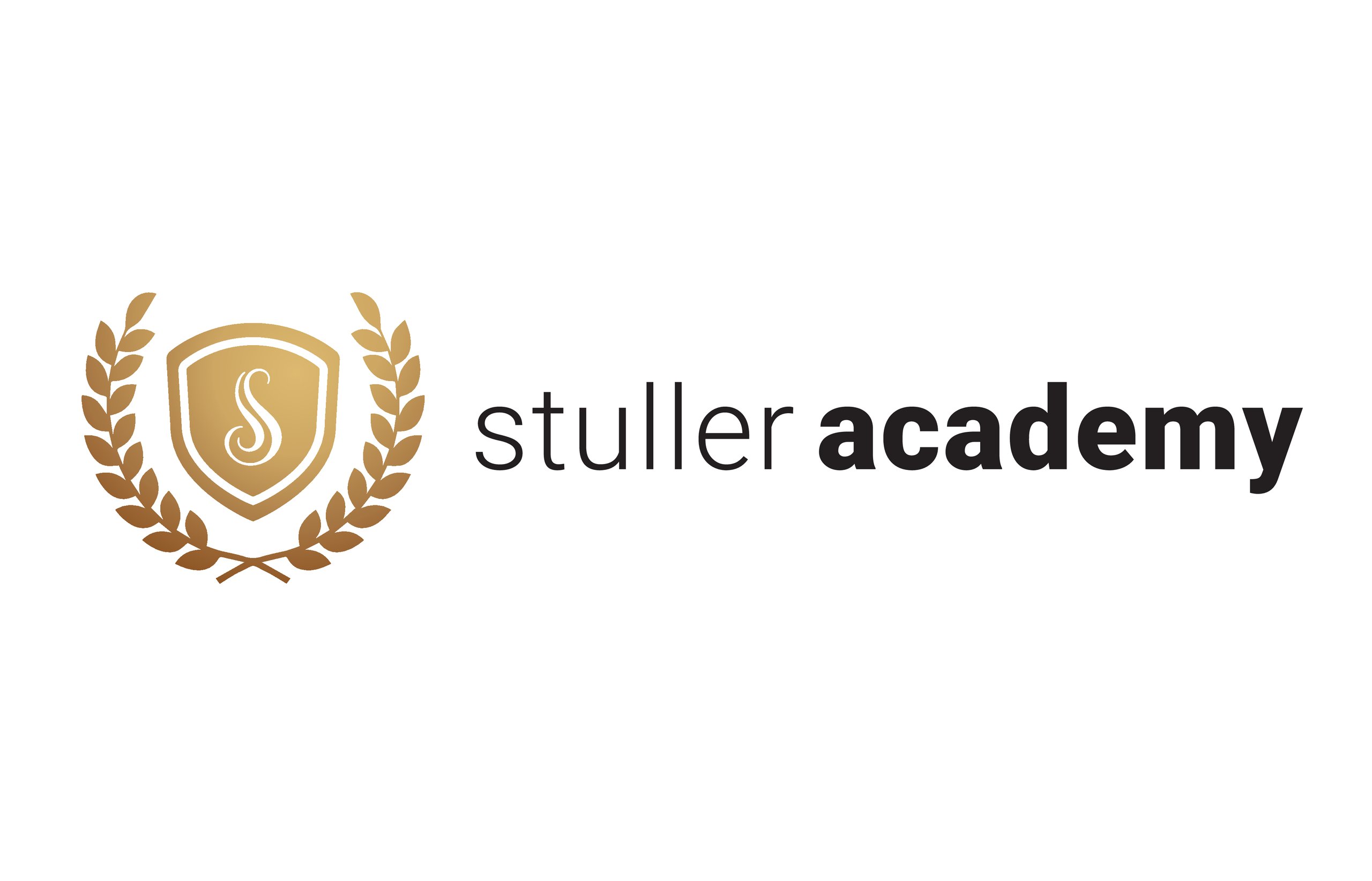 Your education and advancement never stop.
The Stuller Academy is your source for career-enhancing training hosted inside Stuller classrooms and through convenient online resources and videos covering
Job-Specific Skills
Leadership
Safety
Management Skills
Personal Development
A standard to be the best version of ourselves.
From the beginning, Stuller has existed to serve others. S.E.R.V.E. is a collection of five key focus areas that we believe position the organization to best serve our customers, our fellow associates, and ourselves.
Smile & acknowledge
Engage with your community
Raise the bar
Value your wellness
Elevate yourself

Founded in 1994, The Stuller Family Foundation is a nonprofit organization serving the Acadiana region. It is committed to helping programs and charitable organizations through direct grants and financial assistance, working to foster a better tomorrow.
The Stuller Family Foundation has granted more than $60 million to 400+ organizations that drive positive impact in Acadiana. These organizations have been agents of change in the following areas:
Local initiatives • Human services • Education • Animal welfare • Environmental conservation • Arts and culture • Civic and community engagement
While the Stuller Family Foundation is separate from Stuller Inc., its success and impact is directly achieved by the passion and hard work of all Stuller employees.
Learn More
More opportunities
Technology Careers
Our constant process of innovating to deliver an unparalleled customer experience is only possible with talented people like you.
Internship Program
The Stuller Internship Program provides a unique learning opportunity for students interested in careers in a variety of fields.