In 2005 the U.S. Treasury Department, as part of the implementation of the USA Patriot Act, issued final rules requiring "dealers in precious metals, precious stones, jewels and covered goods" to implement an anti-money laundering program.
This letter is being provided to inform you that, to the best of our belief, Stuller, Inc. ("Stuller") is fully compliant with its legal obligations under the USA Patriot Act and applicable regulatory requirements.
Stuller has a fully compliant anti-money laundering program addressing each of the required elements under the law. Stuller's program satisfies all of our anti-money laundering obligations, and Stuller periodically reviews it to ensure it is operating as designed.
Please find attached all pertinent information related to Stuller, Inc. This information will be important to you and will satisfy your requirement to "know your customer" and/or "know your supplier".
The Compliance Officer for Stuller is Linus Cortez III. If you have any questions or concerns, please fill out the form on this page.
Very Truly Yours,
Carl A. Hebert Jr.
EVP/CFO
Stuller, Inc.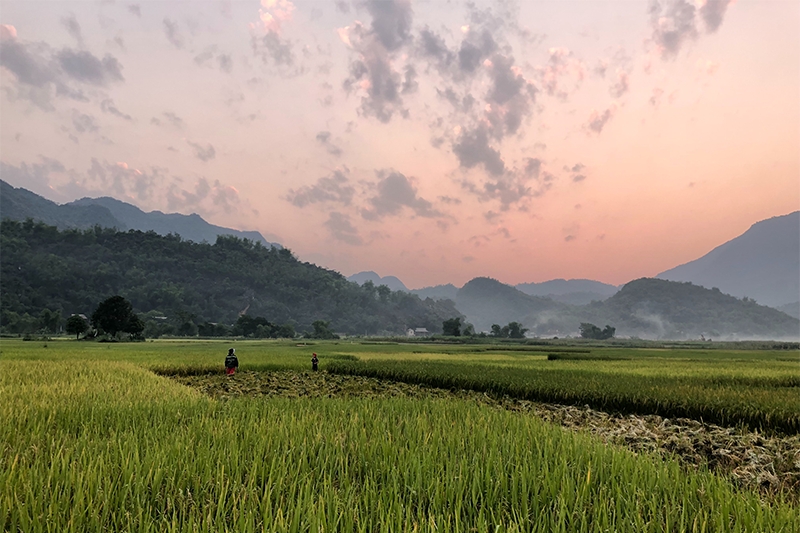 Due to the complexities of our global supply chain, Stuller has developed grievance mechanisms to prevent, identify, and manage concerns throughout our supply chain.
USA Patriot Act Compliance
AML Compliance
| | |
| --- | --- |
| Legal Entity: | Stuller, Inc. |
| Federal Identification Number: | 72-0694251 |
| Date of Incorporation: | November 1970 |
| State of Incorporation: | Louisiana, USA |
| | |
| --- | --- |
| Officers: | |
| Matthew G. Stuller | Chief Executive Officer/Secretary/Treasurer |
| George D. Clark Jr. | President |
| Carl A. Hebert Jr. | EVP/CFO |
| | |
| --- | --- |
| Designees | |
| Belit Myers | Chief Operating Officer |
| Radonna Aymond | Director of Financial Reporting |
| Tiffanie Ortis | Vice President of Global Supply Chain |
Physical Address
Mailing Address
302 Rue Louis XIV
Lafayette, LA 70508
United States
P.O. Box 87777
Lafayette, LA 70598-7777
United States
| | |
| --- | --- |
| Telephone: | (337) 262-7700 |
| Fax: | (337) 262-7799 |
| Website: | www.stuller.com |
| E-mail: | info@stuller.com |
Bank References:
JPMorgan Chase
Attn: Edward S. Hebert
600 Jefferson Street
Lafayette, LA 70501
BMO Capital Markets Corp.
ATTN: Harry Lampart
3 Times Square, 27th Floor
New York, New York, 10036
Trade and Industry Associations:
American Gem Society (AGS)
American Gem Trade Association (AGTA)
International Colored Gemstone Association (ICA)
Jewelers of America (JA)
Jewelers Board of Trade (JBT)
Jewelers Security Alliance (JSA)
Jewelers Vigilance Committee (JVC)
Manufacturing Jewelers and Suppliers of America (MJSA)
Responsible Jewelry Council (RJC)
Company Overview:
Stuller, Inc. is one of the world's largest jewelry sector suppliers. From nearly 600,000 square feet of manufacturing and administrative facilities, Stuller serves over 50,000 jewelry professionals as a manufacturer and distributor of finished jewelry, mountings, findings, diamonds and gemstones, jewelers' tools and supplies, packaging and displays, and precious metals.
Machine-Readable Files:
Through UnitedHealthcare, UMR and HealthSCOPE Benefits creates and publishes the Machine-Readable Files on behalf of Stuller, Inc.
To link to the Machine-Readable Files, please click on the URL provided: transparency-in-coverage.uhc.com