What is Die Striking?
Die striking has its roots in the ancient art of forging, used for centuries to create the strongest, sharpest swords and knives. Back then, the metal was repeatedly heated and hammered into shape. At Stuller, our skilled artisans die strike findings using a custom-made steel hub (male pattern), steel master die (female pattern), and working die (duplicate of the master die). These extreme conditions alter the metal's underlying molecular structure creating porosity-free findings of timeless beauty.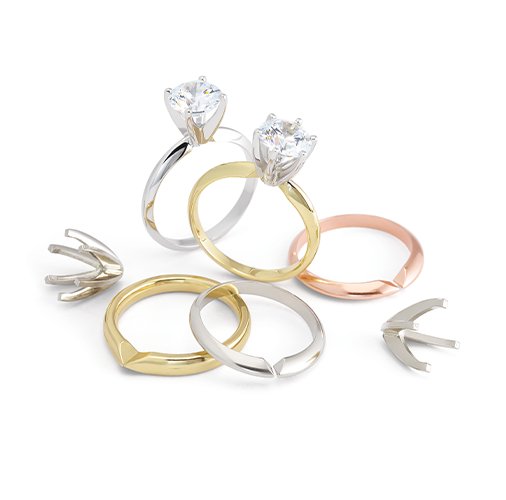 Why Choose Stuller Die-Struck Findings?
Stuller findings deliver high quality, consistency, and availability guaranteed by our complete control over our manufacturing. We use only SCS-certified 100% recyclable metals.
Our vast in-stock assortment has no minimum purchase requirements and can easily accommodate next-day delivery options.
Our highly skilled artisans devote their days to manufacturing the jewelry industry's widest variety of die-struck settings, shanks, and components.
Our die-struck product is offered in a variety of sizes and metal qualities.
Benefits of Die-Struck Findings:
Dense, durable findings hold their shape for years to come.
Die-struck, porosity-free metal has higher corrosion resistance.
Excellent surface polishes beautifully and holds its polish longer.
Its strength holds stones securely over time.
The Stuller Difference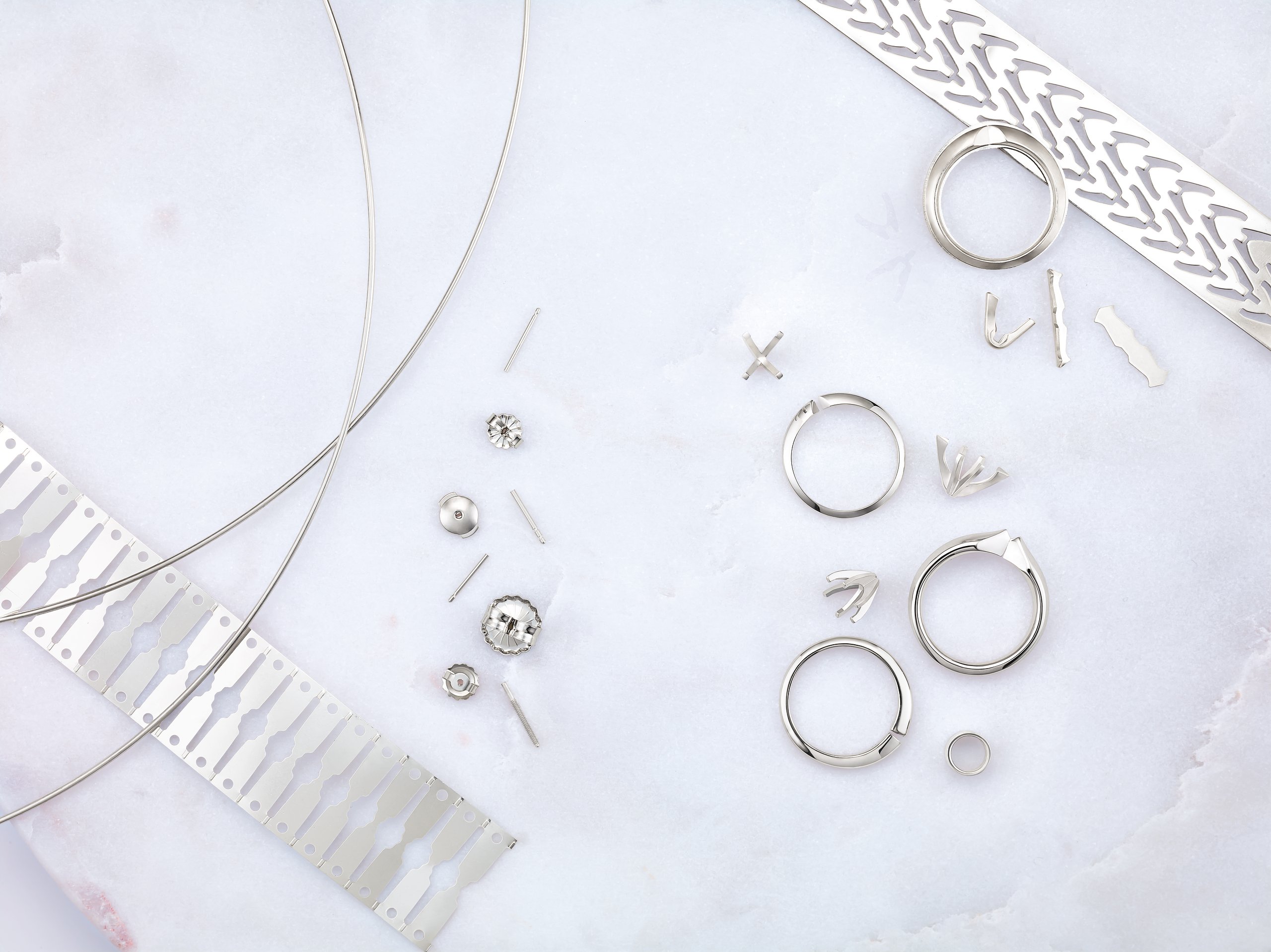 100% Recycled Metals
Ensure your customers have beautiful
die-struck jewelry created from SCS-certified 100% recycled metals.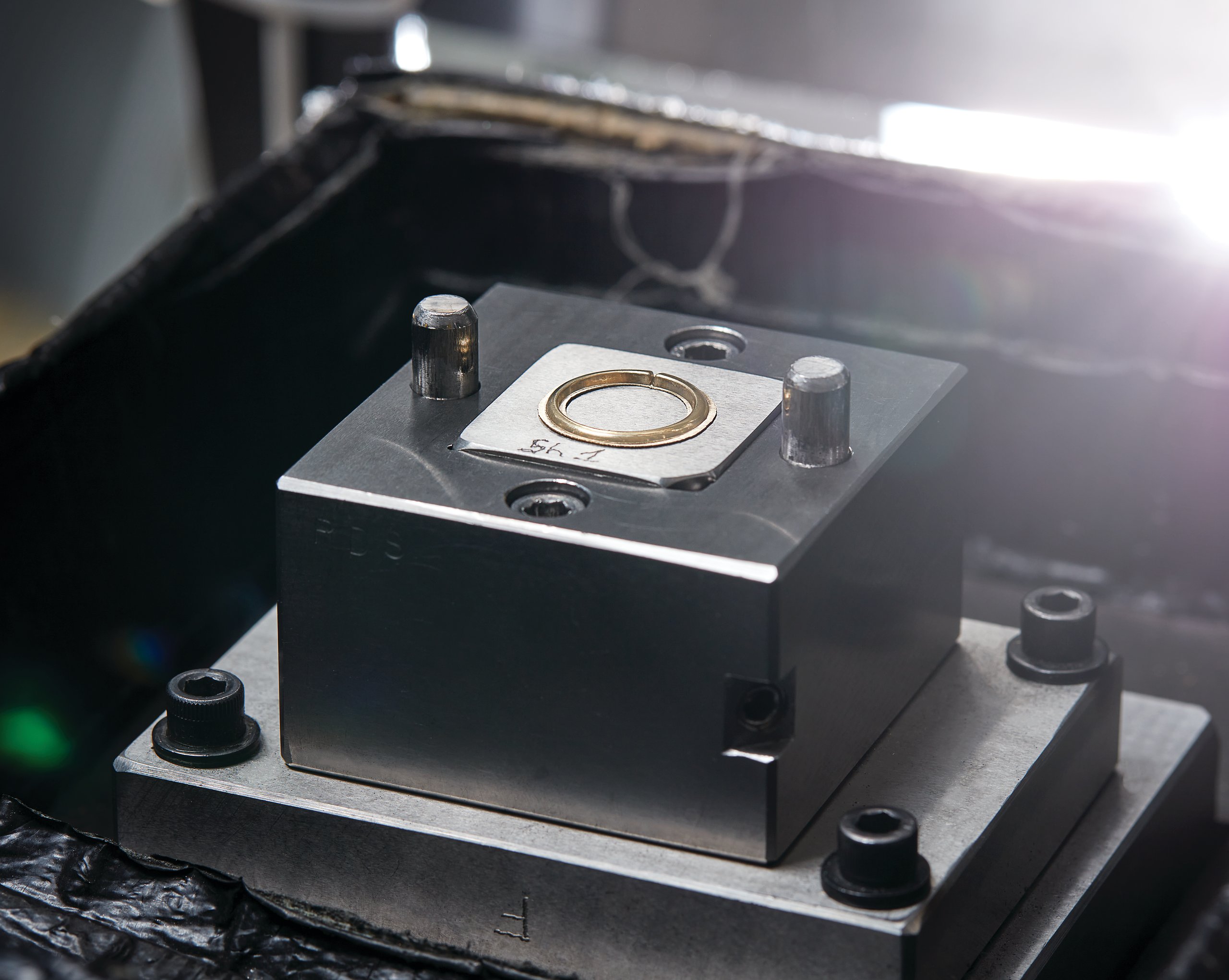 American Owned & Operated
We operate and ship from Lafayette, Louisiana, where we manufacture our die-struck findings using our own high-quality fabricated metals.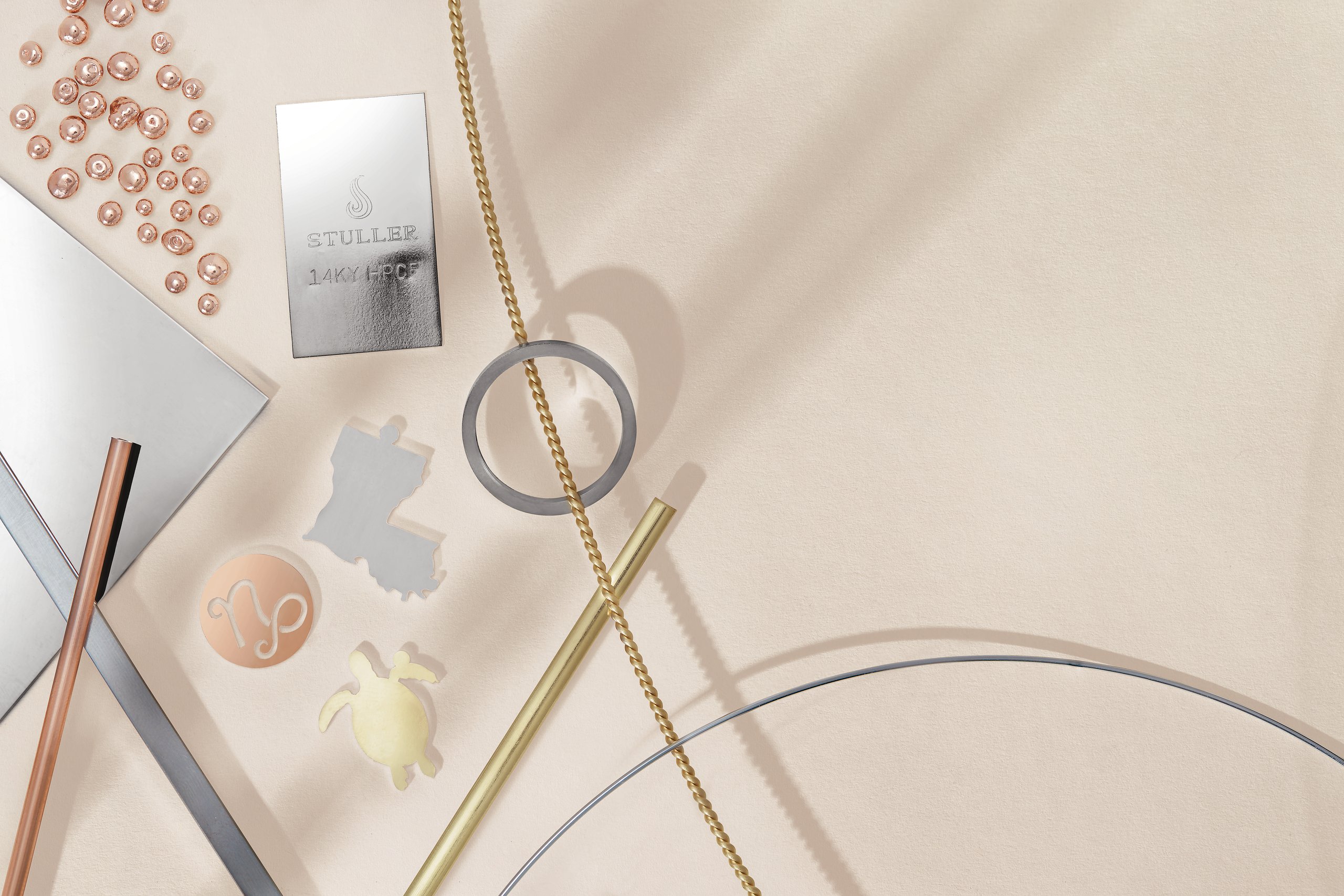 Metals Center
Stuller's Metals Center is an abundant source of education, resources, and information all about precious metals for fine jewelry.