One way to grow your repair business involves reviewing and improving your jewelry repair take in process.
A simple, important way to grow your repair business involves reviewing and improving your jewelry repair take-in process. This crucial customer interaction serves multiple purposes that include the opportunity for your salespeople to demonstrate their knowledge and professionalism.
Your sales staff should handle all take-ins since this process offers chances to sell other articles and services, especially when repairing the item might be costlier than replacing it. Done properly, re-mounts and sales of new jewelry can become an important part of the take-in process.
Here are ten tools and tips to a smooth jewelry repair take-in process
---
The items used in the video include:
A comprehensive repair take-in builds your customer's trust and confidence in your abilities. This translates into repeat business and a greater likelihood that they will extol your virtues to their friends and coworkers.
As you review your jewelry repair take-in process, emphasize clear communication. A simple mistake can cost a business several months of profits, impact future referrals from a customer, and damage your reputation. Here are some suggestions to ratchet up your process.
Here are some suggestions to ratchet up your process.
Create a Step-by-Step Process
Have a standardized step-by-step take-in procedure that everyone follows. Thoroughly inform your staff of all areas to cover and make sure inexperienced members feel comfortable calling on senior staff members for assistance.
Update Your Pricing
Are you trying to match or undercut the prices your competitors? Instead, try to accurately assess to actual cost of performing repairs. Read what David Geller has to say about this below. It will change your approach.
Repair Envelopes Are Important
This is your written record of the customer's jewelry and the work they authorized you to perform. The record needs to be complete and accurate, with easily understood instructions. Incomplete and inaccurate information must be eliminated if an efficient shop is to be maintained. Never re-use an envelope when a customer picks up a repair and leaves a new repair.
Give Clear Explanation
Carefully explain to the customer every aspect of your service. When you re-tip a center stone prong, do you automatically check and tighten other prongs? Tell them. Not only does this reassure and impress them, it gives them a sense of the value you're offering.
Limit Your Liability
Proper identification, descriptions, and documentation of the jewelry reduce your store's potential liability. This is very important particularly with diamonds, gems, and estate pieces. Do you have testers and photo capabilities? (see below)
Enhance Your Images
Many customers feel concerned about stones being switched, or their jewelry being misplaced or damaged while in your care. Reassure customers by following procedures that include pictures and videos of the piece. GemCam™, an image and video technology, proves invaluable by providing both in files you can share with your customer.
---
EXTENDED CONTENT:
Enjoyed this post? Read more in Stuller's FTB publication.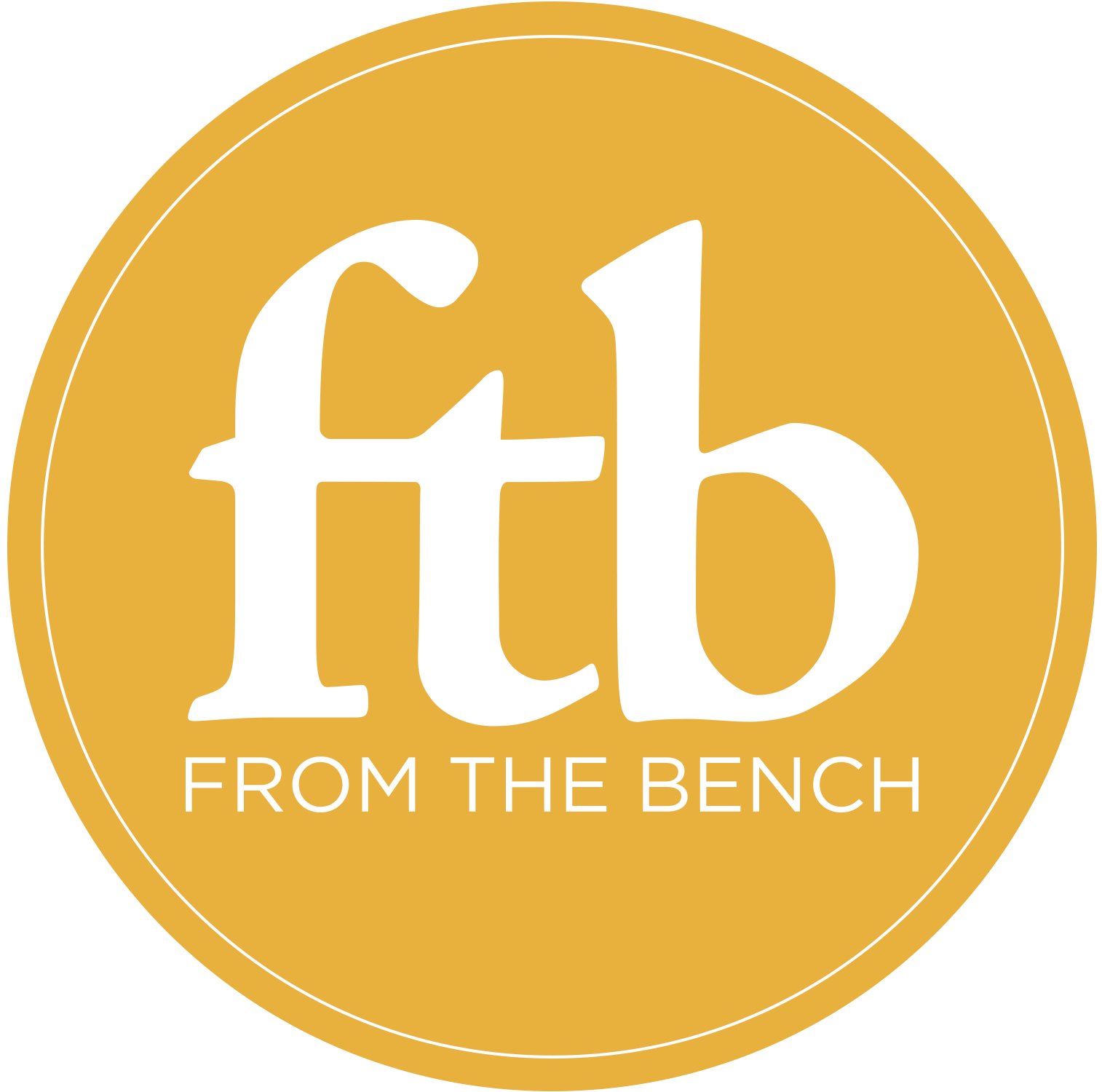 The Tools Tech Team experts are here for you. Give them a call at 800-877-7777 ext. 4300