Stuller Events
Stuller's Events and Education offerings reach out to jewelers as a community of like-minded individuals intent on both celebrating the world of jewelry and pursuing excellence in the jewelry trade. We know you need more than just products.
Date of Events
DIGITAL TECHNOLOGY TRAINING
Free, interactive, three-day conferences focused on innovative business solutions for independent jewelers.
Learn More
The premier event for bench jewelers, featuring in-depth classes, new product demonstrations, and much more.
Learn More
Learn the ins and outs of the most intuitive and popular jewelry customization software in the industry.
Learn More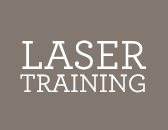 Ramp up your productivity by honing your laser skills under the guidance of Stuller tools experts.
Learn More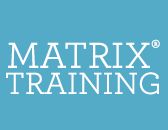 Learn Matrix—the leading software for professional jewelry designers—from the ground up.
Learn More
Get up to speed on 3D printing with tips from setup and calibration to curing and casting.
Learn More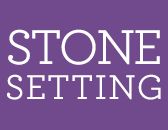 Five days of the guidance you need to raise your setting skills to the next level.
Learn More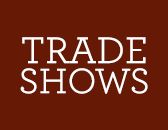 A complete list of the trade shows we'll be attending this year.
Learn More
Tune in to focused webinars targeting basic and advanced CounterSketch skills, ever&ever® Bridal marketing, free Stuller business tools, and more.
Learn More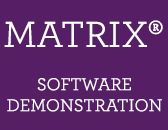 See for yourself why thousands of jewelers are using Matrix software to improve their custom design business.
Learn More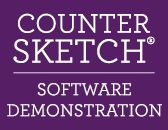 Witness how jewelers are using CounterSketch Studio to increase business and improve customer experiences.
Learn More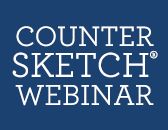 Learn basic, intermediate, and advanced CounterSketch skills. Includes tips on Freehand Mode and Best Practices.
Learn More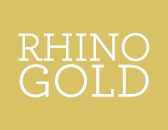 Learn RhinoGold - your all in one 3D design solution.
Learn More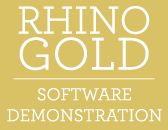 Get a glimpse of the newest version of RhinoGold and see how it can boost your custom design business
Learn More