About Stuller
Whether fate or a happy accident, a sixteen year-old Matt Stuller, intent on avoiding the library, wandered in to a downtown Lafayette, Louisiana jewelry store.
Interested in purchasing a ring for his girlfriend at the time, the jeweler allowed him to set up a teen account that he could pay off, which he did by working in the store: sweeping the floor, taking out the trash, and cleaning cases. It wasn't long, however, before his natural curiosity for how things work led him to forge a bond with the bench jeweler, where he began learning the craft of making jewelry. Having experienced the obstacles and trials faced by a jeweler every day - and being admittedly impatient by nature - Matt noticed that the industry was lacking two things: excellent customer service and fast delivery.
By 19, he had commandeered an 8x8' space in his father's orthodontic office where he began casting and polishing findings. His father wasn't thrilled, but Matt had a vision that wasn't to be deterred. From there, he took his business on the road – literally. First in his Nissan 240Z, then in his Winnebago, he drove Southern roads going door to door with a tackle-box full of product, selling and delivering his product from the trunk of his car.
It was during this time that his deep love for the independent jeweler was forged and his passion for the industry solidified. Every jeweler that he met bought at least one thing from him, supporting his young business and encouraging his work ethic. Many jewelers invited him in for dinner. Some even took him fishing. These relationships, strengthened by mutual trust and respect, were at the forefront of his mind when he established Stuller's corporate headquarters in his hometown of Lafayette, Louisiana in 1970. His philosophy hadn't shifted. He believed that if Stuller could "just take the customer's order in a friendly way and get them a quality product in a reasonable amount of time it would probably be a pretty good business model."
Now over fifty years later, Stuller's core mission persists: provide exceptional experiences that are easy, fast, and reliable — every time. Each day, our team of over 1,000 made up of talented engineers, bench jewelers, technologists, merchants, and other experts work to make our customers the hero, advance the jewelry industry, and be ready when things go awry. With our five operations — three in North America; one in Barcelona, Spain; and one in Bangkok, Thailand — we provide more than 200,000 products, next-day delivery, and all the services a jewelry professional needs for success.
While we may have evolved in the past five decades, we've maintained our superb customer service by keeping sight of our main focus: jewelers.
We are Stuller. And we are here for you.
Read More
Read More
How Stuller Helps You
We provide a comprehensive range of products and services for jewelers — and we are always expanding our offerings to better serve you and your ever-evolving needs.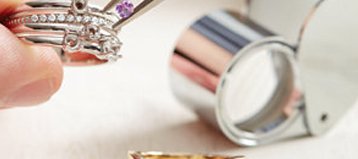 Products
We support you with a range of products: bridal jewelry, wedding bands, fine jewelry, mountings, diamonds, gemstones, findings, metals, tools, packaging, and digital solutions.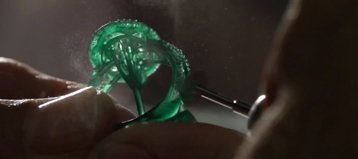 Services
We offer a complete range of services, including diamond cutting, stone setting, special-order diamonds and gemstones, CAD/CAM services, custom imprinting, shop setup, and more.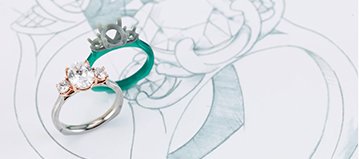 Customization
Whether you render jewelry in CAD software, sketch designs by hand, need modifications to existing designs, or want to purchase custom design technology, we can help you.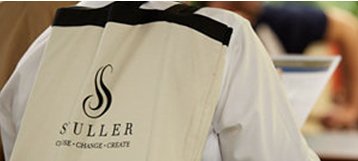 Events
We'd love to meet you face to face, and events give us this opportunity. In addition to attending major trade shows, we host several events at our corporate headquarters.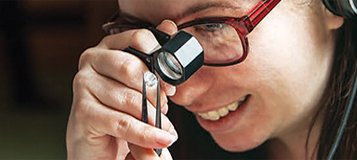 Corporate Responsibility
We are committed to ethical sourcing and environmental sustainability in all aspects of our operations, and we're proud members of various groups and have received accreditation.
STULLER'S MISSION, VISION, & PURPOSE—OUR M.V.P.
We exist to serve jewelry professionals through an unmatched selection of quality products, exceptional and friendly service, and the fastest delivery—making our customers the hero. We are powered by our employees, their creativity, their energy, and their commitment to creating exceptional experiences.
Company History
50 Years and Counting
Since our founding in 1970, we've grown rapidly and evolved to meet the demands of jewelers, and it's been an exciting five decades of doing just that. We couldn't be more excited to see what is on the horizon for us - yet it's inspiring to see how far we've come.
Check out some of our most significant milestones below to see how much we've grown.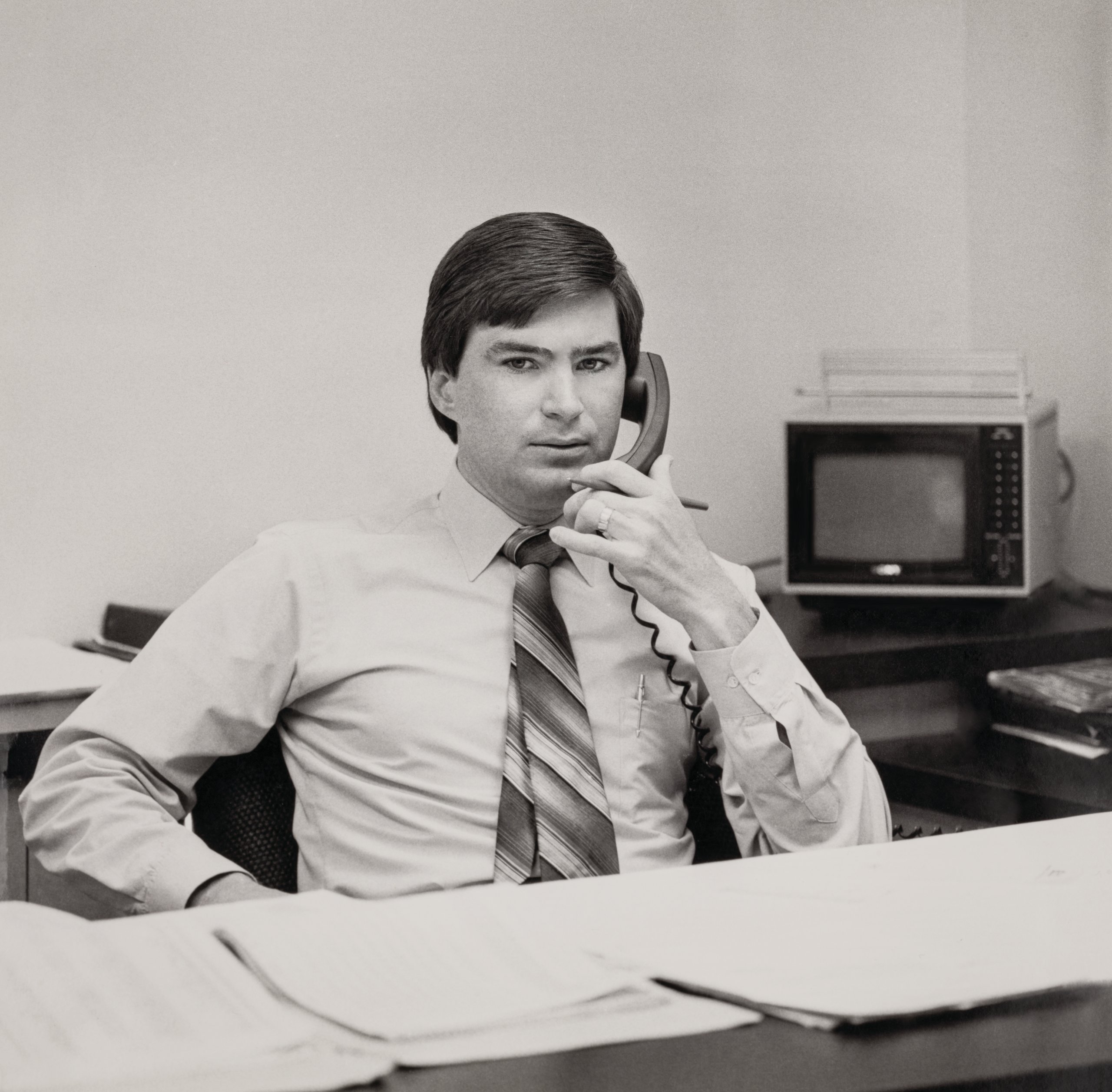 Stuller Is Founded
1970
After a few days at the local university, Matt Stuller decides he would rather build his own business than listen to others talk about it. Shortly thereafter, he founds Stuller Settings of Louisiana from the trunk of his car. His goal is to 'build a business that caters to the unique needs of jewelry professionals.'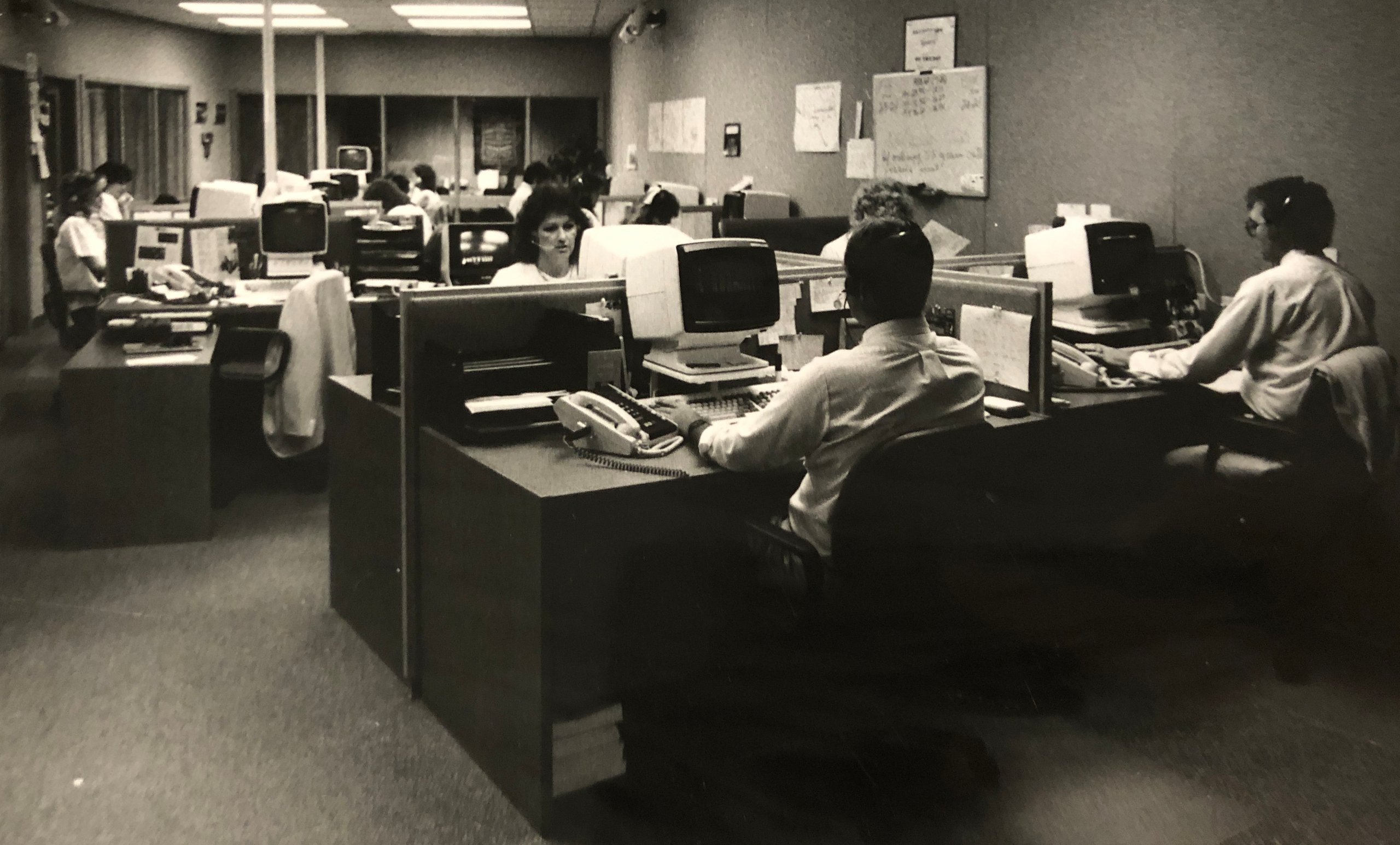 Introduces Toll Free Ordering
1972
The first in the industry to do so, Stuller adds toll-free ordering by phone to its growing list of benefits in order to accommodate busy, independent retailers.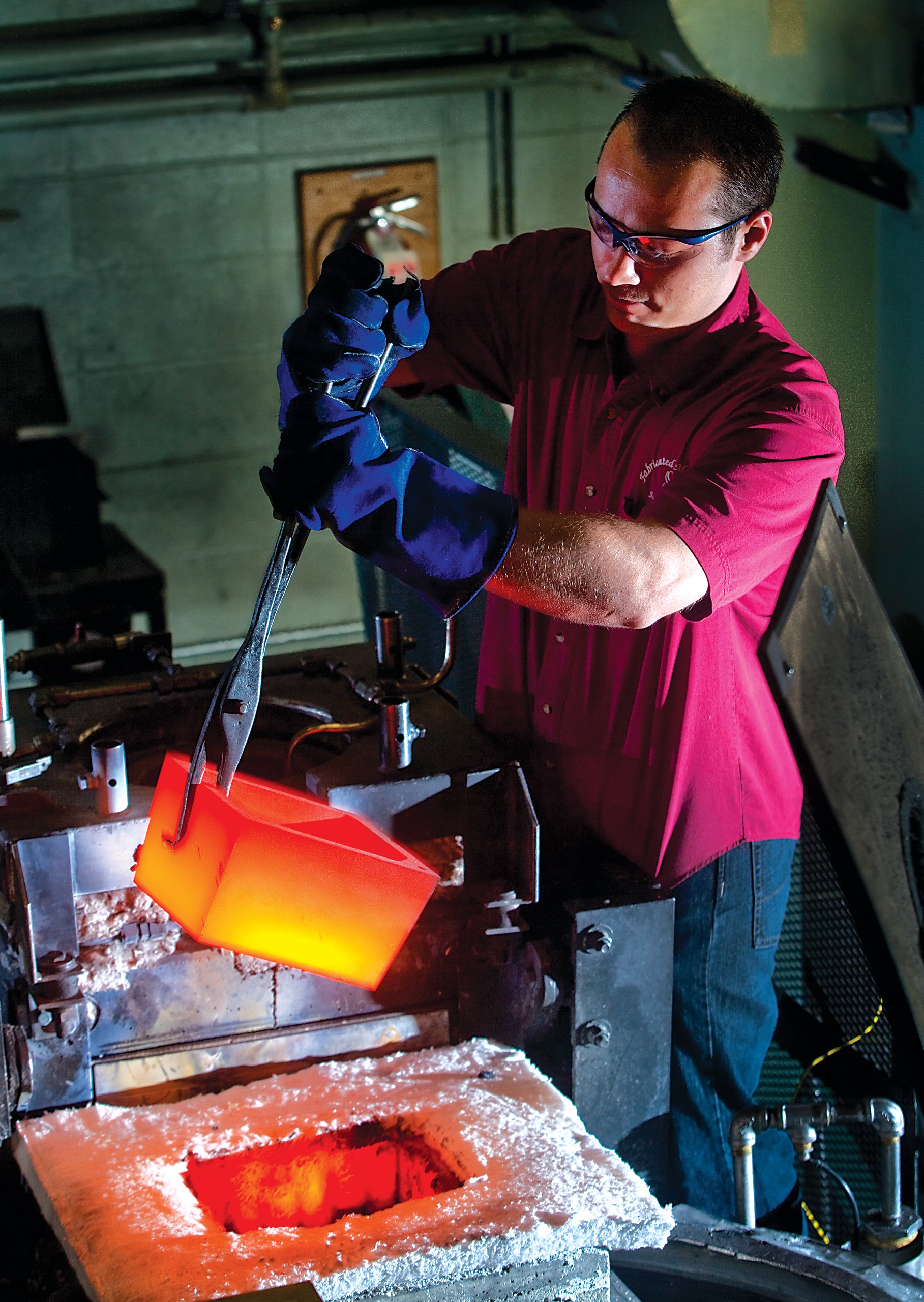 Begins Prime Manufacturing
1973
To guarantee the quality of its products, Stuller begins fabricating metals controlling all aspects of manufacturing.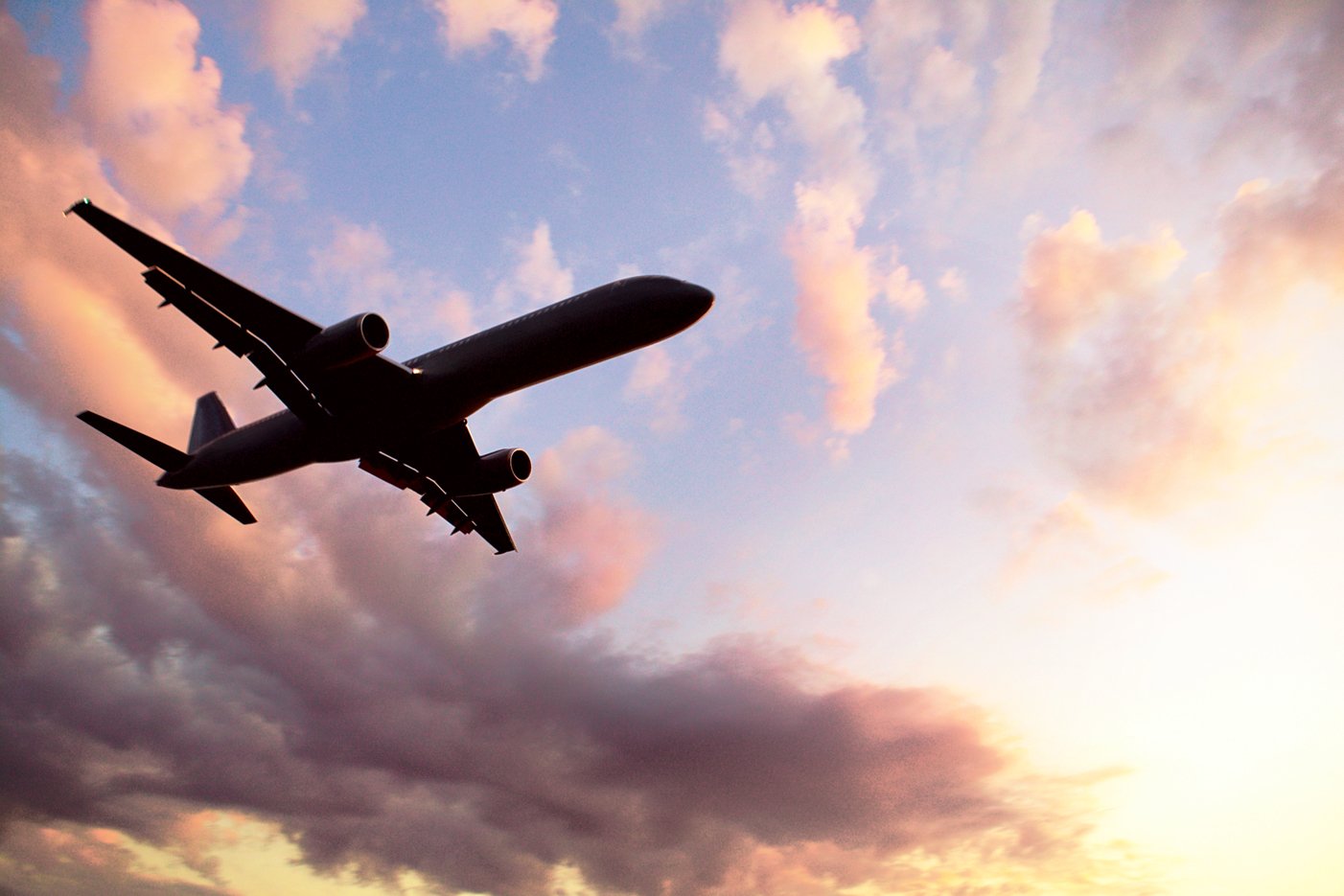 Debuts Overnight Delivery
1982
Stuller begins overnight delivery, which positions the company as the jewelry industry's leading just-in-time supplier. The number of packages leaving the facility grows so large, FedEx and UPS send planes to Lafayette to pick up directly from Stuller.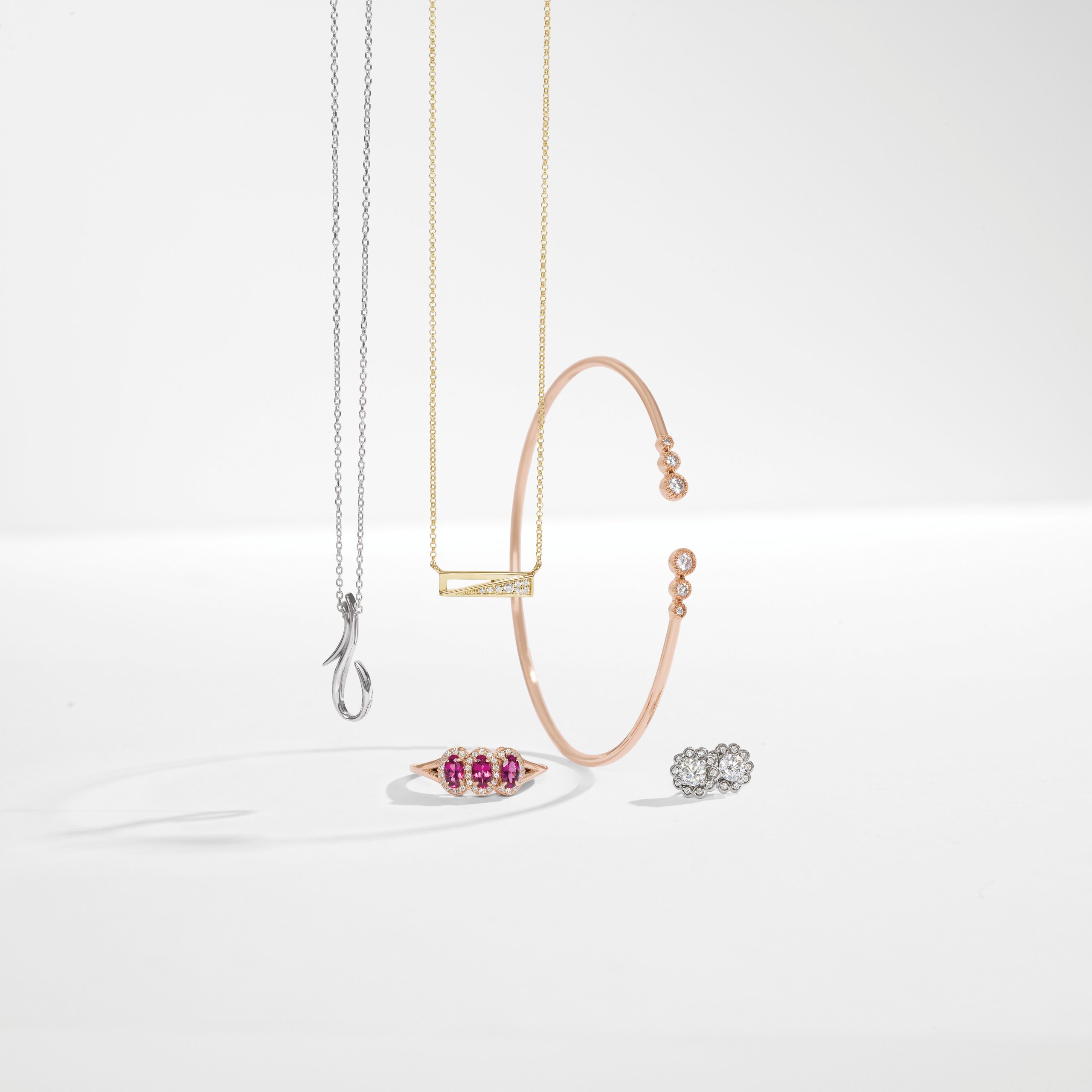 Launches Fine Jewelry Business
1990
As a result of high customer demands, Stuller introduces its first line of finished jewelry.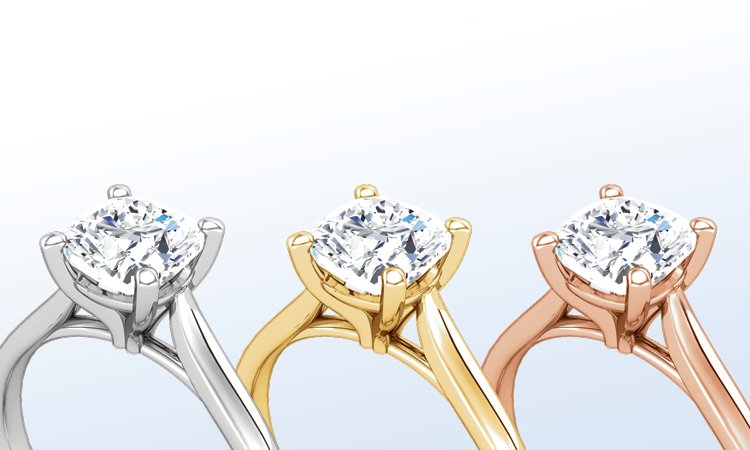 Introduces Customization
1995
The Have It Your Way program allows jewelers to select a setting and desired complementing gemstones to create a customized piece of jewelry to ship within 3 to 5 working days. In 2005, Stuller re-launches Have It Your Way as Stuller Studio.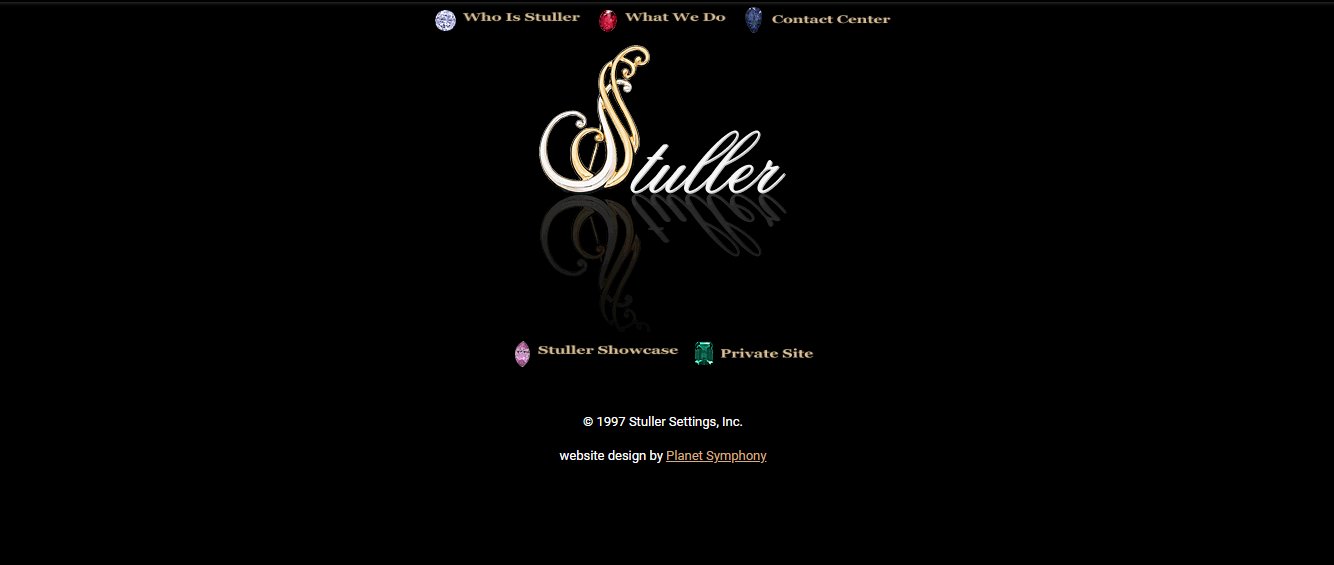 Launches Stuller.com
1997
Stuller launches its first user-friendly website, which provides customers with detailed product descriptions and images complete with 24/7 order placement for over 200,000 jewelry-related items.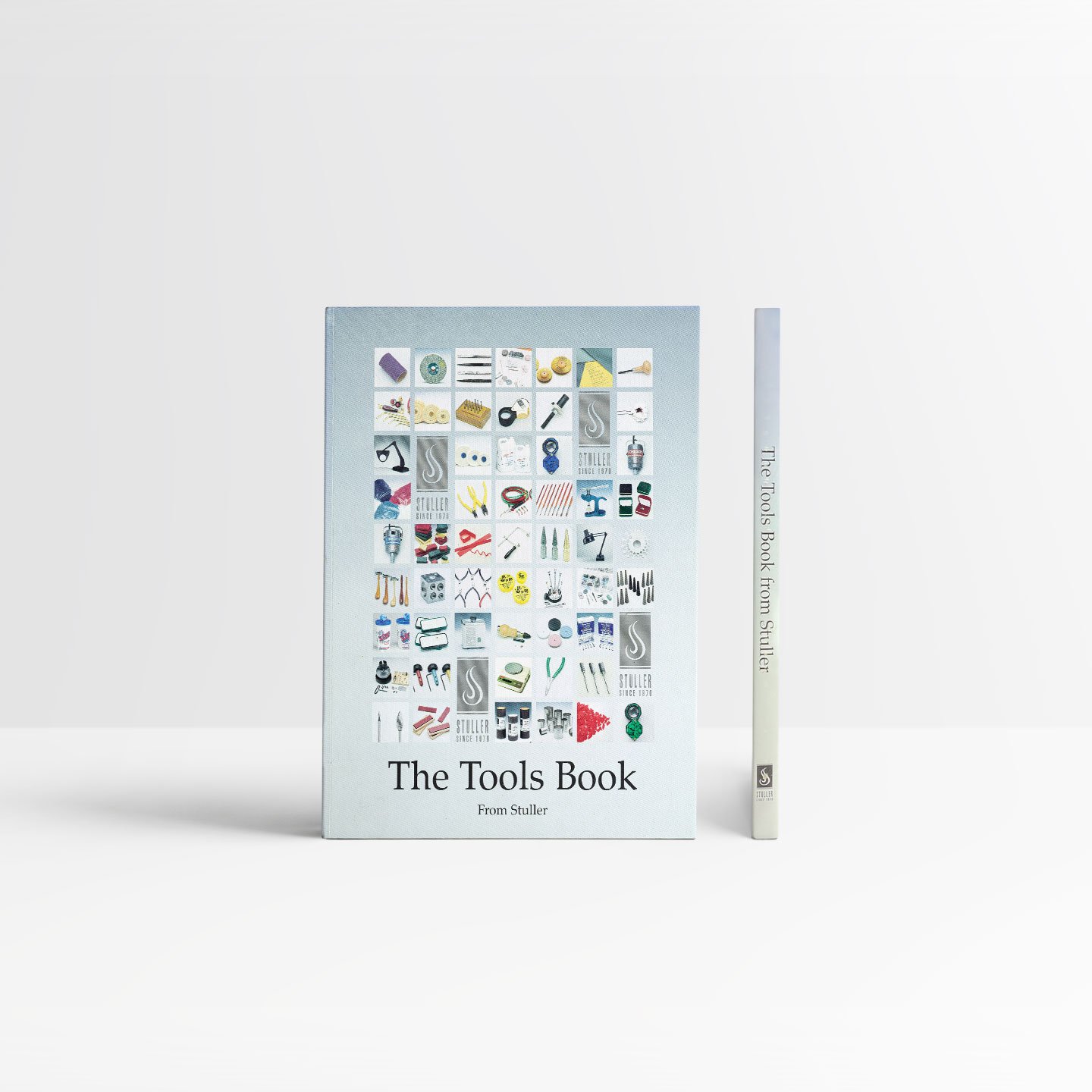 Enters Tools And Supplies Business
1998
The company joins the tools and supplies business and shortly thereafter releases The Stuller Tools Book: a comprehensive guide to the various tools and supplies for bench jewelers. It is the next logical step to provide a "one stop shop" for independent jewelers.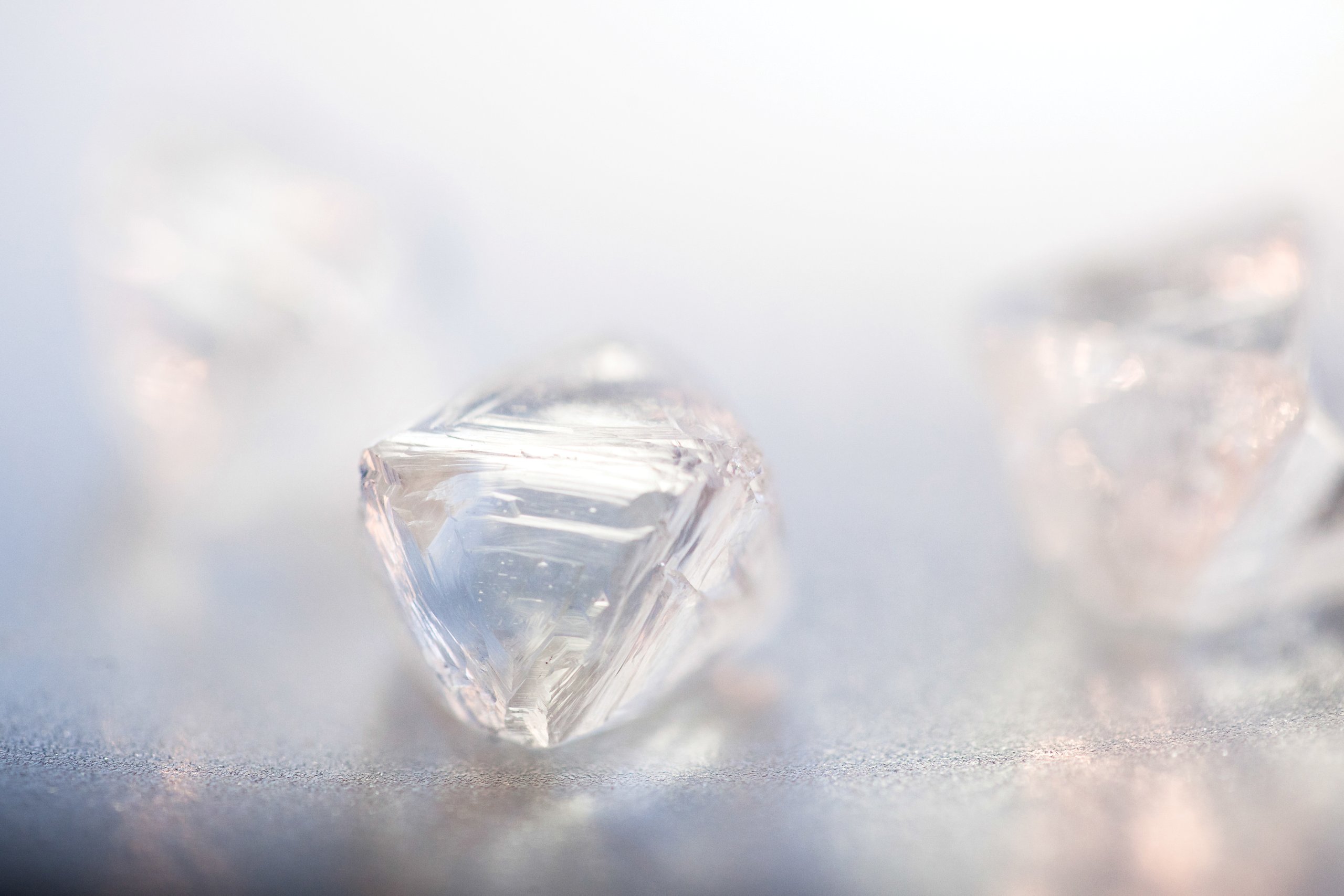 Becomes A DTC Sightholder
2005
Stuller becomes a DTC Sightholder®. With Sightholder distinction, the manufacturer begins to receive rough diamonds directly from the world's leading rough diamond supplier, the Diamond Trading Company. The status allows Stuller to offer enhanced consistency, reliability in supply, assurance in the authenticity and integrity of diamonds. It also signifies compliance with the De Beers Diamond Best Practice Principles.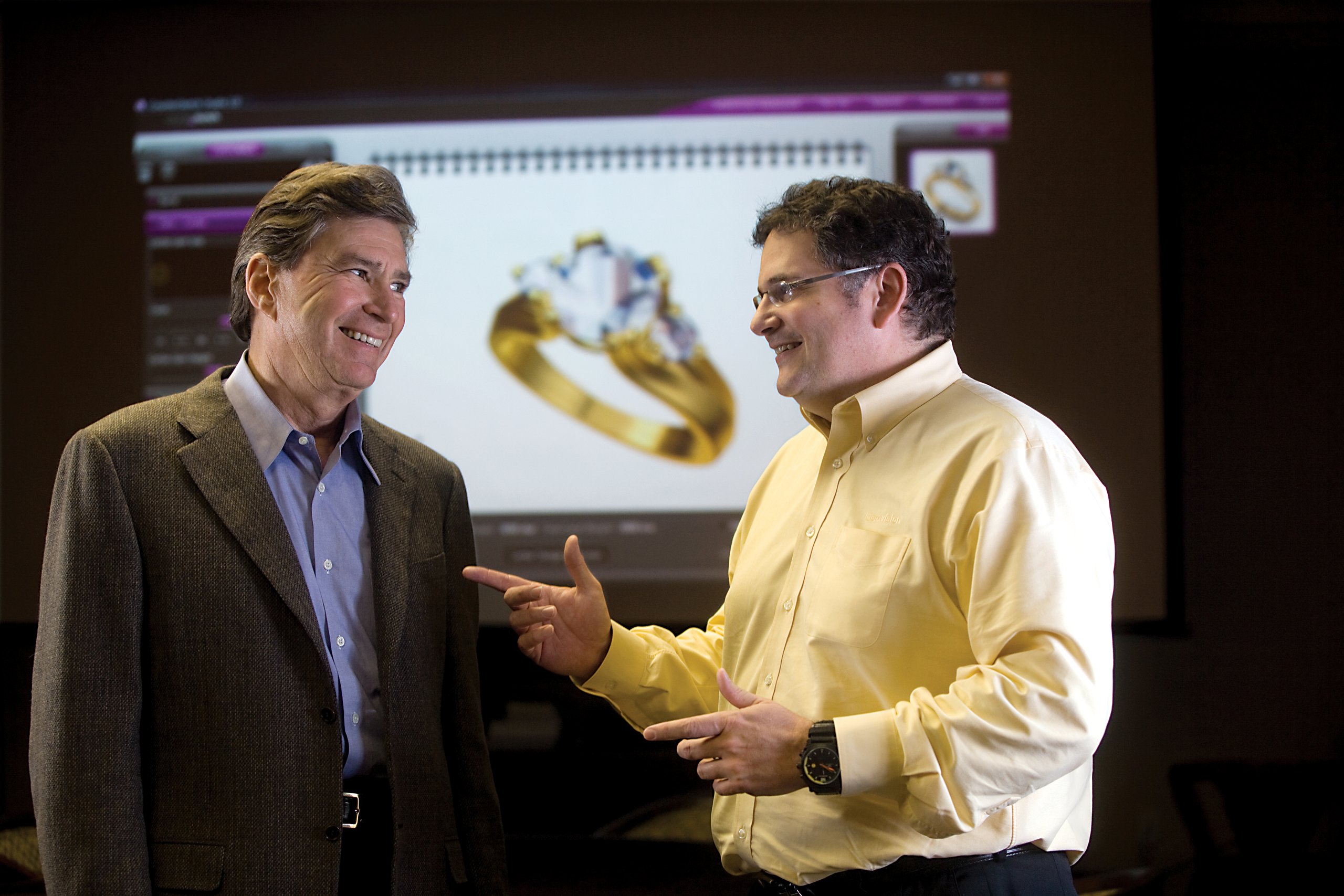 Partners with Gemvision
2009
Stuller announces a new strategic partnership with Gemvision Corporation, a jewelry-specific software technology firm based in Davenport, IA. Results from the partnership include the jewelry industry's first Apple iPhone application, Live Diamond Try On and Case-by-Case, the first in digital customization for showcase displays.
Celebrates 40th Anniversary
2010
Stuller celebrates its Ruby Anniversary. Providing the jewelry industry with just-in-time delivery of more than 200,000 jewelry and jewelry-related items for 40 years.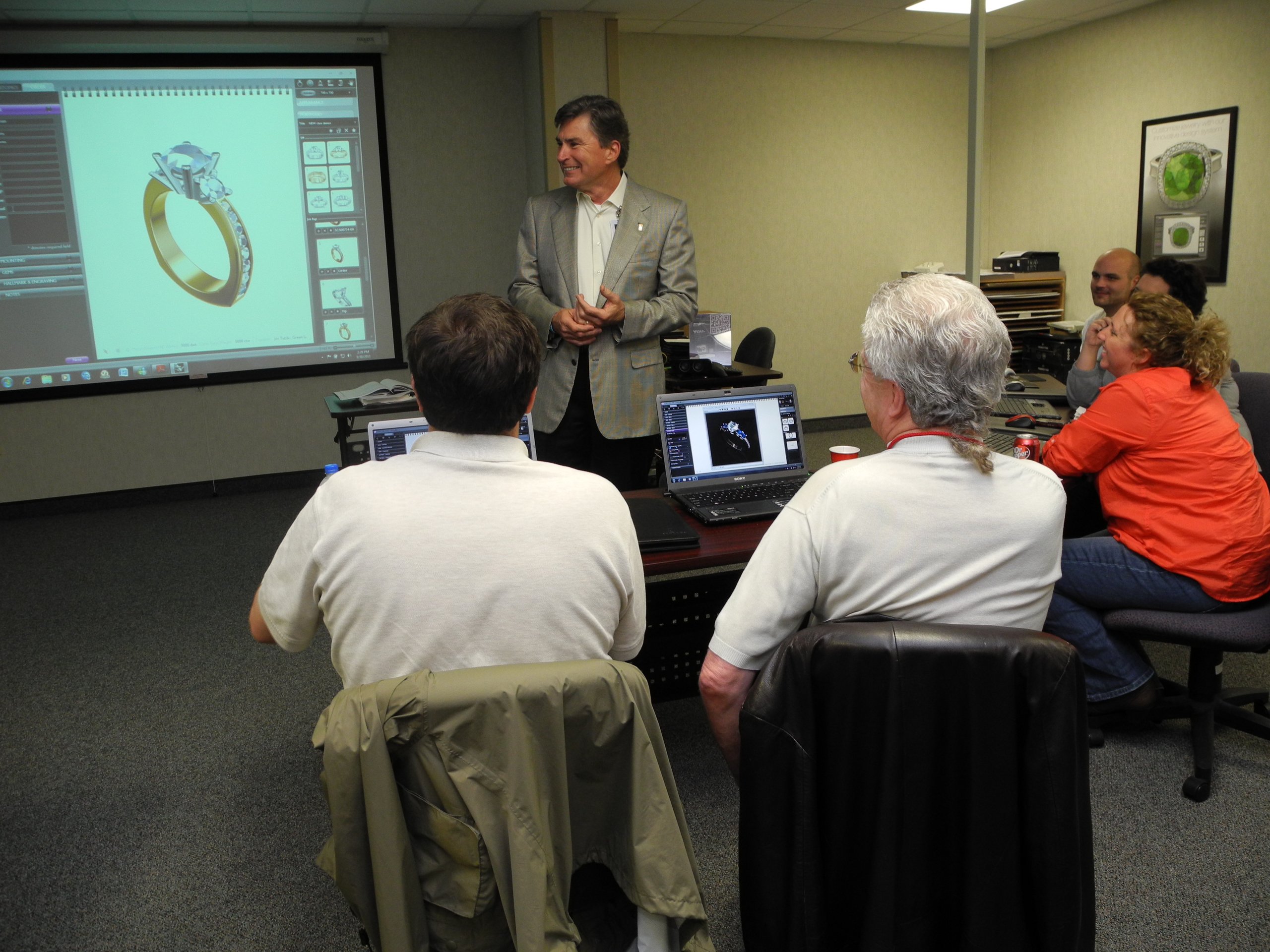 Introduces CounterSketch®
2010
Stuller and Gemvision introduce CounterSketch Studio, a revolutionary 3D custom design program that fits right on the jewelry counter.
Partners with CNBC
2011
CNBC selects Stuller to participate in their gold documentary. The story focuses on the journey of gold from the mine to the consumer.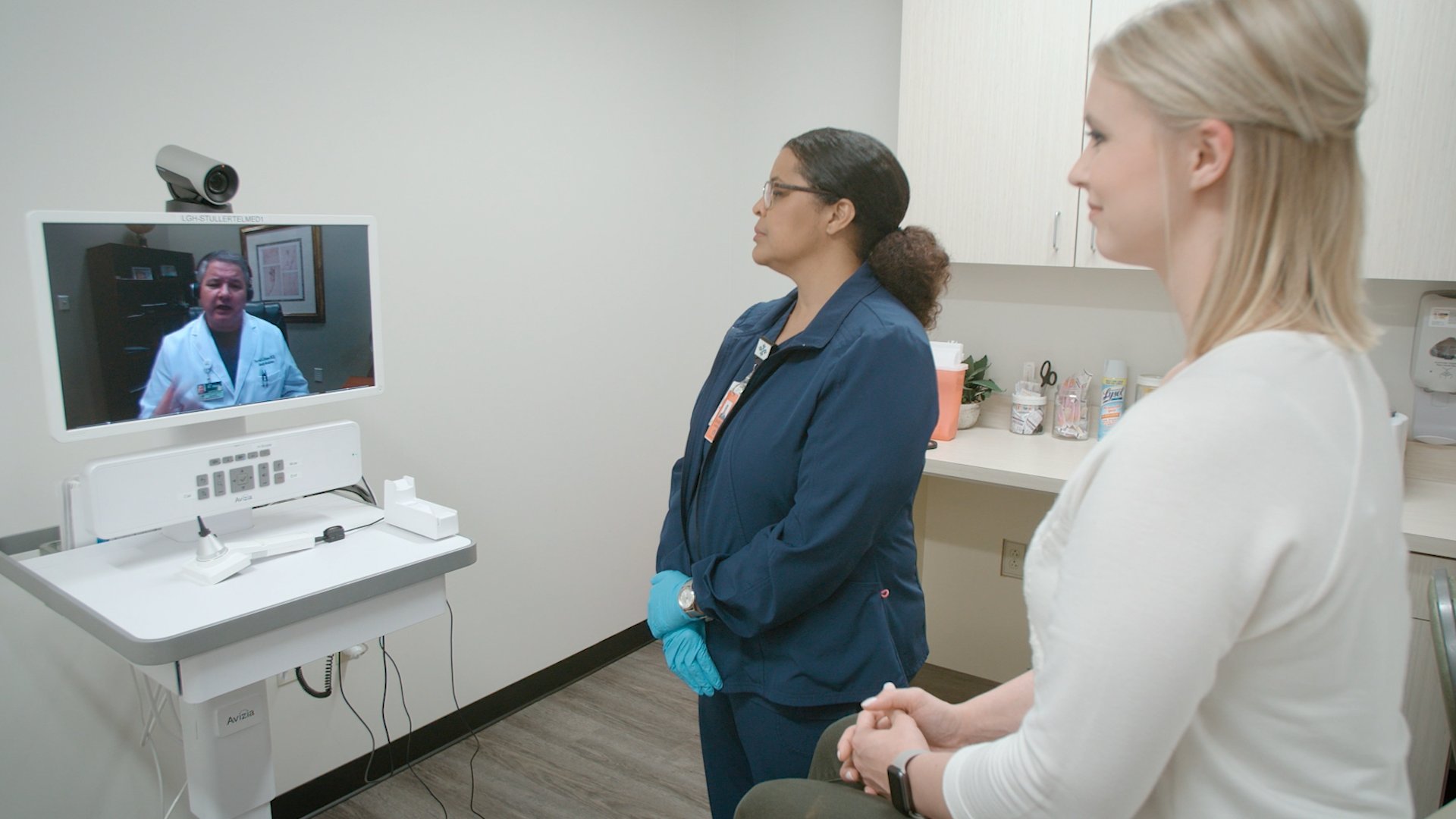 Introduces Lafayette's First Telemedicine Clinic
2012
Along with partners Lafayette General Medical Center and FiberCorps, Stuller opens Lafayette's first telemedicine clinic inside of its global headquarters offering its associates daily access to LGMC's healthcare professionals through the use of FiberCorps' innovative technology.
Receives SCS Recognition for Recycled Metals
2012
Having undergone an audit by the Scientific Certification Systems (SCS), Stuller announces its precious metals are certified for 100% recycled content.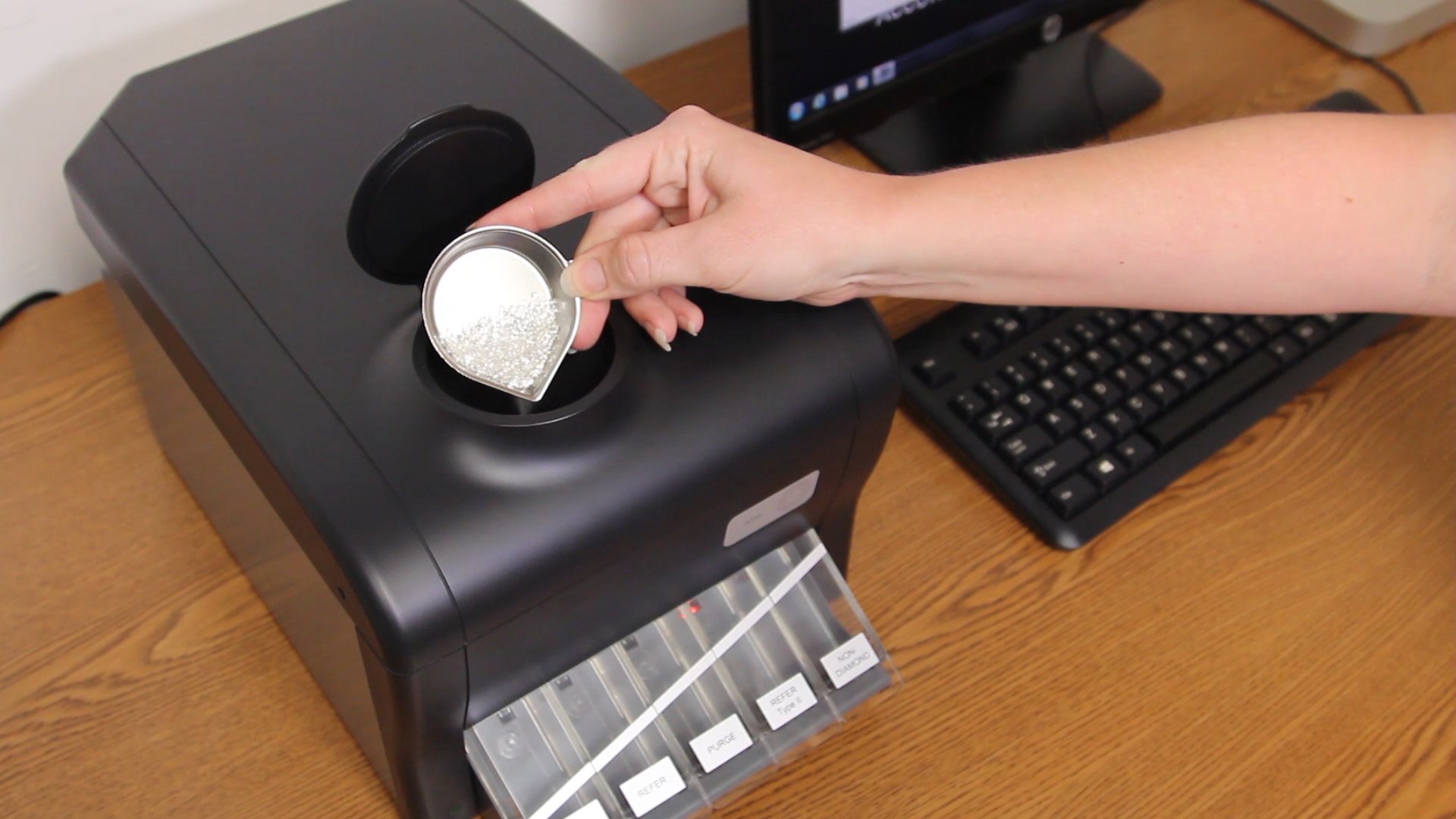 Implements DeBeer's Automated Melee Screening Machine
2014
Stuller is one of the first two jewelry companies in the United States to install and utilize De Beers' Automated Melee Screening Device. This device serves as the only of its kind available to the jewelry industry and is designed to detect all synthetics and simulants, verifying the authenticity of natural, melee diamonds.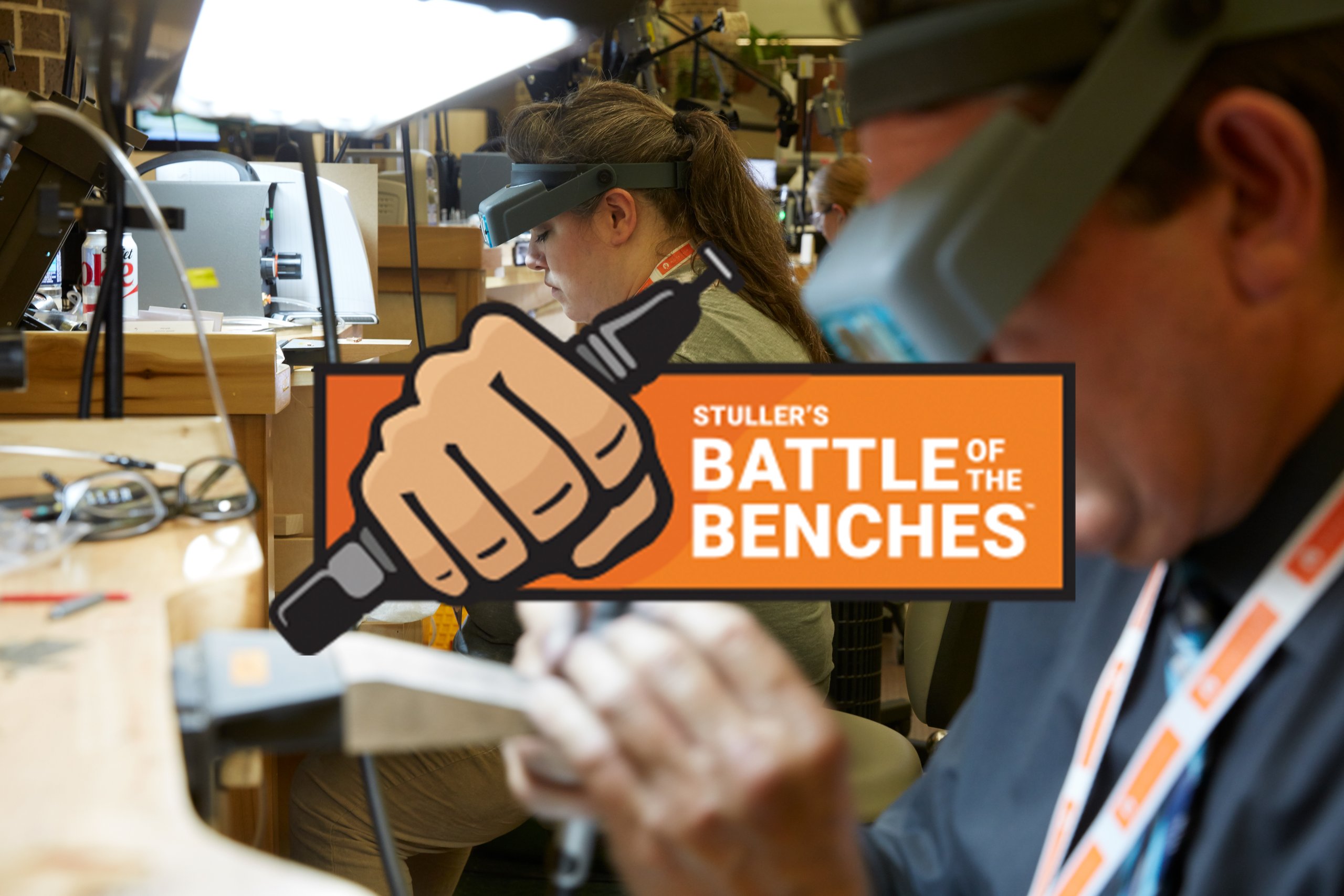 Hosts Inaugural Battle of the Benches® Competition
2016
Held during Stuller's annual Bench Jeweler Workshop, the competition pits four of the industry's best bench jewelers against one another in a variety of bench related challenges.
Introduces CanadaMark™ Diamonds
2016
Stuller is the first to offer CanadaMark™ melee diamonds to the North American market. These diamonds can be tracked from the mine to market.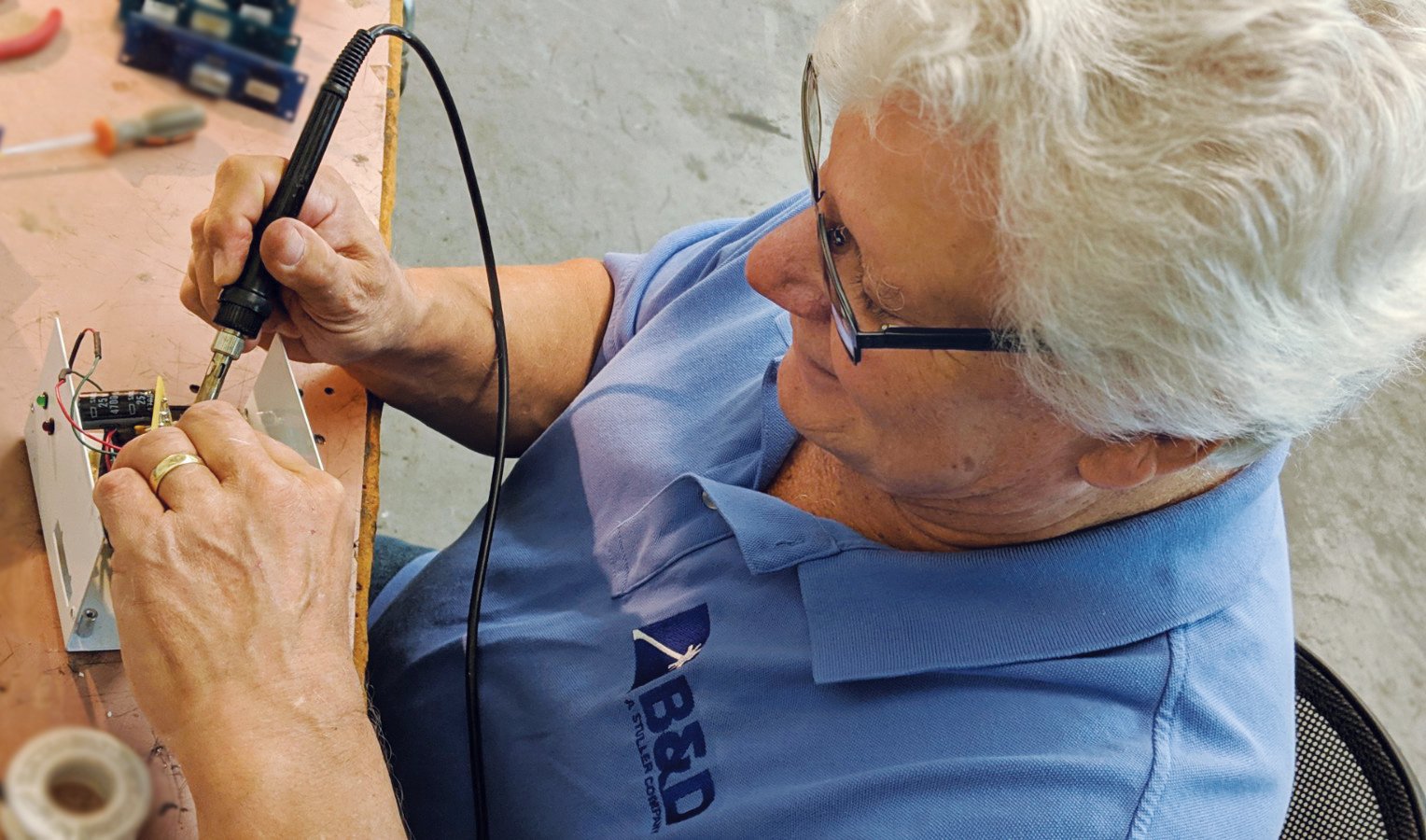 Acquires B&D Sales Corporation
2017
Stuller announces the purchase of B&D Sales Corporation, a leading laser welder supplier located in Cranston, Rhode Island. As a result of this venture, Stuller customers now have a complete range of service options for their OROTIG and SIRO Lasertec technology.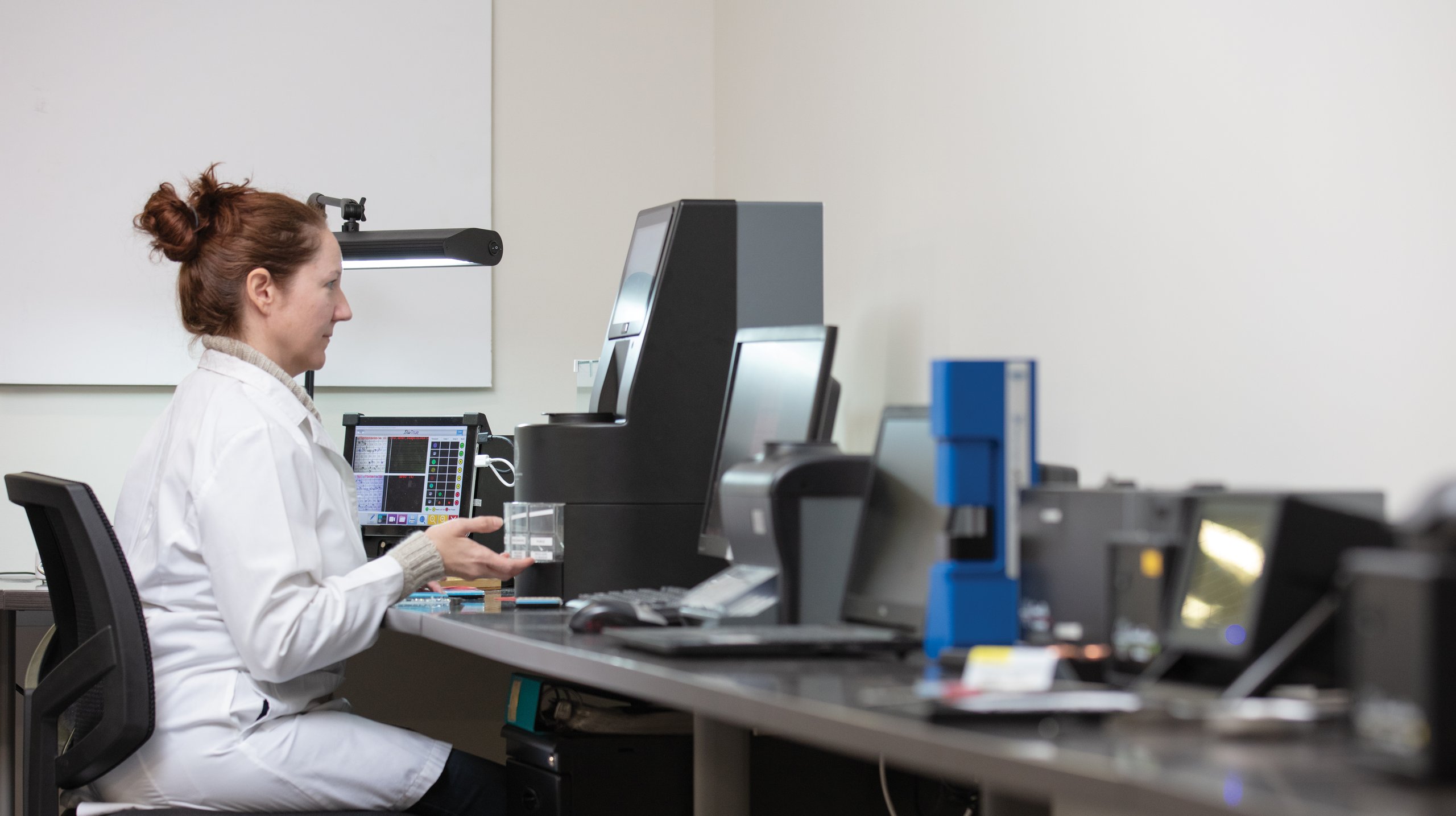 Establishes Strategic Service Agreement With GIA®
2018
Stuller has a strategic service arrangement with GIA (Gemological Institute of America), which is a separate entity from Stuller. It's staffed by GIA specialists who use GIA's proprietary technology to perform their work. GIA's equipment screens round melee diamonds in sizes 0.005ct through 0.24ct. After screening, their technology gives the stones a GIA color grade, the industry benchmark.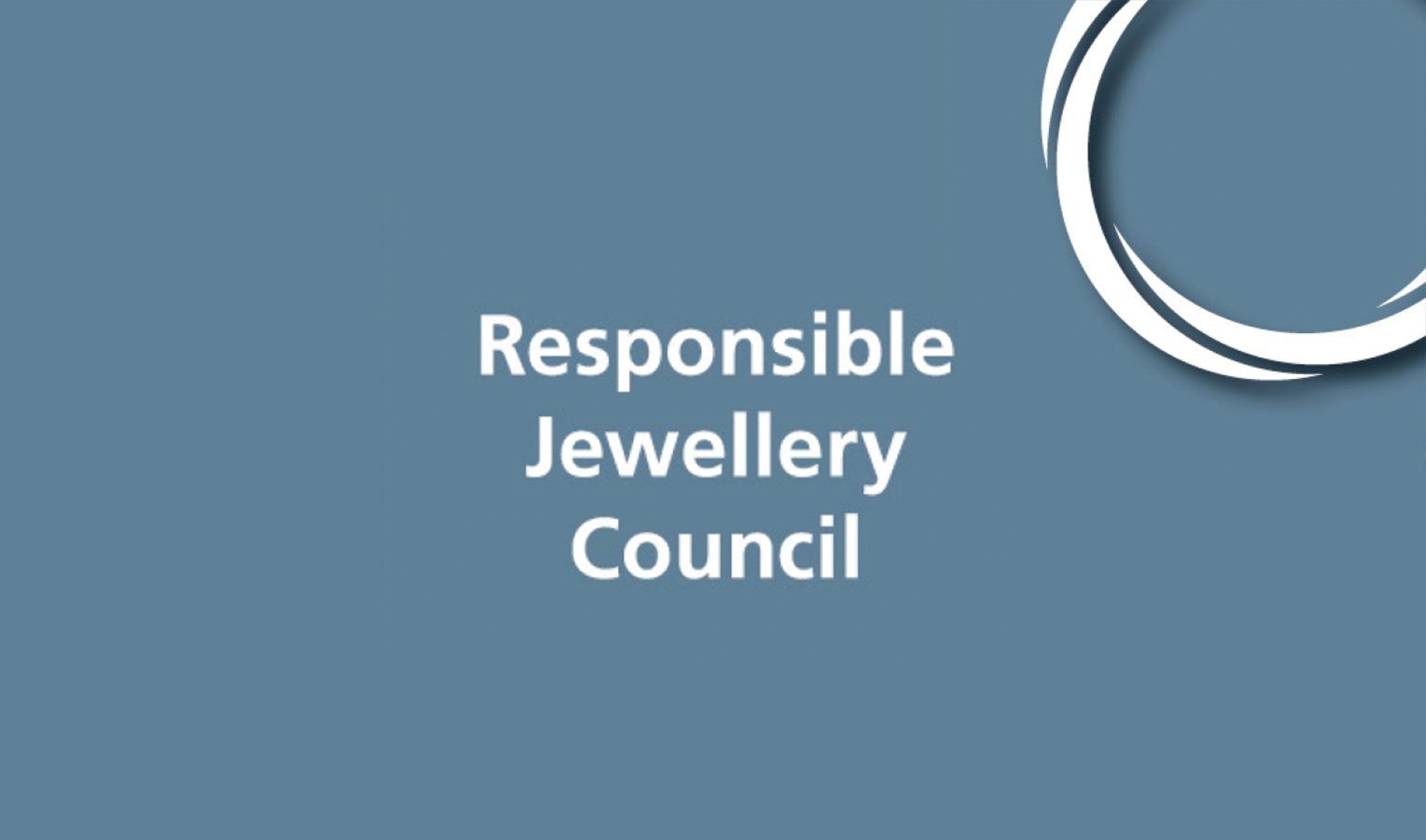 Receives Responsible Jewellery Council Certification
2019
Members must meet RJC's Code of Practices which respects human rights throughout the jewelry supply chain for diamonds, gold, and platinum group metals. RJC members commit to implementing continuous improvement processes to increase performance and achieve higher standards.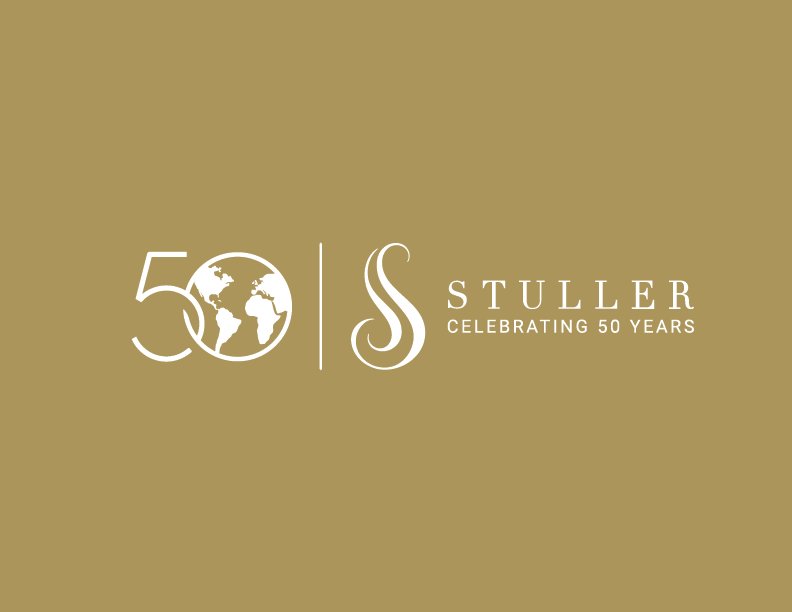 Celebrates Golden Anniversary
2020
From all of us at Stuller, we sincerely thank you for letting us be your supplier and manufacturer of all things jewelry-related for the past five decades — and we look forward to being your industry partner for many more.
From the very beginning, Stuller has existed to serve others. S.E.R.V.E. is a collection of five key focus areas that we believe position the organization to best serve our customers, our fellow associates, and ourselves.
Meet Our Executive Team
Dedicated, Motivated experts
Stuller's leadership team is made of dedicated, motivated experts who draw upon their diverse backgrounds to drive growth not just within Stuller — but also within the jewelry industry as a whole.
Founder and Chief Executive Officer
Our story starts in 1970.
Matt Stuller, a 19-year-old entrepreneur working out of a corner in his father's orthodontic office, notices the jewelry industry lacking two things: great customer service and fast delivery. He believes that if someone could "just take the customer's order in a friendly way and get them a quality product in a reasonable amount of time it would probably be a pretty good business model".
He takes his business on the road — literally. By driving across the South in his Nissan 240Z and going door to door to hand-deliver findings to jewelers, Matt begins to build Stuller, Inc., from the trunk of his car, providing them with a level of customer service exemplary of southern hospitality.
He establishes Stuller's corporate headquarters in Lafayette, Louisiana. He developed a business philosophy of supplying quality merchandise and service with next-day delivery, and that philosophy helped shape Stuller into what it is today: one of the largest wholesale jewelry manufacturers in the United States and an industry leader in jewelry technology.
President
Bringing out the best in people, forming the right teams, and ensuring stars in every position — that's the mission of Stuller President Danny Clark. He joined Stuller in 2009 as the chief supply chain officer, later served as chief merchandising and marketing officer, and, in 2013, was named president of Stuller.
Danny brings more than 25 years of management experience with demonstrated success in operations, merchandising, change management, services, strategic planning, and execution.
Danny believes in learning from the inside out, conversing with customers at Stuller events and learning from their needs directly during business visits.
Mike Dehart
Chief Investment Officer
Chief Investment Officer
Mike has been with Stuller since 2001 and currently serves as president and co-chief investment officer for the family office and tax strategist for all Stuller enterprises. He is also president of the Stuller Family Foundation — a 501(c)(3) charitable organization focused on children, education, and humanitarian needs in South Louisiana — and serves on the Stuller, Inc. Advisory and Family Foundation Boards, as well as various charity directorships.
Mike received his MBA from the University of Louisiana at Lafayette, where he is also an adjunct professor. Prior to joining Stuller, he was a founding partner of a large local CPA firm, where he specialized in management advisory services, mergers and acquisitions, and tax planning. He also holds a variety of accounting and analyst designations.
Mike's leisure time is spent with DIY projects, running, strength conditioning, attending grandchildren's sporting/academic events, and being a good "dad" to his family's three rescue dogs.
Belit Myers
Chief Operating Officer
Chief Operating Officer
Belit began her journey at Stuller in 2002 by working in fulfillment. She is a graduate of the University of Louisiana at Lafayette In 2023, Belit moved into her current role: Chief Operating Officer. She leads the technology, pricing, and product data teams, and her role is vital to further integrating technology into Stuller. She helps her colleagues build lasting, fulfilling careers while always keeping Stuller's success in mind. Outside of work, Belit loves to be outdoors and around water.
Carl Hebert Jr.
Chief Financial Officer
Coby Blanchard
Chief Supply Chain Officer
Chief Supply Chain Officer
In 1994, Coby joined team Stuller as an inventory planner for diamonds and gemstones. He worked part-time at Stuller while pursuing his degree from the University of Louisiana at Lafayette. Holding various roles throughout his time at Stuller, Coby is now the Chief Supply Chain Officer and leads manufacturing and distribution teams across the globe. In his free time, Coby can be found bass fishing – something he talks about enthusiastically.
Taylor Burgess
Chief Customer Officer
Chief Customer Officer
Before working at Stuller, Taylor attended the Art Institute of Fashion Design in Dallas and worked for over a decade in retail and retail merchandising. That experience led her to Stuller's fine jewelry and bridal merchandising team, which she joined in 2013. In her current role as Chief Customer Officer, she leads customer experience, sales, and marketing. Her passion for customer service is second to none. When she isn't working, Taylor spends time with her husband and two sons.
Linus Cortez III
Executive Vice President of Technology
Executive Vice President of Technology
Linus Cortez has been with Stuller since 1996 and has served as executive vice president and chief financial officer since 2001. Linus leads the various disciplines in the Finance division, including financial planning, reporting and analytics, accounting, taxation, legal, risk management, treasury, and banking.
Prior to joining Stuller, Linus graduated from Louisiana State University in 1983 with a B.S. in accounting and obtained his certified public accountant license in 1985. Upon graduation and for the next 11 years, Linus was employed by KPMG, one of the Big Four international accounting firms, where he provided auditing, accounting, and business advisory services to a variety of industries.
When not at work, Linus enjoys spending time with his family, being outdoors, reading history books, cooking, and serving as a member of various regional and community organizations, such as Parish Counsel of St. Peter's Roman Catholic Church, and more.
Vice President of Human Resources and Corporate Operations
Jennifer has been with Stuller since 2011, and her goal is to make sure Stuller is the best place to work by helping associates reach their maximum potential and career goals. Jennifer's passion for corporate wellness has led Stuller to receive multiple awards and recognition of their programs and has led to a cultural shift to focus on individual wellbeing and engagement.
Jennifer graduated from Louisiana State University with a B.S. in marketing. Before Stuller, she spent more than 15 years working in multiple HR disciplines for an international technology company. Jennifer leads a team responsible for recruiting, training and development, benefits and wellness, compensation and payroll.
When not at work, Jennifer can be found spending time with family, watching LSU sports, and traveling.
Vice President of Merchandising
Alix joined Stuller in 2012 as the director of diamond and gemstone fine jewelry. Moving back to her hometown of Lafayette, Louisiana, from NYC, Alix was excited for a new opportunity with a growing company. After spending four years within the merchandising department, she transitioned into a new role as the creative director of product design and development. In 2018, she took over the management of the full product development team until 2019, when she transitioned into her current role as vice president of merchandising for fine jewelry, bridal, and findings.
Alix obtained her degree from Loyola University, and shortly after, moved to New York City where she began her career within the jewelry industry.
A cajun girl at heart, Alix loves being back in Louisiana with her family and being part of our unique culture. Outside of work, she is a regular festival goer with friends and family, whether that involves bike riding or watching her favorite Cajun bands.
Vice President of Technology
Albert joined Gemvision, a Stuller company, as a software developer in 2009 and was part of the team that completed the development of CounterSketch and CounterSketch Designer. He and his family relocated to Lafayette, Louisiana in 2015 and he assumed the role of Software Development Manager before being named Director of Software Development in 2018 when he led the team through the launch of MatrixGold. He most recently served as Executive Director in 2020 until transitioning into his current role as vice president of technology.
Originally from Wisconsin, Albert graduated with a bachelor's degree in computer science from Monmouth College and earned his master's degree in computer science from The Georgia Institute of Technology.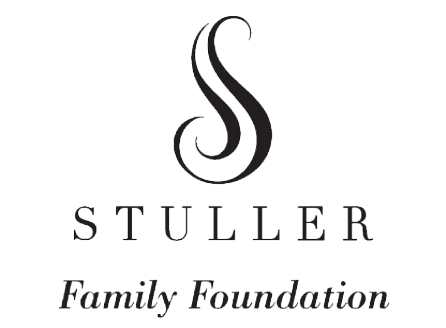 Founded in 1994, The Stuller Family Foundation is a nonprofit organization serving the Acadiana region. It is committed to helping programs and charitable organizations through direct grants and financial assistance, working to foster a better tomorrow.
_
Learn More
Stuller Across the Web
Over the years, we've expanded our online presence. Check out the links below to see what we've been up to and to follow us across the web.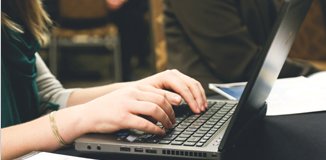 Press Releases
Events, new services, catalog and software releases, and more — a lot goes on at Stuller. See what's been going on the past few years.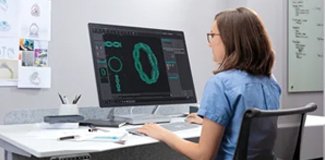 Careers
If you want to be part of an organization that makes a difference in jewelers' lives every day, we want you on Team Stuller. Check back often for new listings.