Stuller Careers
In 1970, Matt Stuller founded Stuller Inc. from modest beginnings and an unmovable focus on the customer. Today, Stuller serves customers in more than 100 countries and leads the industry as the largest provider of jewelry products, services, and innovative solutions in the United States. Headquartered in Lafayette, Stuller was named Louisiana's Best-In-State Employer in a 2020 survey published by Forbes.
With more than 1,400 employees worldwide—from artisans to engineers and bench jewelers to technologists—Stuller is more committed than ever to bringing together the best people to deliver an unparalleled customer experience with every order.
Our Vision
Make every customer a hero.
Our Purpose
We exist to build lasting relationships.
Our Mission
To provide exceptional experiences that are easy,
fast and reliable every time.
Our Values
Excellence, Teamwork, Growth
Technology Careers
Our constant process of innovating to deliver an unparalleled customer experience is only possible with talented people like you.
Internship Program
The Stuller Internship Program provides a unique learning opportunity for students interested in careers in a variety of fields.
Employee Benefits
Competitive Compensation
Generous PTO Program with Annual Cashout Option
Medical, Dental, Vision Insurance
Paid Holidays
Company Matched 401k
Life and AD&D Insurance, Short and Long Term Disability Insurance
Continuing Education Benefits
On-Site Telemedicine Clinic
$1.00 per hour shift premium for hourly associates working past 5:00pm
Download Benefits Brochure
Life in Lafayette
Our global headquarters is located in Lafayette, Louisiana—the heart of Cajun country—in a vibrant community that celebrates life. This spirit is also reflected in our company culture that celebrates our employees and is dedicated to caring for our community. All of this comes together to create a warm and welcoming atmosphere at Stuller where people truly enjoy living in Lafayette and coming to work every day.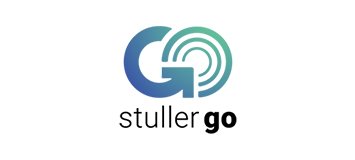 Committed to your comprehensive wellness.
StullerGO is our award-winning wellness initiative to improve the health and happiness of all of our associates with events, programs including—
Festival International Courir du Festival 5K
Farm to Work Fresh Produce Program
Diabetes and Weight-loss Management Programs
Indoor walking Trails
Biweekly On-Site Chair Massages
On-site Blood Drives
FoodNet Food Drive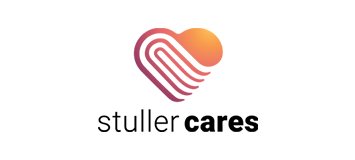 Helping you help local causes.
Stuller encourages the giving nature of our team members with active participation in fundraising, Team Stuller events, company-matched payroll deductions, and more to support—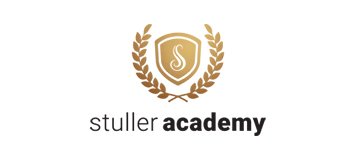 Your education and advancement never stop.
The Stuller Academy is your source for career-enhancing training hosted inside Stuller classrooms and through convenient online resources and videos covering—
Job-Specific Skills
Leadership
Safety
Management Skills
Personal Development
On-Site Telemedicine Clinic
Lafayette General Medical Center is our on-site medical partner.
Just steps away from your work area is a private, technologically-advanced telemedicine facility and a clinical staff member to perform exams, administer care, and serve as a liaison between you and a physician.