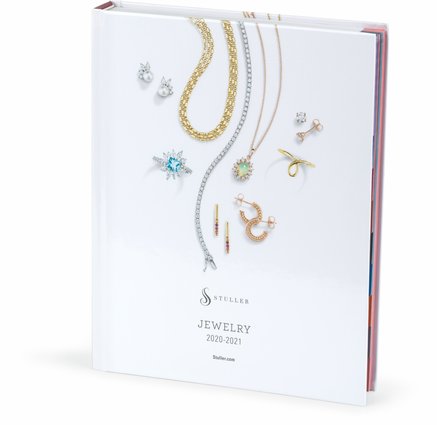 As you browse the pages of this catalog, look for
More than 1,000 new items.
A separate birthstone section featuring our expanded selection.
A myriad of new trending styles in Personalization, Family, and Spiritual jewelry.
Many new flexible 3C ring designs for men.
New chain styles in 10K and 18K so you can meet each need.