What's New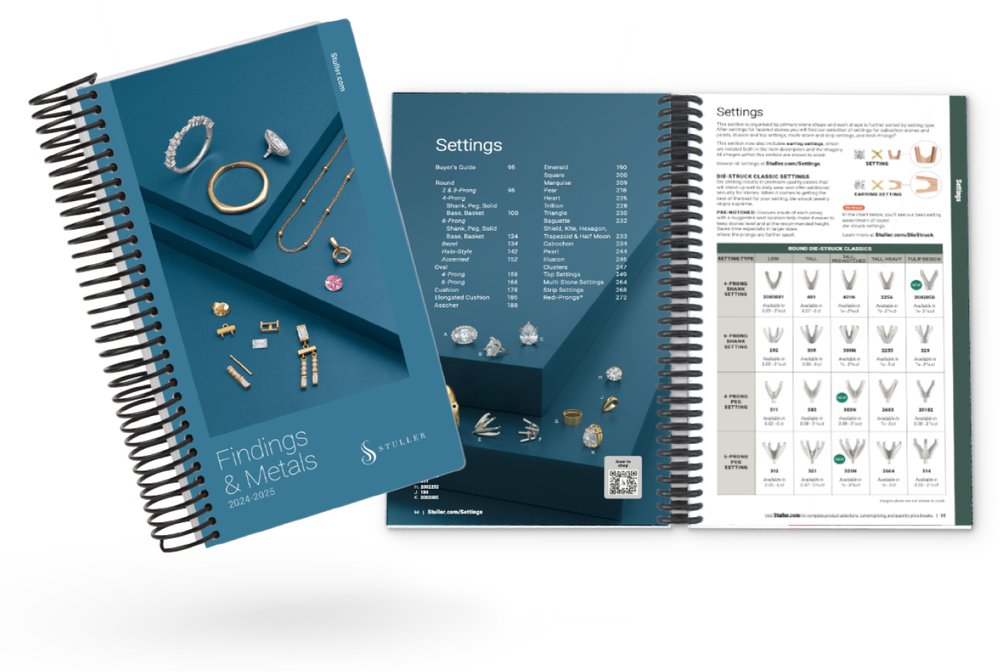 This reference field will be visible on your CAD/CAM Projects page to help you identify your project.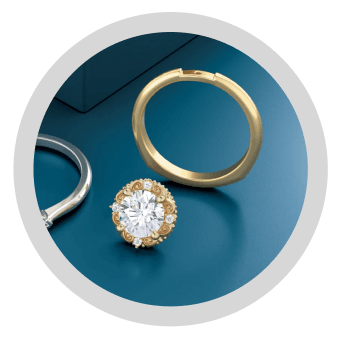 More Than 1,000 New Items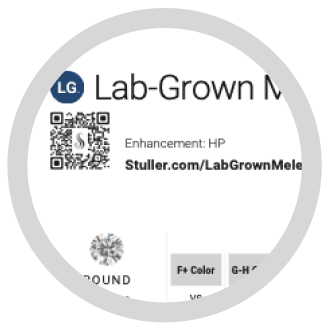 Newly Added Lab-Grown Diamond Sections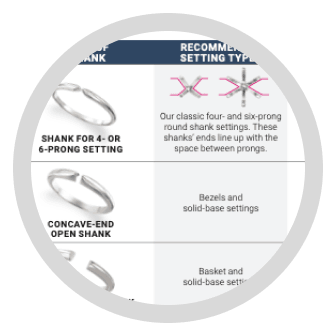 Enhanced Buyer's Guides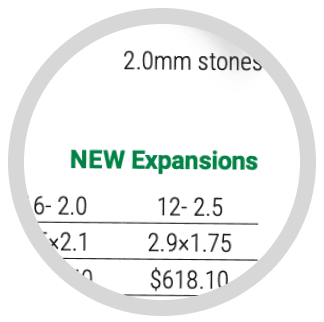 New Badges, Including New Expanded Offerings

Designed with the contemporary consumer in mind, Modern Brilliance is Stuller's curated selection of bridal, fine jewelry, and findings set entirely with lab-grown diamonds.
Petite Pavé Dangle & Link Collection
Petite Pavé dangles & links provide an easy, versatile way to tell a variety of customization stories such as personalization with initials and numbers, milestone moments with birthstones, individuality with diverse lifestyles to celebrate, and much more.
Permanent Jewelry
Stuller has all the essentials you need to build your permanent jewelry business. Inspired by friendship bracelets, permanent jewelry consists of chain that is assembled with a pulse-arc welder directly around the wrist, neck, ankle, or finger of the wearer. The process of fitting your customers is quick, painless, and permanent.
Piece by Piece®

An Interactive Settings and Shanks Ring Builder
Mix and match more than 3,800 possible combinations of shanks and settings with our magnetic prototypes to design a look that's uniquely yours. The possibilities are waiting to be paired.
Shop Now