Click on a stone to learn more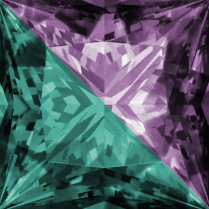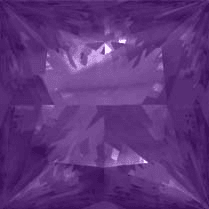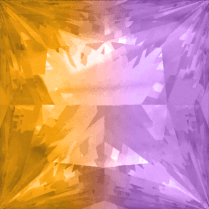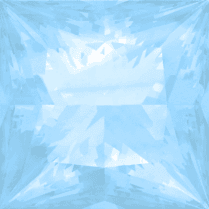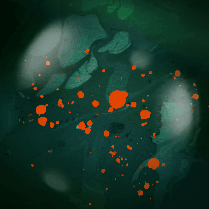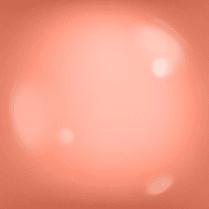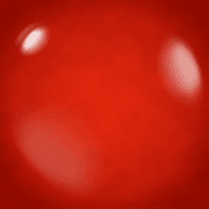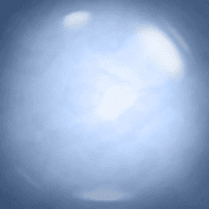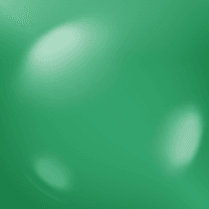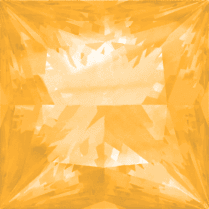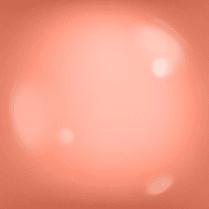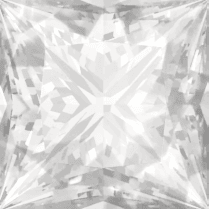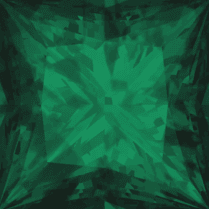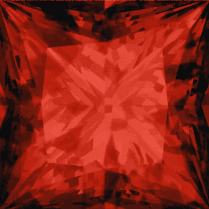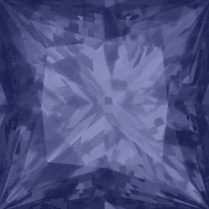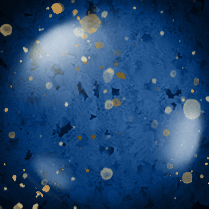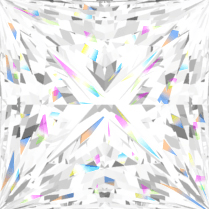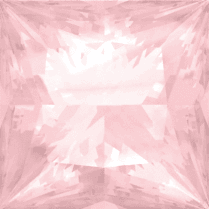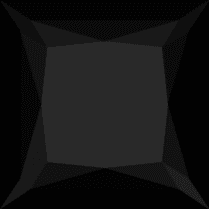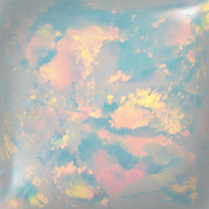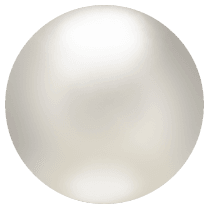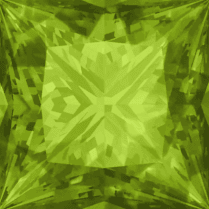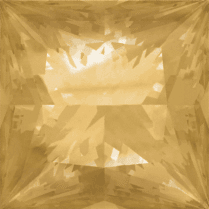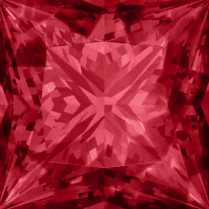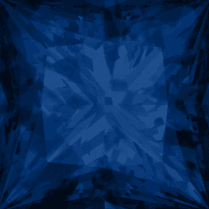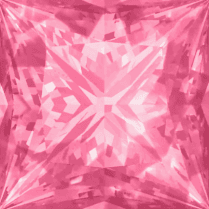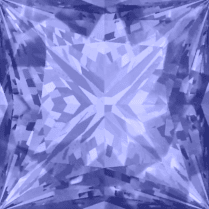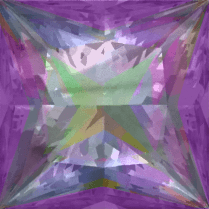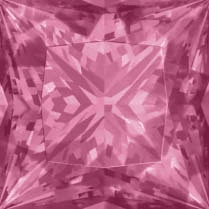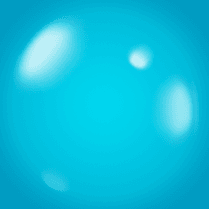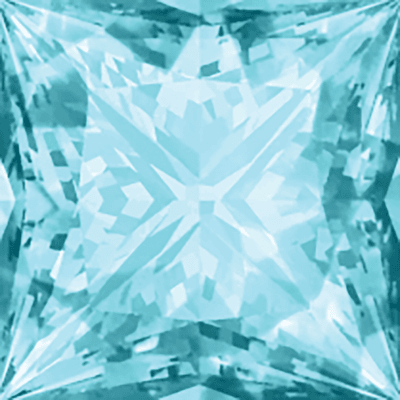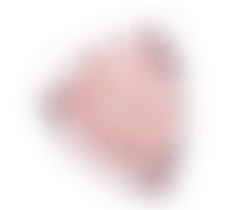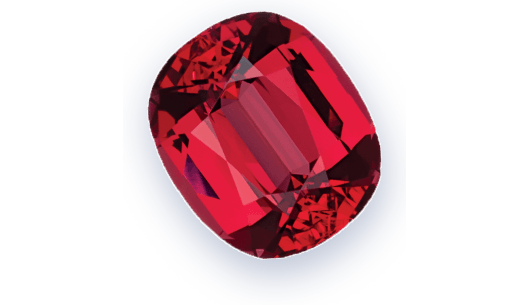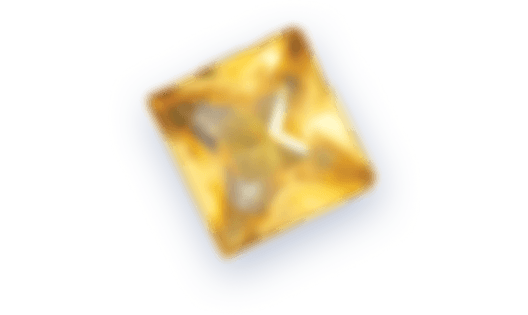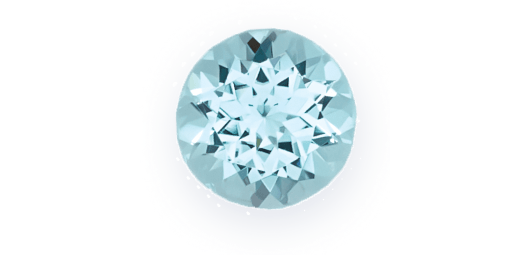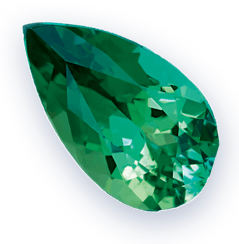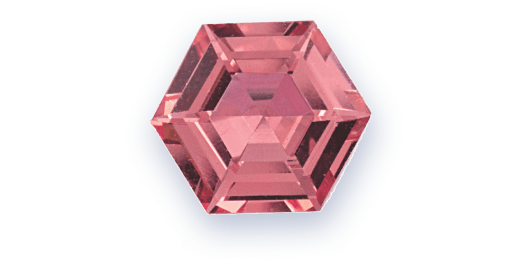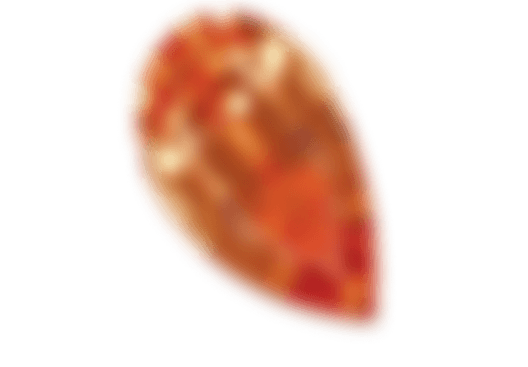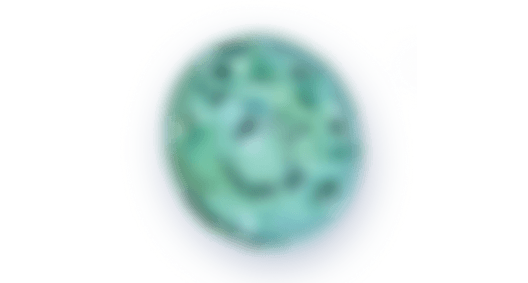 Why Choose Stuller?
Variety
Stuller offers more than one million stones in stock with a wide assortment to meet your needs.
Rapid Delivery
All in-stock gemstones are ready to ship, so you can have what you need in hand when you need it.
Disclosure
All gemstones come with full disclosure of treatments, so you have transparency in your purchase.
Quality
Stuller is widely known for consistent color, cut, and availability, which makes it easy to establish trust.
Services
From creating ombré and rainbow color sets to finding matched pairs, Stuller offers a full range of services.
Shop by Color
Find the gemstone with just the right hue with our interactive Shop by Color experience.
Shop by Shape
Discover the perfect gemstone to fit your mounting by seeing all options in a specific cut or shape.
Discover Gemstone Types

Natural Gemstones
Natural gemstones are grown from the earth or organic material without human intervention. Natural gemstones are found all over the world, possess a unique rarity, and can be handed down throughout the generations.
Shop Now

Lab-Grown Gemstones
Lab-grown gemstones are created by replicating the conditions of gemstone growth in a laboratory setting. When compared with natural gemstones, lab-grown gemstones offer an optically, chemically, and physically identical alternative set at a lower price point.
Shop Now

Imitation Gemstones
Imitation gemstones are simulants that mimic the appearance, but not the characteristic properties of the natural gemstone they represent. Imitation gemstones offer an economical option.
Shop Now
Gemological Center
Check out all that Stuller has to offer when it comes to your gemological needs and more.
Learn More

Gemstone Articles
The Stuller Blog is your source for selling tips, trend alerts, and more. Access Now

Catalogs + Brochures
These publications give you and your customers easy access to our full range of diamonds and gemstones. See More

Marketing Images
Promote your business with our beautiful high resolution images. Free to all Stuller First® customers. Access Now