What is Stuller First®?
Stuller First® is a loyalty program that offers an array of benefits to help you save time and money so you can be more profitable.
Our members don't just save on shipping, you also have a dedicated concierge team and access to over 1,000 professionally photographed images to use in your marketing and social media.
Benefits
Why it Works
Members have saved an average of $2,400 in shipping costs annually
No minimum purchase amounts
Unlimited number of shipments
Purchase as much and as often as you need
What Customers are Saying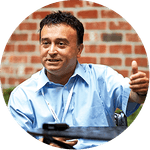 "Stuller First was a no-brainer. Just complete no-brainer. I had more clients than I had time and couldn't do it all."
- Lew Pacheco, Pacheco's Jewelry and Gifts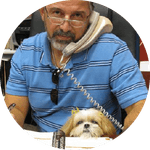 "We are so pleased with Stuller's shipping program. We don't worry about shipping costs, especially during the holidays when we do a lot more orders. It has definitely saved us money!"
- Pete and Debbie Nunez, Nunez Fine Jewelers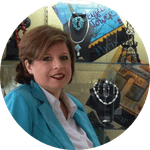 "Paying a one-time fee and a small per-shipment fee is so convenient. And with everything we order from Stuller, we've saved a lot of money."
- Pam Anderson, Bernard's Jewelers