Stuller Showcase®
Your Free, Powerful Website Solution
Boost Your Selling Power
Never miss another sale. Use Showcase to deliver a compelling experience that draws your customer into the sales process, deepening their commitment to the purchase. Stuller Showcase® provides the perfect format to explore our flexible designs and our Quick Shops with your customer by maximizing their engagement with the product and with you.
For everyone, with and without a website
Leverage an expanding inventory of 140,000+ products
FREE - No web maintenance, hosting, or design fees
Live dynamic pricing, no more calculators, no price haggling
What our customers are saying:
"We get to set the pricing and when we show the customer items on the screen, it's calculated right there, so no price haggling!"
"Showcase makes us feel that even as a small store, we have a real edge on the competition."
"They know where my price comes from and it gives our store more credibility than just pulling a number out of the air."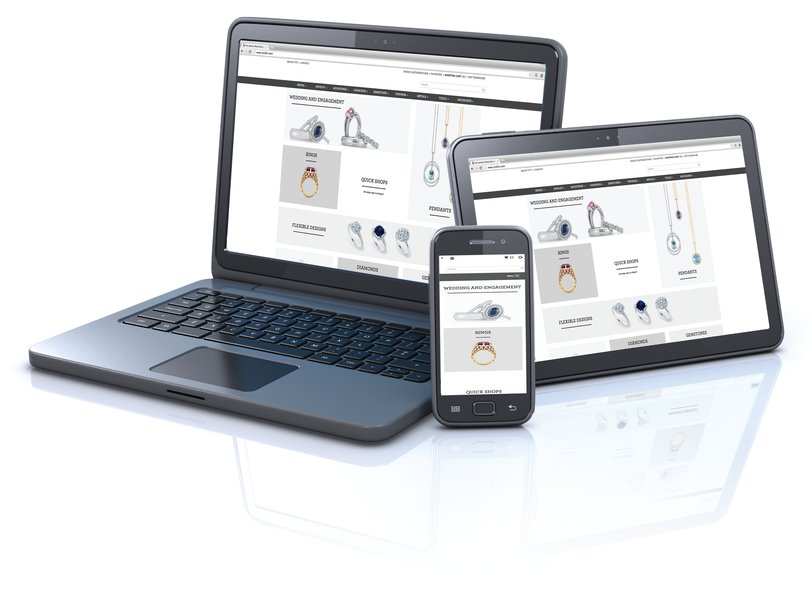 ---
Features & Benefits
Feature your company logo or name
Create and Share your own distinctive URL on business cards and in your marketing
Flexible and Easy, we offer one click markups or advanced markups by category, with options for additional charges
Deliver an Experience
Maximize customer engagement using our customization tools
Find the items you want by using our filters and easy search
Beautiful images and renders, maintained by our professional staff
Unlimited access to our inventory, Stuller Showcase never gets stale
Make the Sale
Your customers can browse at their convenience – Desktop, Tablet, and mobile – 24/7
When they find an item they want, they will submit a request and get a quote
Stuller Showcase alerts you by email, including the product(s), quoted price, and customer contact info.
Review their request, confirm their selection(s), and complete the sale
---