Riente Diamonds®
See greater brilliance and fire
With Riente Diamonds, seeing is believing when you see their outstanding and measurable light performance. They have a scientifically designed 74-facet cut that creates greater brilliance and fire customers can see.
The accompanying AGS® grading report includes the diamond's light performance test results for fire, brilliance, and scintillation.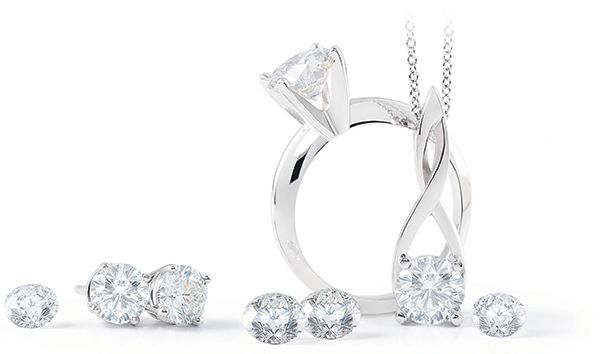 ---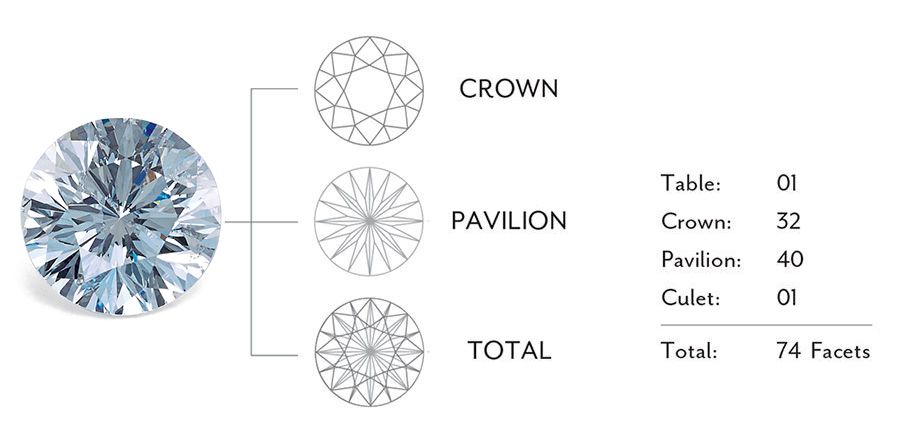 Better Cut and Light Performance
Riente Diamonds boast superior light performance due to their 74-facet design, so customers can have the fire and brilliance they want.
Riente Diamonds' 74-facet cut creates a high percentage of ideal and excellent grades for symmetry, polish, and cut.
---
Additional Benefits
As part of their individually-graded diamonds selection, Riente Diamonds offer customers—
One year of complimentary protection against loss, damage, and theft.
The unique grading report number laser engraved on the diamond's girdle for positive identification.
A guarantee of full value for trade up to a higher priced diamond in our inventory.*


*The diamond must be in the same condition described in the grading report.