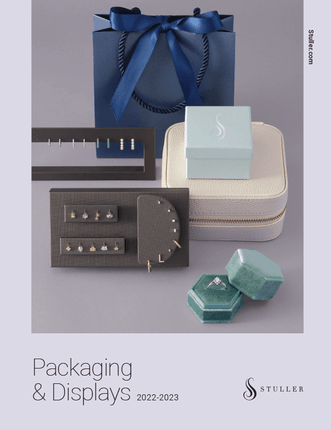 Packaging and Displays 2022-2023 Highlights
Look for our badge showcasing more than 250 new items.
Custom imprinting on pages 4-9 helps you keep your band top of mind. Logo templates on page 5 are available to incorporate your business name.
Foil stamping and digital imprinting capabilities are indicated by the below icons and shown next to packaging and displays throughout the catalog.

Case by Case®, our custom jewelry display program, has its own section on pages 110–131 and includes new images and example colors.
Browse an array of our best–selling 24K gold–trimmed roses, including new sparkle colors, on pages 154–161.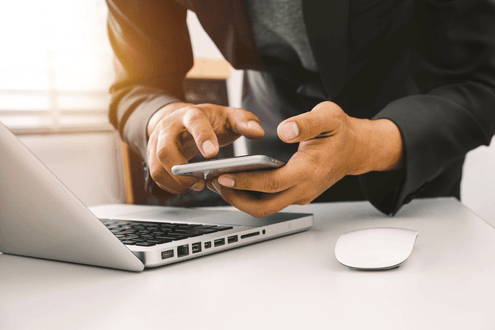 Save the Date to WIn
Be sure to follow us on Facebook and Instagram during the week of May 16 – May 20, 2022. Watch our stories for a chance to win prizes, including an imprinted travel case, jewelry cleaner, and more!