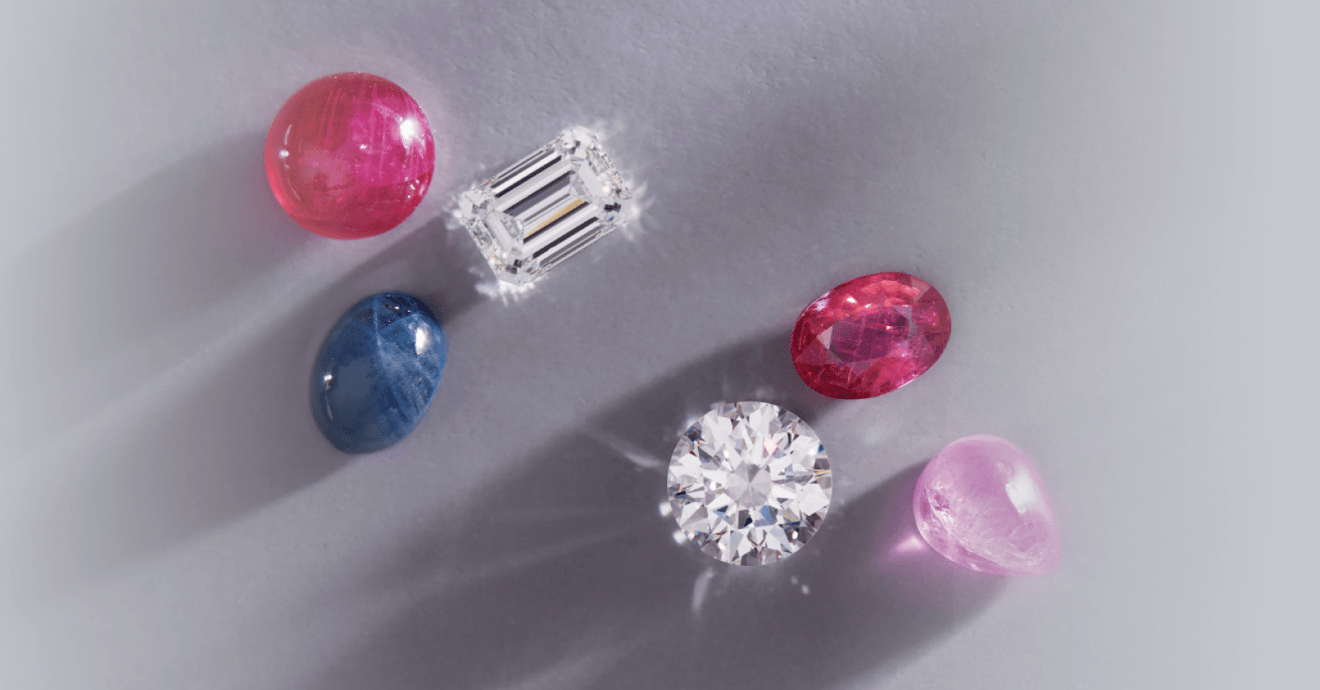 What Are Diamonds and Gemstones With Known Origin?
All natural diamonds and gemstones have an origin. To have a known origin is to have documentation — or provenance — that details the diamond or gemstone's journey from earth to market. This is the highest level of confidence a jeweler can provide their customer when selling natural — or mined — diamonds and gemstones.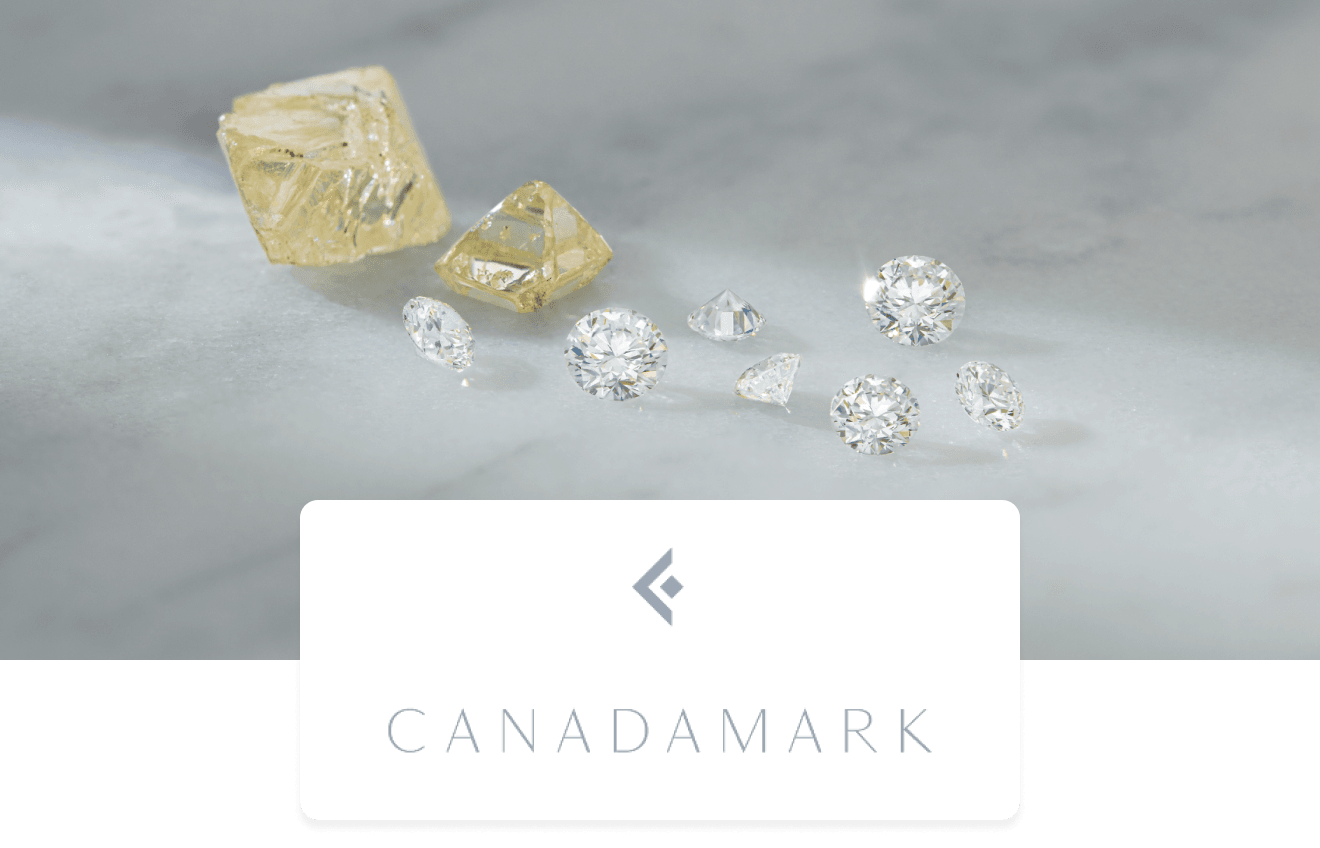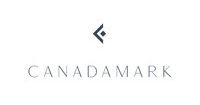 CanadaMark®
Diamonds
Diamonds with Known Origin
CanadaMark Diamonds are natural and unenhanced diamonds mined from the Ekati mine in a remote region near the Arctic Circle. These diamonds comply with the Kimberley Process and are tracked through audited processes from origin to polish. Since the discovery of diamonds in this area in the 1990s, the mine has a history of protecting the integrity of the land, water, and wildlife.
Lifetime trade up*
Loss protection for one year*
Earn rebate rewards every year*
Personalized inscription*
Exceptional color, clarity, and luster with low levels of fluorescence
Sourced from Canada's Northwest Territories
Marketing Assets available

*Available on Large CanadaMark Diamonds. Some conditions apply.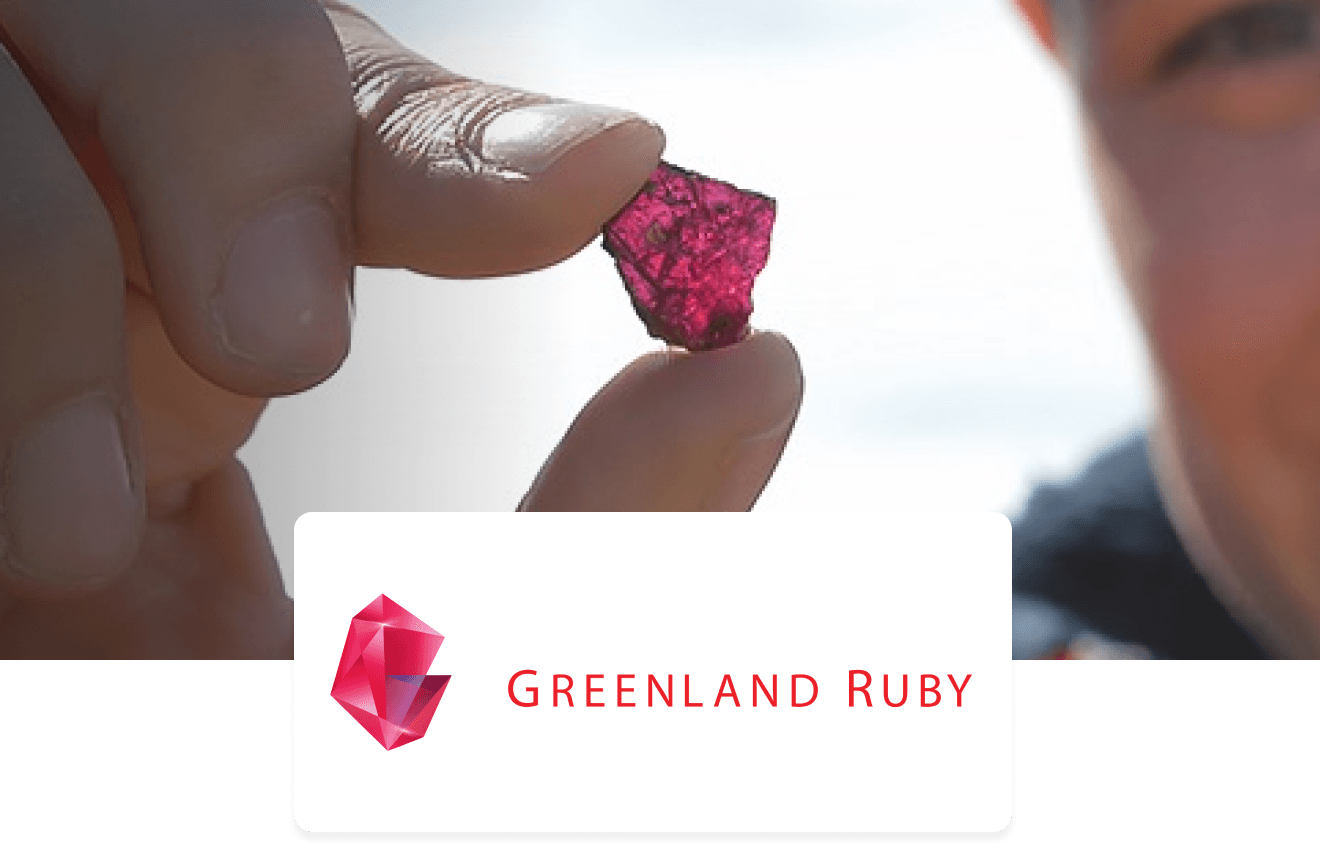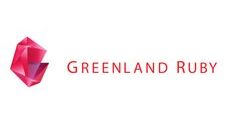 Greenland Gemstones
Gemstones With Known Origin
Greenland Ruby provides unique, gem-quality Rubies as well as Blue and Pink Sapphires from the Aappaluttoq mine within the Arctic Mountains in Greenland. These gemstones are among the oldest on Earth — estimated at nearly three billion years old — and bear a distinct, unique quality that aids in traceability.
Greenland Ruby is the first colored gemstone mining operation to become a certified member of the Responsible Jewellery Council, which emphasizes their commitment to environmental, mining, human rights, labor, and product disclosure best practices. All gemstones from Greenland Ruby are tracked and traced from earth to market. Each purchase includes a Certificate of Origin, which includes a serial number that links the stone back to its origin.
Reports on select stones
Loss protection for one year
Earn rebate rewards every year
Personalized Inscription
Easy reviews and returns
Marketing Assets available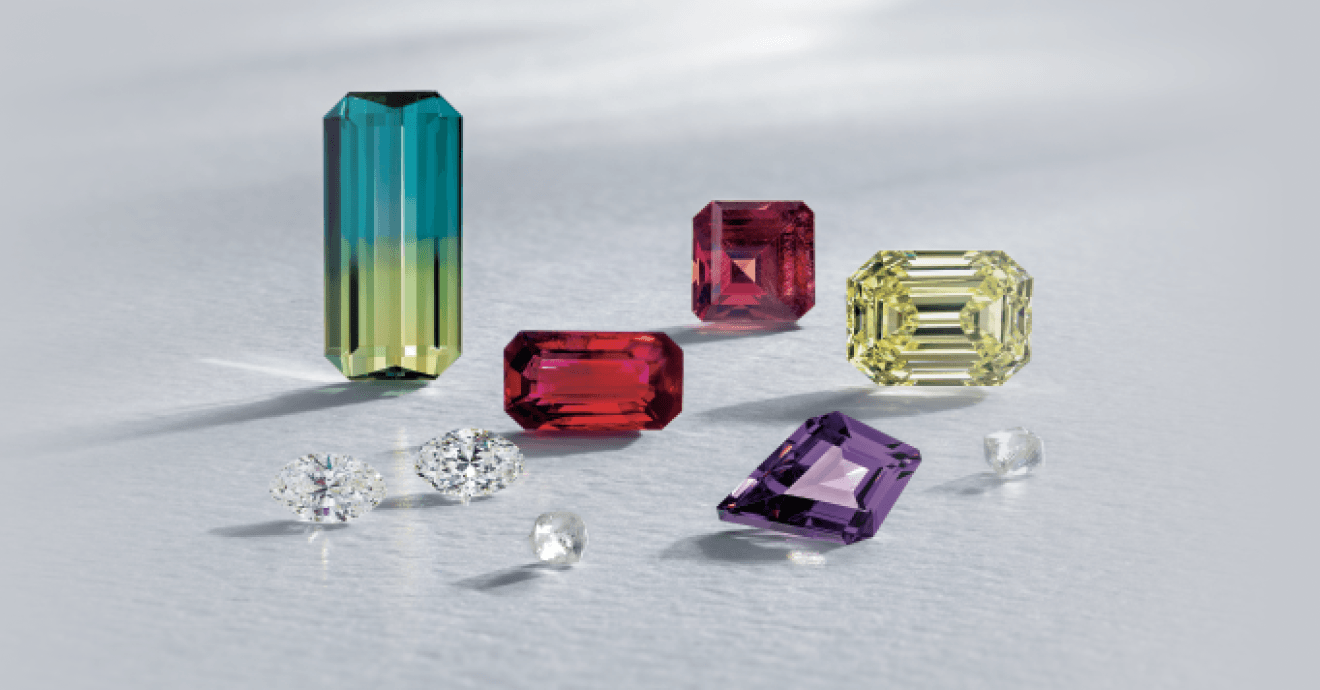 Principled Sourcing
Recognizing the challenges associated with providing precious materials in a responsible manner, we work with our suppliers to ensure our product is produced in the most ethical way possible.
Stuller is a certified member of the Responsible Jewellery Council (RJC), which is a certification earned through an extensive, third-party auditing process.