Click on a stone to learn more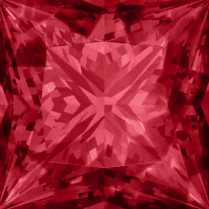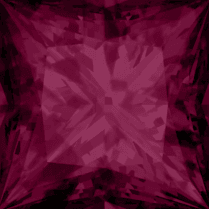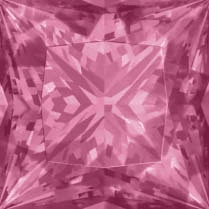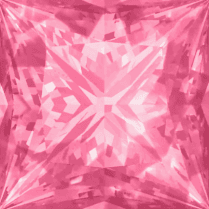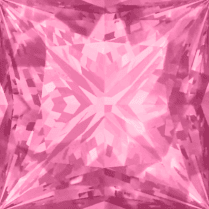 Welcoming and Optimistic
As a member of the red family, this shade leans into its purple side, feeling courageous rather than aggressive. Perfect as the star of the show or a vibrant accent, this cool-toned red is playful with just the right amount of resonance, calling out to the optimists, the bold, and the original.
Shop Gemstones
Viva Magenta Jewelry
Marked as "a red that writes a new narrative," 2023's hybrid shade is symbolic of fearlessness, zest, and transformation of the self. Empowering and energizing, this year's color is closely connected to nature, inspiring people in 2023 to write their own journeys, or create new ones, and embrace every facet of personal expression.
Shop Jewelry
Gemstone Pairing Inspiration
With Viva Magenta's versatility, adding this year's color to your cases opens a world of opportunity for creating incredible jewelry designs. Balance the strong, bright red tone with these complementary gemstone combinations to complete any look.
Create with Color
Our vast assortment of flexible designs gives anyone the opportunity to create their own unique piece. This year, explore endless possibilities with Viva Magenta in styles that feel true to you.
Shop 3C Designs

Gemstone Articles
The Stuller Blog is your source for selling tips, trend alerts, and more. Access Now

Catalogs + Brochures
These publications give you and your customers easy access to our full range of diamonds and gemstones. See More

Marketing Images
Promote your business with our beautiful high resolution images. Free to all Stuller First® customers. Access Now