Toronto Location
Stuller's Customer Care Canada is located at
55 Queen Street East, Suite 1307
Toronto, Ontario M5C 1R6
Our Canadian-based representatives will help you with order placement and customer service questions. You can reach our French-speaking associates by calling 800-877-7777, ext. 2526.
All orders will be shipped directly to your Canada business location.
Shipping
For shipping, we offer competitive air and ground options. Get $17.99 USD FedEx International Priority® shipping by joining our Stuller First® loyalty program.
Learn More
View all Canadian shipping rates.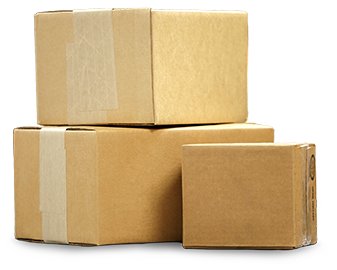 Single invoicing and payment in Canadian currency
You will receive only one invoice per order, which will include all duties and taxes.
All payments should be made in the currency on the invoice to avoid exchange rate fees.
While placing an order and paying with a credit card, a Stuller consultant will verify the currency of the charge.
All Canadian payments will go to this address:
SI
PO Box 15557, Station A
Toronto, Ontario M5W 1C1
Only Visa and Mastercard are accepted.
Payments sent to another Stuller address will prolong the process and could result in finance charges and fees.
ORDER CUTOFF TIME
Your extended order cutoff time is 3:00 p.m. (your local time). This means that no matter where you are located, you can place your order until 3:00 p.m. with next-day delivery.
View Orders
Product Review Conditional Sale
Stuller is now the importer of record. You will only be assessed GST or HST upon invoicing of purchased items.
---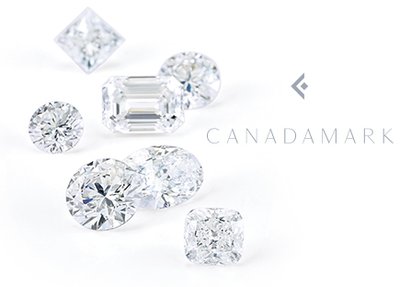 Canadamark™ Diamonds
Canadamark introduced the diamond industry to a new level of transparency with melee that can be tracked, in batches, from mine to market. These make the ideal choice for customers who want to know the origin of their melee and complements a Canadamark center stone perfectly.
Returns
For your convenience, all returns will now go to one convenient address.
To facilitate a return request, customers must complete and submit the Returns Form located at Stuller.com/Returns
Returns are free from the Queen Street East processing center address to Stuller. However, Stuller is not responsible for postage to the processing center.
Please send all returns to
SI Customer Care Canada
55 Queen Street East, Suite 1307
Toronto, Ontario M5C 1R6
The customer care center can accept packages up to $30,000 CAD. If the value of your return exceeds $30,000 CAD, you can split shipments to the return center or ship the return directly to Stuller in Lafayette, LA.
Learn More