Asiga® 3D Printers
Looking to print wax and resin models of your custom designs for in-store try-ons or direct casting production?
Asiga® is and has long been a leader in the rapidly expanding market for 3D printers. With a focus on the dental and jewelry industries, Asiga printers are renowned for their innovative features, precision, and superior surface finish of the models they produce.
A few of the key features that make Asiga printers stand out—
Wi-Fi connectivity for minimizing clutter in your shop

Touch Screen Displays for intuitive operation

Single Point Calibration that lets you calibrate your machine in under 30 seconds
PICO2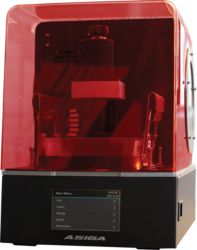 A compact, yet powerful, desktop 3D printer, the Pico 2 lets you print intricate, high-quality master models and casting patterns.
Prints up to 20 parts in less than one hour
PICO2HD
With a big enough build envelope to print larger items like bangles, the Pico2 HD offers incredible resolution and capacity in a desktop printer.
Prints up to 30 parts in less than one hour
Freeform PRO2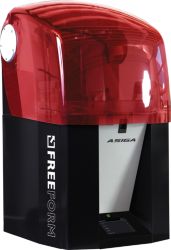 Asiga's largest system, the PRO2 is a robust, professional 3D printer if you're looking to ramp up production of models and patterns.
Prints up to 100 parts in four hours
Asiga 3D Printing Materials
While Asiga printers are compatible with all suitable 3D printing materials,
Asiga also makes its own line of high-quality compounds for a variety of tasks.
SuperWAX
Wax material used for the direct casting of platinum and gold alloys
FusionGRAY
Material for high temperature environments and suitable for vulcanized rubber molds
SuperCAST HD
Resin material used for the direct investment casting of gold alloys
SuperCAST v3
Resin material used for faster print speeds and the direct casting of gold alloys
Replacement Trays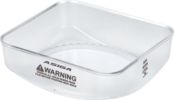 Asiga Pro2 Build Tray - Pack of 2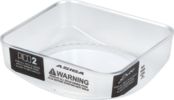 Asiga Pico2 and Pico2 HD Build Tray -
Pack of 2