Youth Birthstone Jewelry
A love affair with jewelry starts at an early age. Introduce jewelry with a pair of earrings, a necklace, or a ring. Then, add each of the others one by one until you complete the ensemble.
---
Youth Birthstone Ensemble Selling Systems
Available in 14kt, these kits include earrings and pendants. Your customer can purchase a set or individual piece(s). The excellent price point and upscale styling increase their gift giving potential for all occasions.
The tailored display, in a sleek Novasuede and leatherette with silver signage, occupies minimal space in your case and features a hidden drawer for back stock.
You can re-order individual pieces with guaranteed just in time delivery.
---
Youth Birthstone Rings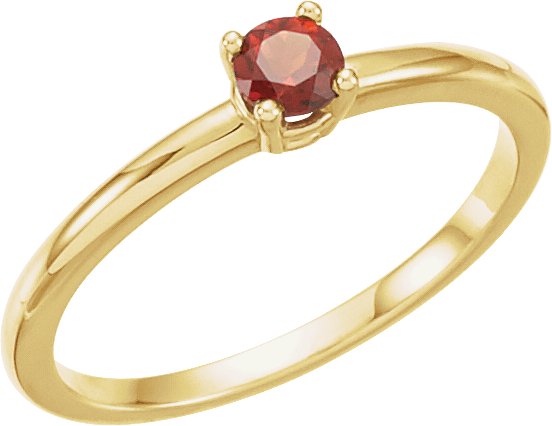 January Birthstone
Available in:
GOLD
White
Yellow
STERLING
Sterling
---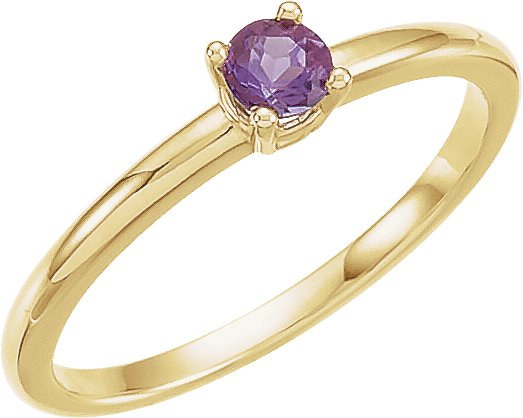 January Birthstone
Available in:
GOLD
White
Yellow
STERLING
Sterling
---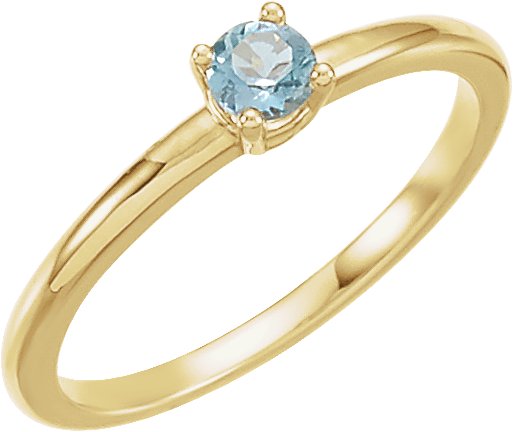 January Birthstone
Available in:
GOLD
White
Yellow
STERLING
Sterling
---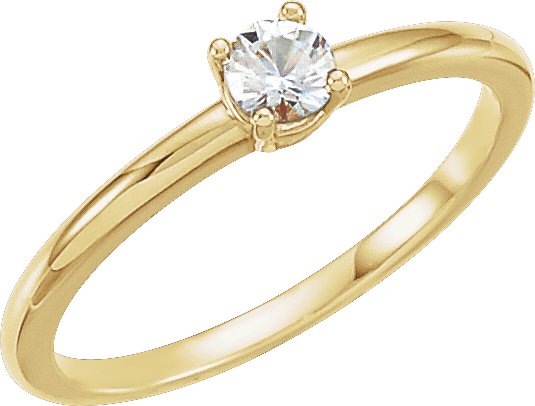 January Birthstone
Available in:
GOLD
White
Yellow
STERLING
Sterling
---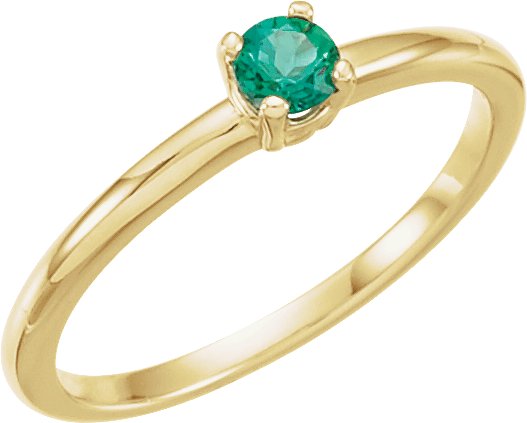 January Birthstone
Available in:
GOLD
White
Yellow
STERLING
Sterling
---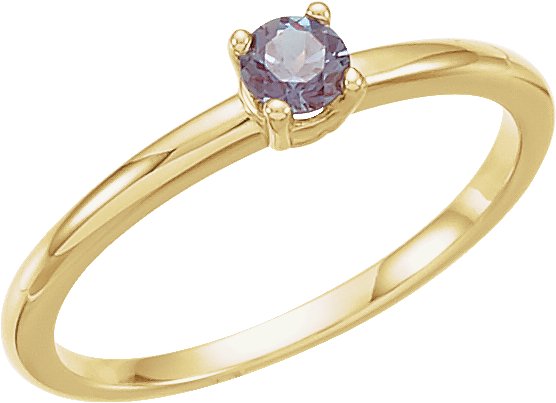 January Birthstone
Available in:
GOLD
White
Yellow
STERLING
Sterling
---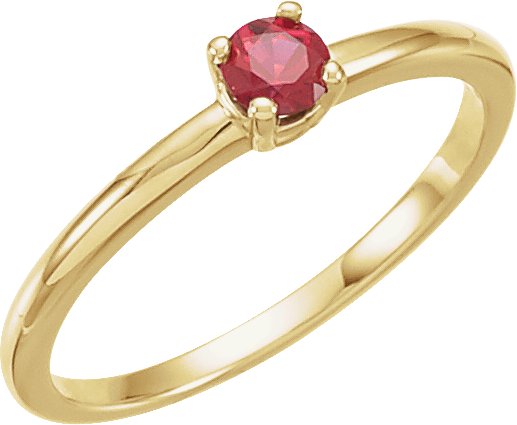 January Birthstone
Available in:
GOLD
White
Yellow
STERLING
Sterling
---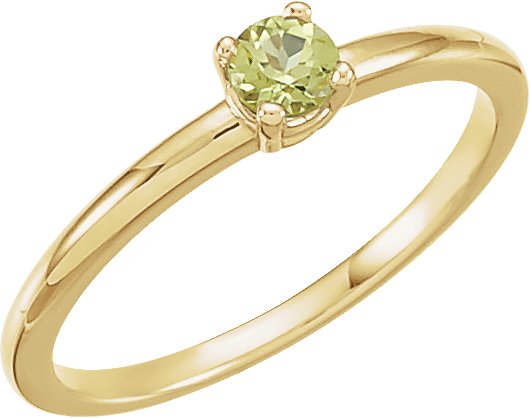 January Birthstone
Available in:
GOLD
White
Yellow
STERLING
Sterling
---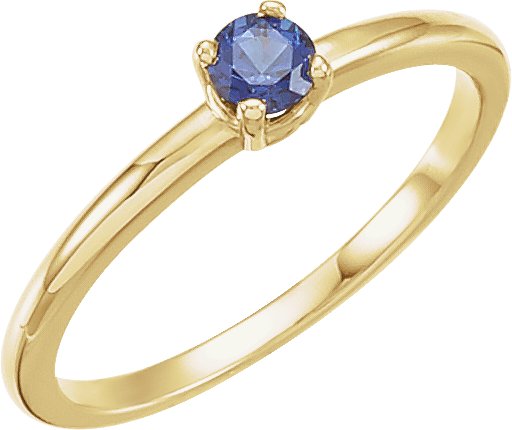 January Birthstone
Available in:
GOLD
White
Yellow
STERLING
Sterling
---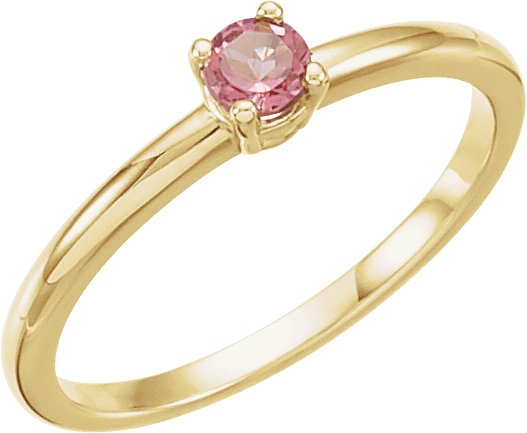 January Birthstone
Available in:
GOLD
White
Yellow
STERLING
Sterling
---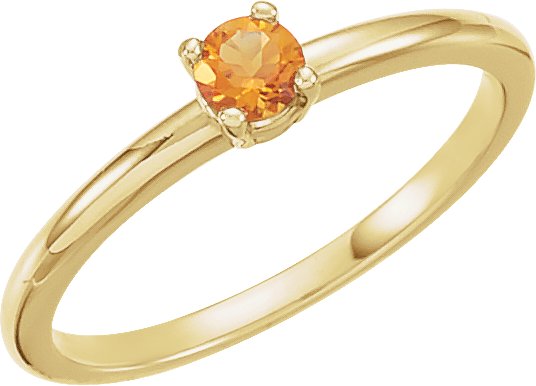 January Birthstone
Available in:
GOLD
White
Yellow
STERLING
Sterling
---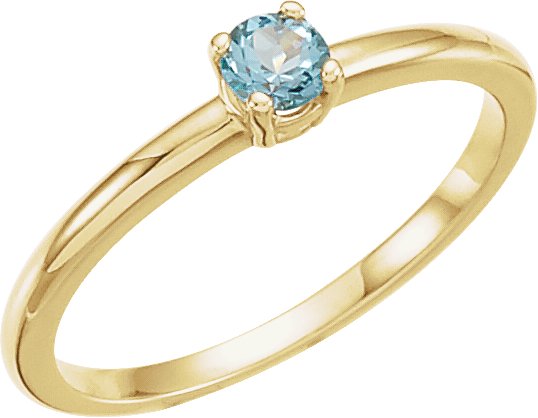 January Birthstone
Available in:
GOLD
White
Yellow
STERLING
Sterling
---
---
Youth Birthstone Threaded Post Earrings

January Birthstone
Available in:
GOLD
White
Yellow
SILVER
Sterling Silver
---

January Birthstone
Available in:
GOLD
White
Yellow
SILVER
Sterling Silver
---

January Birthstone
Available in:
GOLD
White
Yellow
SILVER
Sterling Silver
---

January Birthstone
Available in:
GOLD
White
Yellow
SILVER
Sterling Silver
---

January Birthstone
Available in:
GOLD
White
Yellow
SILVER
Sterling Silver
---

January Birthstone
Available in:
GOLD
White
Yellow
SILVER
Sterling Silver
---

January Birthstone
Available in:
GOLD
White
Yellow
SILVER
Sterling Silver
---

January Birthstone
Available in:
GOLD
White
Yellow
SILVER
Sterling Silver
---

January Birthstone
Available in:
GOLD
White
Yellow
SILVER
Sterling Silver
---

January Birthstone
Available in:
GOLD
White
Yellow
SILVER
Sterling Silver
---

January Birthstone
Available in:
GOLD
White
Yellow
SILVER
Sterling Silver
---

January Birthstone
Available in:
GOLD
White
Yellow
SILVER
Sterling Silver
---
---
Youth Birthstone Necklaces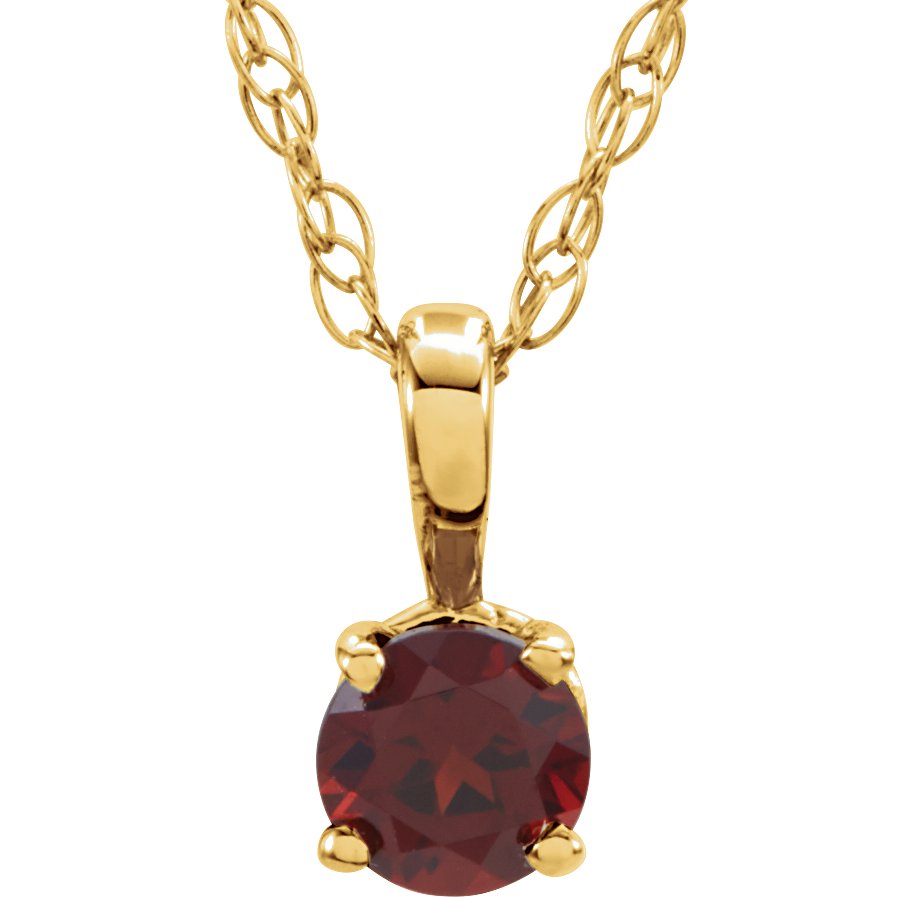 January Birthstone
Available in:
GOLD
White
Yellow
SILVER
Sterling Silver
---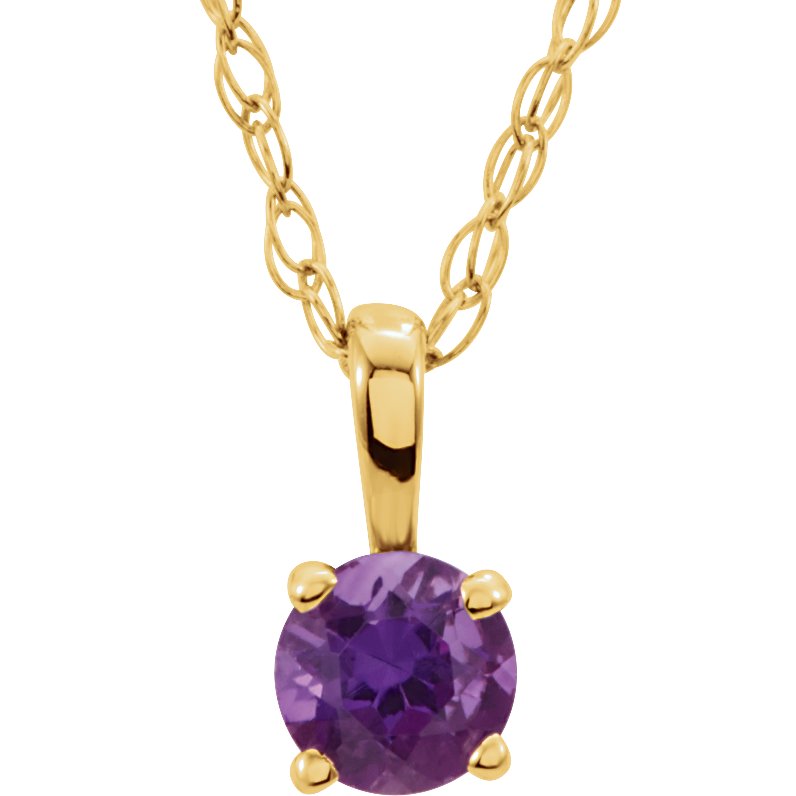 January Birthstone
Available in:
GOLD
White
Yellow
SILVER
Sterling Silver
---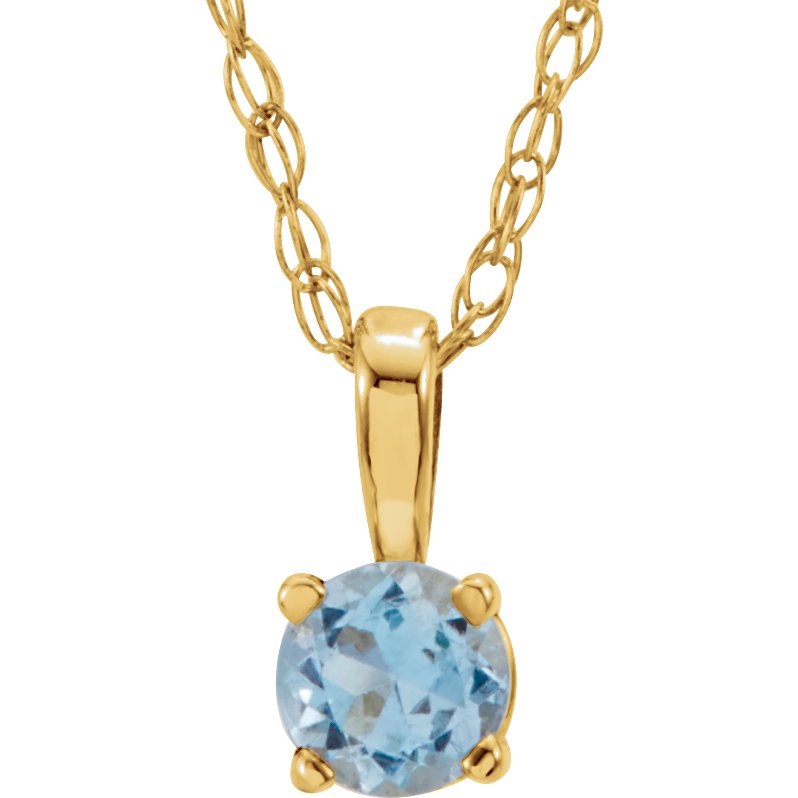 January Birthstone
Available in:
GOLD
White
Yellow
SILVER
Sterling Silver
---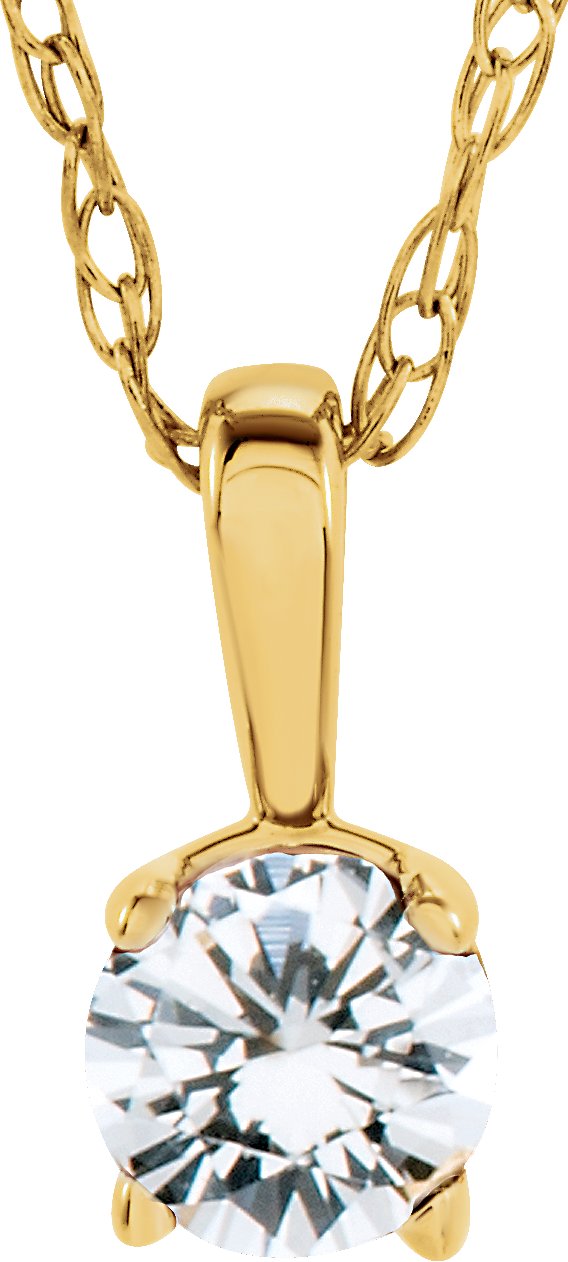 January Birthstone
Available in:
GOLD
White
Yellow
SILVER
Sterling Silver
---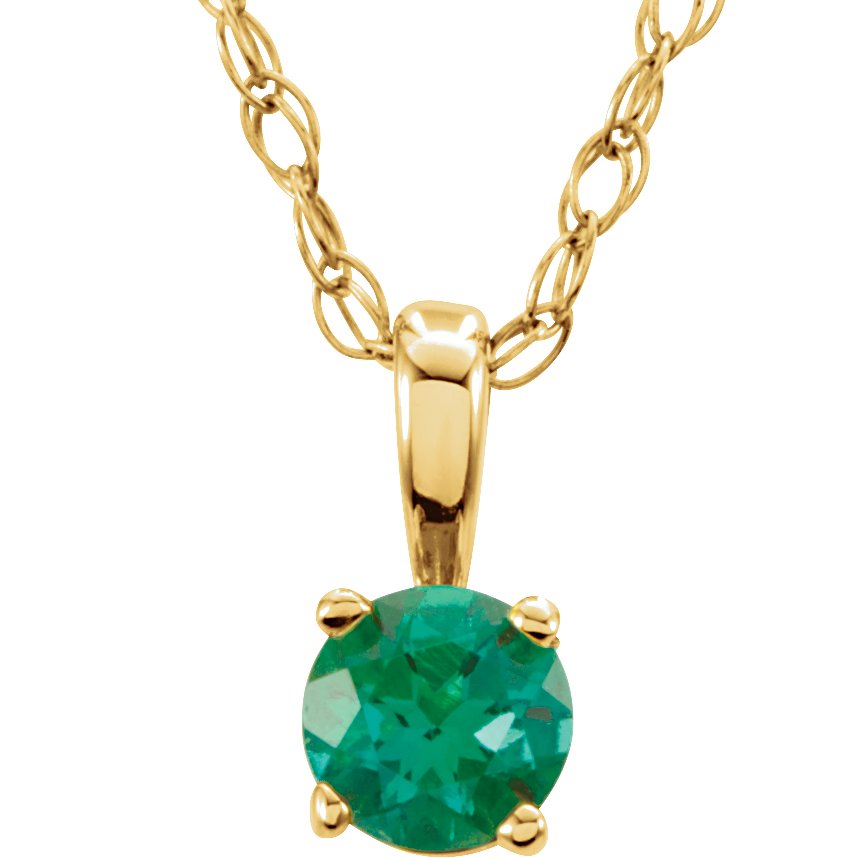 January Birthstone
Available in:
GOLD
White
Yellow
SILVER
Sterling Silver
---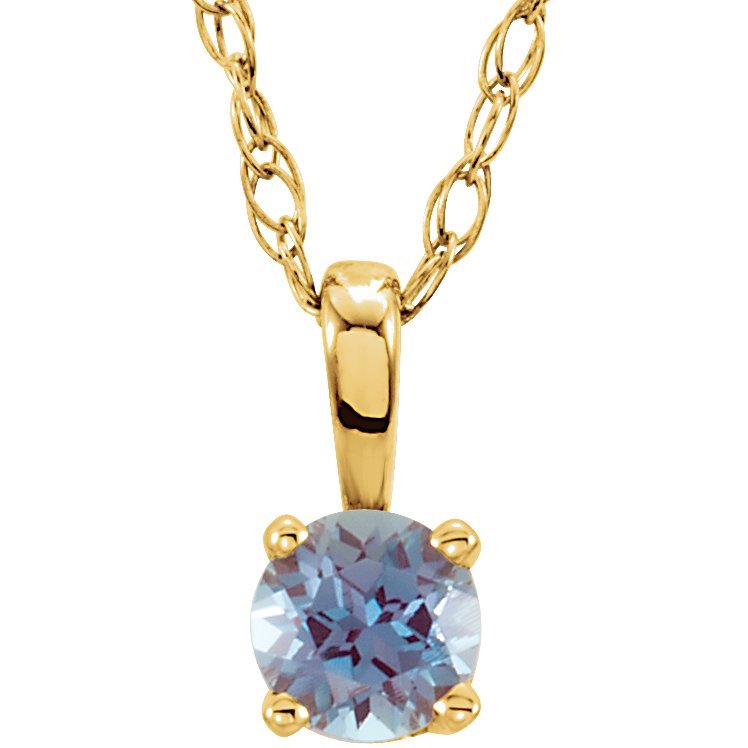 January Birthstone
Available in:
GOLD
White
Yellow
SILVER
Sterling Silver
---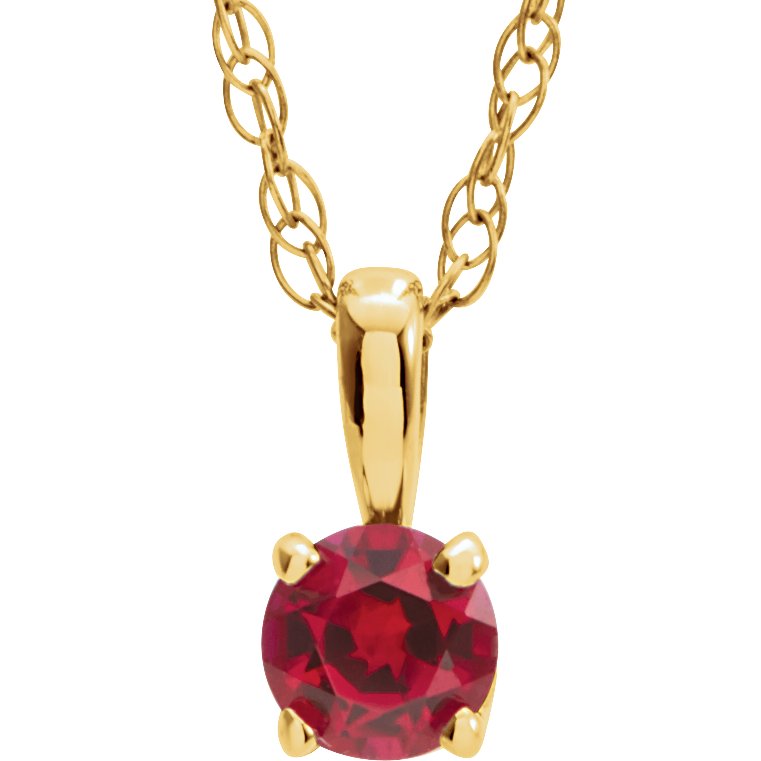 January Birthstone
Available in:
GOLD
White
Yellow
SILVER
Sterling Silver
---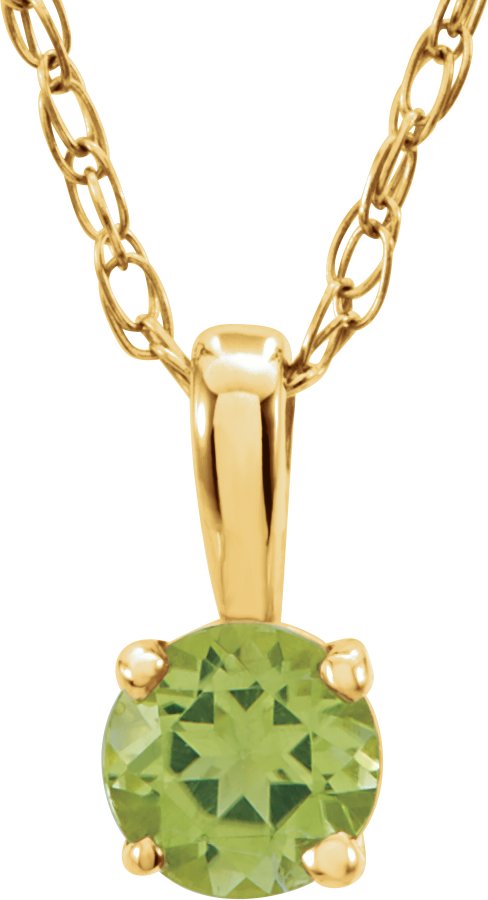 January Birthstone
Available in:
GOLD
White
Yellow
SILVER
Sterling Silver
---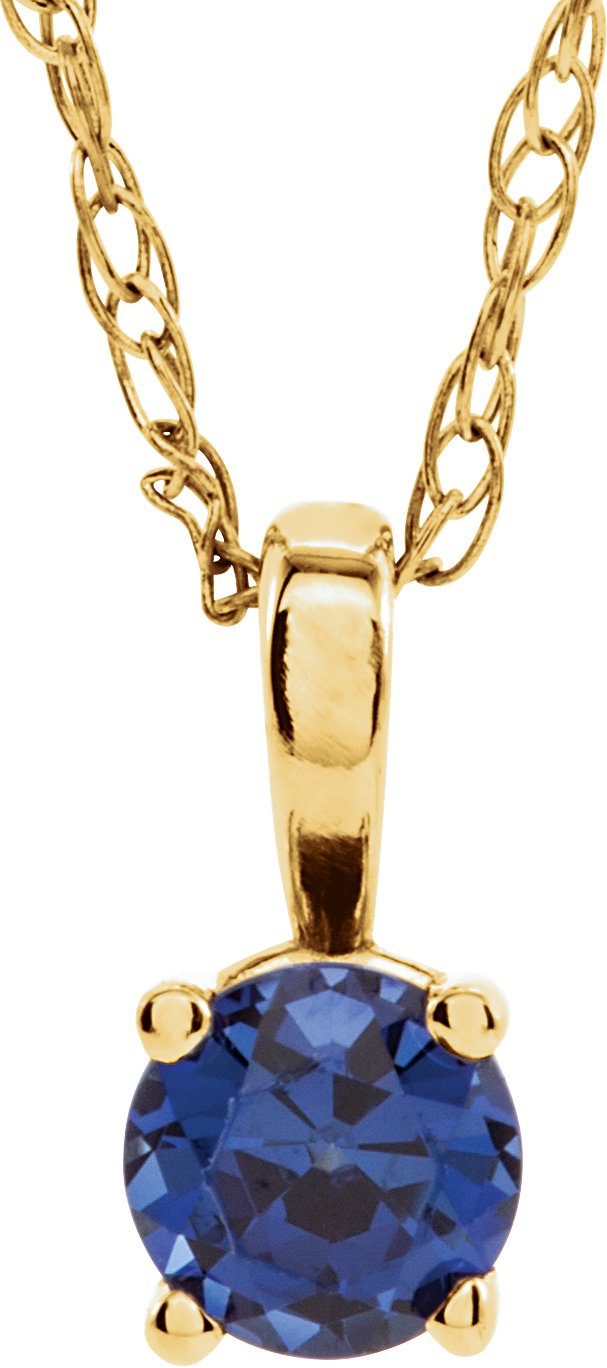 January Birthstone
Available in:
GOLD
White
Yellow
SILVER
Sterling Silver
---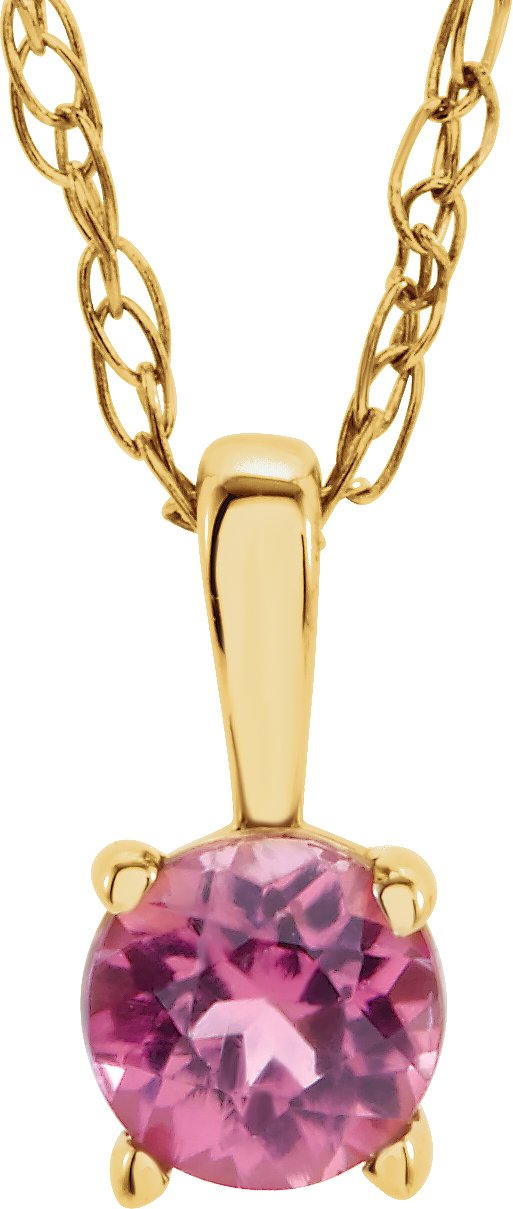 January Birthstone
Available in:
GOLD
White
Yellow
SILVER
Sterling Silver
---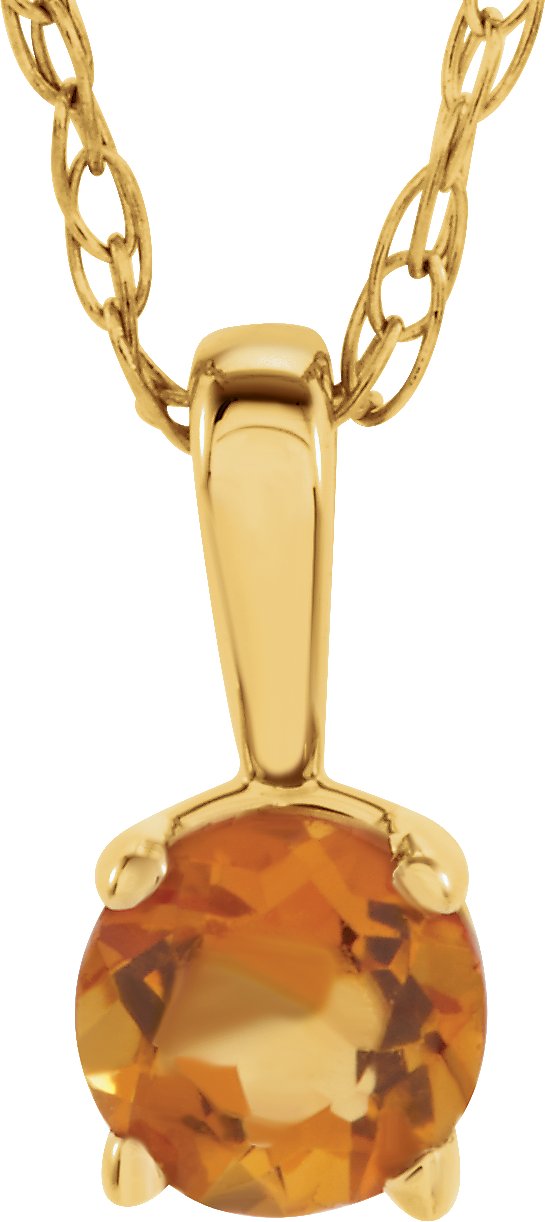 January Birthstone
Available in:
GOLD
White
Yellow
SILVER
Sterling Silver
---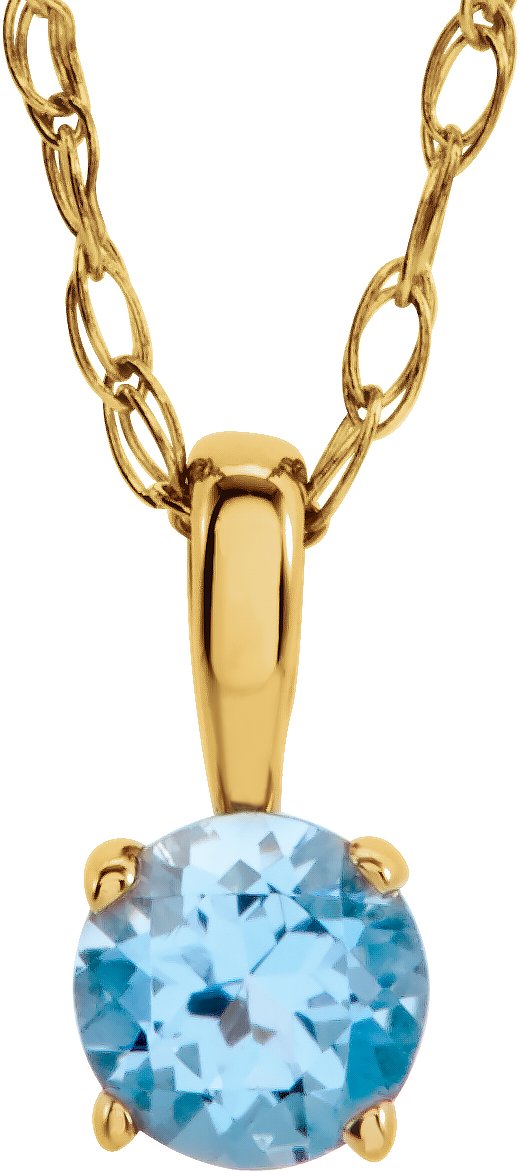 January Birthstone
Available in:
GOLD
White
Yellow
SILVER
Sterling Silver
---