Get to know the new header
With 4 new sections to keep you productive.
The help, information, and resources you need

Instant access to important actions and messages

Your single location for everything stuller has to offer

All specialized shopping methods in one place
Manage your business better
Right from the new header
Get notified of purchase inquiries from your free online store.
Quickly enter showcase mode with customers.
Access settings and guidance to maximize your showcase.
Feed brings important messages to you in one easy location.
See critical product information and manage your cart items.
Instantly "Checkout Now" and skip extra cart steps.
Understand and manage Scheduled Orders.
Immediately log in without leaving the page you're on.
Quickly access order history, settings, and more.
Use helpful links for the most frequent settings and actions.
Navigate to more
More menu options and more organization.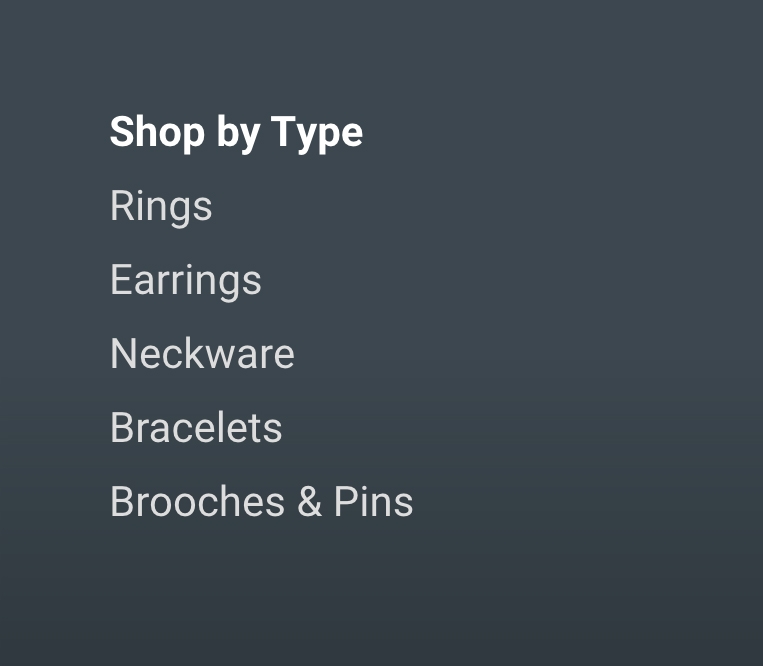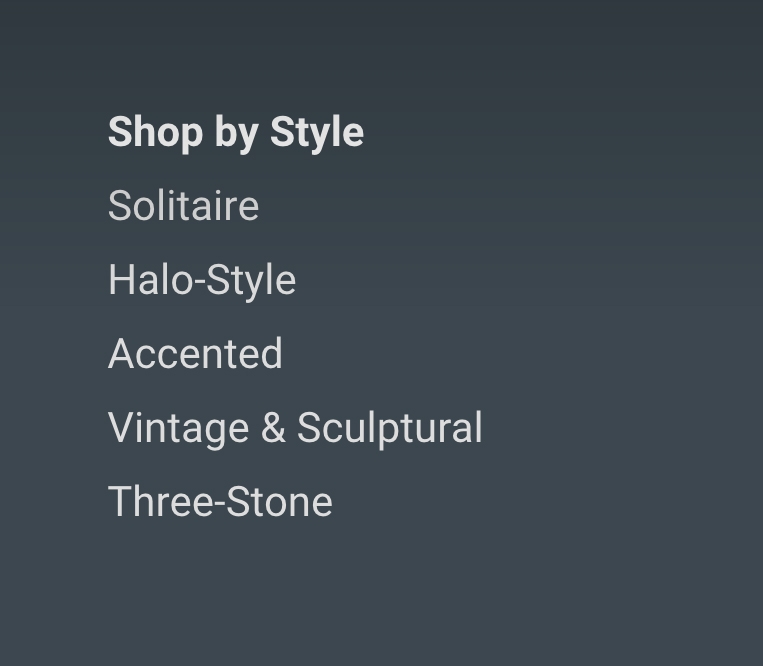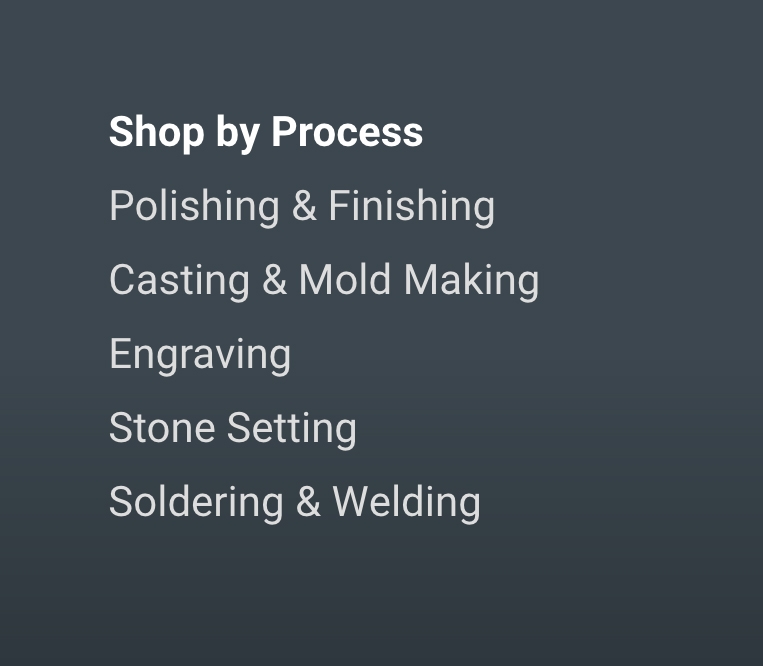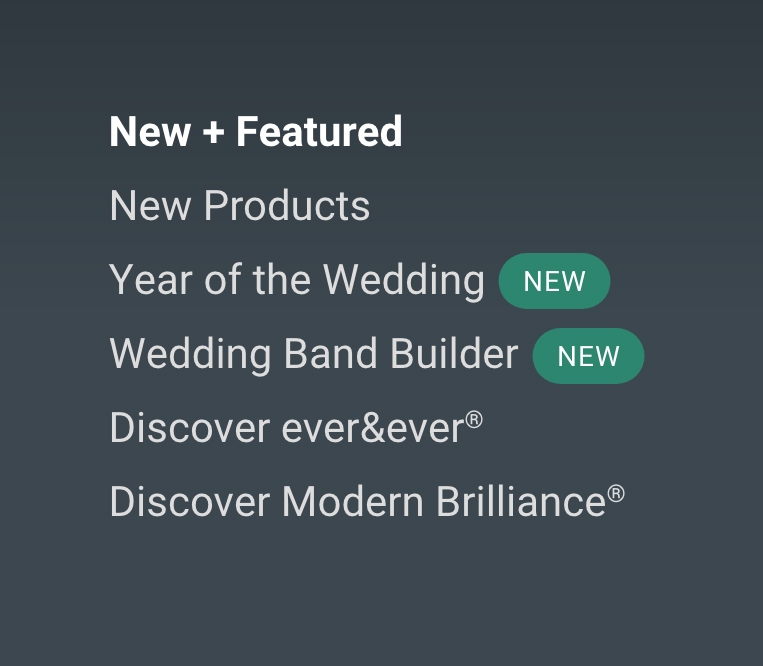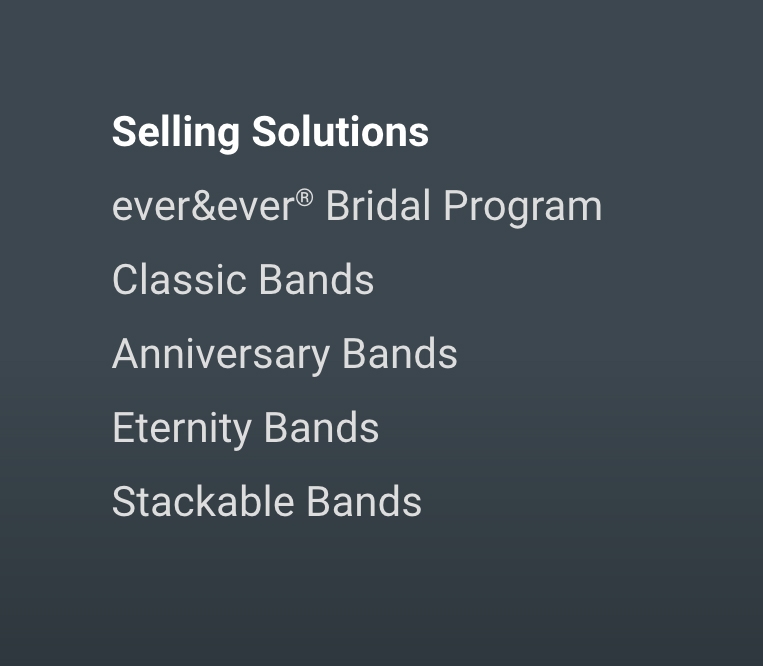 Intuitive and Helpful Menu Sections
Quick and easy access to exactly what you need by type, style, process, and more. Learn what's fresh and featured, and boost your retail experience with selling tools.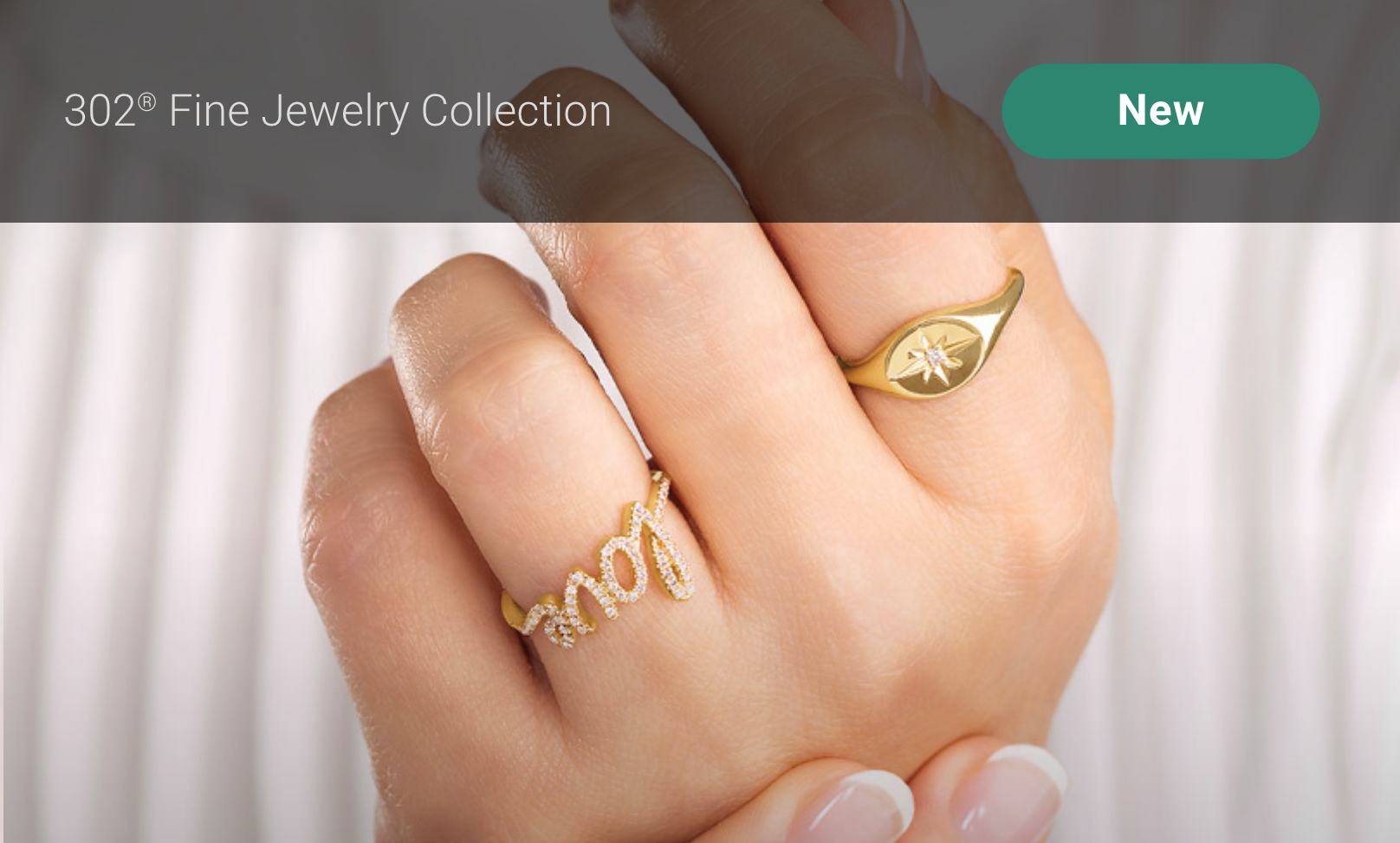 New and Featured Items Gallery.
Your look at new products, hot trends, and exciting collections. Appears on larger screens only.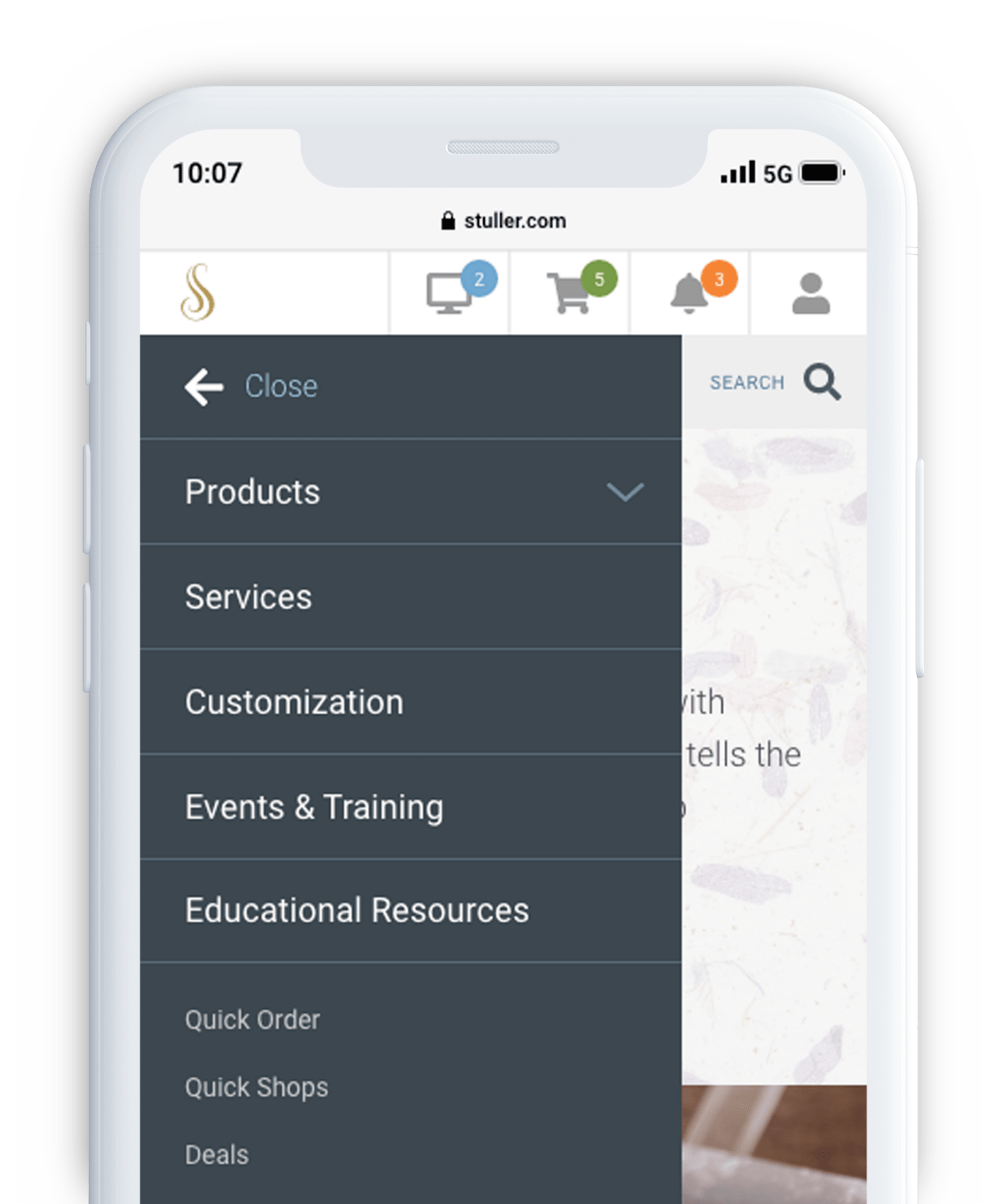 Mobile Convenience
Now it's even easier to shop, check messages, and manage your account from your phone.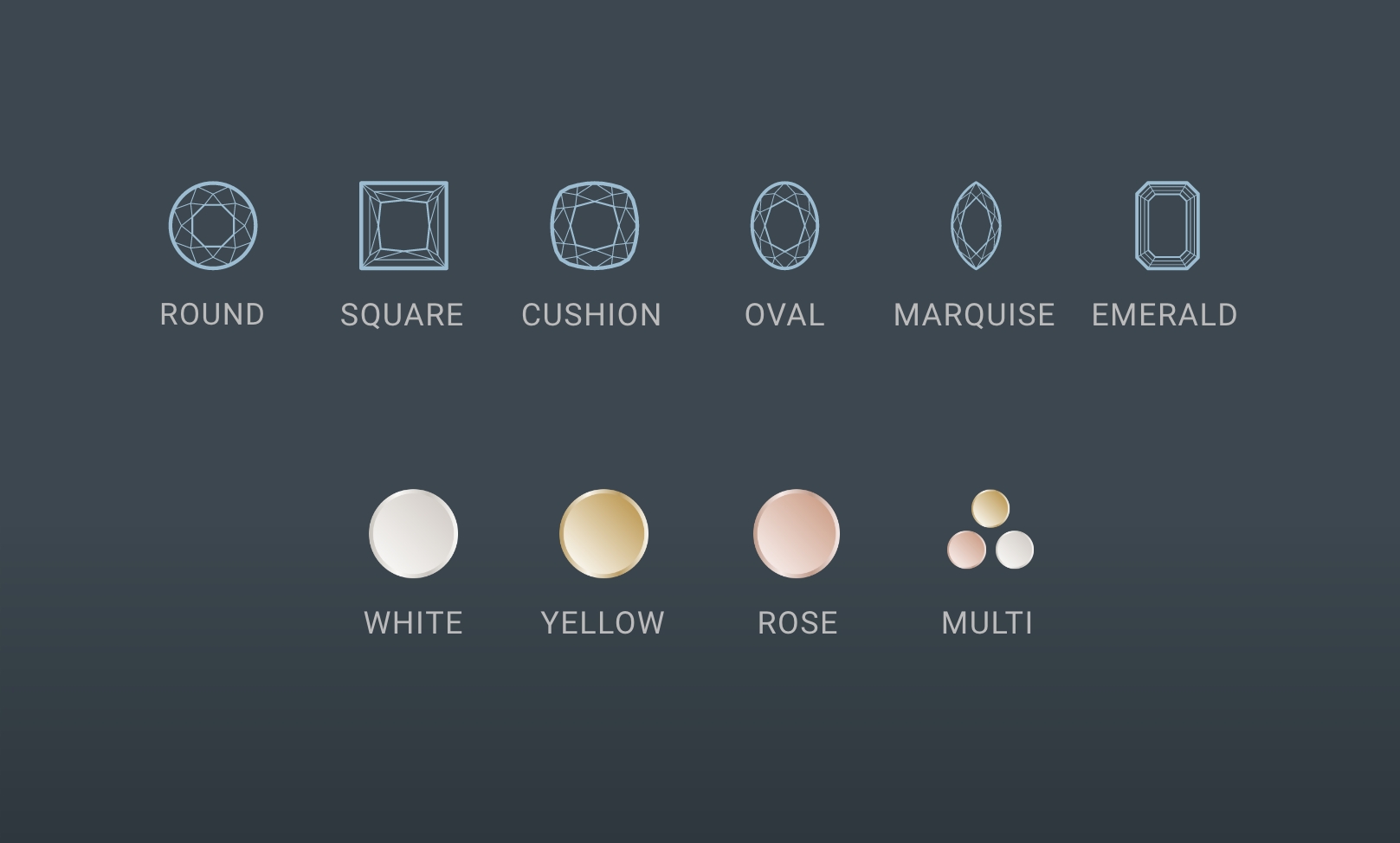 Shop by Shape or Color
One click access to exactly the shape or color you need. Appears on larger screens only.