Let Stuller Help You Set Up Your Shop
Thinking about updating your shop? Don't know where to start? We've got you covered. Our Tools Tech Team has all the answers. Our Shop Set Up Service is complimentary. Just let your friendly tech team member know what you'd like to accomplish. Whether you are replacing a few pieces of equipment or undertaking a complete refresh, we'll help you stretch your budget to fill your space with exactly what you need to get the job done.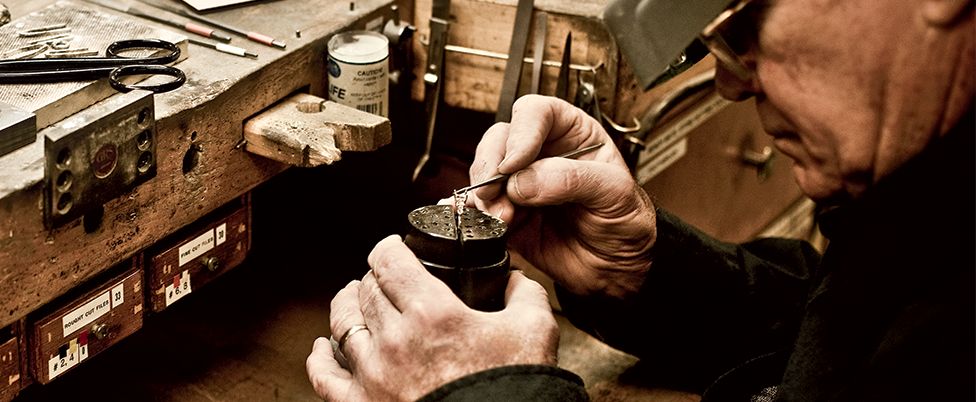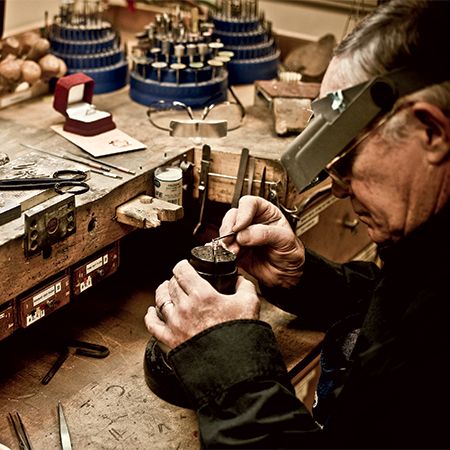 WHAT ARE THE MOST POPULAR AREAS TO UPDATE?
POLISHING
Everything that passes through your shop gets polished. Our team can help you run an efficient polishing station.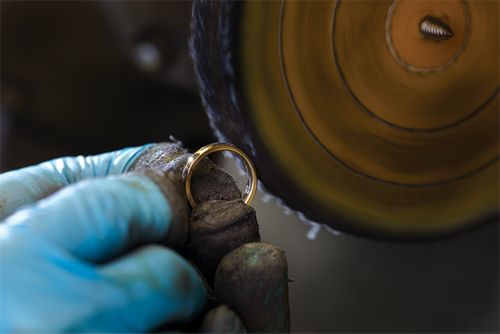 CASTING
Talk to us about the types of jobs you cast. We'll make sure you are using the best casting equipment for the job.
DIGITAL MANUFACTURING
Want to increase your product offering? Explore what designing digitally can do for your custom jewelry business.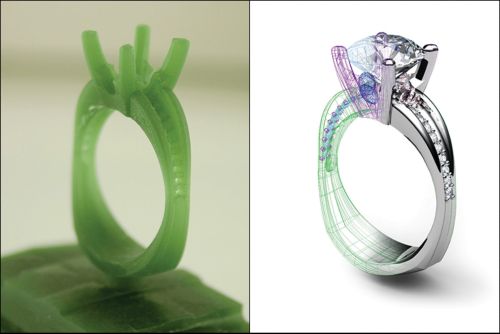 WHY SHOULD YOU UPDATE?
There are a number of reasons to update your shop. As technology improves, many other things follow suit. Health and safety regulations get updated. Efficiency increases (Who wouldn't want to save time and money!). Footprints decrease. Take stock. It may be time to replace the dinosaur machine taking up a lot of shop space for one that does more in a shorter timeframe and fits in a smaller space.
HOW DO YOU START?
Call Stuller's Tools Tech team at 800-877-7777, ext 4300. Give them an idea of what your needs are, how much space you have to dedicate, and the size of your budget. They'll work with you to determine which tools you need and the most efficient layout for your shop while staying within your budget and space constraints.
What customers are saying
"Working with the Stuller team was a dream come true. We only had two and a half months before our target date for being open. The team provided everything we needed to equip our entire shop — all new state of the art equipment and tools. I can say that the whole experience was typical Stuller. Everything was done on time and to absolute near perfection."
Dave Croad, CC Jewelers, Traverse City, MI