Notable Gems™ Alexandrite #269143
Item#: LALEXANDRITE-GEN:904314:G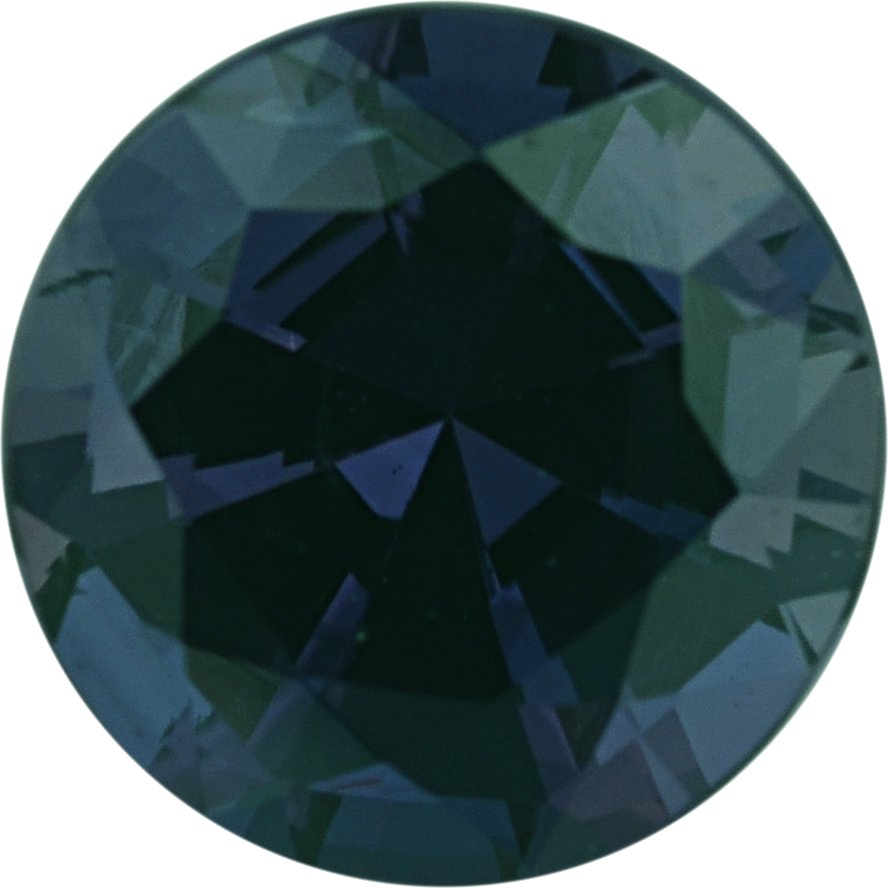 The color on your screen may not reflect actual gemstone color due to variations in monitors.
Product Details
dark vibrant bluish green to vibrant purplish pink; color change strong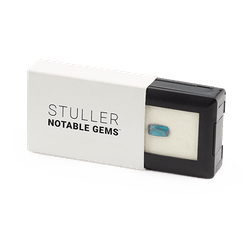 Notable Gems® come with
Easy Reviews and Returns
Qualified accounts enjoy 5-day reviews and prepaid returns.
Loss Protection for 1 Year
Give customers greater confidence to buy from you.
Personalized Inscription
Engrave a personal message for as little as $25.00.
Buy with Confidence
Each gemstone is hand selected and individually graded.
*
Grading Reports on select stones.