Magnetic Components Display
Pairing your chosen dangles with the magnetic display is effortless:
Choose your base, which is available in two colors: moon glow and black.
Select the number of hooks (three, four, or five) you want for your individual displays.
Hand select your dangles to curate an assortment that's all your own — or get inspired by our 6 Ways to Merchandise Petite Pavé Dangles.
Watch this video to see how easy it is to merchandise dangles on the magnetic display.
6 Ways to Merchandise Petite Pavé Dangles
To make it easier for you to select and sell petite pavé dangles, we've curated six assortments that pair perfectly with the magnetic displays.
Whether you want to buy multiples of one dangle, purchase a small selection, get an entire line, or mix and match your own collection, we offer the displays you need to merchandise them all.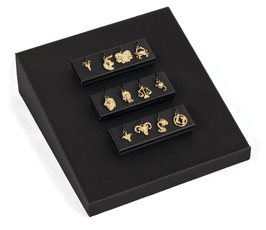 Zodiac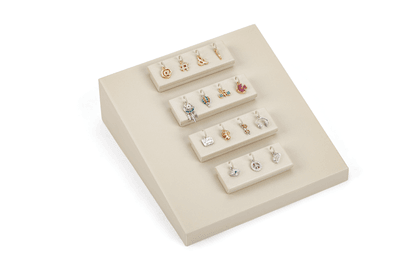 Festival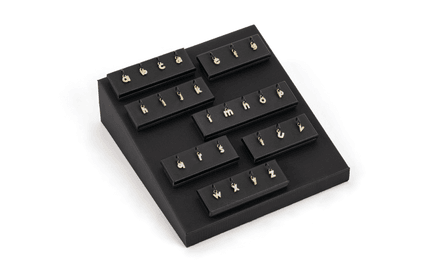 Lowercase Initials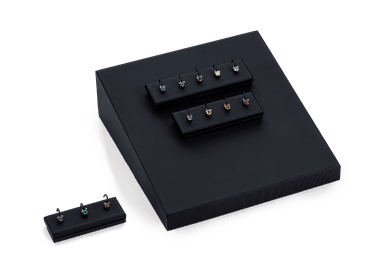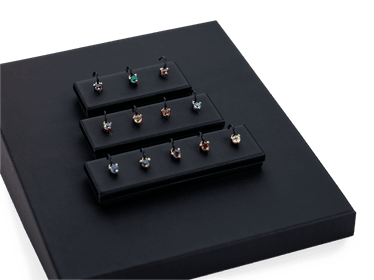 Birthstones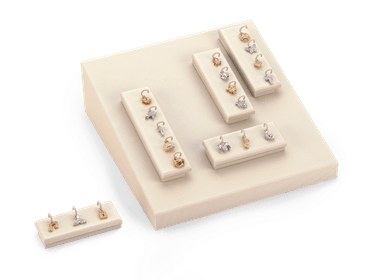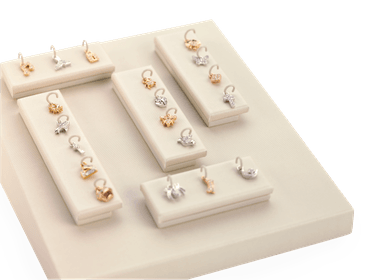 Symbols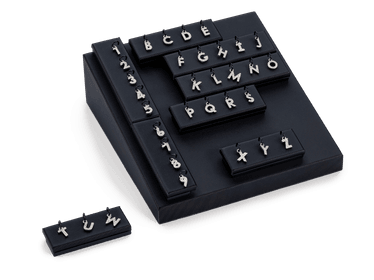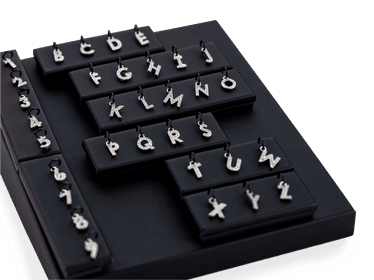 Initials and Numerals
Tip: Place these displays in a high-traffic location that'll encourage customers to interact with the components and discover their next favorite look.