To Love and Be Loved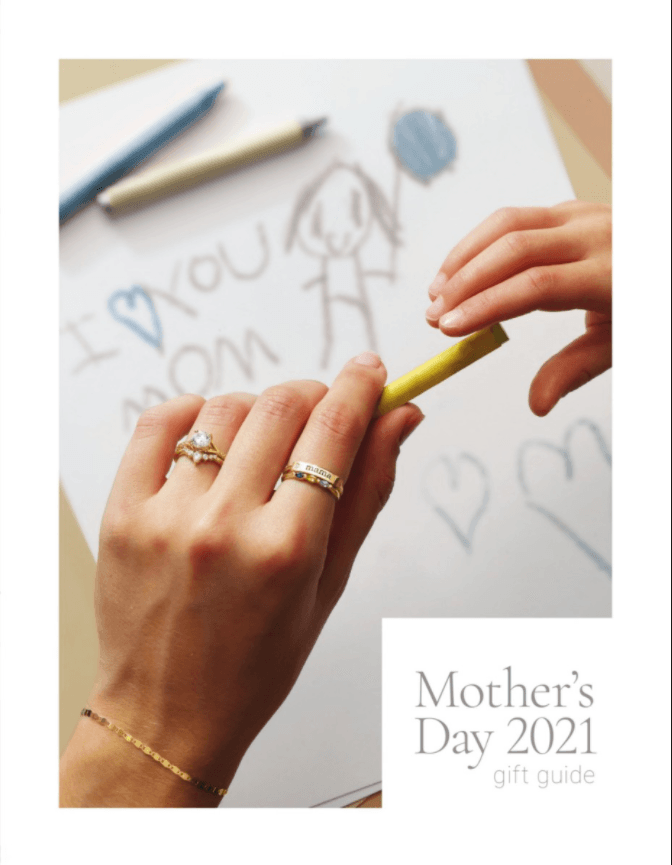 Celebrate what it means to love and to be loved this Mother's Day with our 2021 gift guide. Use our carefully selected assortment of fine jewelry to help your customers find the perfect gift to cherish the one who loved them first.
View More
Marketing assets are available for download.
A Bouquet of Love
Flowers make for the perfect heartfelt gift. Go one step further with beautiful gold-trimmed roses that will last as long as a mother's love.
The Final Touch
A meaningful gift deserves the perfect finishing touch. Choose from a wide variety of packaging options that will fill a mother with excitement and awe.