Family Jewelry
New designs take family jewelry into elegant, modern territory with the flare and style mom loves.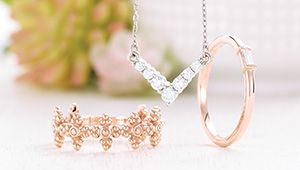 Just-in-Time Jewelry
Order these styles today and receive them tomorrow.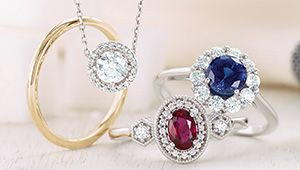 Classic Jewelry
Choose these time-tested favorites — always beautiful, always appreciated.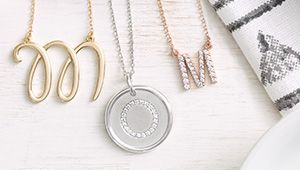 Bestsellers
Trending looks perfect for Mother's Day.
Diamonds
Choose individually-graded diamonds with valuable benefits or lab-grown diamonds that offer customers an attractive option.
Gemstones
Choose from our excellent selection of calibrated gemstones and our one-of-a-kind Black Box Gemstones®.
Bridal
Feel the love with new and
on-trend styles.
Roses
As a gift or an add-on, Mom will love these laquered, gold-tipped roses. Choose from several colors.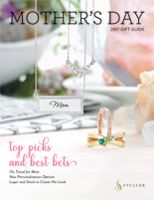 Mother's Day 2017
Top Picks and Best Bets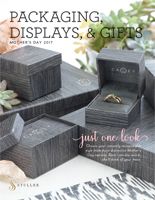 Packaging, Displays, and Gifts
Mother's Day 2017