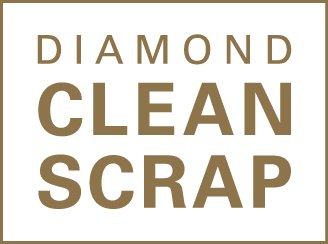 We make it easy
Send us your diamond scrap, and we pay you fair market value.
100% payout in your choice of check, electronic payment, or Stuller account credit.
Guidelines to maximize your payout
We suggest a minimum of 10 total carats of clean, unmounted diamond melee scrap.
Melee sizes under 1/5 carat are best for scrap.
We are also happy to make an offer on any size or shape of diamond if you contact us.
Include a fully completed packing slip with your shipment.
Here's how it works
When we receive your clean scrap shipment, we qualify the diamonds and verify the weight. If our weight is different than your weight, we will contact you immediately. Send to us at
SI
·
Attn: Dept. 45
·
302 Rue Louis XIV
·
Lafayette, LA 70508
·
Address Label
You must use our address label and include this completed Packing Slip in your shipment:
You must insure your shipment with your carrier as Stuller is not responsible for product lost prior to its arrival at our facility.
2. Our diamond experts analyze the goods and make an offer.
A Diamond Sales Specialist will contact you with the offer within 7-10 business days.
3. You decide if you want to accept the offer.
Upon signing and faxing the offer document, you receive payment within 5-7 business days.
Contact us
Enter ext. 540 to get answers to your questions.