Burs Quick Shop
The world of burs can be overwhelming.
With so many shapes, sizes, and metal qualities, and such a complex variety of possible tasks, it can be difficult to pinpoint essential items.
We've tried to do this work for you by showcasing a balanced selection of our most popular burs. Whether the task be stone-setting, wax-carving, drilling, deburring, filing, or engraving, Stuller has what you need to get the job done.
---
Panther Burs

---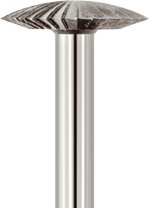 ---

---

---

---

---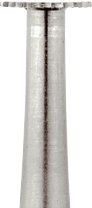 ---

---

---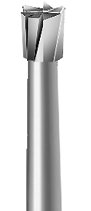 ---

---

---

---

---

---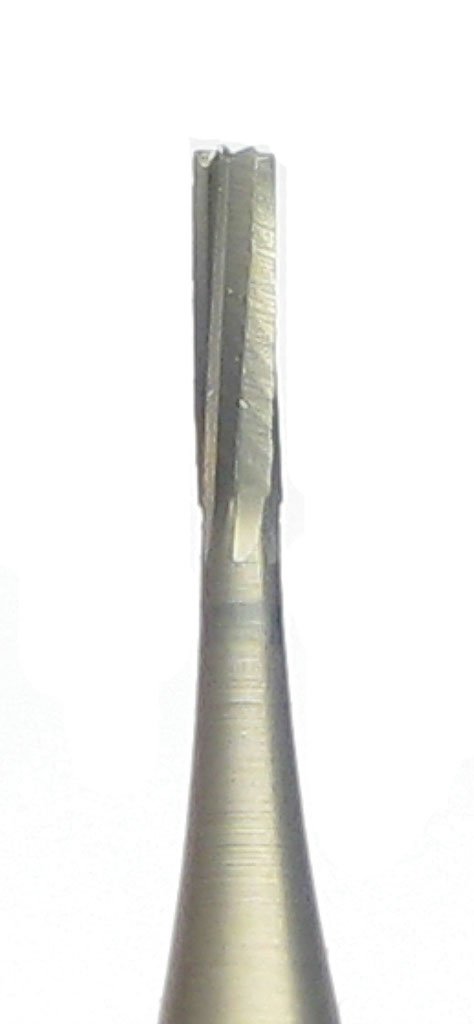 ---

---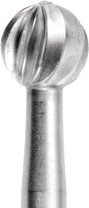 ---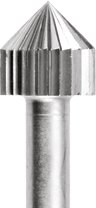 ---
Panther Tungsten Carbide Burs

---

Cone Square Cross Cut Long
---

Cone Round Cross Cut Extra Fine
---

---

---

---

---

---

---
---