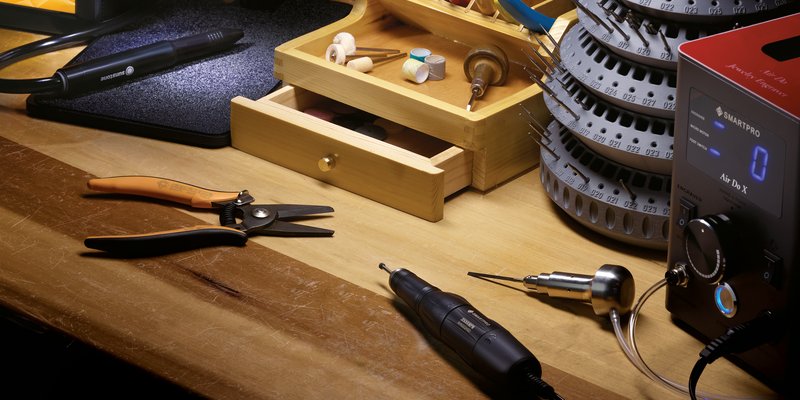 We have all the essential tools, supplies, and equipment you need to create stunning jewelry pieces.
Our New Tools 2023 brochure features an impressive selection of tools, supplies, and equipment for jewelry makers of all levels. Whether you're a beginner just getting started or a seasoned professional, Stuller has all the tools to help you create amazing pieces of jewelry.
This new brochure is a great resource for anyone looking to create their own jewelry. With our wide range of new tools and supplies available, you can be sure to find everything you need to create something truly unique.
At Stuller, we constantly strive to offer the latest tools to help you bring your ideas to life. Our expert teams use all of these tools in our own manufacturing processes. Let's take a look at a few highlighted products from our New Tools 2023 brochure.
An Inside Look at the Tools Used By Stuller
Stuller's Tools Tech Team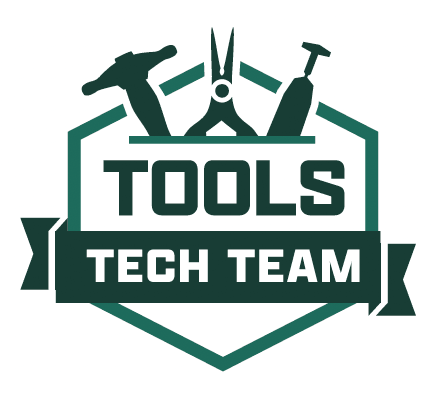 Our Tools Tech Team is always here to help you. We're a group of passionate support specialists dedicated to being a resource and partner for every bench jeweler. With decades of combined experience and cutting-edge process knowledge, our team provides sales, service, and solutions to help you find the best tools for the job.
Our team is ready to assess your needs, wants, and limitations to find the solution that best meets your demands for growth. Services we provide include technical comparison, process evaluation, product sales guidance, flexible payment structures, and so much more.
Use our Tools Tech Team as your one stop for troubleshooting existing equipment or investing in new tools and equipment. We are available to meet you where you need — phone call, chat, email, and virtual consultations. Contact our Tools Tech Team today at 800-877-7777, ext. 4300, or use the chat feature on Stuller.com.
View our latest catalog, Tools, Equipment, & Supplies 2023-2024.