How To: Permanent Jewelry Service
Provide your customers with this new, hot trend and give them an experience like no other.
This idea of permanently soldering bracelets or necklaces to your wrist or neck has become one of the most popular trends to come out of 2021. This trend is a modern take on the friendship bracelet, as customers can gift these to their best friends or loved ones. The process doesn't take long at all — perhaps only five minutes to attach the bracelet onto a client from start to finish.
The process begins by helping your customer choose their perfect chain, then cutting it to fit them perfectly. A welding machine is used to essentially weld the two ends of the chain together to create a "claspless" permanent bracelet or necklace. Customers can add charms or dangles for a more personalized look.
What Do You Need?
To provide your customers with this one-of-a-kind experience, we've compiled a list of products that we suggest using. These Stuller-approved items are also tested and used by our technicians every day.
Orion™ Pulse-Arc Welders
For the welder portion of this article, we are happy to be collaborating with Orion to talk about their range of pulse-arc welders that can be used for this specific job. Orion offers a range of pulse-arc welders in a variety of sizes and price points for this permanent jewelry service. Find one that will work well with your space while also adding another great tool to your collection.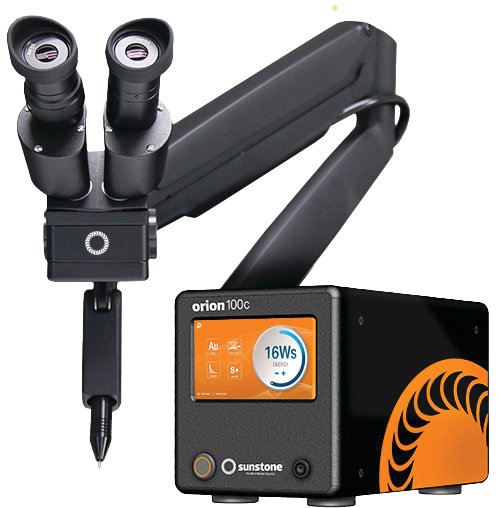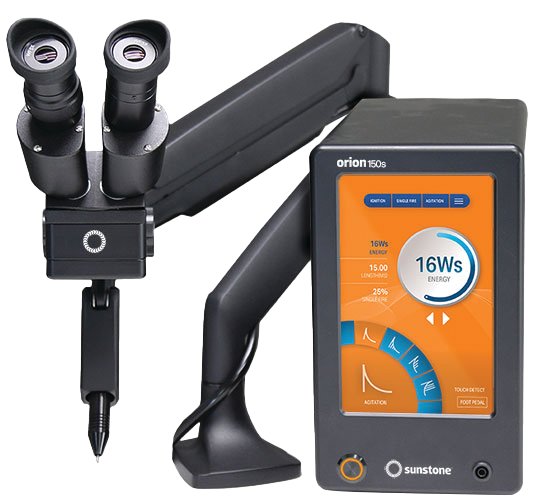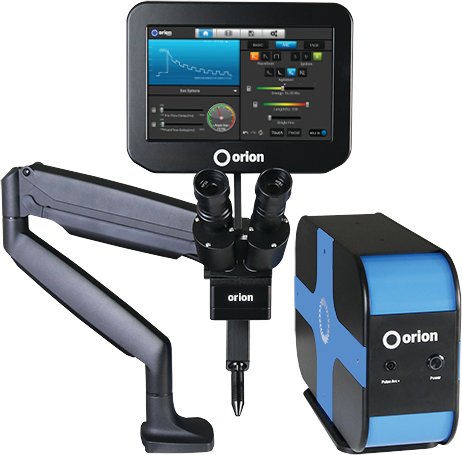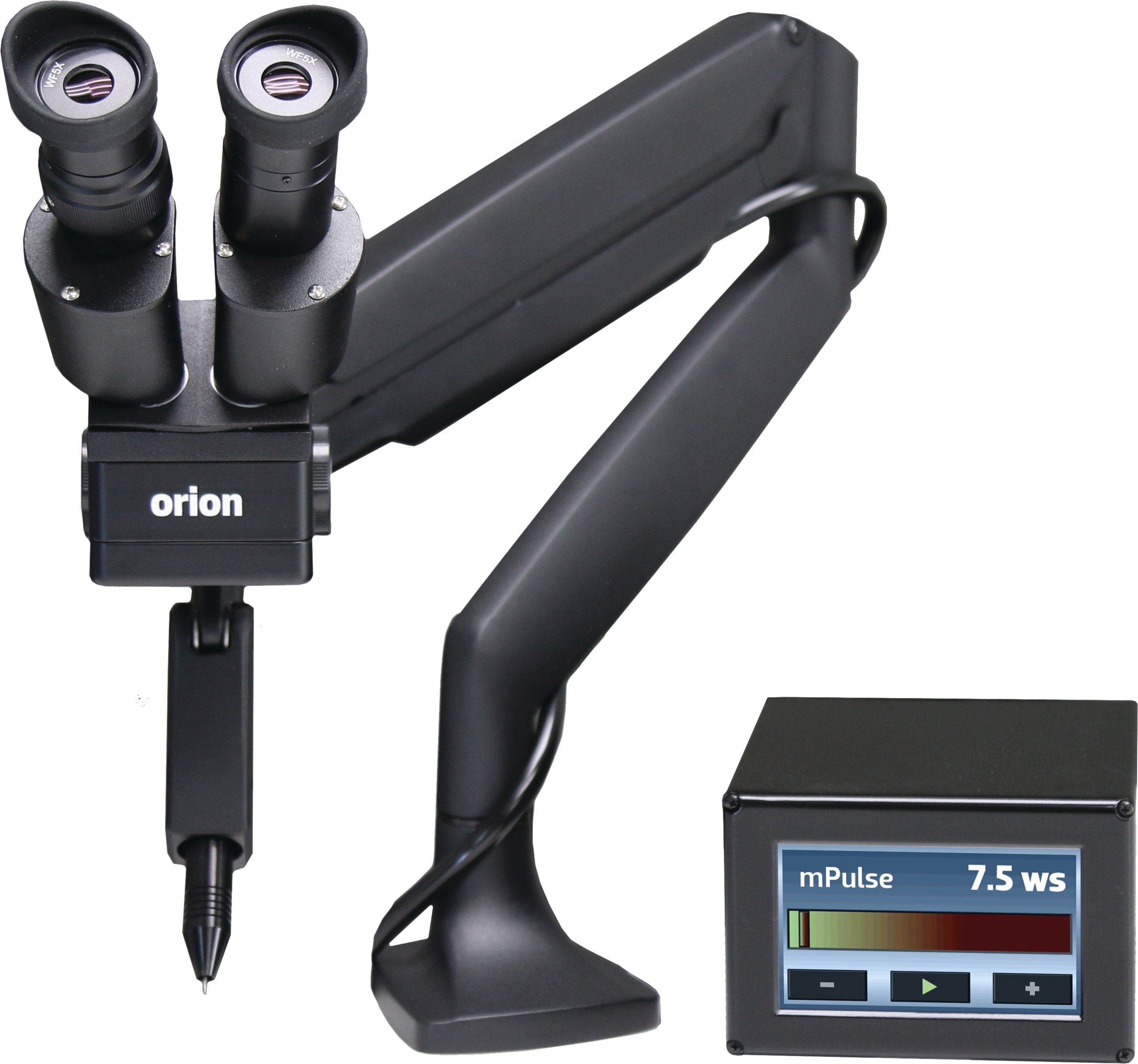 Hand and Safety Tools
Make sure that you and your customer are outfitted with the correct gear during this permanent welding process. You and your customer's safety should be the top priority for any job. Make sure you are equipped with round nose pliers (46-1522) for holding the ends of the chain together under the welder. Place a leather strap (17-0905) on the customer's wrist to ensure that they are not feeling the sting from the welder. And lastly, we recommend that you and your customer are fitted with proper safety glasses (29-0010).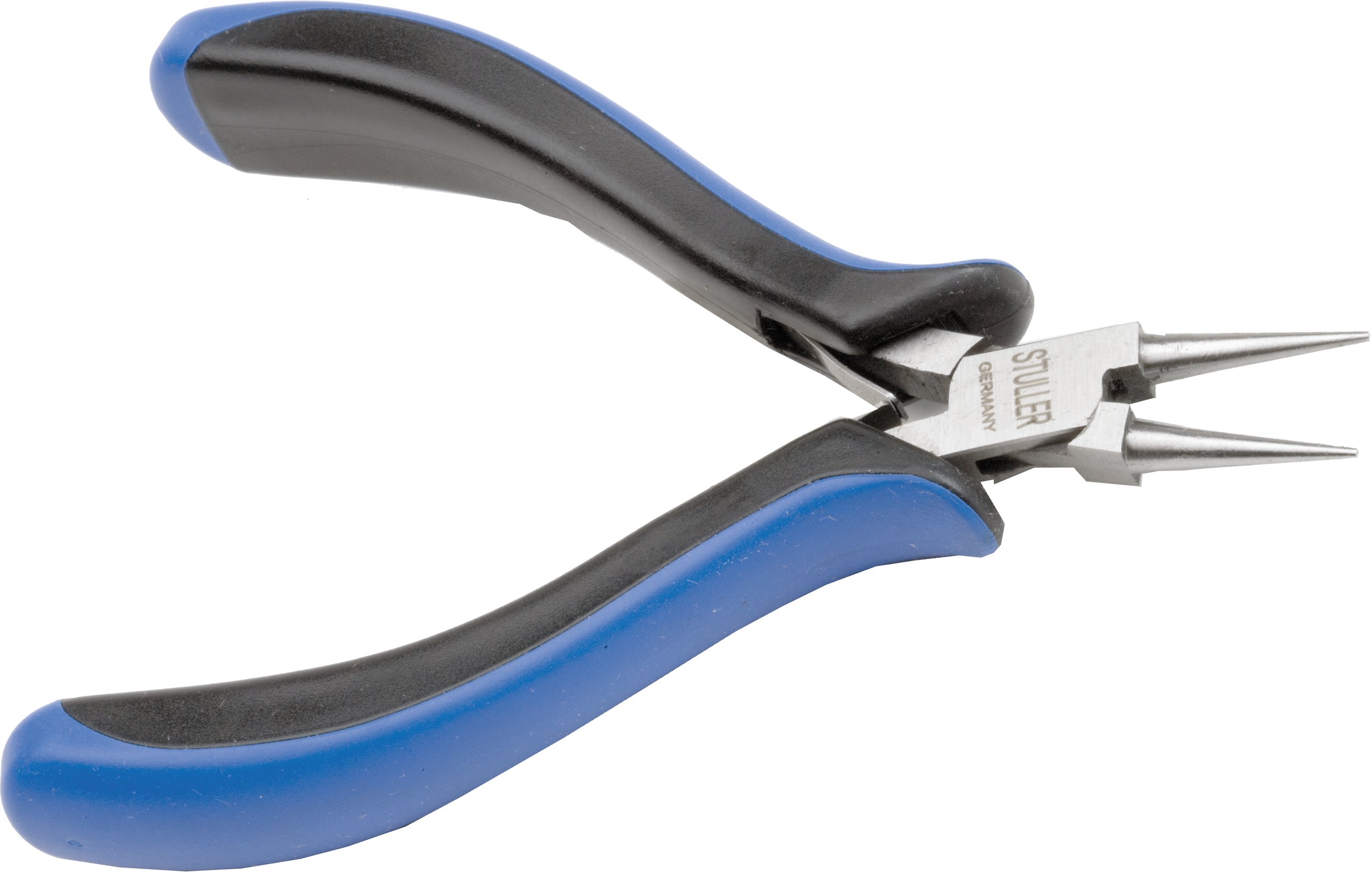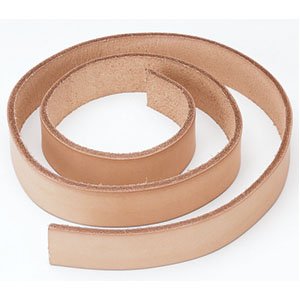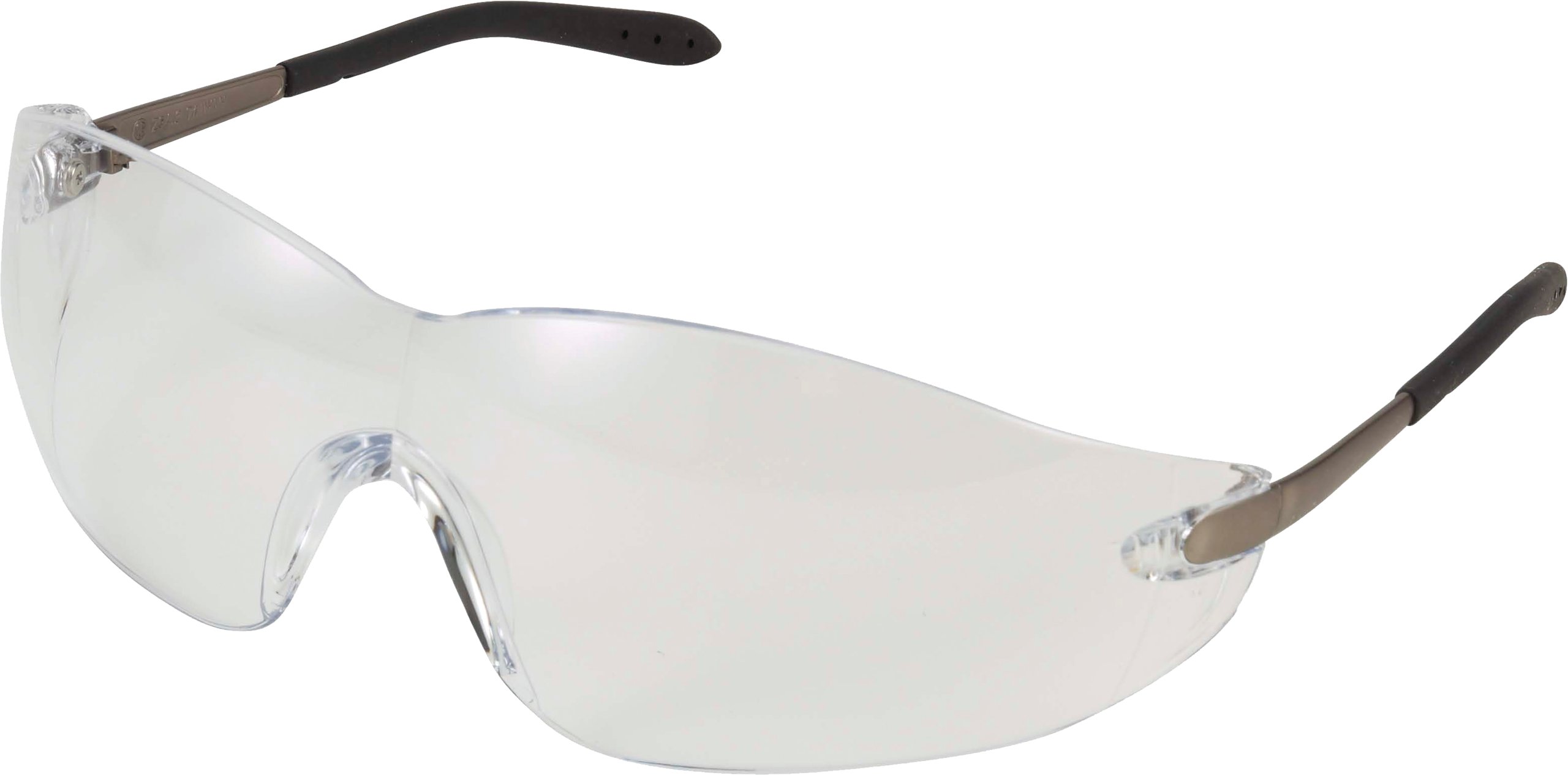 Chains and Dangles
Making sure that you have the correct chain is very important. Using a 14K gold chain means your customer will not have to worry about tarnishing during their permanent wearing experience. If your customer wants to add a personalized touch, Stuller's Petite Pavé Dangles is a perfect collection to browse through and pair with their permanent jewelry.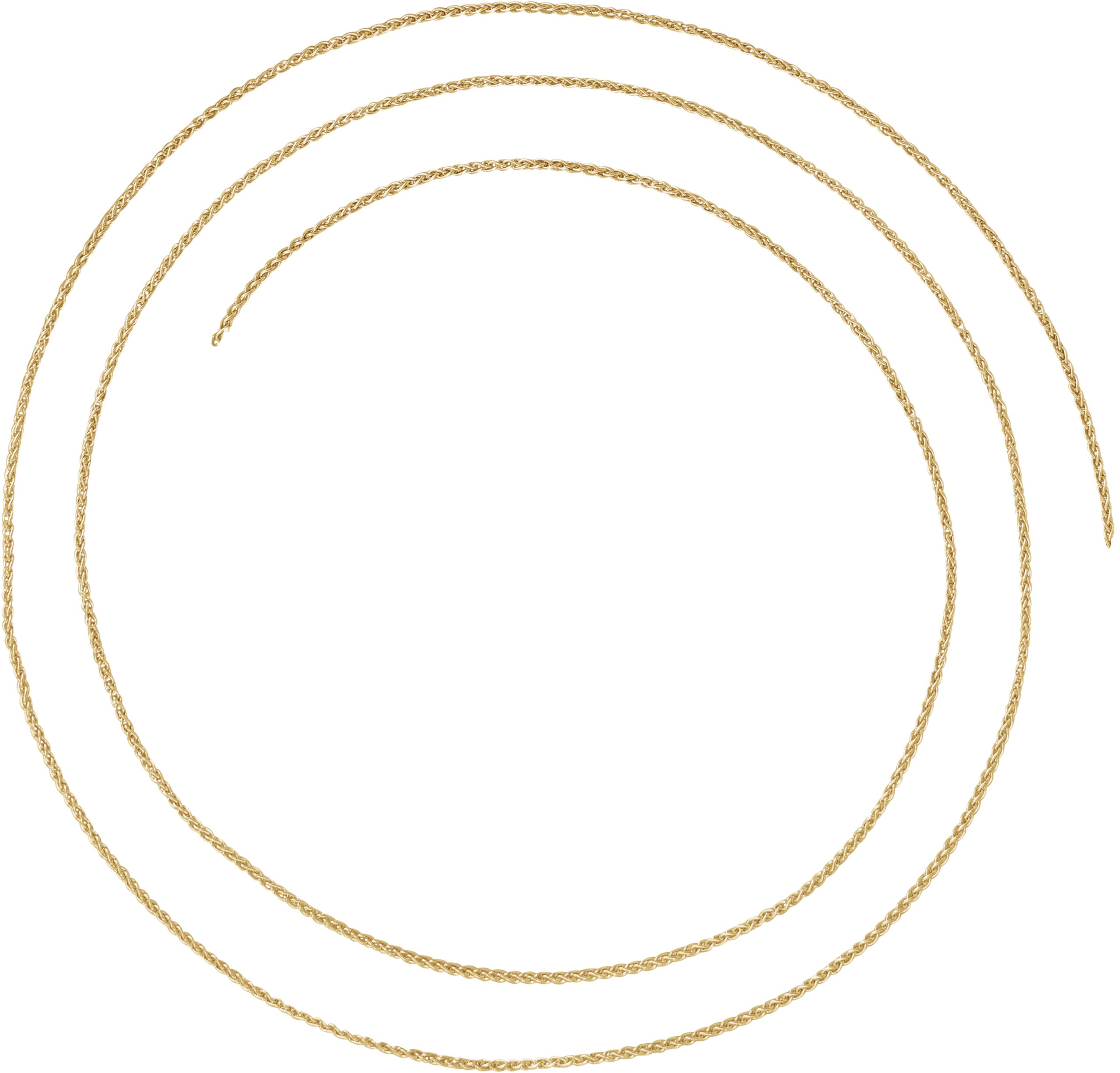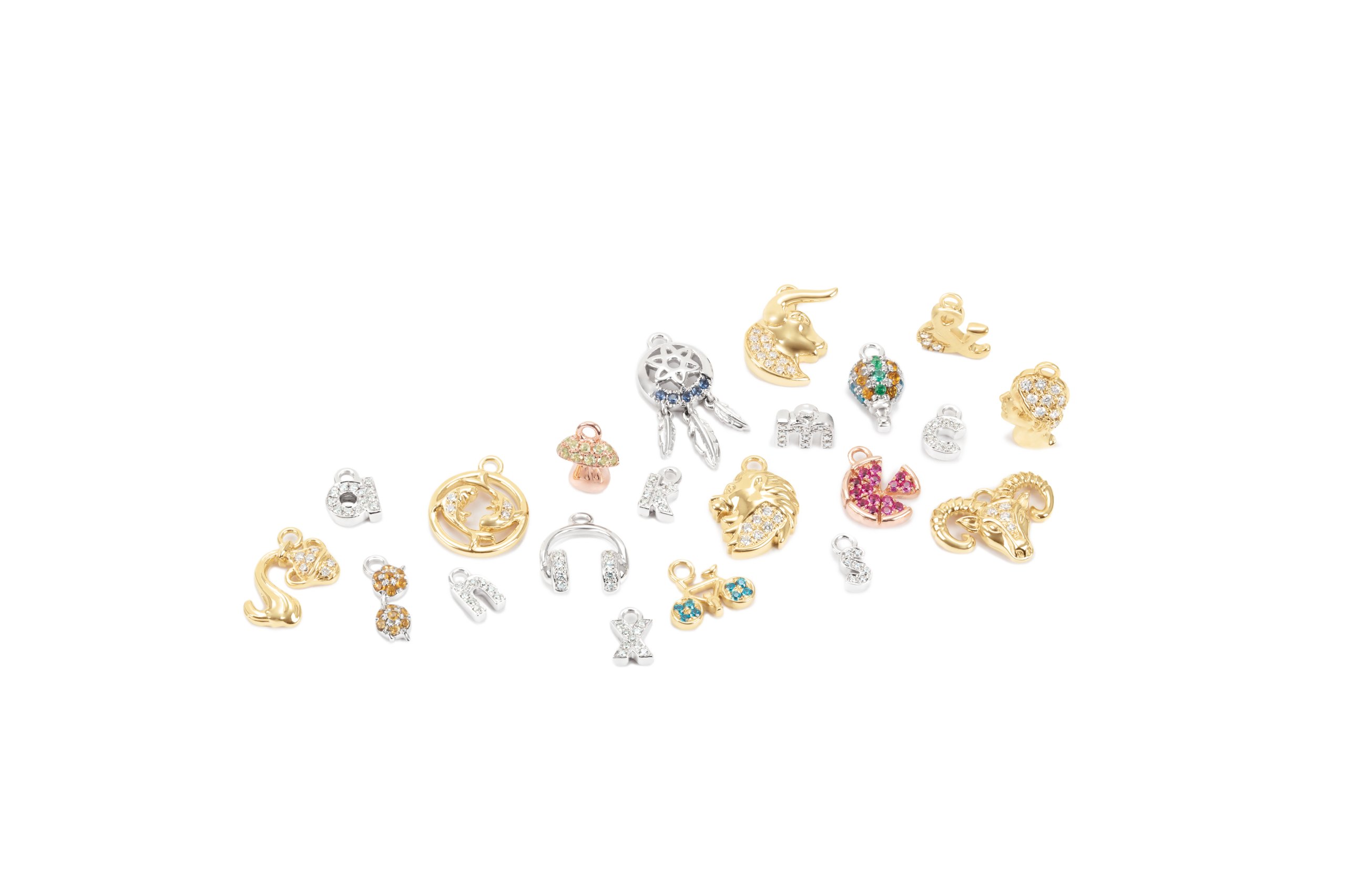 Check out this video by Sunstone that shows how you can use their Orion Pulse-Arc Welders for your permanent jewelry services.
Offer this permanent jewelry experience to your customers and set your business apart from others. This unique piece of jewelry can be the perfect gift that they'll be able to wear forever.