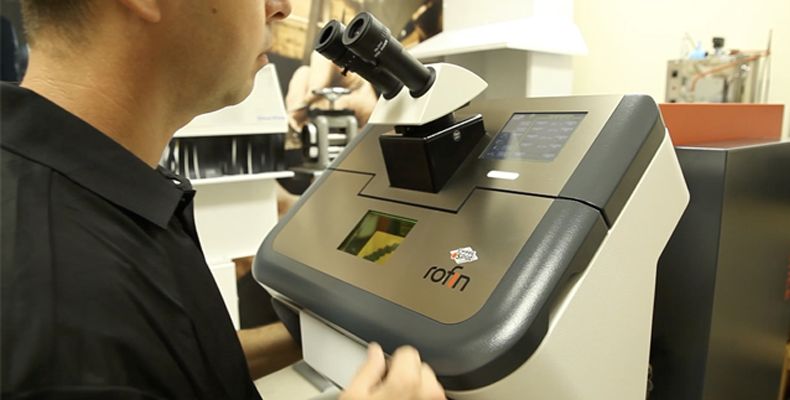 2018 Dates
2-Day event held at Stuller HQ in Lafayette, LA
February 19–20
March 26–27
April 18–19
May 21–22
June 25–26
July 25–26
August 22–23
September 19–20
October 24–25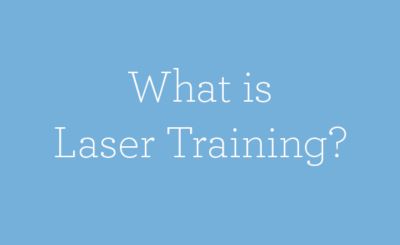 What is a laser? What does it do? How does it work? What are the parameters? How can each affect different metal types? Which touch screen settings do what?
You'll learn the installation process, all of the parameters, and how each setting works, as well as the relationship between different metals and metal types. We will walk you through safety operations and preventative maintenance.
Bring up to three actual jobs from your shop to work on. Learn using the types of jobs you do on a regular basis.

We recommend this training class for anyone who currently owns a laser welder or jewelers who are contemplating purchasing a laser welder in the near future.

Choosing the right laser welder for your shop is crucial. Laser welders are invaluable tools, and the right choice will result in a multitude of benefits. Shop Now

How can you afford to be without a laser welder? Check out our convenient ROI calculator to see how a laser welder could impact your shop numbers. Calculate