The sale is the beginning of a marketing opportunity. Once your item goes out the door, there's no telling how long it might remain enclosed within your packaging, awaiting an anniversary or holiday that could be months away. During that time of anticipation, consider that your tote is what the customer will see and feel. Whether sitting in an unused room, on a table, or beneath a tree, your tote proclaims your identity, even as it invites curiosity about what might be inside.
Make sure that your tote echoes who you are and what you stand for by customizing your own signature pieces based on our Ribbon Handle, Euro, or Kraft models.
To place your custom print order, contact our friendly Custom Imprinting Consultant today at 800-877-7777, ext. 6144.
Foil
Log in to your Stuller account to see prices.
Color/Placement Information
Foil Color: Metallic gloss colors available. See list under tote choices below. Special-ordered colors available upon request.
Ribbon Handle Paper Totes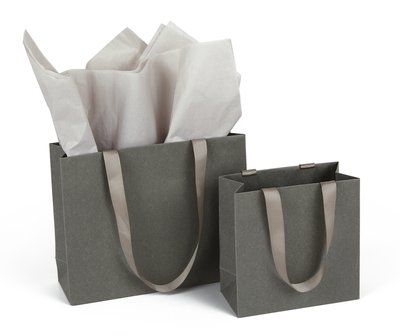 Ribbon Handle Satin Paper Totes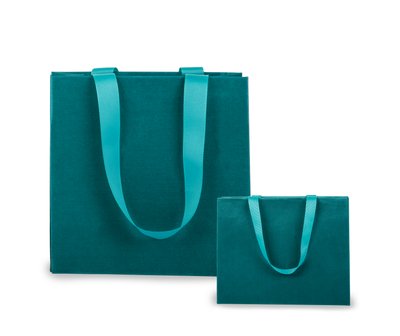 ---
Euro Totes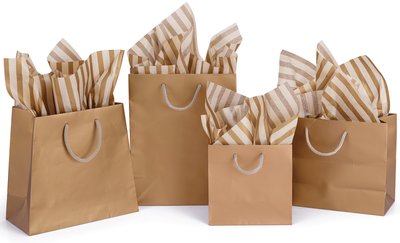 Kraft Totes