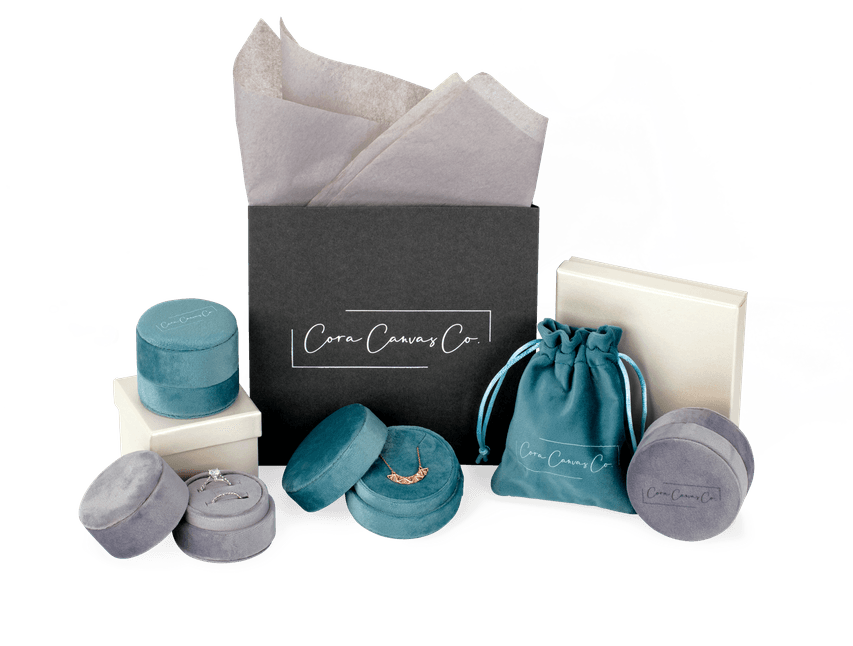 Order with confidence
Match your brand with more than 40 different colors plus custom colors
Advanced equipment and high quality assures great results
Proofs and samples help you know exactly what you are going to get
Reorders are easy because we save your projects in our system
Choose from 2 different methods

Digital Imprinting
Uses digitally applied ink cured with UV light for a logo that resists flaking and fading. Single or multiple colors can be printed. Choose from convenient pre-mixed colors or specify your exact brand colors. All orders ship within 10-15 business days.
15 standard colors
Pantone™ PMS color matching
Four color CMYK color matching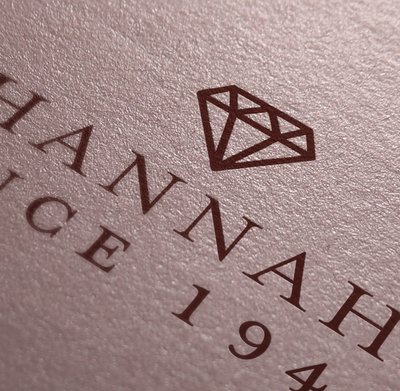 Pricing + Colors
---

Hot Stamping
Uses heat and pressure to imprint your logo in its selected color on your packaging for a dramatic look and tactile feel. All orders ship within 10-15 business days.
14 glossy colors
6 metallic colors
5 matte colors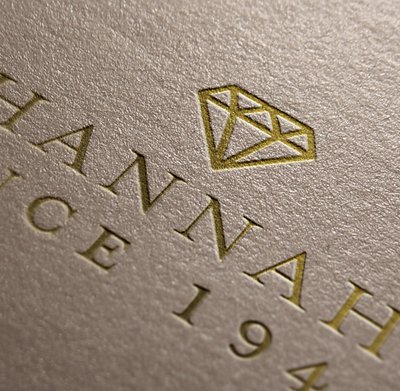 Pricing + Colors
---
We make your first order easy
You order – Click Add Imprinting on eligible packaging to upload your logo and select options. Then complete your checkout.
We prepare your artwork – Depending on the file type provided, it will be converted or modified to type needed for imprinting. Any recreating will be sent for approval.
We send you a sample – Using your actual packaging and logo, we send you the first item from your production run for review.
You approve – Once you approve the first item, we proceed with your full production run.
Logo file guidelines
Acceptable formats: .ai, .eps, .pdf, and .svg
All other logo files will incur a $99 artwork fee to reformat into correct file needed.
Logo files requiring additional preparation or alteration may be charged an additional fee.
A new logo can be created for you from one of our design templates starting at $99.
We're here to help
Enter ext. 6144 to connect with our expert team.
---
Related

Blog Posts and Articles
Peek Inside the 2020-2021 Packaging & Displays Catalog
New product, focus on custom imprinting part of new book
A great way to keep your customers engaged long after they've left the sales floor is through your packaging. Make sure your packaging is a reflection of your brand and your store's personality and has your name on it...

Read More
Try Stuller's Packaging and Display Custom Imprinting Services
Men are showing their commitment by wearing a ring while engaged
Did you know custom imprinting is an easy, low-cost way to leave a lasting impression in your customers' minds and ensure they remember your jewelry store...

Read More
How to Leverage Custom Imprinted Jewelry Packaging
Add colors and coordination to secure your branding in the minds of consumers
Perhaps you've had your jewelry store for years now. You've established yourself within the community after servicing multiple generations. Your store has excelled as a reliable force for customers in the area...

Read More