New Features
NEW
Updated User Interface. New, fresh look giving you smoother, more cohesive interactions with the software, fewer clicks, and better results.
NEW
Lab-Grown Diamonds, Large and Melee. Now, you can shop Stuller's entire inventory of large and melee lab-grown diamonds to add to your custom CounterSketch designs.
NEW
Updated Order Screen. The updated order screen clearly helps you see what information still needs to be completed so that you can submit your orders quickly without reviewing options you may not need.
NEW
Render Previews. Render previews allow you to review a draft of your render prior to completing the entire render to ensure that you have selected the best options for your render.
NEW
Standard Render Sizes for Social Media. If you are planning to share your designs on social media platforms, we have a render resolution option for each platform to ensure that it looks impressive on your social page. Choose the platform where you plan to share your render, and CoutnerSketch will automatically update the size and resolution of the image for that platform.
What is CounterSketch®?
CounterSketch is an intuitive 3D design software that provides access to a range of customizable styles and manufacturing options. It's perfect for the full spectrum of designers, whether you're just diving into CAD software or are a master designer looking for a software to use side by side with customers. We offer two ways to purchase: CounterSketch or CounterSketch Streaming.
Request a Demo
Questions? Call 800-357-6272 or Email Us
Two ways to buy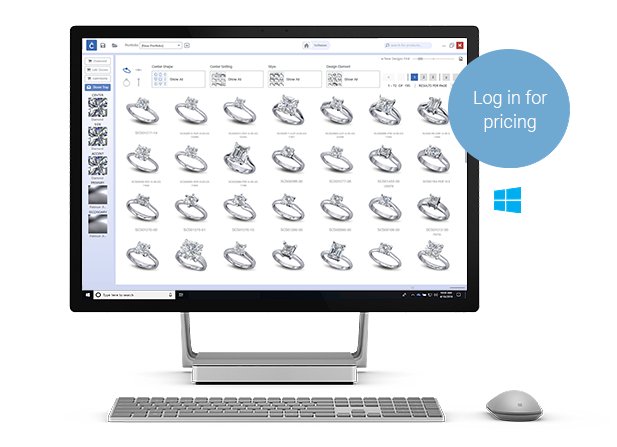 CounterSketch®
CounterSketch is an intuitive 3D design software that provides access to a range of customizable styles and manufacturing options.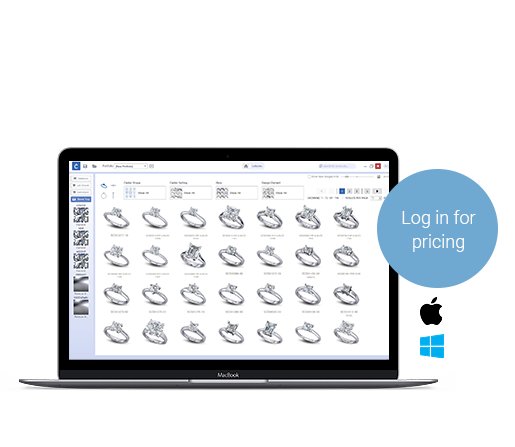 CounterSketch® Streaming
With Streaming, you get all the features and benefits of CounterSketch. All you need is a reliable internet connection.
Terms and conditions apply
.

Submit a CAD design and let our team bring your idea to life.
Discover the full spectrum of solutions designed to meet your customization needs.
Learn More
Enhance the Experience with ever&ever®
High-quality ever&ever® prototypes allow your customer to touch a physical sample of CounterSketch's customizable bridal styles. Once they pick a style, you guide them through customization options in CounterSketch.
Learn More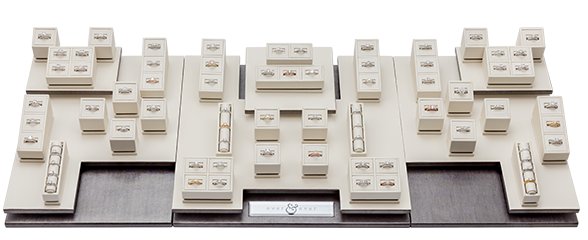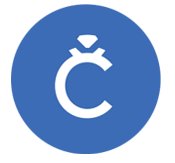 CounterSketch Free Trial
Want to test the software yourself? Try out a free CounterSketch trial for two weeks.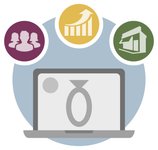 Free Weekly CounterSketch Webinars
View CounterSketch in action during one of our hour-long, weekly software demonstrations.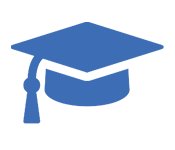 CounterSketch Training and Education
To help you unleash the full potential of your CounterSketch software, we offer hands-on training classes, online training through Gemvision Academy, and weekly webinars taught by our master CounterSketch designer.