What's New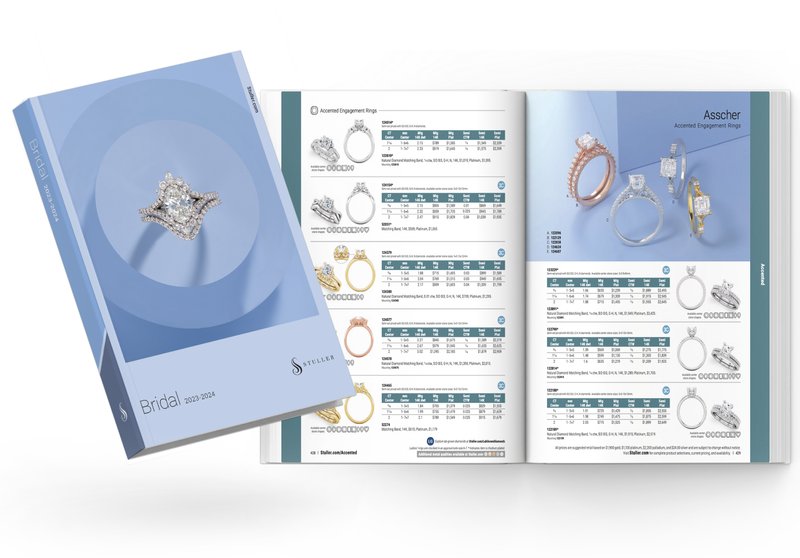 This reference field will be visible on your CAD/CAM Projects page to help you identify your project.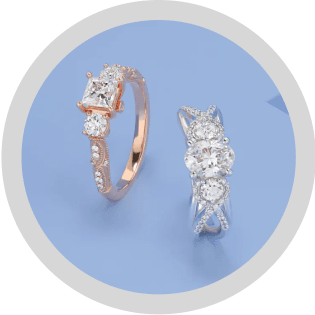 More Than 600 New Styles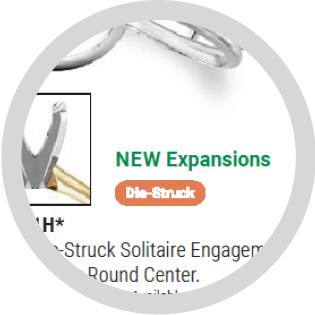 Lab-Grown Diamond and New Expansion Callouts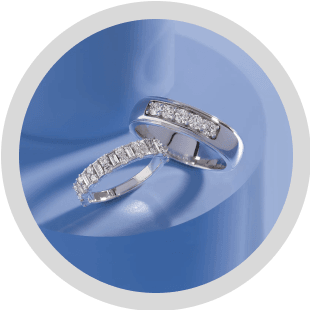 Updated Photography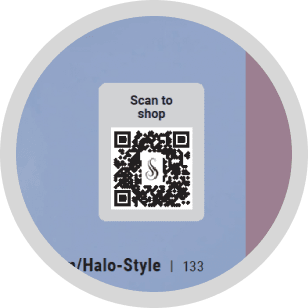 New Scan to Shop Feature
Modern Brilliance
Stuller's Lab-Grown Diamond Jewelry Collection
For an unmistakable shine at an enticing price point, browse classic bridal jewelry styles set exclusively with lab-grown diamonds — achievable elegance for the love of a lifetime.
Designer Bridal 2023
Made for the one-of-a-kind bride, our Designer Bridal Collection represents the most powerful trends in bridal jewelry that are sure to impress. Available in four curated assortments, the collection offers new engagement ring and anniversary band designs for a unique look.

As Stuller's complete bridal program, ever&ever® offers more than just product. With marketing support, rapid delivery, and completely customizable styles, you can ensure that every customer receives an unforgettable experience.
Learn More
Bridal Selling Systems
For the customer that values variety, customization, and choice, rely on Stuller's offering of in-case selling systems to meet their needs and find the perfect ring. With assortments that range from on-trend, classic styles to flexible designs, find a selling system that supports your bridal business while providing an interactive experience.
Shop Now
View More Stuller Catalogs