Bridal Catalog 2016-2017
Everything Bridal At Your Fingertips
For products or solutions to build your bridal business, this is the go-to resource.
Here's what you'll find:
Big, beautiful, and bold images show detail
Set prices for mountings and semi-mounts simplify purchasing
Countless customizable styles let you create what your customer wants
For any and all bridal selling needs, there's no reason to look any further.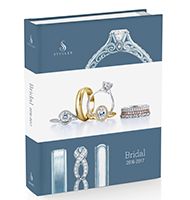 View PDFs of the catalog by category.
Select a category below to shop product featured in our new Bridal catalog.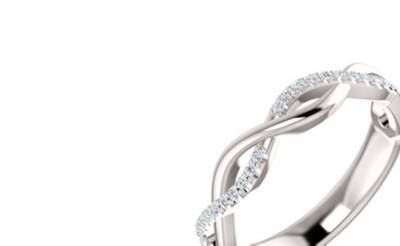 New Products
Flexible 3C Designs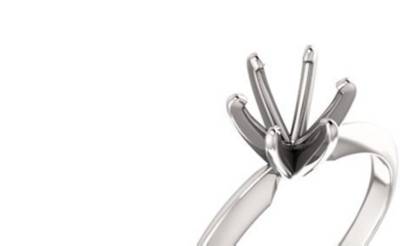 Mountings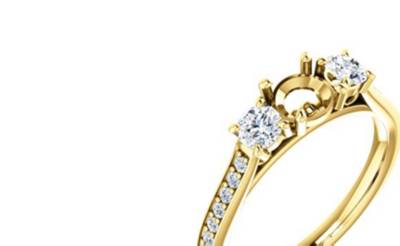 Semi-mounts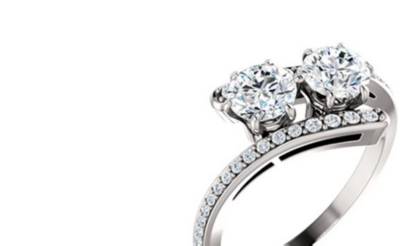 Engagement Rings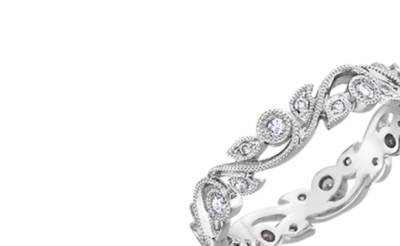 Anniversary & Eternity Bands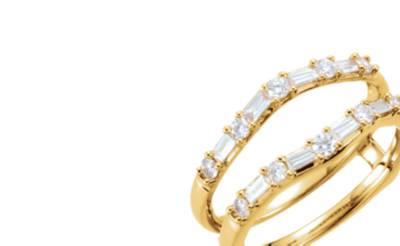 Guards, Wraps, & Enhancers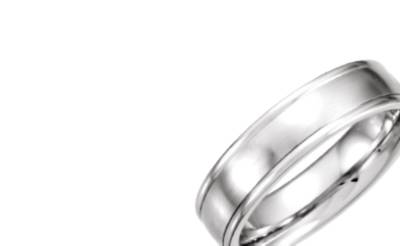 Platinum Bridal Jewelry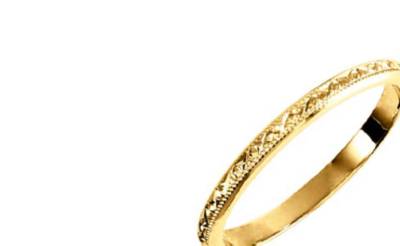 Wedding Bands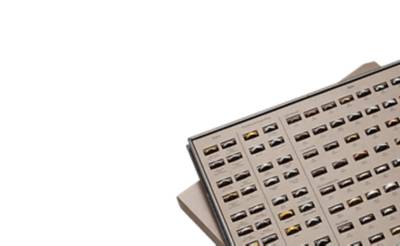 Selling Solutions
Ever & Ever Bridal Products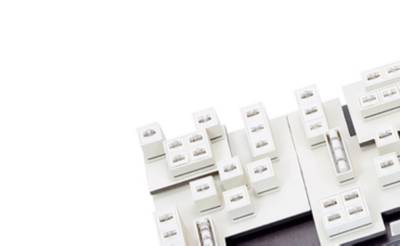 Ever & Ever Bridal Page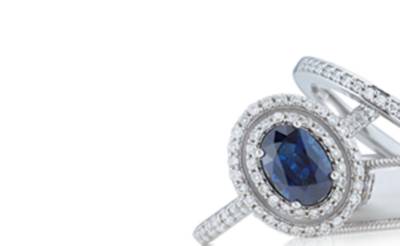 Stuller Bridal Center
Videos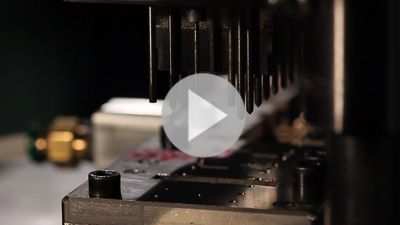 Die-Striking. Advancing the Tradition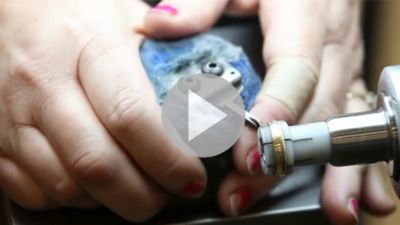 Wedding Band Customization
How Do They Do That? Melee Diamond Screening