---
In the final days of 2020, we are looking back. This year has seen its challenges, but our customers are overcoming obstacles and going out of their way to serve their customers. As we get ready to close the door on 2020 and head into the new year, let's look back on the top tools from this year that helped our customers thrive.
BEST BUILT LASER ENGRAVER
Our Best Built L100 Laser Engraving Machine (14-2500) was our best-selling tool in 2020. With the ability to engrave on both the inside and outside of jewelry, cut into jewelry, and work with a variety of shaped objects, it's easy to see how this useful tool quickly pays for itself. But the biggest reason why this easy-to-use item is so popular is the price point. The Best Built L100 Laser Engraving Machine adds value to your business at a price that beats the competition.
The GemLightBox (12-1210) is our solution for jewelers who want to take their product photography and video to the next level. Get studio-quality images with a smart phone without having to learn additional complex software. Our goal was to make the GemLightBox so easy, that anyone could use it. More jewelers than ever are using online platforms to promote their products and the popular GemLightBox makes it easier than ever.
The DiaTrue CS Scanner (29-3021) is essential for the modern jeweler. With the increasing popularity of lab-grown alternatives on the market, jewelers need to easily identify stones during the intake process. This scanner makes it easy to identify loose or set lab-grown and natural diamonds, moissanite, and cubic zirconium in a matter of seconds.
OROTIG EVO X LASER WELDER
The Orotig EVO X Laser Welder (14-0190) features the latest in laser technology and advanced performance. Powered by more than more than 225 joules, it is the most commanding of the EVO series at an incredible price point. This newest laser welder works with more power than previous welders but is less expensive to operate. More power for less money? It doesn't get better than that. As an added feature, the Orotig EVO X Laser Welder filters the air while you work.
We offer the RDO EasyCast (22-2160) with and without training for the jeweler that wants to take casting services in-house. With a capability of making more than 200 casts per day, the seasoned jeweler can have more control over the quality of their work. The RDO EasyCast helps jewelers streamline their process and is an excellent addition to any bench.
---
The Tools Tech Team experts are here for you. Give them a call at 1-800-877-7777 option 1, then ask for the Tools Tech Team.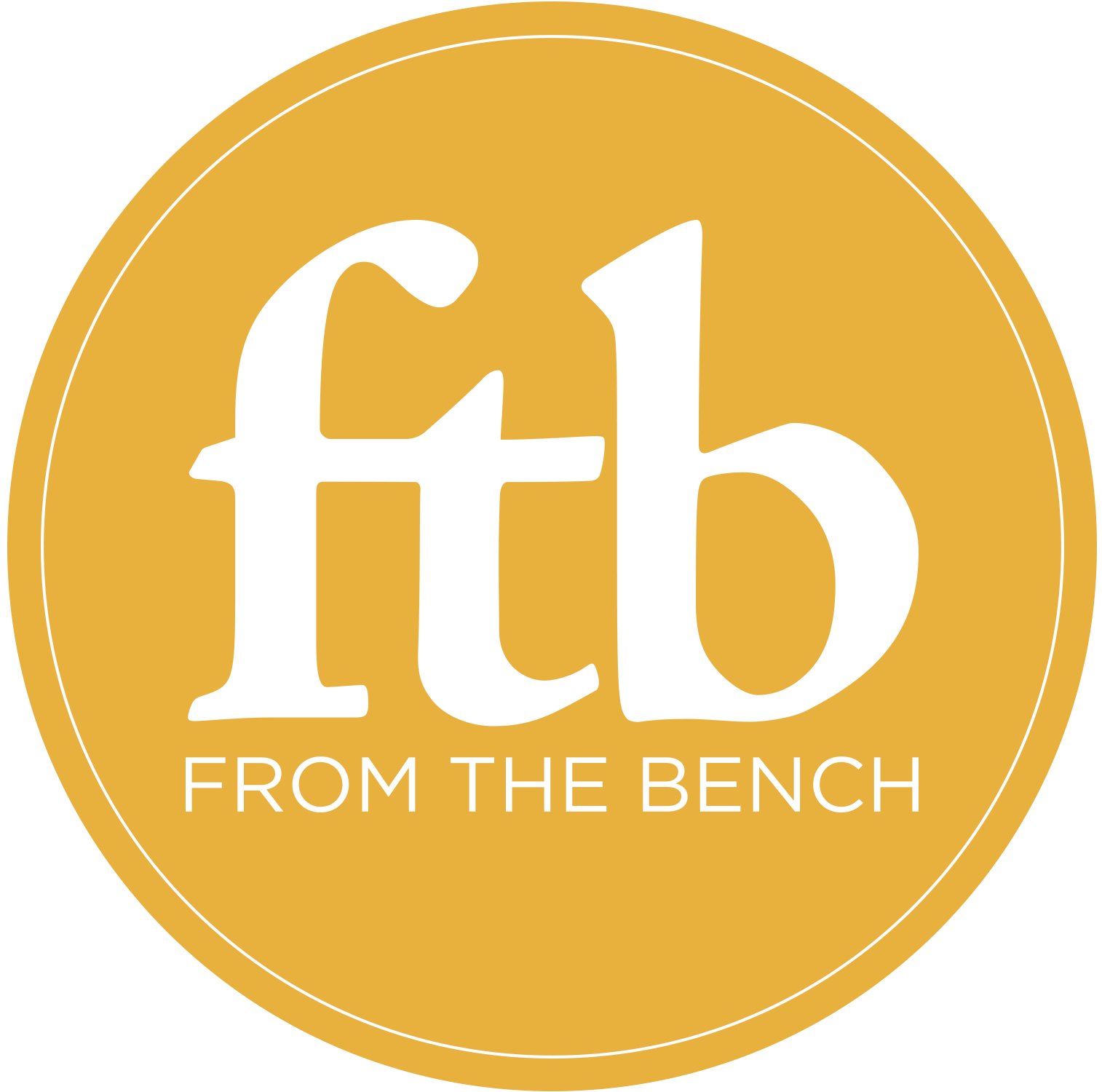 ---