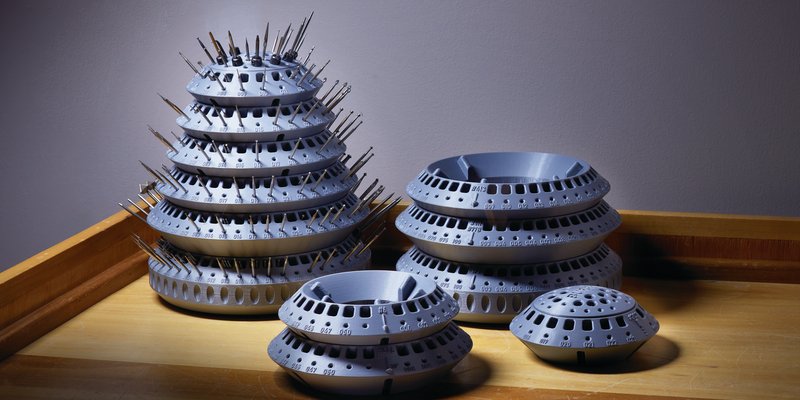 Shop these bench organizers by Nashef Designs for a personalized and clean workspace.
Whether you are stone setting, soldering, polishing, or performing a variety of other activities at the bench, you are working with several tools in a limited space. Keeping things organized, clean, spacious, and personalized to your needs is essential to maintaining productivity, especially during a time of year with higher work volume. Thankfully, this is possible and economical with new and innovative solutions.
Understanding this challenge, Stuller is happy to work with Nashef™ Designs to provide bench organizational tools that were uniquely created for jewelers — by an experienced jeweler.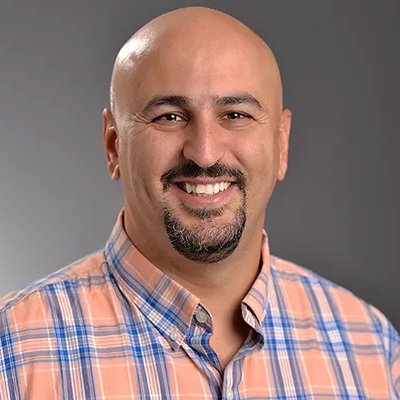 Meet Michael Nashef
Michael Nashef began his journey through the jewelry industry in 1999 as a bench jeweler. Over the years, he has worked both at the bench as well as in the front of the store as a salesman and manager. But working in jewelry wasn't always the plan.
When starting school, he originally thought he would use his analytical skills as a computer engineer. However, upon learning he could major in jewelry, he found a creative outlet for his skills. As time went on, he discovered a passion for design and problem-solving, so he returned to school for a master's degree in jewelry design.
"In school, I noticed how disorganized my tools would get while going from school to home to studio."
He realized he needed a way to organize his saws, burs, and drill bits by common sizes. Using his knowledge of the trade and his familiarity with tools, he began to work on prototype solutions that any bench jeweler could use. When his friends saw what he created and wanted their own, he saw potential for a business.
Nashef designed a series of 3D printed prototype organizers with hopes of manufacturing them for sale. When he saw the quality and affordability of the 3D printed models, he decided to print his pieces himself to keep the cost of the organizers low and have a greater control over production. Thus began Nashef Designs.
Nashef Designs Bench Organizers
All bench organizers Stuller offers are 3D printed here in the United States by Nashef himself. Each is designed to organize common bench tools by millimeter size. Finally, they all rotate so they minimize the amount of space they occupy on the bench.
Saw Blade Organizers
His original designs are for saw blades. There are two models: one that is pre-labeled and one that allows for a custom organization system.
Drill Bit Organizer
Made in a similar way to the saw blade organizers, the drill bit organizer expands the offering to another often-used tool.
Bur and Mandrel Organizers
The bur and mandrel organizers are designed to be used with all brands of burs and mandrels, even the state-of-the-art Stuller Bur™. There are two model options. One is simple and pre-set for the most common sizes. The other has stackable levels that allow for more personalization. There are also spaces to stock up on your most-used tools for quick and easy replacement.
A Solution for Every Bench Jeweler
"My hope with these products is for every jeweler to have the ability to keep their bench clean and organized, maintain productivity while working, and create an organizational system that works for them."
While changing your workflow can pose a unique challenge, the Nashef Designs organizers are a worthwhile and cost-effective investment to make your job a lot easier every day. We look forward to seeing what's more to come from this creative designer who — like Stuller — works hard to serve every bench jeweler.