As Stuller celebrates 50 years in the industry, it's a perfect time to look back on our history and the numerous milestones we've achieved. Among them, we're proud to have earned both the Responsible Jewellery Council (RJC) Certification and the SCS Global Services Certification for 100% recycled metals.
RJC certifies fine jewelry manufacturers for responsible ethical, social, and environmental practices throughout all operations. And, according to the SCS website, "SCS is accredited to conduct RJC Code of Practices and Chain-of-Custody verification assessments."
SCS partners with companies to "drive practices, policies and processes that advance the goals of sustainable development and give innovators a competitive advantage." Their services enable companies and consumers to make informed decisions based on "the highest level of environmental, ethical and quality accountability."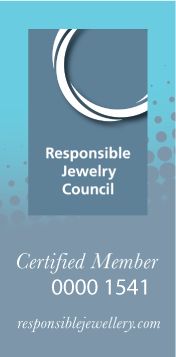 SCS certification ensures recycled metals are used while conflict metals and other questionable materials are avoided. Stuller is honored to be a user and supplier of certified 100% recycled fine gold, fine silver, palladium, and platinum. Learn more about RJC, SCS, and Stuller's commitment to ethical sourcing and Fair Trade practices.
Why do we take the extra steps to ensure our metals are certified 100% recycled? Because in addition to providing them to jewelers, we use them ourselves. "Stuller's Metals department is quite unique," says Tammy Lail, Vice President of Tools and Equipment, Metals, and Packaging and Displays. "We produce metals and work with them internally. We use what we sell. This gives us a unique advantage to really test and work with our offerings. In addition, we have inventory, so we can provide minimum quantities and immediate delivery."
Over the past few decades, it has become increasingly important to make sure we fully understand our supply chain. "Ethical sourcing of metals has been the biggest change in the industry," Tammy says. "It's important to understand where your metal is sourced. Our position is that there is enough metal already in the marketplace and that mining metal is an unnecessary process or damage to the earth."
But responsible sourcing isn't enough. "Our main objective is to provide socially responsible metals that perform consistently," Tammy shares. "We continuously test our metals to make sure they perform the same way every time they are used."
Essential to Stuller's continued success, Tammy says, "We are always seeking new alloys to help our customers." This is happening with the expert help of Randy Welch, Senior Process Engineer in Metals Technology, who has been part of the Stuller family since 1981. Randy has worked in casting, assaying, making mill products, and metal development, including creating and improving alloys.
"Sometimes an alloy isn't performing as it should. Off I go to investigate and correct," Randy says. "I also spend about 40% of my week on the phone with customers, helping them with issues. That's an essential part of my job."
---
---
Through the years, Randy says, newer equipment and technology in the industry have necessitated adjusting alloys for better performance. He has even been involved in creating new alloys to meet new needs in technology.
What's Next for Stuller Metals?
Many Stuller team members are currently in Vicenza, including members of the metals department. "We are always interested in the metals that are being used in the industry — how they are being paired together, like rose gold with white gold, etc.," Tammy says. "In addition, we aim to understand non-precious metals as well as their impact and ease of manufacturing." To learn more about all things metal visit our Metals Center on stuller.com
We look forward to sharing what they learn and how it can help with your metal needs. In the meantime, you can learn about our recycled metals, new products, technology, and much more during Stuller's Bench Jeweler Workshop, March 27-28, 2020. Register by February 17 to take advantage of early-bird pricing.
As proof of our commitment to sustainability, Stuller has earned a recycled content certification in an SCS audit. SCS is a global leader in verification of environmental and sustainability claims with internationally recognized standards, and their certification ensures that all of Stuller's manufactured metals—gold, silver, platinum, and palladium product—is certified 100% recycled content.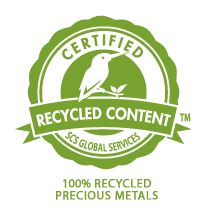 SCS Certification
Features:
This certification verifies all our gold, silver, platinum, and palladium products are 100% certified recycled metals.
---
Enjoyed this post? Read more in Stuller's FTB publication.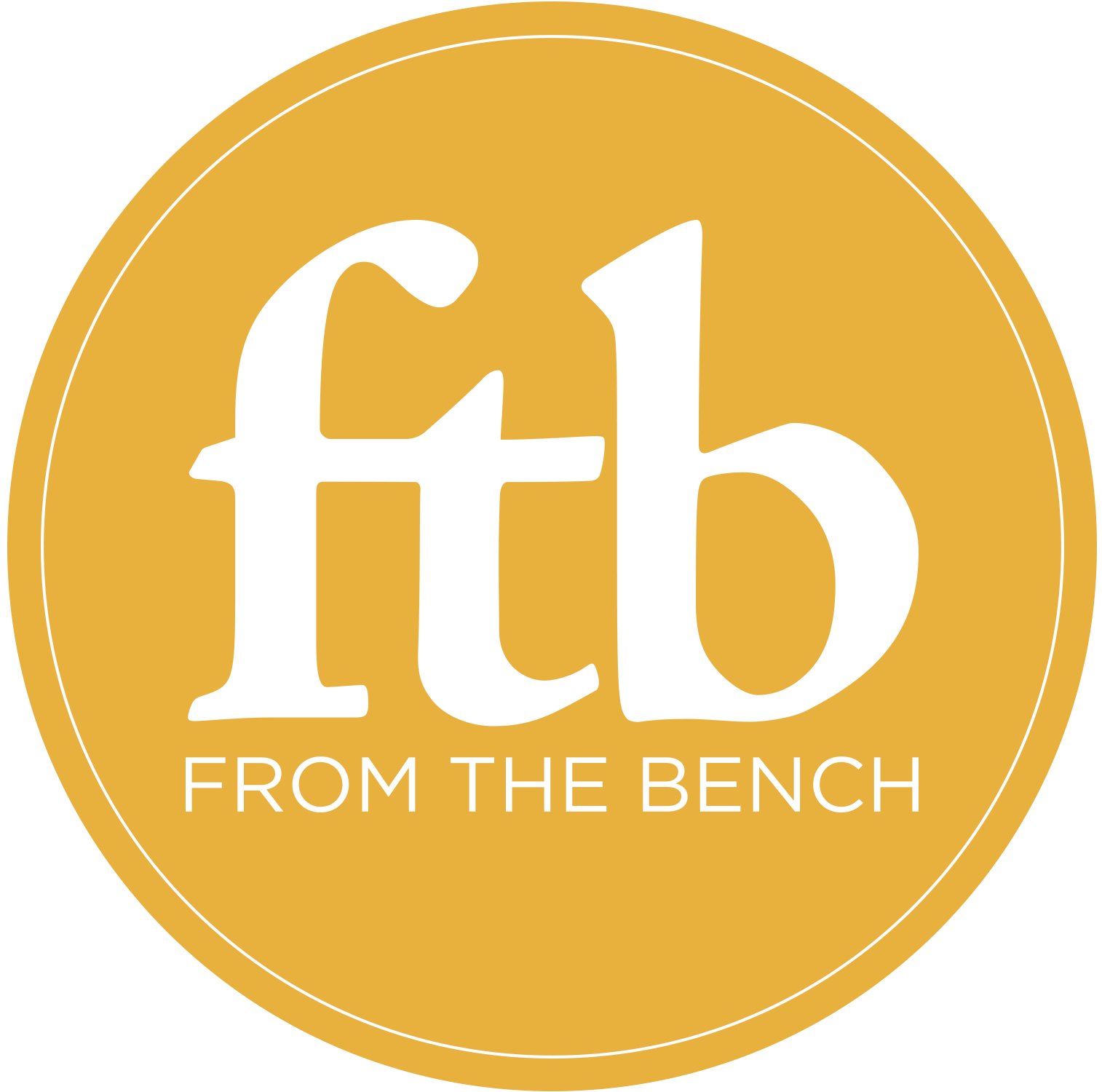 The Tools Tech Team experts are here for you. Give them a call at 800-877-7777 ext. 4300