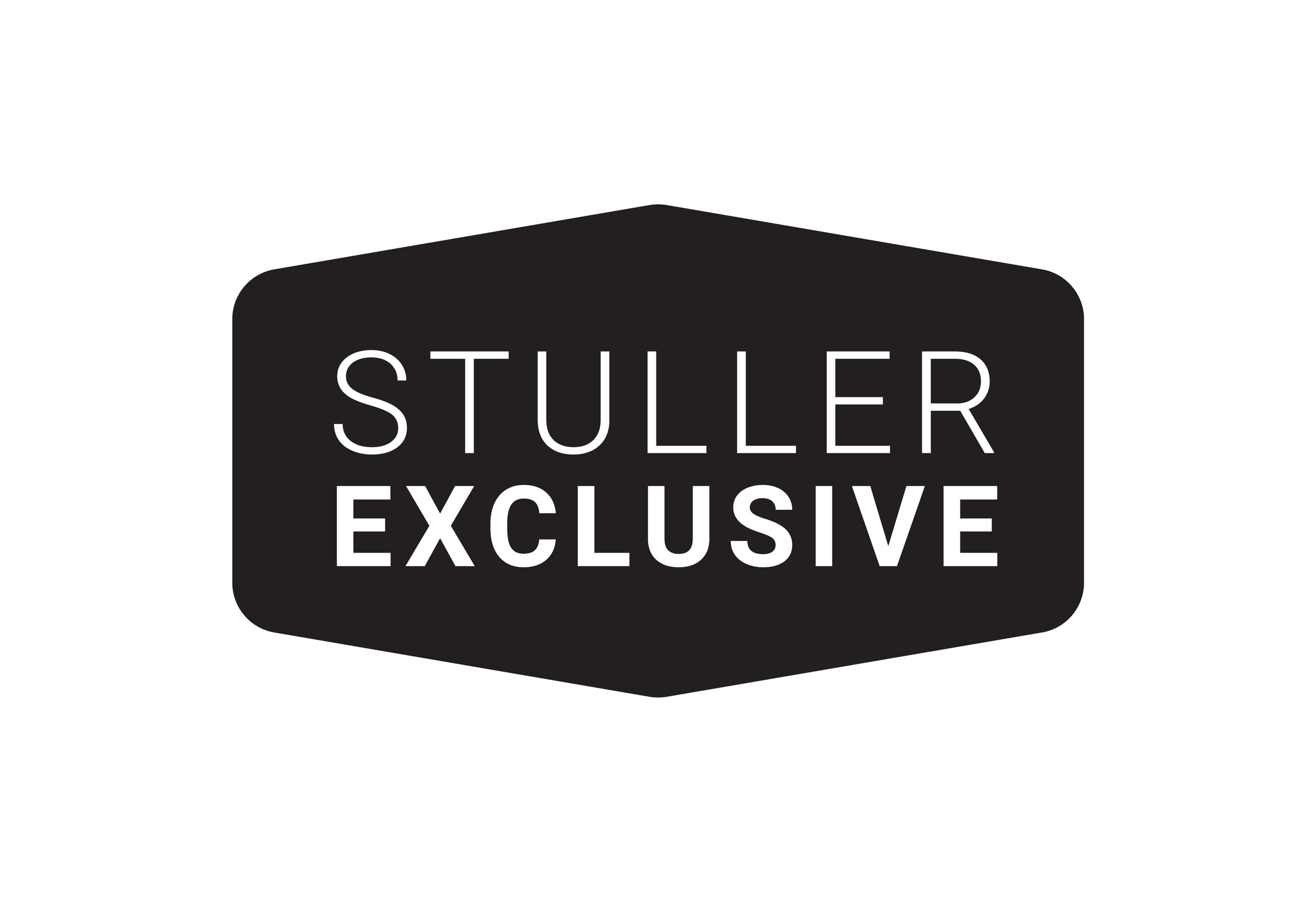 Dive into our top recommendations for tools and equipment every jeweler needs to succeed — exclusively available at Stuller.
In today's jewelry industry, we recognize the importance of staying ahead with the latest technology and equipment; precision, speed, and service are not only essential to profitability but in developing trust among current and future customers. Our in-house experts and teams are passionate and dedicated to bringing top-of-the-line solutions that streamline and perfect a bench jeweler's everyday processes.
When you shop with Stuller, you gain access to the industry's newest and most sought-after tools and equipment — and now, with Stuller Exclusives, you can easily browse bench jeweler essentials only found on Stuller.com.
Read on as we talk more about new additions to our matchless tool and equipment offering with top recommendations from our experts that are sure to take your shop and workspace to the next level.
Introducing: Stuller Exclusives
Designed and offered with your success in mind, every item within our Stuller Exclusive assortment gives you the opportunity to stay steps ahead in the market. From diamond testing and screening equipment to repair kit must-haves like our top-rated Stuller Bur™, you can remain confident in finding everything you need in one place.
Top Tools for Success with Stuller
Let's explore recommended products from our in-house experts that are sure to become essential in your shop or workspace — currently and exclusively available on Stuller.com.
A Jeweler's One-Stop Shop
At Stuller, we remain dedicated to bringing every jeweler a leading assortment of high-quality, sought-after tools and equipment — always tested and always trusted by in-house experts across the board. And, with today's recommendations of our bestselling Stuller Exclusive items, we proudly give you access to the industry's latest in innovative technology for the confidence to succeed with every job and request.