Top 5 Essential Bench Jeweler Products
Check out these popular pieces that our experts think you'll love!
Four Stuller product specialists contributed to this article: Macy Bennett (Packaging and Displays), Emily Hargroder (Findings), Meagan Faul (Fabricated Metals), and Chris Leonard (Tools).
Here at Stuller, we are proud to offer everything from lasers and welders to fabricated metals and selling solutions. Nothing is too big or too small! Today, we're highlighting five items that you may overlook when stocking up on the small stuff. These specifically selected pieces can be essential to keep on your bench as well as have on hand for the busy holiday season.
New to Tools
The first item to discuss is the ARI by Presidium® Diamond Screener. It's easier than ever now to identify the difference between natural or lab-grown diamonds, as well as simulants. Use this diamond tester to help you measure the UV light absorbance of both diamonds and simulants in just under three seconds. With its ergonomic design, not only is it portable but easy to use.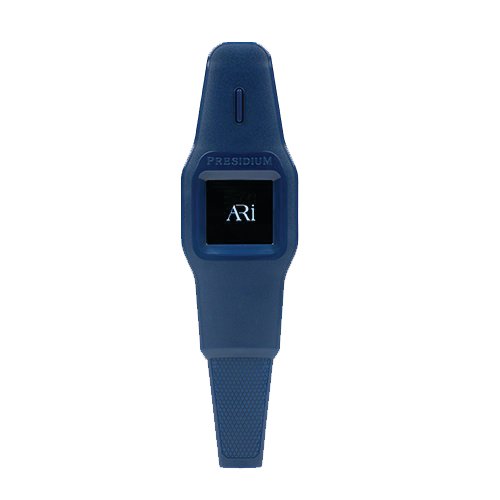 The second item that our tools department has released recently is the new Bananasandpaper Bar. This brand-new sandpaper is of higher quality than the one before it. It is now easier to remove any used sandpaper by utilizing the micro-perforated line on the bar. Available in a pack of ten with grits 120, 240, 320, 400, 600, 800, and 1000. This grit is considered economical because it can keep a clean and flat sandpaper surface until the end of the bar.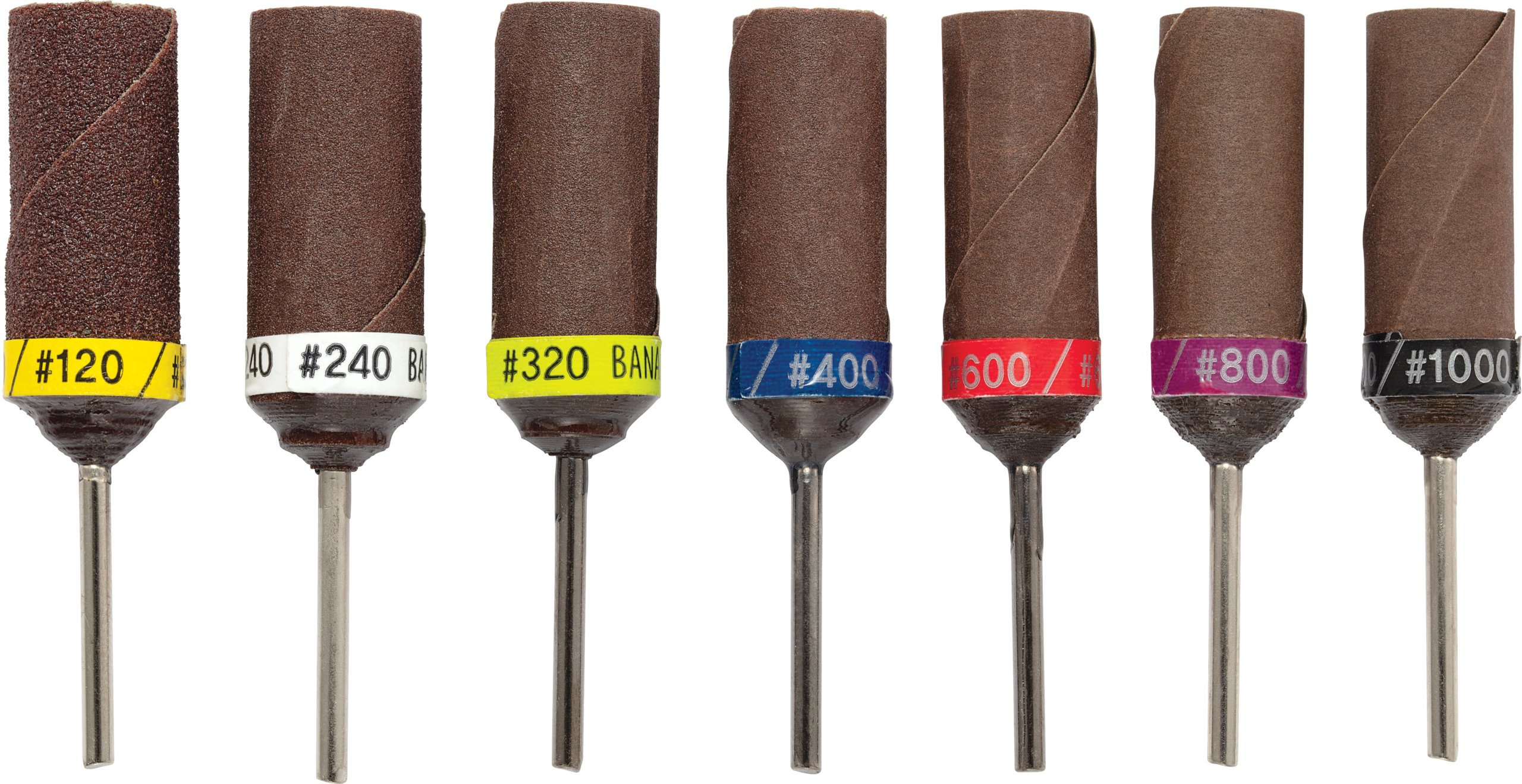 Solder Options Galore
You can purchase your sheets of solder from Stuller in hard, medium, and easy. They are a staple for bench jewelers when cutting custom-sized, small sections from the sheets and trimming them into smaller pieces to fit your needs. Check out our Sheets of Cadmium Free Solder, offered in both plumb and repair. Plumb solder has the same gold content as the work it's recommended for, whereas repair solder has a lower karat weight than for what it's suggested. We offer sheet solder in a variety of metal colors and qualities.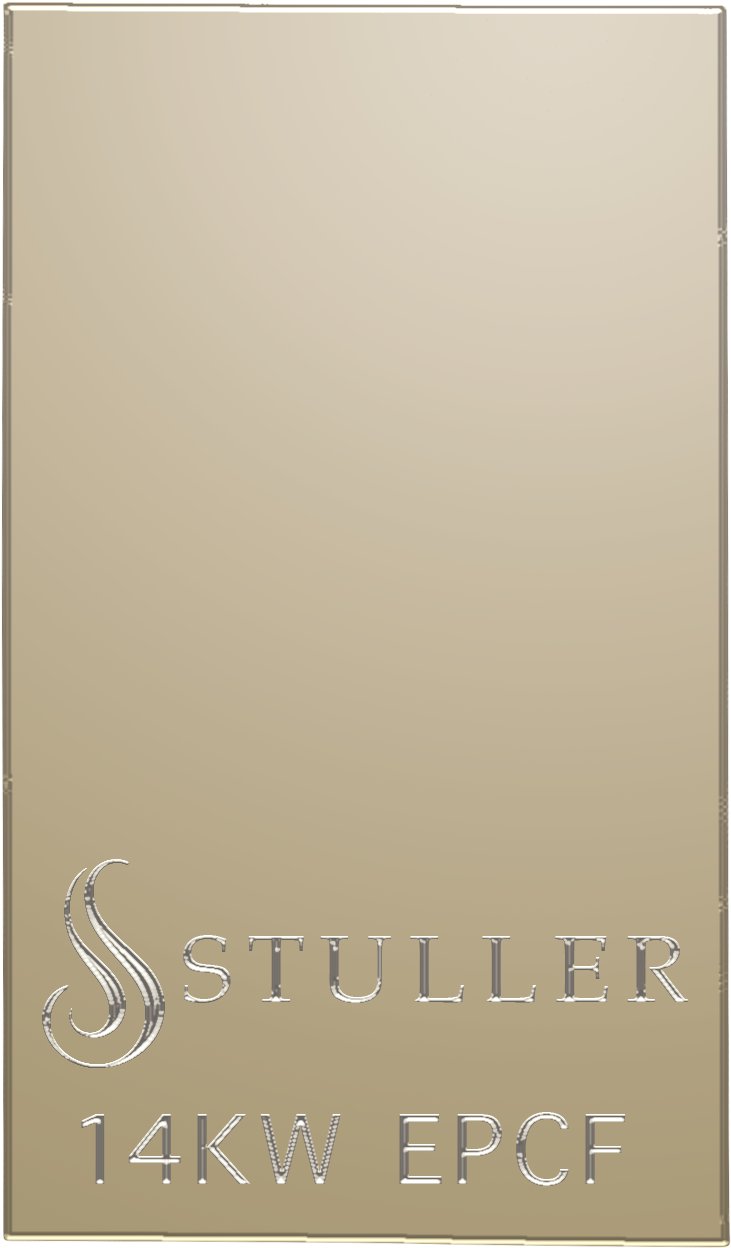 More Findings Choices
In the world of shanks, the options are endless. Stuller has released the new machined Half-Round Stepped-Edge Peg Shank to allow even more combinations for your designs. It is available in a variety of metal qualities to give you plenty of versatility in customization with your customers. This specific shank is available in multiple widths and finger sizes since it is produced from extruded metal pipes that use the same machining process as our classic wedding bands. This means the step pattern continues uninterrupted around the entire surface and opens the door of endless possibilities for selecting a perfect machined match band.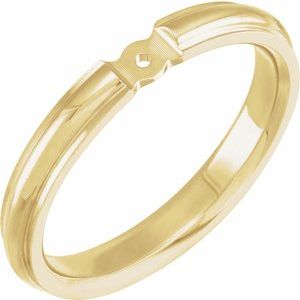 The Latest in Packaging & Displays
The possibilities are endless when it also comes to our wide variety of packaging and displays. Brand new to Stuller is the Luxe Leatherette Pouch with Pendant. Available in two sizes and four colors, these pouches are perfect for pendants and chains. The sleek and stylish design will elevate your packaging for an all-new level of luxury, while the pad insert keeps the jewelry from getting tangled.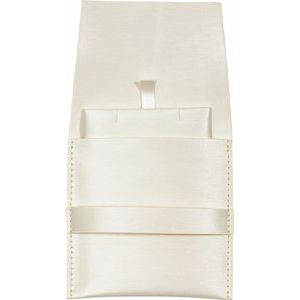 We are so excited for you to check out these specially picked items for yourself and use them in your shop or bench.