Check out these products that'll help speed up your productivity for the busy season.
The busy season is here, and we know that you need all of the time-saving tips and tricks you can get. We have a few items that you'll love and can't wait for you to add them to your ongoing collection of tools and products.
3D Printers
Professionals in the jewelry industry can easily use 3D printing to save both time and money. By 3D printing cost-effective prototypes in a matter of minutes for their customer to try on in store, jewelers can save in labor and production costs during the design process. Save time and money when ensuring that every customer is satisfied before sending the design out for production. Stuller offers 3D printers by both Asiga® and B9Creations™ ranging in price, size, and function.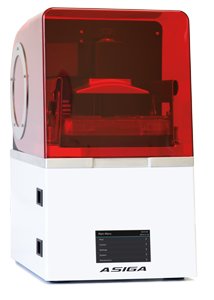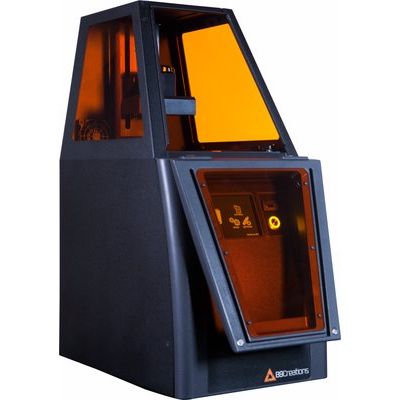 Laser Engravers
One of the most significant advantages of using a laser engraver is it's time-saving capabilities! The ability to engrave detailed images and cut patterns at incredible speeds is remarkable compared to the length of time that hand engraving takes. The engraving time per jewelry item can vary depending on the complexity of your design and the depth of the engraving. However, it is safe to say that an average job takes anywhere from a few seconds to a few minutes at most. Stuller is proud to feature an array of laser engraver options from Best Built for you to choose from. For your convenience, we also have pre-cut sheets of metal that are available in different shapes to use with your laser engravers that are ready to ship next day. Make sure to check out the variety of stampings that Stuller has to offer.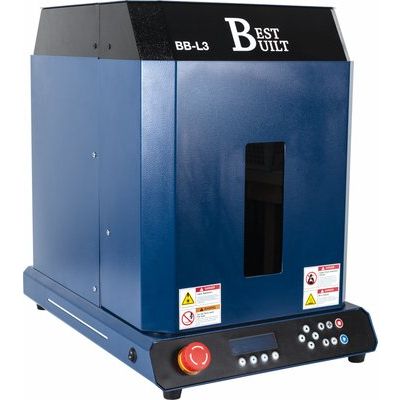 Laser Welders
A laser welder has the potential to streamline a lot of areas in the jewelry industry, specifically in the repair realm. One of the most enticing features of a laser welder is its ability to conduct jewelry repairs without removing any gemstones or diamonds from the piece. Often, gemstones are removed for something as simple as a single prong repair. Having a laser welder gives jewelers the ability to weld tiny areas without removing anything and poses little to no risk of harming the gemstones.
Along with repairs, quickly assemble findings and weld metals at blazing speeds with the help of a laser welder and some laser welding wire. Save yourself plenty of time during any job you may be working on. Check out either the Coherent®-Rofin or Orotig laser welders to see which one would best suite your needs.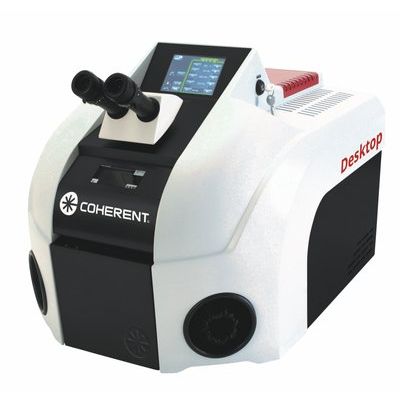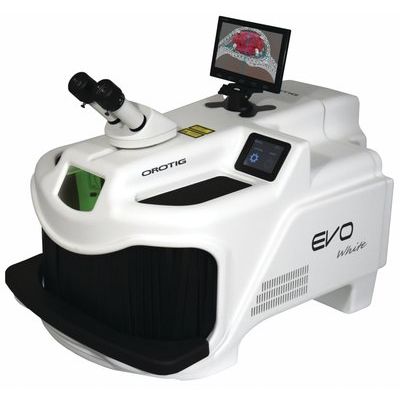 Semi-Set Findings
Save yourself time with our semi-set findings at your disposal. Thanks to Stuller's wide variety of in-stock semi-set findings that are ready to ship, you can provide your customers with an even faster turnaround for production. Spend more time finding the perfect center stone instead of setting the smallest of side or accent stones.
We also offer a wide array of pre-notched settings that make the customization process even more accessible. For example, our Semi-Set French-Set Halo-Style Shank Setting (200229) can easily be attached to a particular shank that your customer might have their eyes on with the help of one of our laser welders. Check out the wide array of semi-set findings that Stuller has to offer.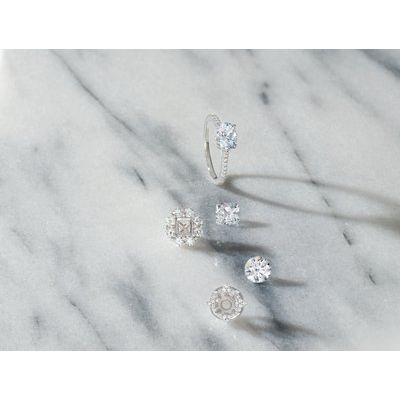 Polishing Hand Tools
Stuller offers a polishing compound that has been tried, tested, and used in our own manufacturing processes. The Merard brand of polishing compounds, Avivor and Oras, have outperformed in comparison to other brands. We are so proud to provide you with these industry-leading polishing solutions that are Stuller exclusive.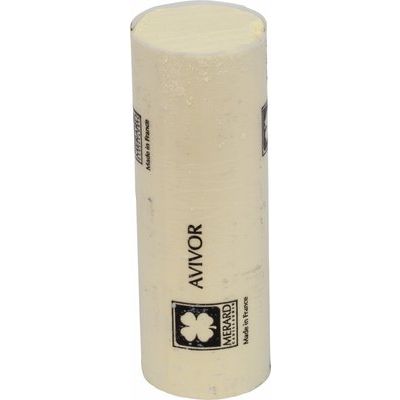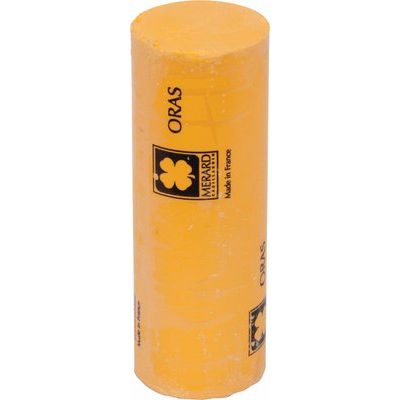 Another time-saving polishing tool we offer is this waterproof abrasive stick. Thanks to the five individual abrasive papers being pasted on top of each other on both sides of the tool, switching to a brand new grit paper is quick and easy. Dispose of one of the grit layers one by one after use to reveal a new grit, ready to use.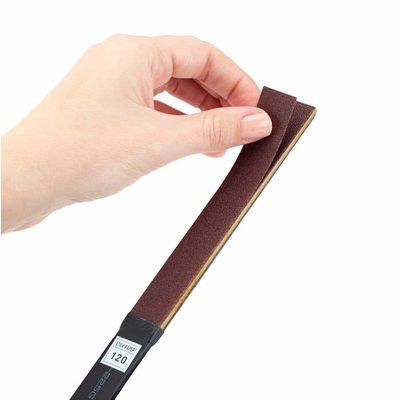 We hope that these items can give you the help that you need when it comes to saving time during this busy holiday season.
Four Stuller product specialists contributed to this article: Molly Kowalski (Findings), Robert Krieg (Findings), Ron George (Tools), and Chris Leonard (Tools).