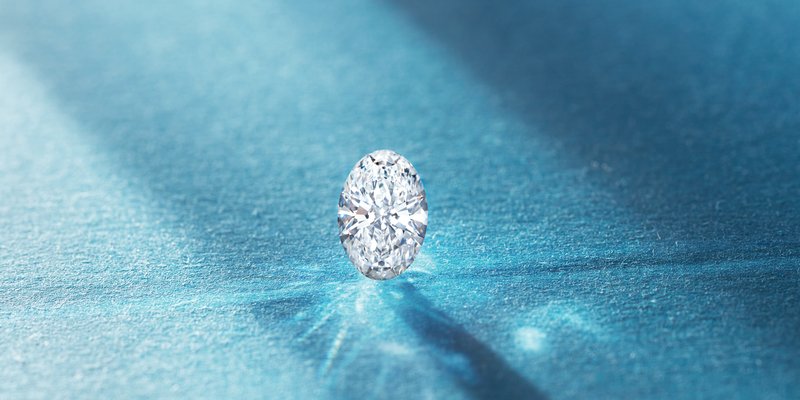 Discover the extraordinary beauty and benefits of 8X® Lab-Grown Diamonds.
Stuller recently joined forces with GCAL (the Gem Certification & Assurance Lab) to present a free webinar on the extraordinary beauty and benefits of 8X® lab-grown diamonds. Looking to differentiate and compete against branded products? 8X® is your answer.®
GCAL developed the 8X® cut grade standard to guarantee excellence in all eight factors of cut quality assessment. Only extraordinarily brilliant and beautiful diamonds achieve an excellent grade in all eight aspects of cut quality assessment. This is the most comprehensive, stringent cut grade that exists in the market.
Each 8X® lab-grown diamond comes with a digital GCAL grading certificate that includes a dazzling 360-degree video, fire video, scintillation video, Gemprint® fingerprint image, photomicrographs, to-scale proportion diagram, and laser inscription.
With 8X® lab-grown diamonds, there is a marriage between great technology and wonderful craftsmanship to create the most perfectly made diamonds. Watch the webinar to learn how Stuller and GCAL are redefining the way retail jewelers sell premium-cut diamonds.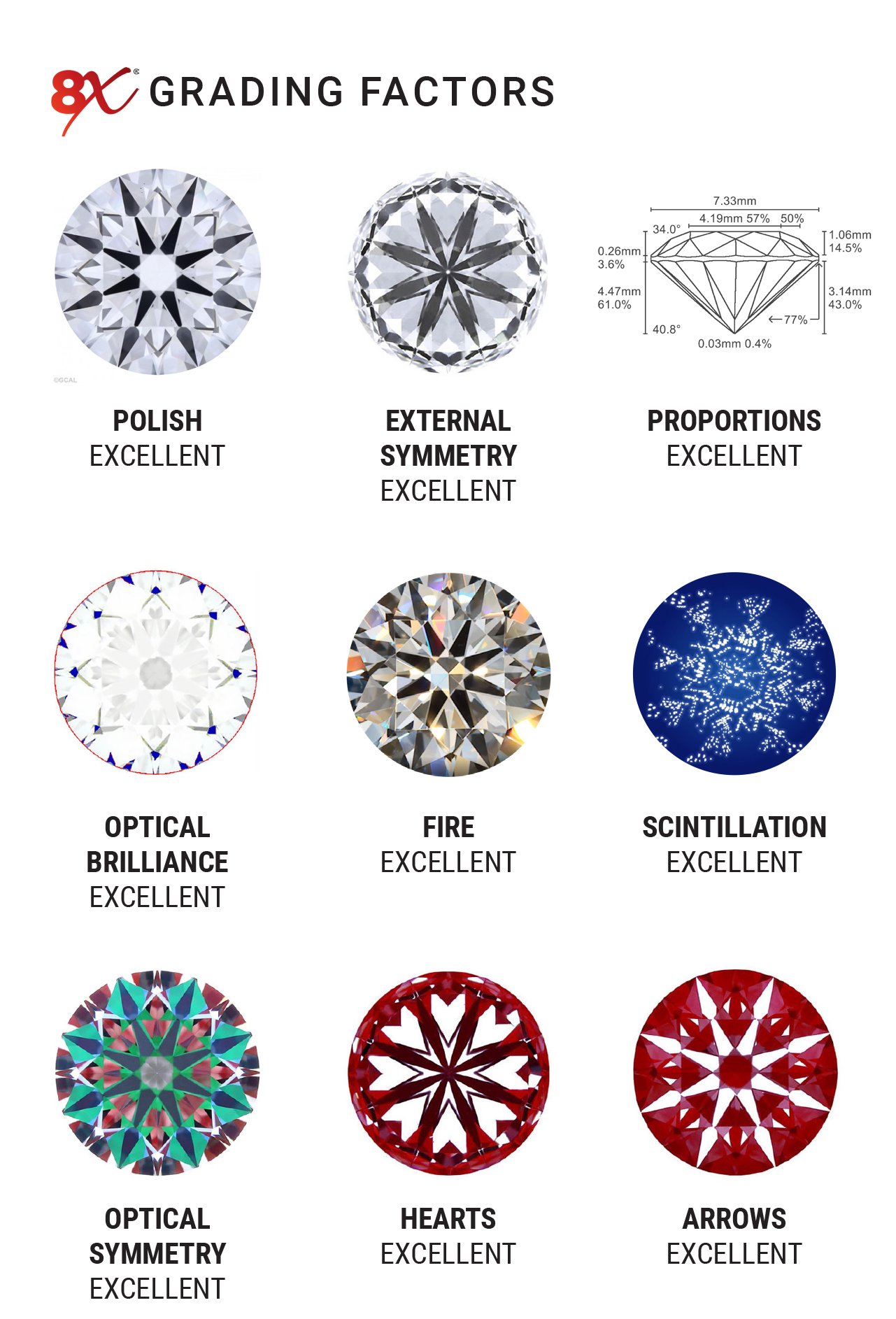 Stuller, Inc. + GCAL Webinar: 8X® Lab-Grown Diamonds
Speakers
Heather Fontenot, Senior Director of Diamonds and Gemstones Merchandising, Stuller
Carl Lehnhardt, Senior Diamond Director, Stuller
Angelo Palmieri, Chief Operating Officer, Partner, GCAL
Sharrie Woodring, Senior Gemologist, VP of Product Development, GCAL
Steve Feldman, Director of Sales and Marketing, GCAL
Premium Craftmanship Proven By Technology®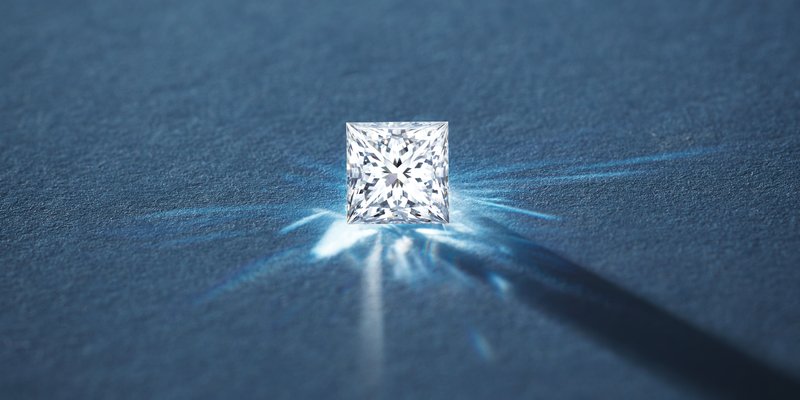 To establish the 8X® ultimate cut grade standard, GCAL experts analyzed physical and optical performance data from over a million diamonds during the past 20 years. GCAL identified the highest performing diamonds, and the angles and proportions they had in common. They correlated how variations in cut impacted each aspect of light performance and set minimum requirements for the 8X® standard. Approximately only one to two percent of diamonds would make the ultimate 8X® ultimate cut grade standard.
In the webinar you'll see the comparisons between GCAL 8X® vs. GIA 3X vs. AGS 000 proportions side-by-side and their significant differences. With GCAL 8X® lab-grown diamonds, you can confidently compete against any branded or signature cut. You can order online with confidence that you'll always receive an accurately graded, beautifully cut diamond. The grading is guaranteed, the cut is unsurpassed, and the 8X® digital certificate will help you close more sales.
What Retail Jewelers Are Saying
"This is exactly what we need to compete against online ideal cuts. They are mostly average compared to 8X®."
"Let me tell you, for my customers anyway, it's like GCAL is printing money! When I demonstrate the 8X® certificate, I never lose the sale!"
"It makes it a whole lot easier to sell diamonds. Once my customers see an 8X®, they can't buy anything else."
Round, Oval, and Princess Cut 8X® Lab-Grown Diamonds
Stuller is excited to have round, oval, and princess cut 8X® lab-grown diamonds in-stock and ready for those holiday season proposals! With our 360-degree videos and the GCAL digital certificate, you can immerse your customers into the complete digital experience of a particular diamond. Use our comparison feature to narrow down options even more and watch them fall in love with 8X®.
Happy shopping and happy selling!
To learn more about these spectacular stones, visit Stuller.com/8XLGDiamondsInfo and read our blog Sell With A Story: 8X® Lab-Grown Diamonds.