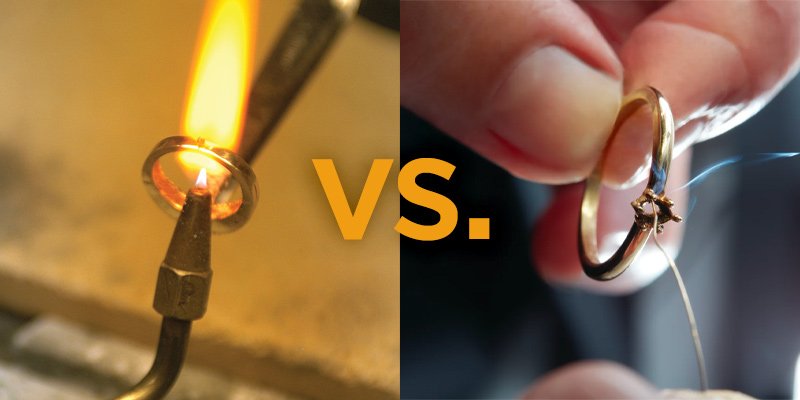 Find out when to use each for creating and repairing jewelry.
We carry a large selection of solder and laser wire in different metals and qualities that you'll need to create and repair jewelry. What's the difference between soldering with a torch and welding with a laser, and when should you use each in your workshop? We'll break it all down for you right here.
Solder is a small piece of alloyed metal used with a torch to join other pieces of metal together. It is most commonly available in three different flow temperatures: easy, medium, and hard. The solder flow is determined by the melting point. Hard solder melts at a high temperature, medium at a medium range temperature, and easy at a lower temperature. When creating or repairing a jewelry piece, multiple joints require different types of solder.
Laser wire is a form of round wire that is used in repairs such as filling craters and pores in jewelry, building or rebuilding prongs, and joining components. A piece that's been welded with laser wire can't be undone or easily changed. Because it uses the parent metal as the filler instead of a solder, there are no joint marks, so the repair looks seamless. Laser wire can work in smaller spaces so there isn't a concern of getting solder on parts of the pieces of jewelry that weren't intended. It's good for sizing a ring or retipping prongs.
Read on to learn about the different types of solder and laser wire we offer so you can find the perfect fit for your shop's needs.
Selecting Your Solder
01
Sheet Solder
Sheet solder is most commonly purchased, and you can clip off the amount needed. We offer plumb and repair sheet solder in a variety of metal qualities. Plumb solder has the same gold content as the work it is recommended for, while repair solder has a lower karat weight than for what it's suggested.
Our plumb sheet color match solders are currently used in our day-to-day manufacturing. Some buyers prefer plumb solder over repair solder, as the color match is more accurate. In a repair job where you want to ensure the metal you're working with won't melt, use a repair solder as it will typically flow first due to its lower karatage. Repair solder is an economical way to perform various soldering tasks.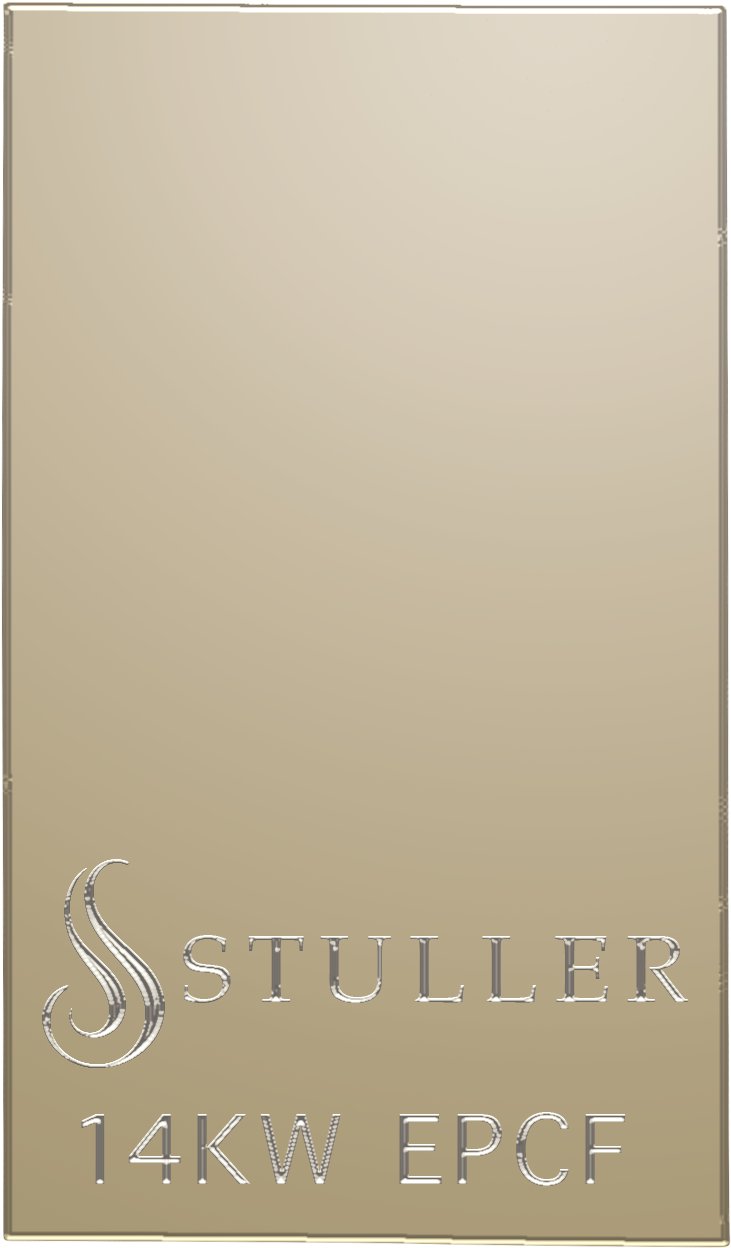 02
Chip Solder
Chip solder is precut for you to save time and material, and can be used with a torch for any application. We offer yellow, white, and rose gold, as well as silver chipped solder. These precut chips can prove advantageous in particular soldering applications. For example, when sizing, you'll eliminate excess by using solder chips, as opposed to clipping a larger piece from your coupon which may lead to added waste of time and material. Chip solder is supplied in one pennyweight vials of 1x1 mm chips.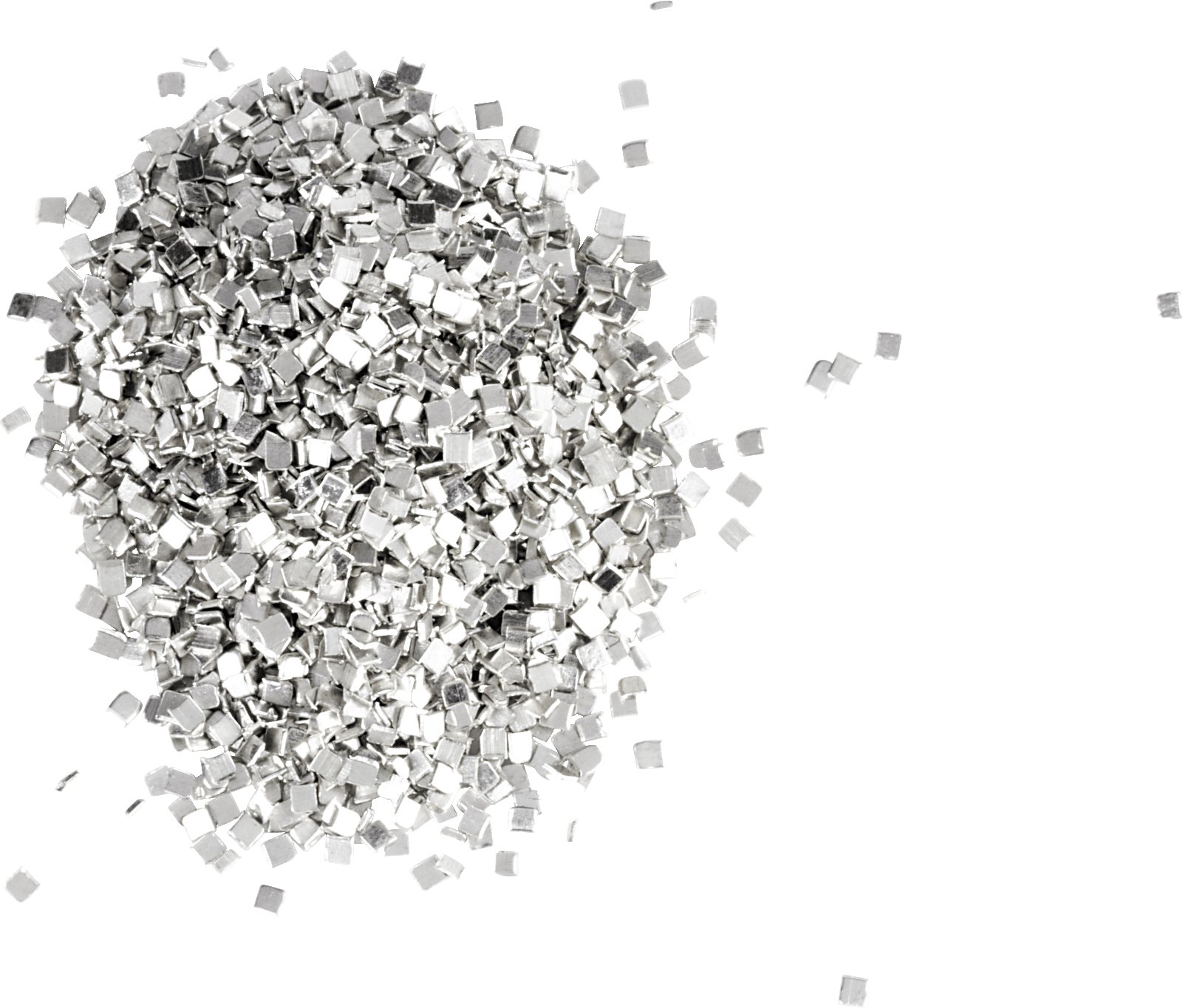 03
Solder Wire
Stuller offers solder wire in easy, medium, and hard flows along with Continuum® sterling silver solder wire. We use chopped wire solders in our die-striking applications. Try using wire solder with die-struck findings for a hardy bond.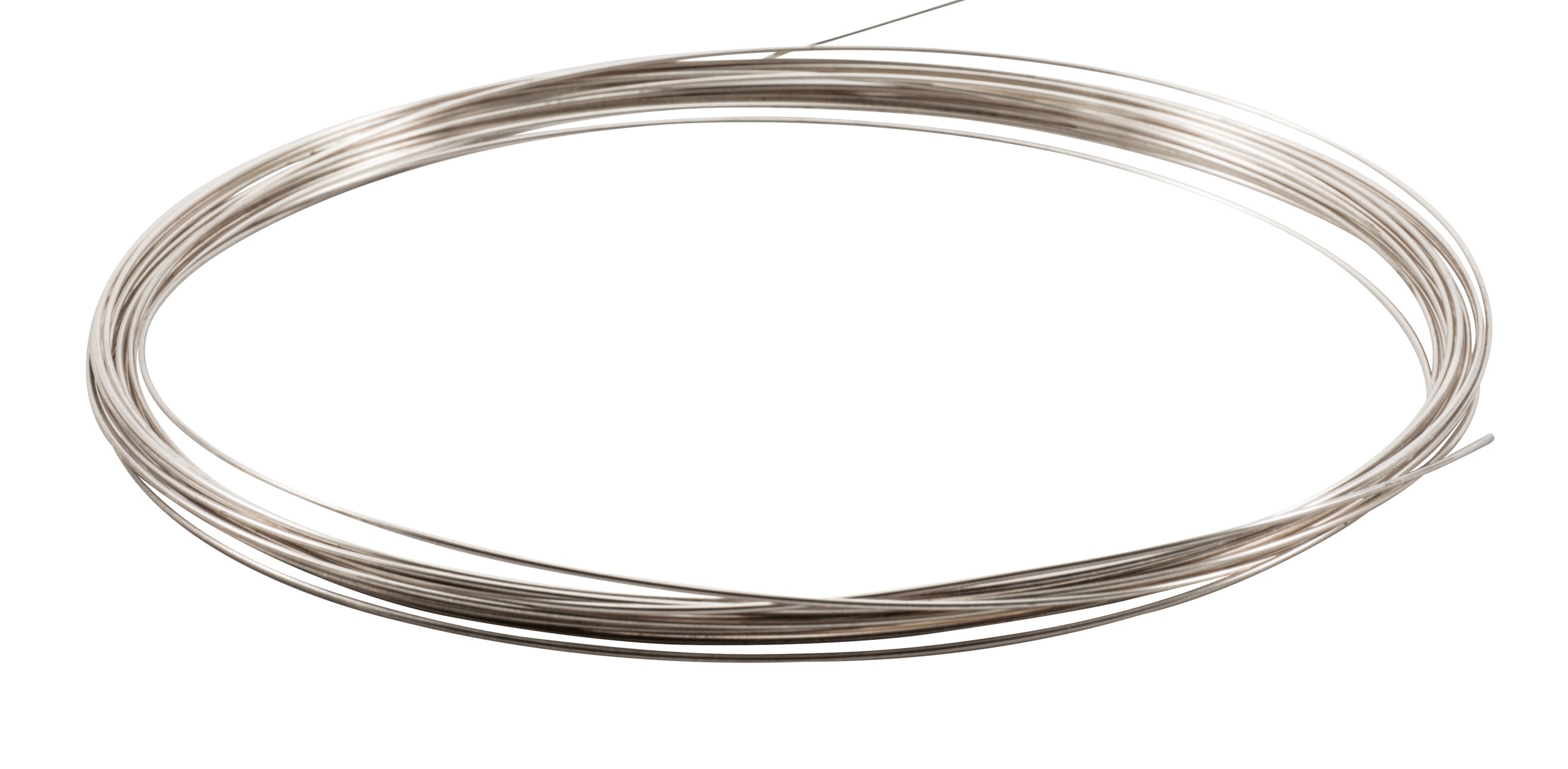 04
Strip Solder
Strip solder can be used for jewelry pieces that either need a large amount of solder or a lengthy solder joint. You can clip off the amounts as needed. Our strip solder is available in sterling silver, and is 12 inches long.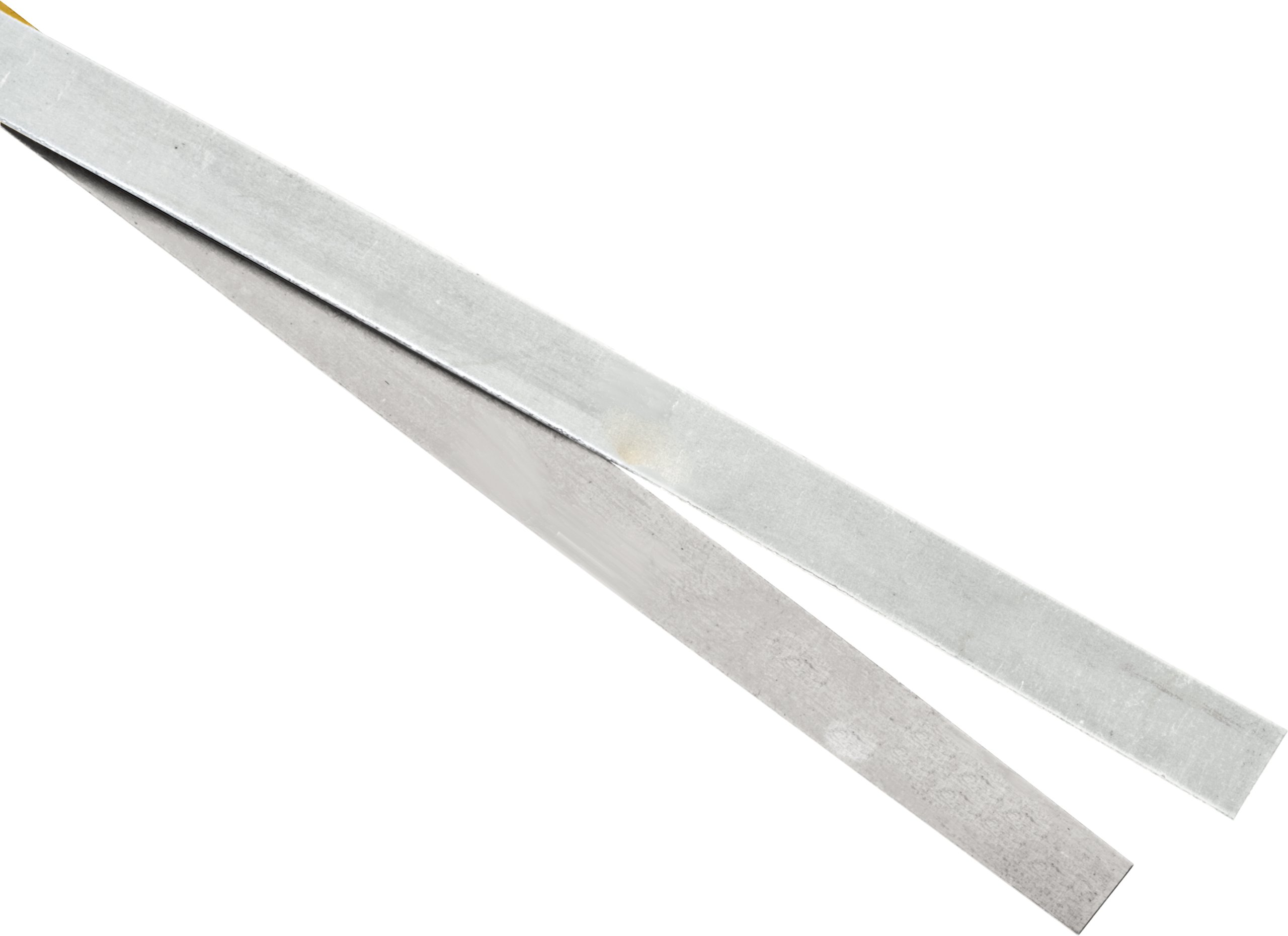 05
Paste Solder
Our paste solder is packaged in a syringe that contains one pennyweight of gold solder and flux. This paste is excellent for chain repair and fine detail work due to the special formula that leaves little or no carbon residue, providing clean, bright assemblies. Paste solder works best along joints that do not require the solder to flow and draw. The trick to using paste solder, is to use a little extra and heat it with a neutral-to-slightly-reducing flame, never an oxidizing flame. It is compatible with our paste solder hand applicator.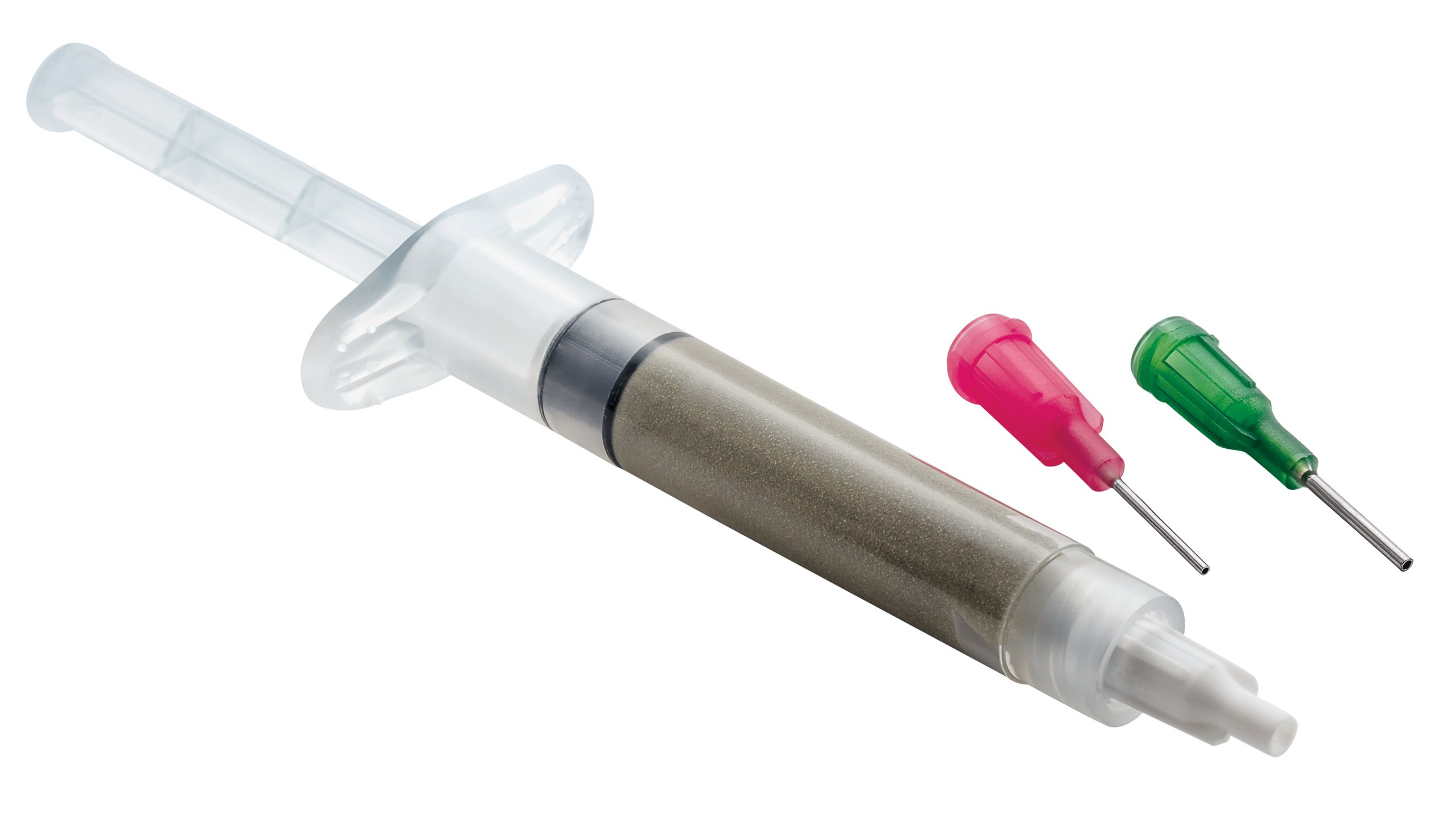 PRO TIP: Use multiple types of solder if you are working with multiple solder joints on a singular piece. You can only work on one joint at a time, and you won't want one of the joints you just worked on to melt as you work on another one. Start with a hard solder on your first joint. Use a medium solder on the second joint, and use an easy solder on all remaining joints. As you work with lower melting points, you will be able to work on the easy solder joints without worrying about the hard solder joints reflowing.
Laser Wire
01
Laser Wire Spools
Laser wire spools are available in yellow gold, white gold, platinum, rose gold, stainless steel, super sterling silver, palladium, green gold and titanium. All laser wire is sold on a small spool in 5-feet, 10-feet or 20-feet lengths.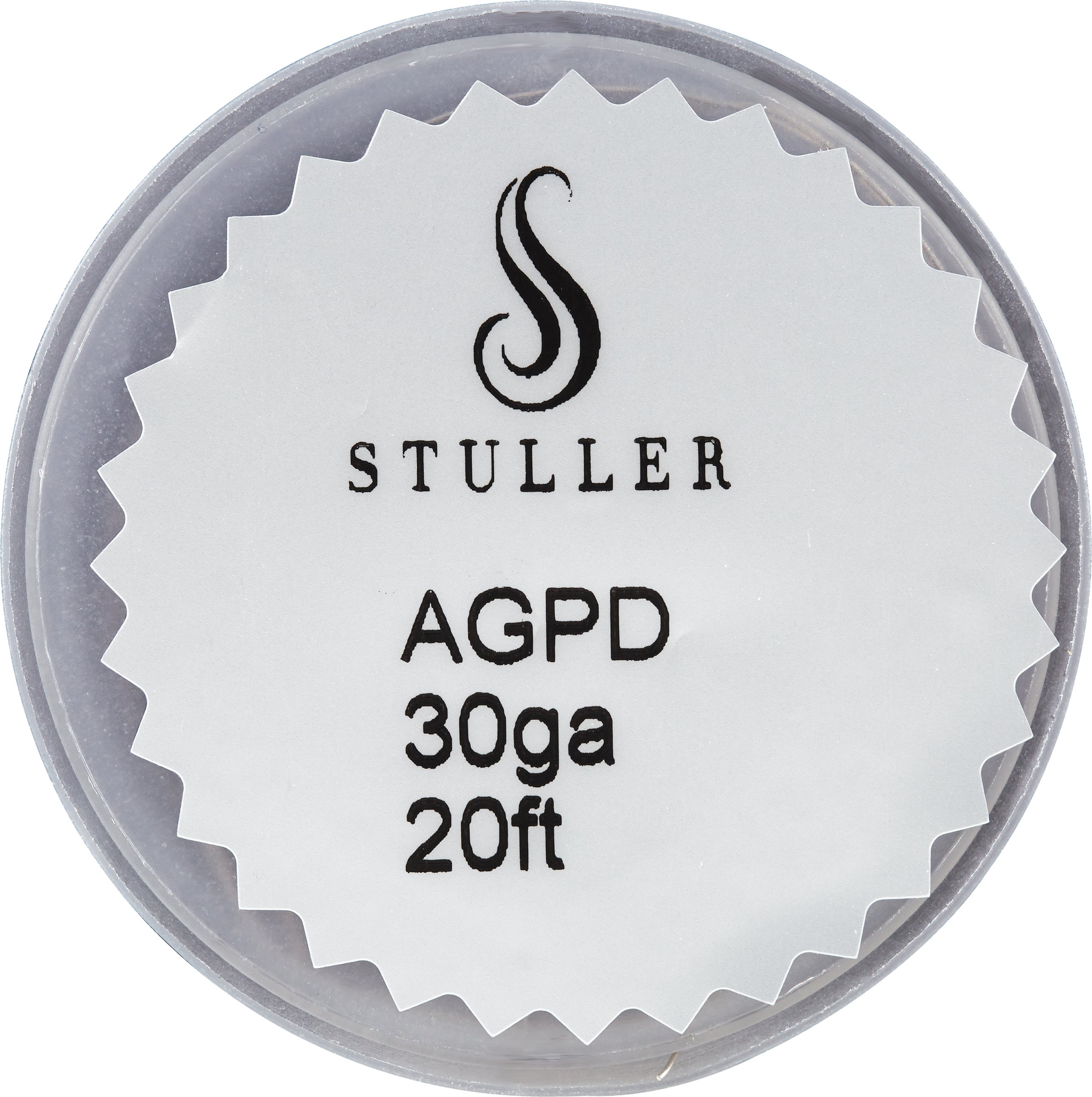 02
Laser Wire Kits
Laser wire kits are supplied in a handy plastic compartment box and feature an assortment of different qualities of metal individually spooled for ease of use with laser welders. The spools in this kit all contain 3 feet of wire.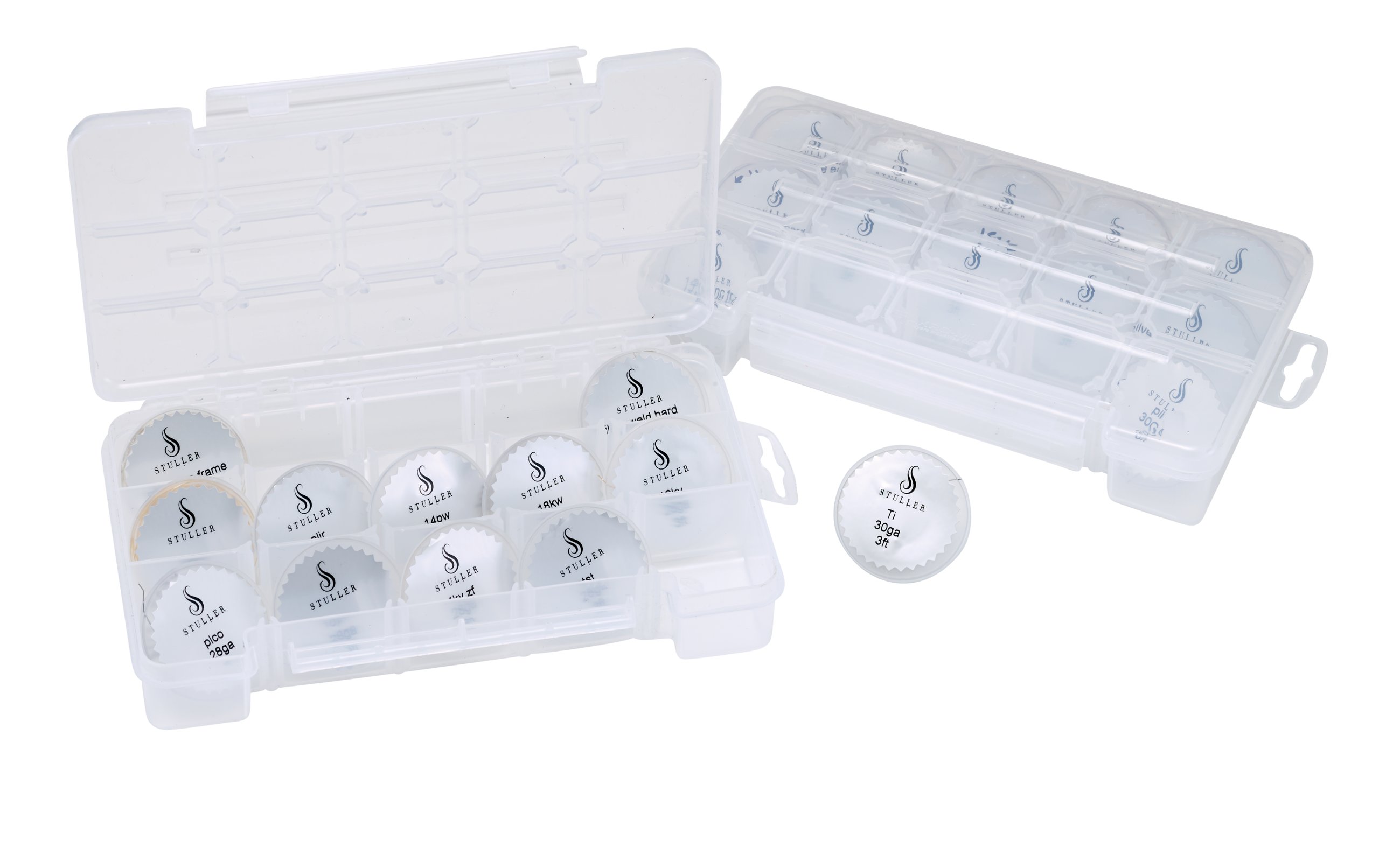 03
Speedwire™
Speedwire™, similar to laser wire, is to be used only with a laser welder but it is coiled in a tube and loaded into a dispenser for easy application. Dispensers, stand and wire are sold separately. A "How-To" video on how to load the dispenser can be found on the Speedwire product page.

PRO TIP: "Start your laser at a lower voltage when you begin working with laser wire. Every wire has a different grade and works differently, so the lower voltage will help you understand the type of wire you are working with and how it behaves. A lower voltage lets you better see the contact with the wire and have a better visual while working.
To solder or to laser weld? That is the question, and we hope we've given you valuable insight into utilizing both application methods.
With Stuller, you can always expect quality solder and laser wire metals, delivered rapidly, and priced competitively. All of our raw and fabricated metals are SCS-certified 100% recycled. View our complete selection at Stuller.com/Browse/Metals.