Press Fit vs. Guardian Earrings
Have all the facts when choosing the best earring for you.
Whether your customer adorns their ears with the tiniest pieces or has them decorated with the most magnificent stones, having the most comfortable fit is always the top priority. Both earring options can give them the most suitable fit while ensuring that their pieces are adequately secured. Never again ask them to compromise their favorite pieces of jewelry with comfort. Let's break down the benefits and functionality of both the Press Fit and the Guardian earrings.
Is a Press Fit Earring the Best for You?
Our threadless, tension-held press fit posts and backs are components that create jewelry for just about any lightweight piercing. These posts are perfect for mixing and matching earrings without having to remove the post. Give customers endless ways to showcase their creative individuality by soldering a decorative trim or earring setting onto a press fit post. Now your client can quickly match their jewelry with their outfits for any occasion.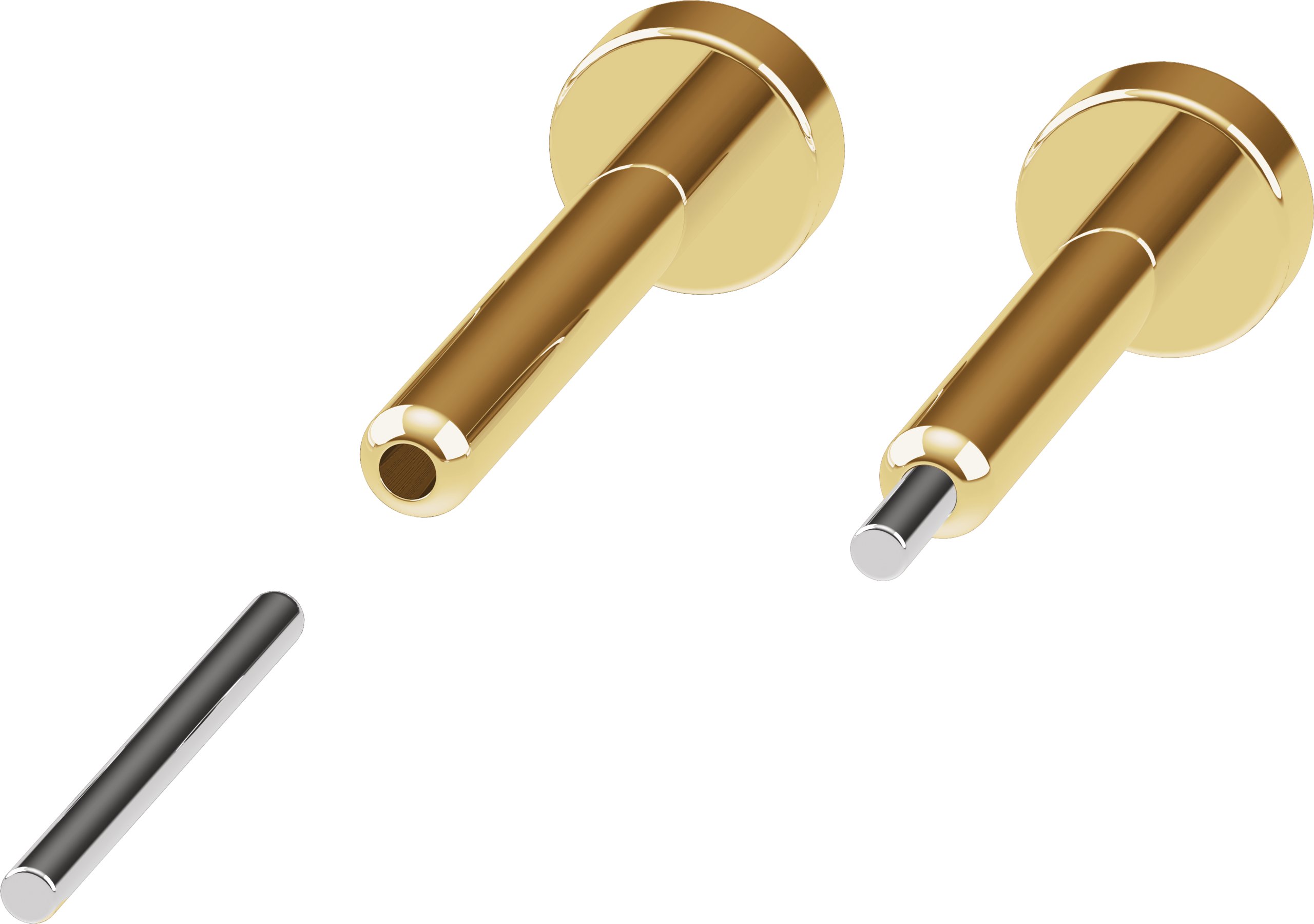 These earrings are also comfortable enough to be worn for more extended periods of time, considering the back is flat. Your customers can wear them while sleeping without having to compromise or deal with the uncomfortable poking that other backings commonly have. These posts are also compatible with various piercings, including ear lobes, tragus, conch, helix, nostrils, and more. Stuller also offers these backs in four different sizes as well as the posts in two different sizes to work with a variety of other piercings. This ensures your customer has the most comfortable fit without the earrings being too tight.
The press fit posts and backs are available in multiple metal qualities, including 14K Palladium White, 14K Yellow Gold, and 14K Rose Gold. All these metals are made in-house from SCS-certified 100% recycled metals.
Is a Guardian Earring the Best for You?
The friction fit Guardian Post and Back System is the perfect piece that provides premium security. The comfort pad triggers a positive-locking clutch that grips most standard posts. For added security, we recommend using the double notched posts (23357).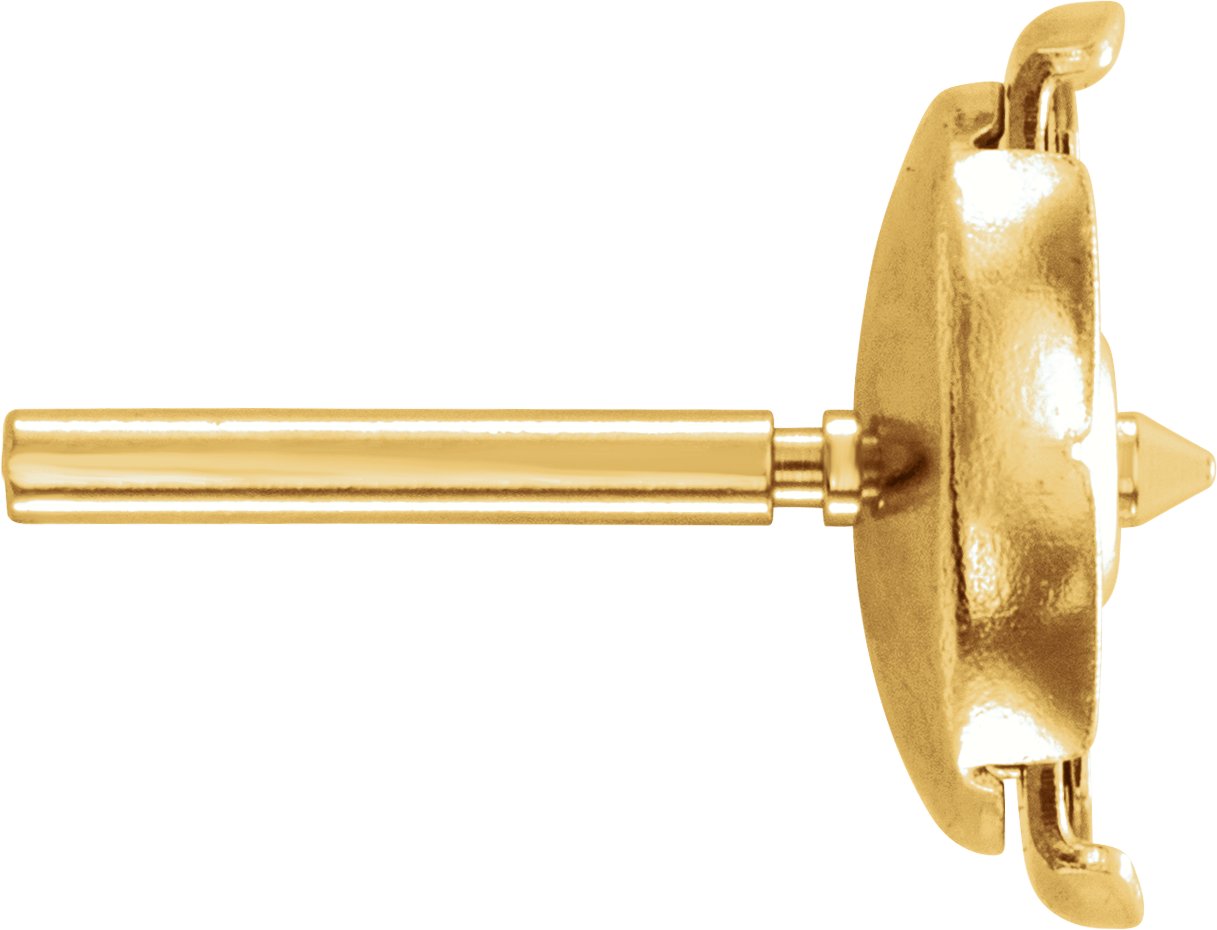 A limited amount of force is needed when inserting the earring post into the earring back, but once secured, you can be assured that the earrings are not going anywhere. Choose the guardian backs for your larger stones that are heavier when wearing without worrying about being uncomfortable. The guardian backs are available in multiple metal qualities, including 18K White Gold, 18K Yellow Gold, and Platinum.
No matter what style of earrings you are selling to your customers, make sure that you present them with the best option for their daily lifestyle. Offer the press fit for more petite piercings like a tragus or helix and the Guardian for the heavier set stones that need the extra security to stay put. By choosing the best earring system for their preferred style, you ensure that your customer leaves your store satisfied. For more press fit and Guardian earring options, make sure to shop our website by clicking here.