Explore all of the engraving options Stuller can offer you.
Now, more than ever, consumers are always looking for something unique. They want a piece that no one else has or something personalized to them specifically. Engraving is a great way to add an individual element and a special touch to many jewelry items.
Stuller is here to meet you where you are in your business. Whether that means ordering ready-to-wear products from us or buying the equipment to craft your own, we can help you create the perfect custom piece with engraving.
Engravers for Any Job
If you'd like to provide personalized engraving as an in-house service, we have the equipment to help you with that. Depending on your skill level and design style preference, we can suggest an excellent engraver to fit your needs.
If you are someone that wants to offer engravings for special occasions while still offering an artisan's touch, our GRS® GraverSmith® (26-4013) is just what you need. These pneumatic power tools allow hand engravers to produce a one-of-a-kind piece without getting tired while also increasing your production and improving the quality of the engraving. This small and compact piece of equipment can easily be stored away when not being used and not take up too much space on a workbench.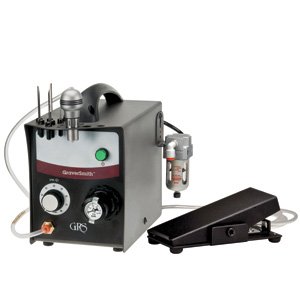 Increase your revenue with regular engraving offerings when you introduce this computerized engraving system. The Best Built BB70 Multi-Functional Engraving System (26-3928) provides a hands-free engraving experience on any side of rings, pendants, bangles, ID bracelets, watches, and more. With this system, jewelers can offer even more to their customers like personalized nameplates, monogrammed jewelry, and photo engraving.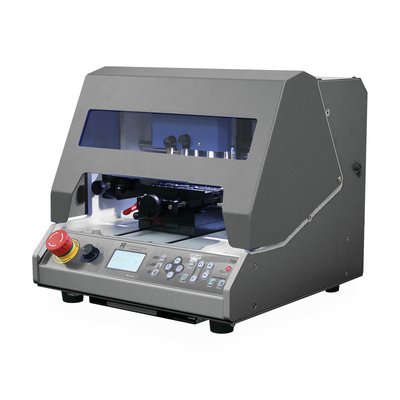 You'll never have to say "no" to an engraving request when you integrate a laser engraver into your business. The Best Built L3-100W Laser Engraver (14-2500) provides high-speed and high-accuracy marking and cutting on a wide variety of materials used in the jewelry industry, including precious metals, alloys, polymers, and ceramics.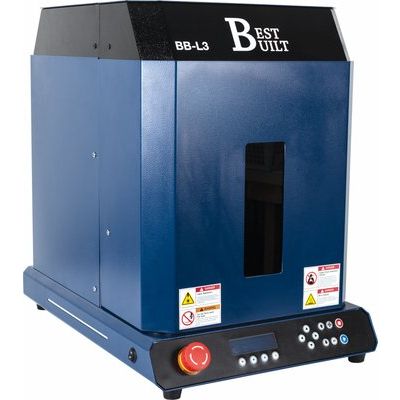 Offering engraving services is a great way to drive additional revenue for your business.
Most computerized and laser engraving systems require minimal investment and are very easy to use. Jewelers can easily earn $10-$50 per engraving for a job that takes seconds.
It's incredible to see how quickly jewelers can get a return on their investment when they integrate this service into their business.
Let Us Do the Work
Thanks to our Engraving Services at Stuller, you can easily have a message engraved on your products when you order them. We can skillfully engrave a personal note of your selection using a precision laser using your font of choice. We can also scan your handwritten messages and drawings and engrave them onto a specific piece. Make any piece of jewelry one of a kind.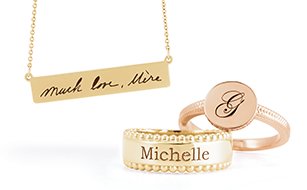 Offer your customers pieces of jewelry that they can complete with their own personalized touch. Stuller has a wide variety of engravable jewelry ready to be engraved to make it their own.
Personalized pieces allow your customer to be inspired to create their own unique look and tell their personal story through fine jewelry.
Add a name, important date, phrase, and more to make any piece like our Engravable Vertical Bar Necklace (87619) or Oval Signet Ring (57716) have a meaningful element. Shop the entire collection of engravable jewelry to find the perfect piece.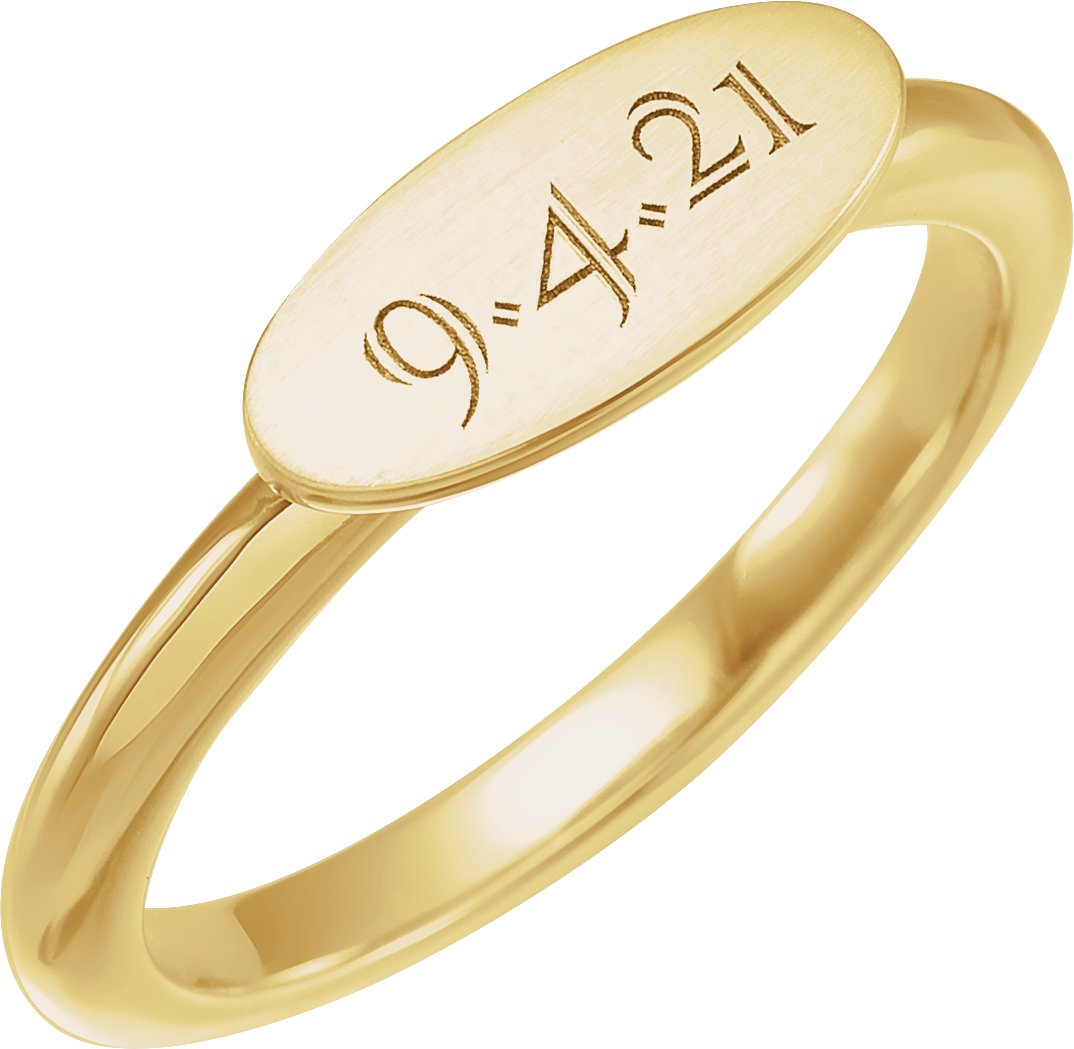 Another engraving option that Stuller offers is our Custom Laser Cut Design Service. Create custom designs to be cut and or engraved on sheets of metal. Jewelers can then turn these metal pieces into a multitude of jewelry options — pendants, earrings, and more. This service is quick and consistently provides you with the perfect way to explore your creativity.
When your customer needs something as unique as them, custom laser cut designs can help make custom components for jewelry that perfectly match what they're looking for."
Let Stuller help you design intricate custom components to create a piece unique to your customers or your business like no other.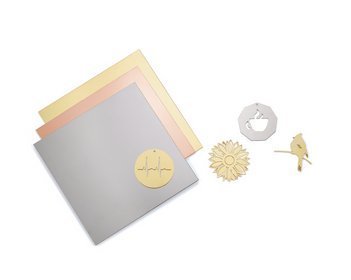 No matter how you want to incorporate personalized engravings into your business, Stuller can help you get there. Let us help you make every customer feel special, every time, with even more customization services that we have to offer.