Maybe it's an environmental thing. Maybe it's a desire to wear organic materials or have something distinct. Whatever is driving the interest in alternative materials for jewelry, like exotic woods, animal bones, and even whiskey barrels, Stuller is here for it.
---
In From the Bench's Repair Issue, we met Johan Rust, who went from a single wood-inlaid band (for sale on his wife's mannequin head website) to a full-time jewelry shop in about two years. Now Jewelry by Johan has a complete staff and a thriving business of customers who are seeking something a little more "out there."
Though Johan works with traditional jewelry metals and materials, his niche lies in the surprising—dinosaur bone, antlers, exotic woods, whiskey barrels--and even alternative metals like meteorite. While these materials require special considerations for aspects like international shipping and repairs, it's worth the extra trouble for customers who want the unexpected. Johan has perfected his art with a proprietary water-resistant coating and an interchangeable ring system to swap out the inlay due to damage or whim.
But his business is not just about alternative style. Johan allows customers to capture special memories in jewelry, such as creating a ring out of a branch from the tree where a man played with his dog and the beloved pet's ashes.
"We crafted him a ring containing inlays of both the ashes and his sentimental wood," Johan says, "and he got to keep the memory of his dog alive in a unique piece of jewelry."
Designing jewelry with wood and other natural materials goes hand in hand with our Earth-friendly efforts and 100% recycled metals certifications from RJC and SCS. Disclaimer: (100% Recycled certifications are from SCS, not RJC.)
Consumers who choose nature-inspired jewelry designs for environmental reasons can take comfort in the fact that the metal in their Stuller jewelry is also earth friendly. Learn more about Stuller's metal certifications.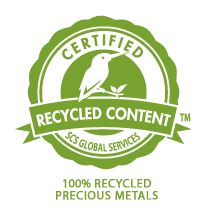 SCS Certification
Features:
This certification verifies all our gold, silver, platinum, and palladium products are 100% certified recycled metals.
Want to get a closer look at Stuller's wood-inlaid designs and more? Join us at the Bench Jeweler Workshop, March 27-28, 2020. Save with early-bird pricing when you register by February 17.
---
Enjoyed this post? Read more in Stuller's FTB publication.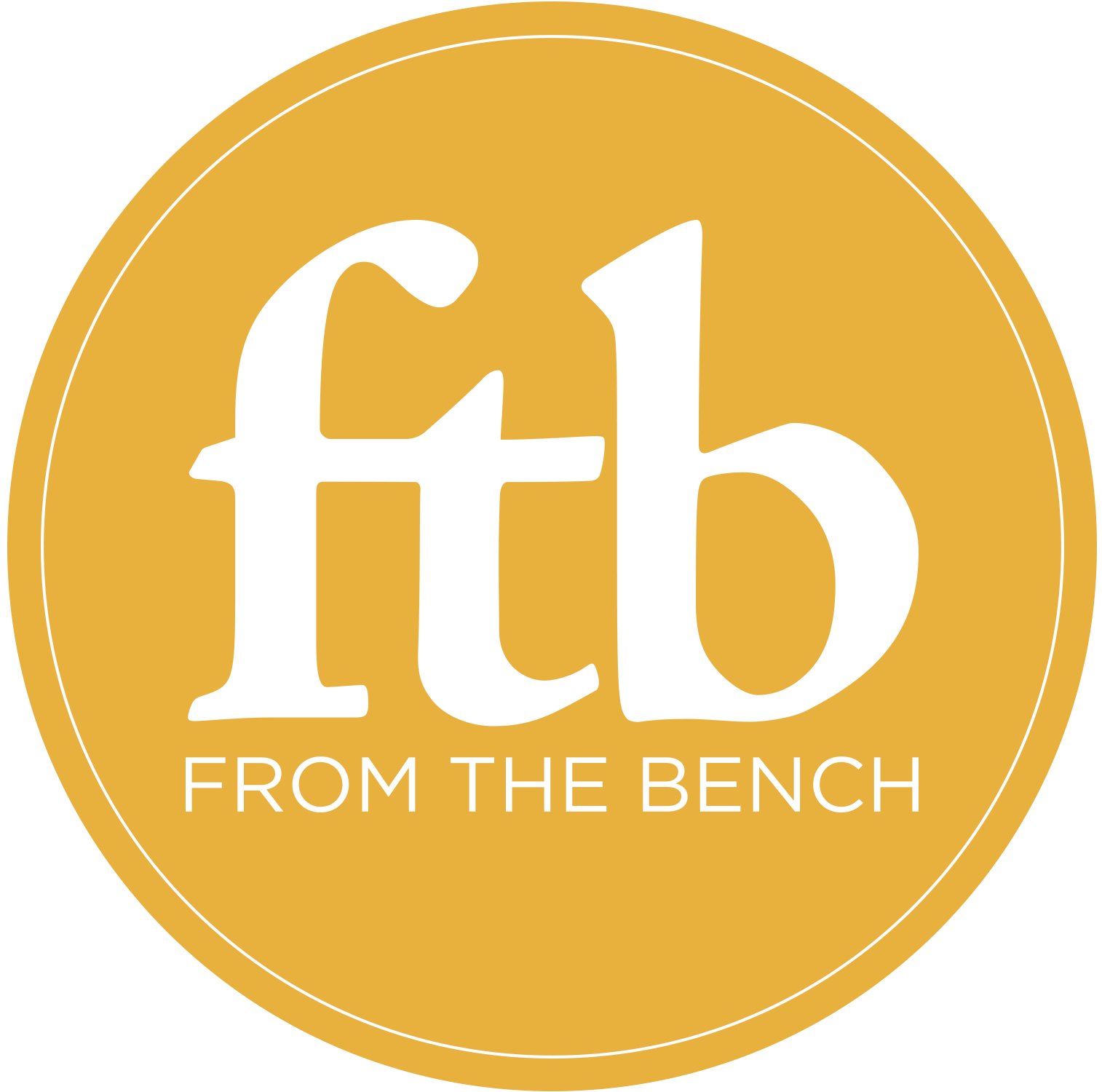 The Tools Tech Team experts are here for you. Give them a call at 800-877-7777 ext. 4300