In-Stock Supply at Stuller Part 1
Make sure you are fully-stocked up on these popular items for the holiday season.
The holiday selling season is just around the corner. With the beginning of a new season, it's always a good idea to examine your business and think about what could use a refresh, restock, or a more up-to-date look. We understand that finding certain essential products for your business is becoming more difficult with the holidays right around the corner. We want to ensure you that Stuller is prepared and ready to ship many of those pieces that you might be scrambling to get in time for the busy season. This week, we'll show off some essential items that Stuller has in stock for our tools, packaging, and display assortments.
Is Your Bench Ready?
When it comes to supplies in the tools department, bench jewelers can go through these specific instruments quickly. Make sure you are ready and setting yourself up for success by stocking up on burs, abrasives, buffs, rouge, poly bags, and batteries.
The Busch and Panther® burs that Stuller offers are made with highly durable metals that can withstand the high pressures experienced when removing metal for stone settings. They are suited for any specific job with various shapes and cuts while accommodating many tasks. These are especially important in situations where extreme precision is essential.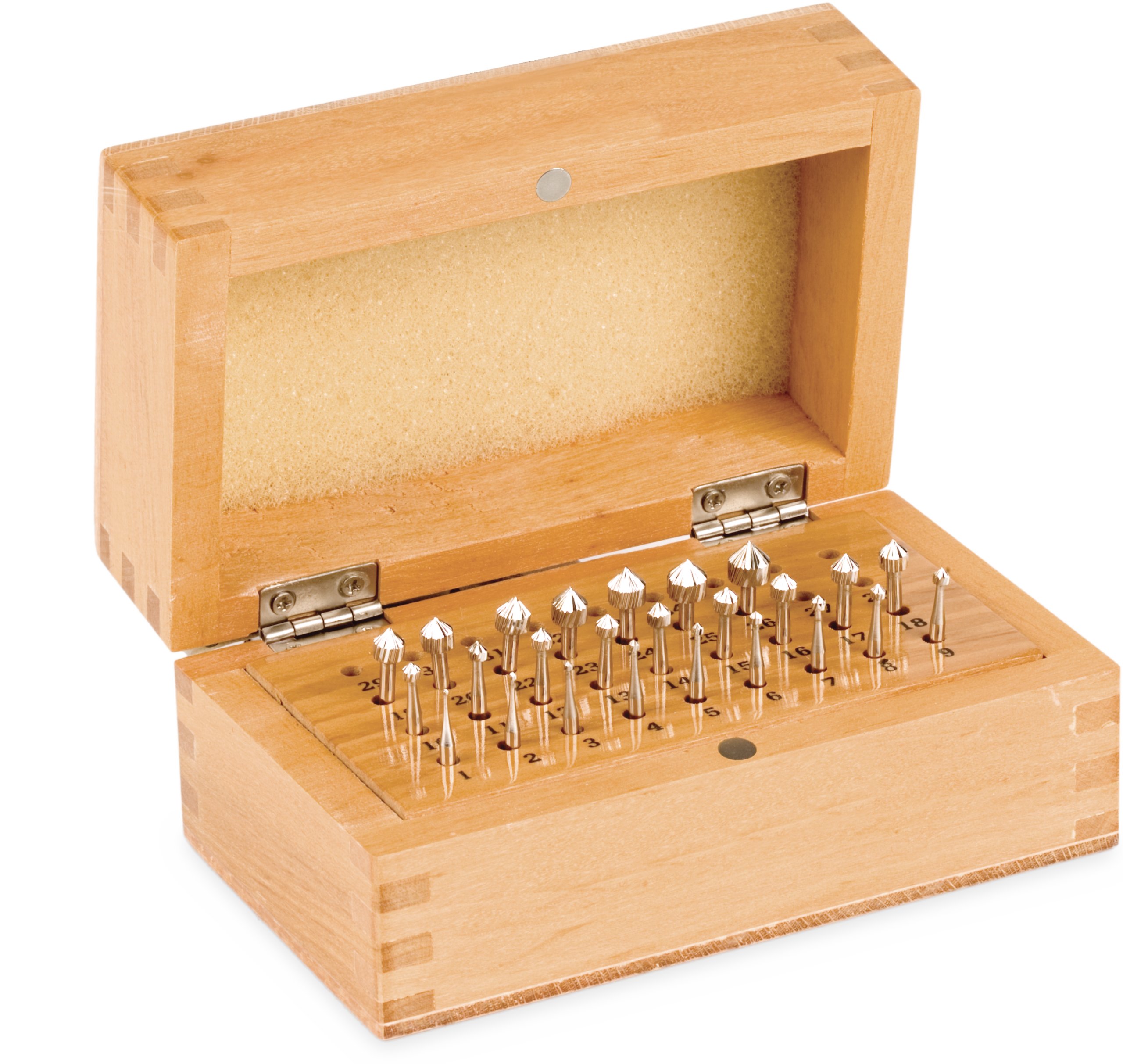 Abrasives come in all shapes and sizes and are excellent when it comes to polishing your jewelry. Take care when completing the finishing steps correctly to make your pieces shine. These abrasives also help to remove scratches that may have formed during the jewelry-making process or general wear and tear.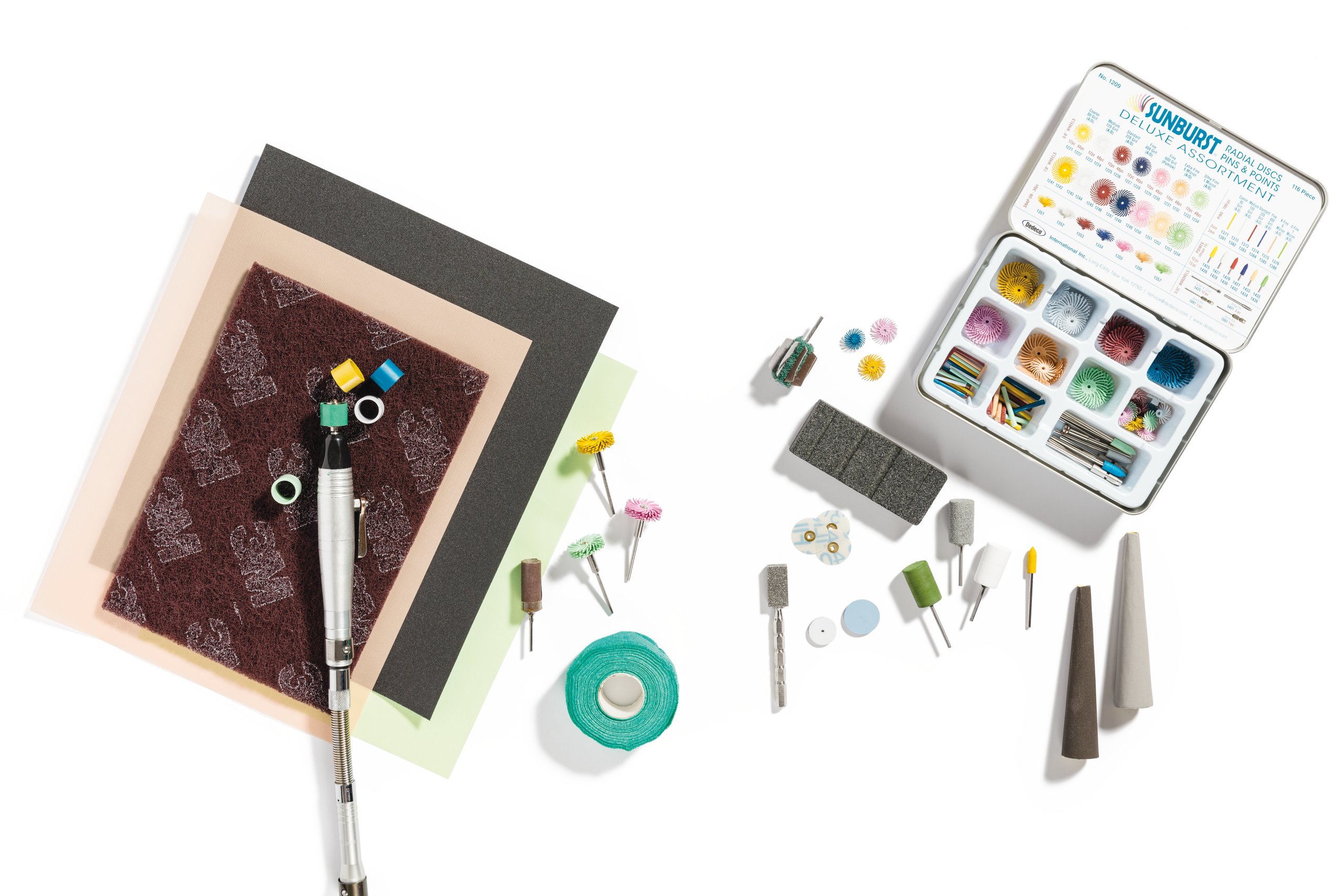 Buffs and rouge work hand in hand when polishing and getting that great shine for a finished product. They are used almost every day for bench polishing and getting a scratch-free finish every time. Use these two products at fast speeds for a quick radial finish polish or touch up with any quality rouge that we have in stock.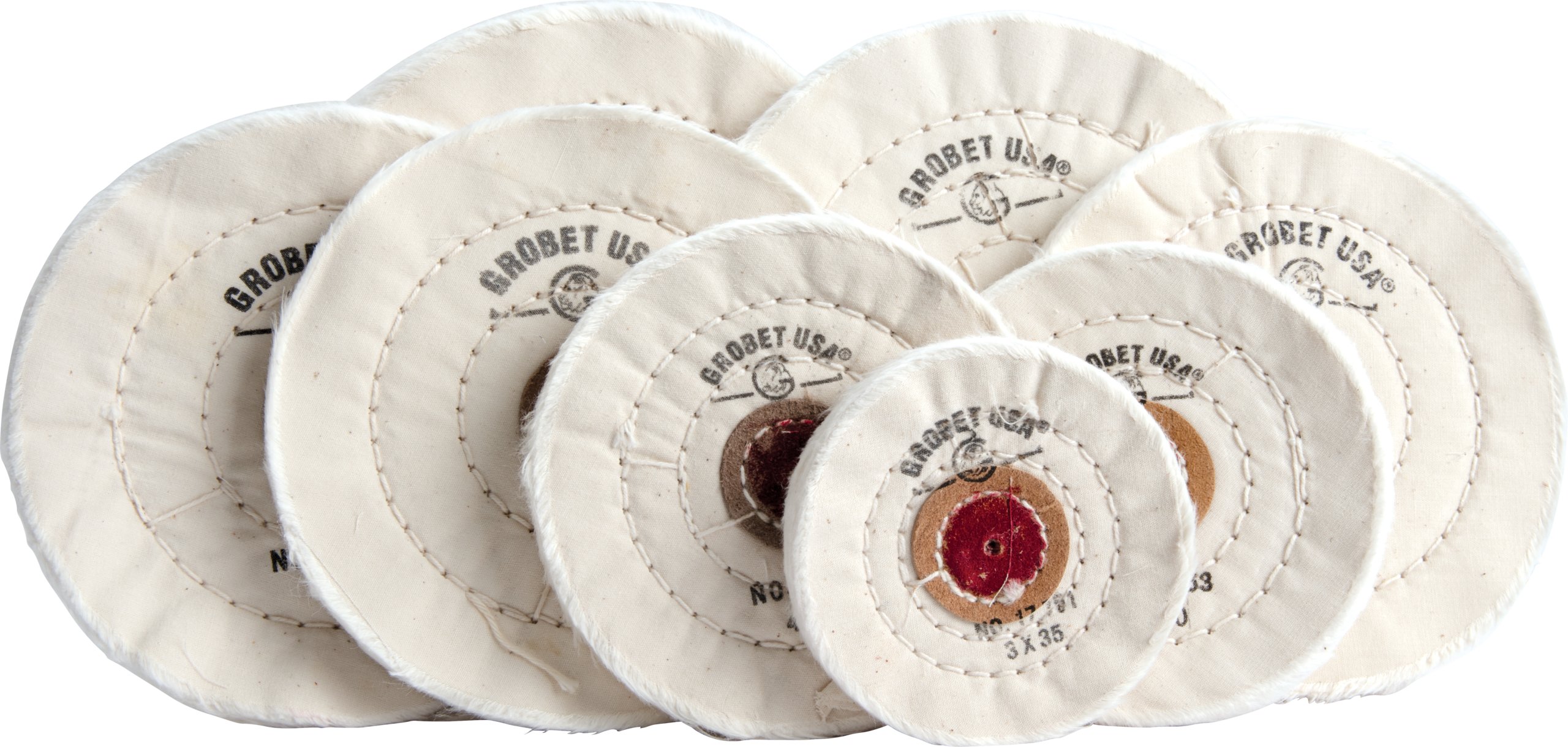 Having a wide range of poly bags, like the Minigrip® Biodegradable Bags, in multiple shapes and sizes is always a good idea. These are great for storing earrings, chains, pendants, and more. They help protect your pieces from rubbing and moving around while also being visible to your customers.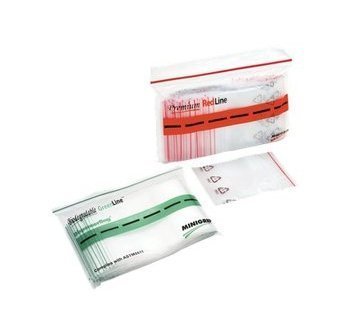 Batteries are an item that everyone is always running out of. Lucky for you, we have one of the largest wholesale battery selections in the United States. We offer a selection of leading battery brands such as Energizer® and Renata®.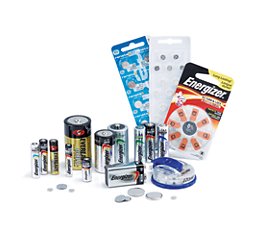 Be Prepared with Packaging and Display
Are you showcasing the hottest trends with packaging and displays that let the jewelry be the hero? We have a few additions to our assortment that you should think of purchasing just in time for the holidays that will highlight your on-trend earrings, necklaces, and rings perfect for stacking.
The Magnetic Ear Stack Element (61-9915:100020:T) is the ideal display for customers to build the perfect ear stack. Showcase your most on-trend studs and huggies by mixing and matching up to eight pieces, and then allow your customers to have fun moving pieces around until they create the stack they love!

The Brushed Leatherette Necklace/Pendant Stand (61-9893:100001:T) displays your most popular pieces for on-trend necklace layering. This in-stock display provides 10 slits to hold both chains and necklaces with pendants as well as several different ways to display merchandise.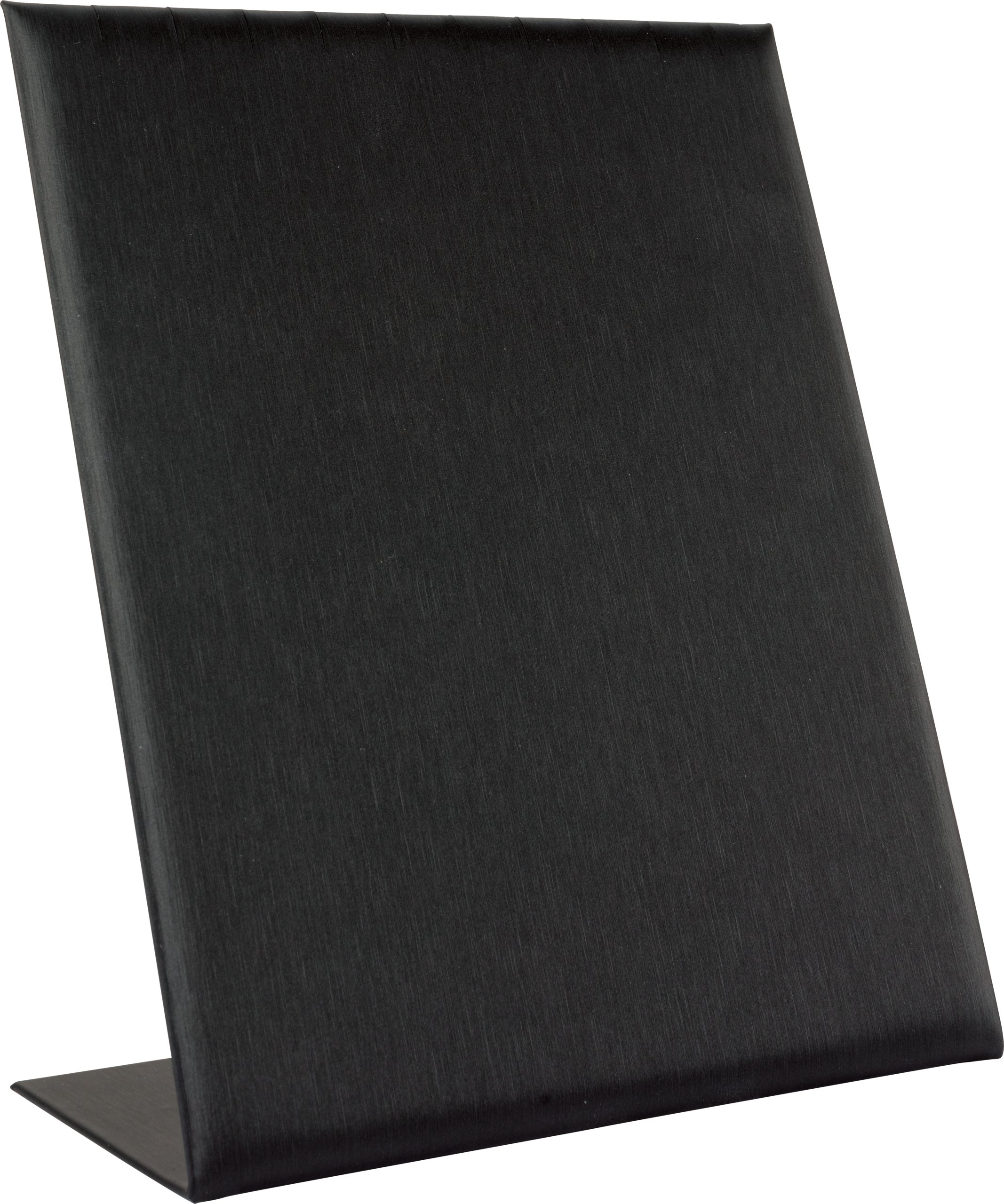 Whether a gift or self-purchase, nothing complements the perfect piece of jewelry like packaging that is sleek and stylish or provides a pop of color. From boxes to pouches, explore our variety of in-stock and bestselling packaging options.
The ring box within our Eva Collection (61-0007:600000:T) features matching soft-suede material on both the interior and exterior. This modern option is perfect for those holiday proposals and comes in black, blue, burgundy, dove gray, gray, green, ivory, pink, plum, and sea glass.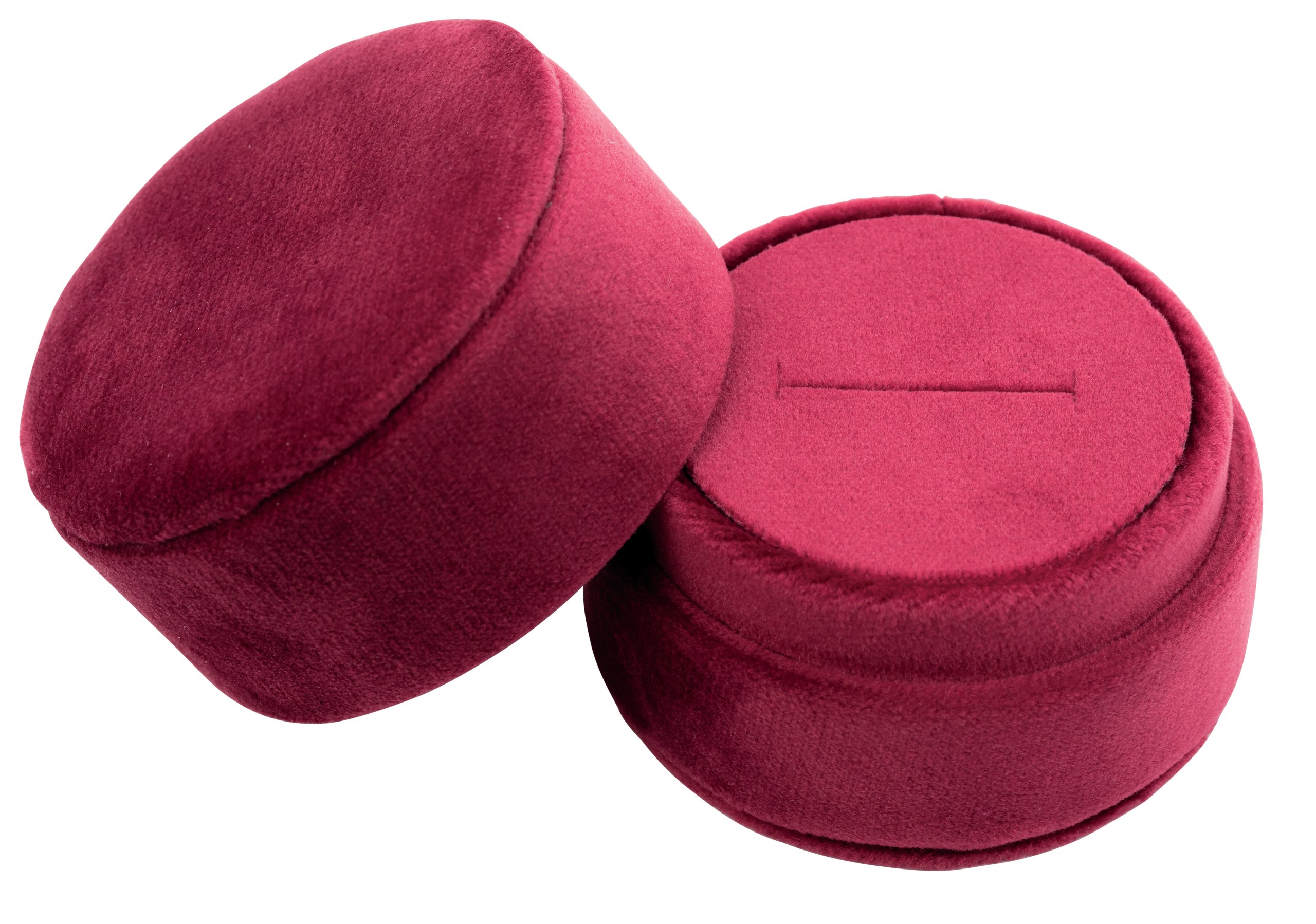 Stock Up Now
Many of these tools, packaging, and display solutions are currently in-stock. Receive everything you need to be successful this holiday season with rapid delivery and the highest quality customer service. Shop in-stock products today at Stuller.com or call 800-877-7777.
Join us next week for the second act to this in-stock showcase, where we go over Stuller's findings and metals in-stock supply.