---
If your watch back looks similar to this, follow these step-by-step instructions to replace a battery in a snap-back watch case.
REPAIR TIP:
Use a case press tool like the Beco® Technic Toggle Press (59-0760). It mounts directly to your bench and won't shift during replacement. If you handle a variety of watch types and sizes, invest in a quality Watch Holder (64-4076).
1.
Clamp your watch face down into the holding vise. If the watchband does not unbuckle or unclasp, separate the band by pressing with a pointed tool to remove the spring-loaded pin.
Insert a flat-edged tool, such as a Narrow End Watch Case Opener (59-0412), under the raised lip on the watch case back. Or use a Case Opener Tool (59-0903).
---
Twist the blade so the back unclips from the watch case. In some watches, this will happen easily. In others, it can be quite difficult to release the back. Use some Merard 3mm Watch Masking Tape (47-3231) to avoid scratching the watch back. Cover your hand that is holding the watch with a cloth or towel to prevent injury in case the blade slips
---
Lift the watch back from the case. You may clean around the edge of the watch back. However, be careful not to break or lose the rubber O-ring, which keeps moisture out.
REPAIR TIP:
Before removing the battery, be sure to note which side is up. Avoid touching the battery surface with your hands when fitting the new battery. Grease and dirt may reduce battery life. Plastic Tweezers (57-7520) are useful for this step.
2.
---
SPRING CLIP:
Lift one end of the metal clip with fine-point tweezers, then simply remove the battery.
---
SCREW-ON CLIP:
Remove the screws with a small screwdriver. Be careful not to lose them.
Caution: Clip may spring out. Maintain pressure.
---
PERMANENT CLIP:
Use a small screwdriver to lift the outer edge of the battery from its compartment.
3.
---
Push the new battery into the compartment so that it sits flat. The positive side (and imprinted text) should face upward.
---
SPRING CLIP:
Place one end of the spring clip in place and firmly push the other end into its slot. Avoid bent spring clips by ensuring the spring clip is in the slot
---
SCREW-ON CLIP:
Place the clip over the new battery. Hold the screw with fine-point tweezers, thread it, and tighten.
4.
---
Ensure the watch is working before closing the watch back. Then check that you have lined up the notch in the watch back case with the winder. Before closing the back, line the rubber sealing gasket.
---
EXTENDED CONTENT:
Download this infographic and place it at your bench!
---
Enjoyed this post? Read more in Stuller's FTB publication.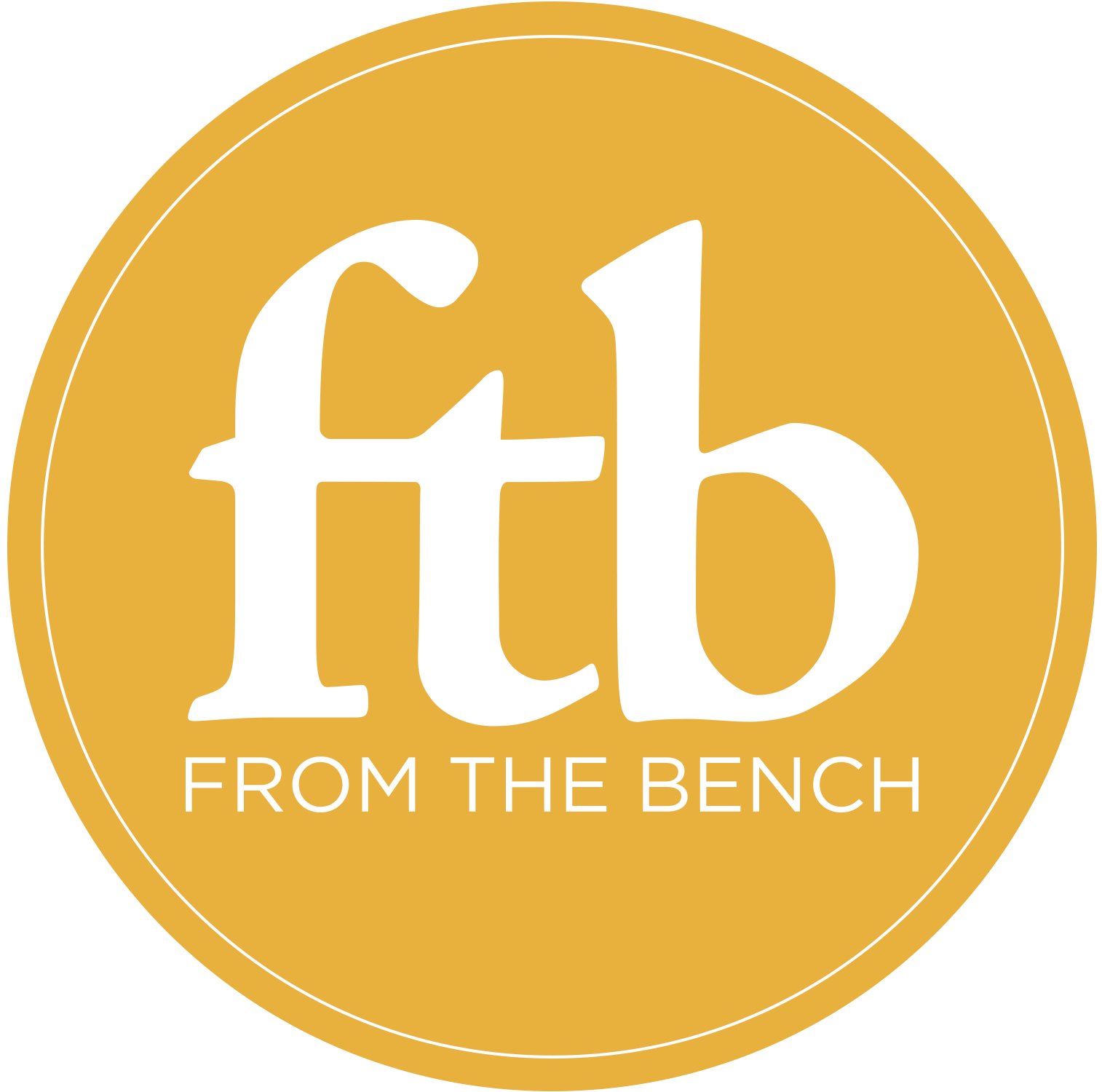 The Tools Tech Team experts are here for you. Give them a call at 800-877-7777 ext. 4300