If your watch back looks similar to this, follow these step-by-step instructions for the perfect process to replace a battery in a Screw-Back Watch Case.
REPAIR TIP:
To open a screw-back case, it is best to use the Beco Technic Aqua Fix Watch Case Opener (#59-0781).
1.
---
Use the knurled wheel in the center of the Beco® Technic Aqua Fix to adjust the distance between the two teeth until they fit snugly into the two opposing indents on the watch back.
REPAIR TIP:
With the teeth engaged in the notches on the back of the watch, unscrew in a counter-clockwise direction. Once loosened, you can easily unscrew the back with your fingers..
2.
---
SPRING CLIP:
Lift one end of the metal clip with fine-point tweezers, then simply remove the battery.
---
SCREW-ON CLIP:
Remove the screws with a small screwdriver. Be careful not to lose them.
Caution: Clip may spring out. Maintain pressure.
---
PERMANENT CLIP:
Use a small screwdriver to lift the outer edge of the battery from its compartment.
3.
---
Push the new battery into the compartment so that it sits flat, with the positive side (and imprinted text) facing upward.
---
SPRING CLIP:
Place one end of the spring clip in place and firmly push the other end into its slot. To avoid bent spring clips, make sure the spring clip is in the slot.
---
SCREW-ON CLIP:
Place the clip over the new battery. Hold the screw with fine-point tweezers, thread it, and tighten.
4.
---
EXTENDED CONTENT:
Download this infographic and place it at your bench!
---
Enjoyed this post? Read more in Stuller's FTB publication.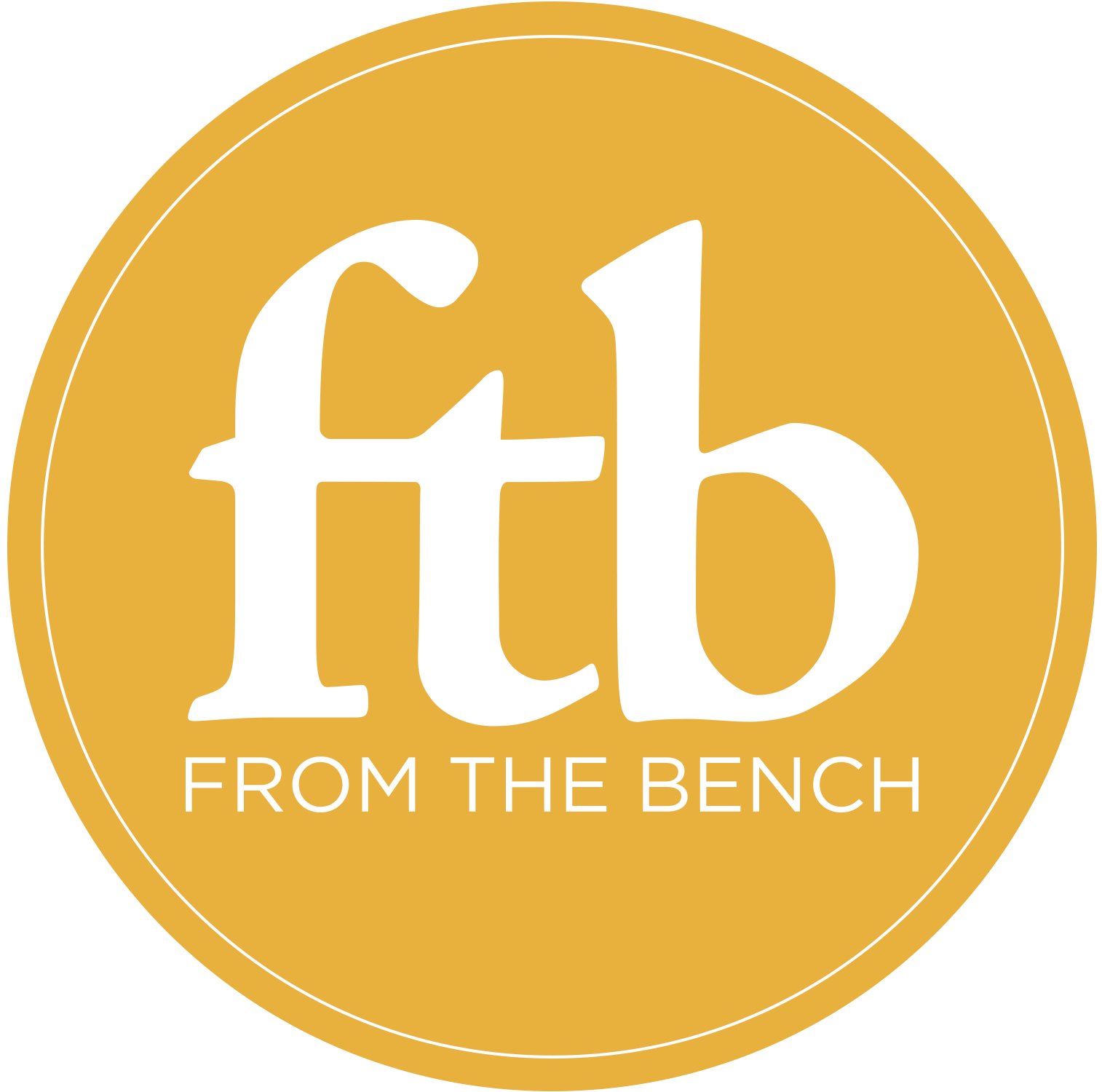 The Tools Tech Team experts are here for you. Give them a call at 800-877-7777 ext. 4300